If you've ever been on Youtube for more than a few hours, there's no doubt you've stumbled into the "weird" side of the platform.
From surreal Japanese commercials to homemade movies of singing mannequins, your access to unsettling and unusual content is seemingly endless. In recent years, this weird side has become more mainstream through surreal meme culture and the continuing deterioration of our generation's sense of humor (mine absolutely included). One cartoonist has gathered a decently large following by combining the strangeness of memes with the weird side of youtube. That artist is Hunter Handcock, aka MeatCanyon. A typical MeatCanyon animation will include elements like:
1. Characters from a pre-existing, popular properties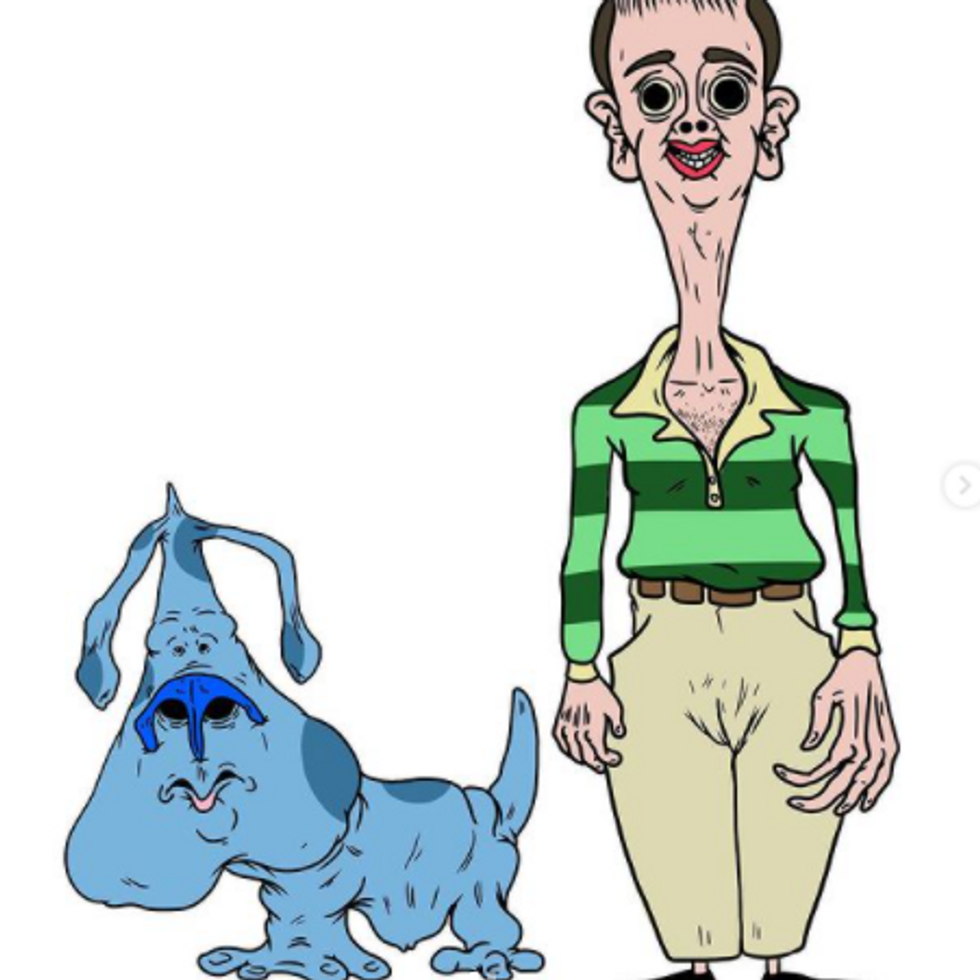 "Blue's Clues"
For example, "Ed, Ed, and Eddy" and "The Office."

2. Unnatural and disgusting re-designs of the characters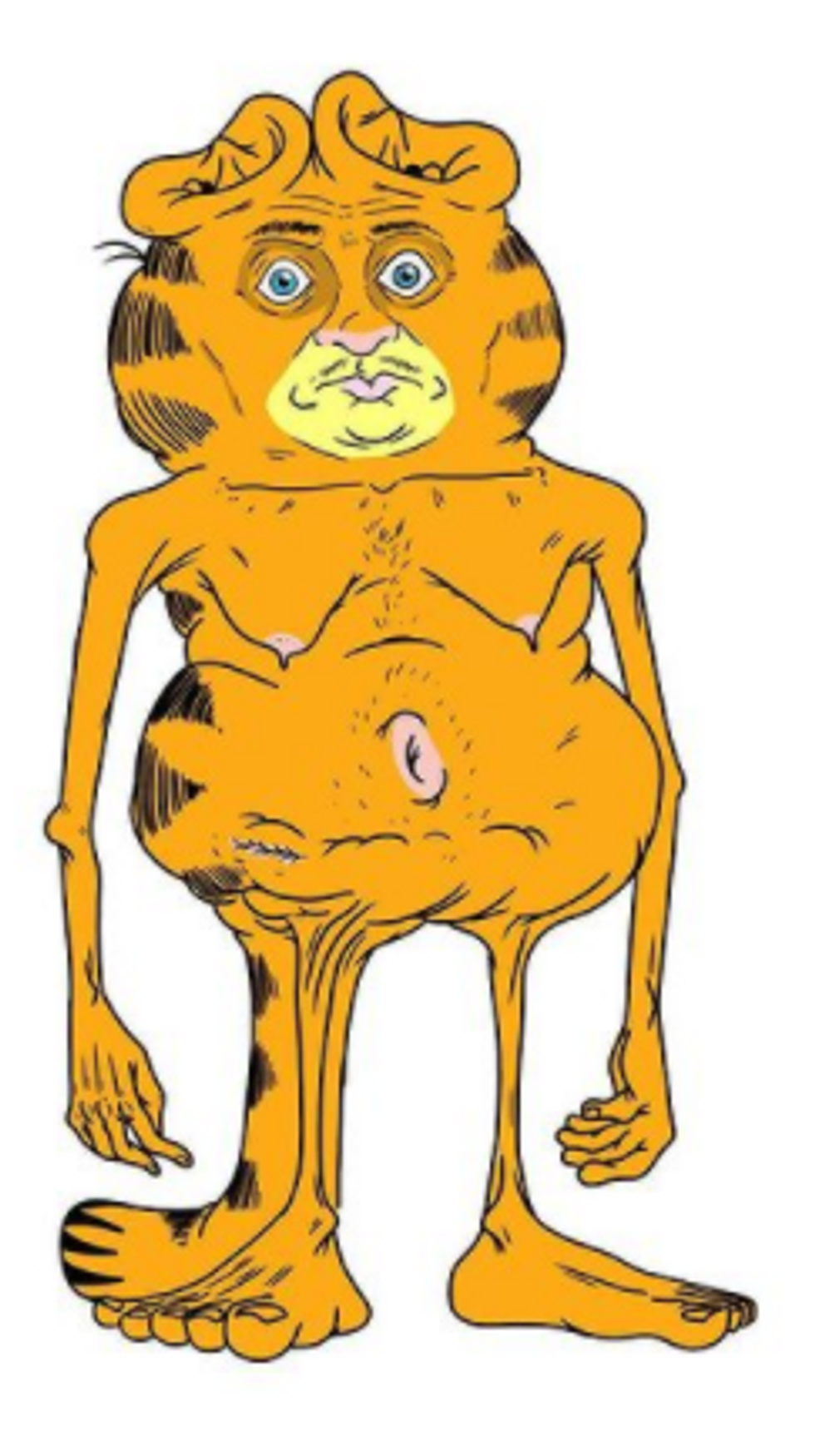 Distorted Garfield
3. Voice acting that (to a comedic degree) sounds nothing like the original characters
4. Either very funny banter or lengthy existential speeches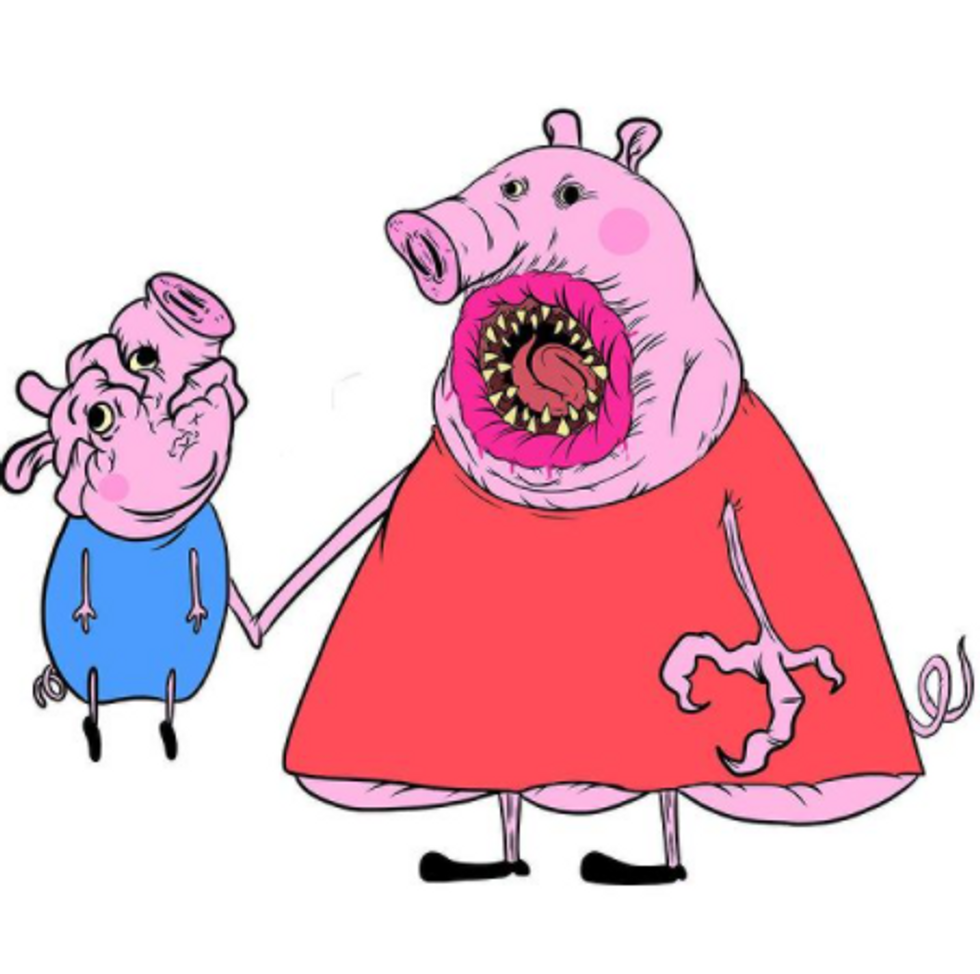 "Peppa Pig"
This can result in some extremely funny setups.
These can include Thomas the Tank Engine being a devil-figure in the world of Cars or Ben-10 breaking his arm while attempting to transform ("He brought down the force of God on his 10-year-old little boy wrist!"). This particular video was actually taken down by Warner Brothers Studios themselves.
This artist is willing to take risks, and considering that he currently sits at nearly 2 million subscribers on YouTube, a lot of them have paid off. So if you're in the mood to laugh, nervously or genuinely, give MeatCanyon a watch!