As a native Chicagoan (well, okay, Chicago suburbian), I have been to Chicago countless times, and one of the number one reasons is because of the food. Sure, there are other cities such as New York and Los Angeles with amazing, hard to beat, food, but I believe Chicago wins the trophy. Here are nine places you may want to try on your next Windy City trip.
1. Wildberry Pancakes and Cafe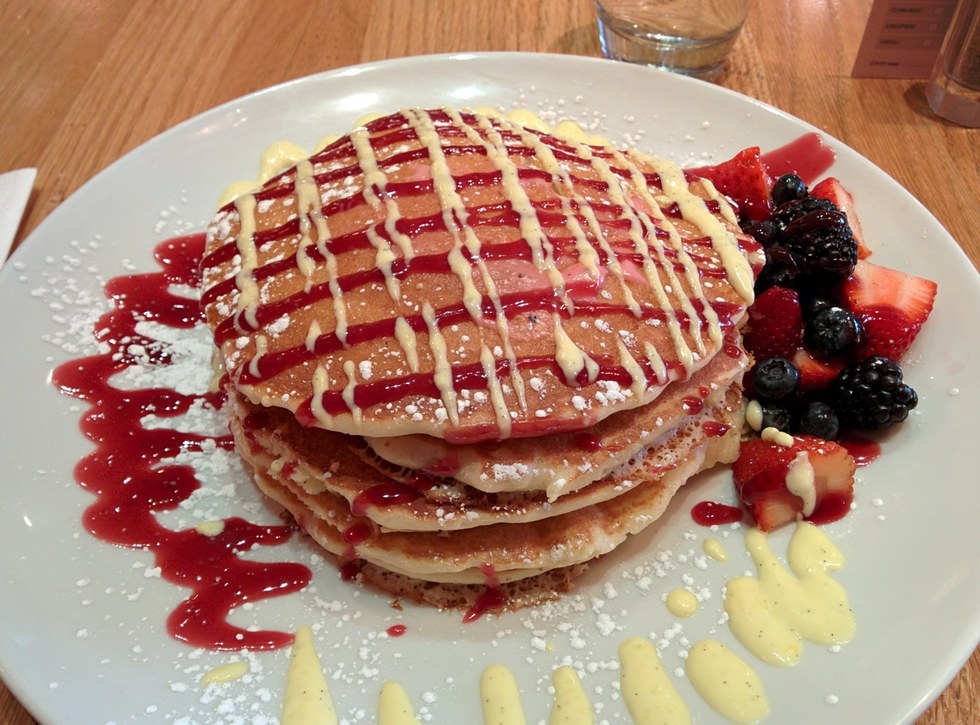 Three words: Oreo. S'more. Pancakes. From many different varieties of pancakes, french toast, and waffles, to classic breakfasts, none of your choices can be wrong. This popular brunch destination has a HUGE menu, so there is something for everyone. The wait can be very long due to its popularity, but it is well worth it. Tip: Try the kiwi lemonade!
2. Sprinkles Cupcakes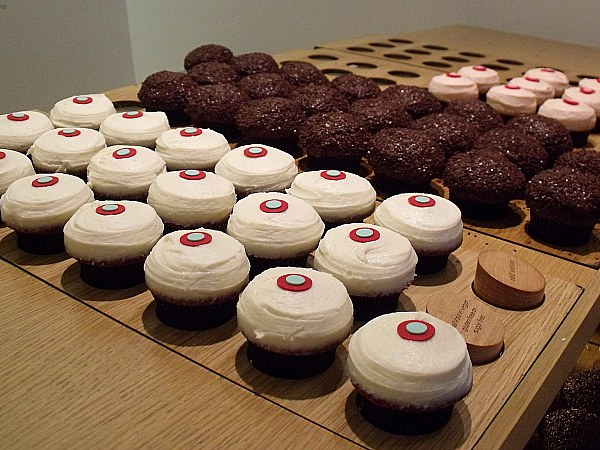 Chicago isn't Chicago without a Sprinkles cupcake. Although you can find this sweet cupcake shop in other cities such as Orlando and Houston, this place completes the Chicago experience. These cupcakes are topped with mounds of sweet frosting and the cake is flavorful and delicious. They even sell "pupcakes" for your furry friends! Tip: I recommend the lemon cupcake!
3. Lou Malnati's Pizza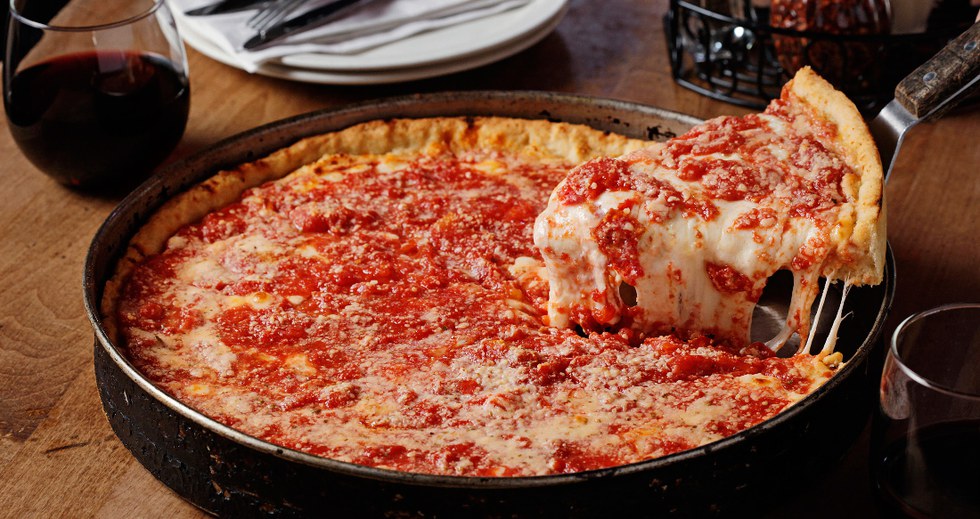 Nothing, and I mean NOTHING, beats Chicago style deep-dish, especially New York. Chicago is the best spot for pizza in the United States. It stars with a thick buttery crust, topped with slices of cheese and then covered in tomato sauce. I'm salivating right now just thinking about it. Tip: Lou Malnati's also has thin crust pizza, salads, and more!
4. Bombo Bar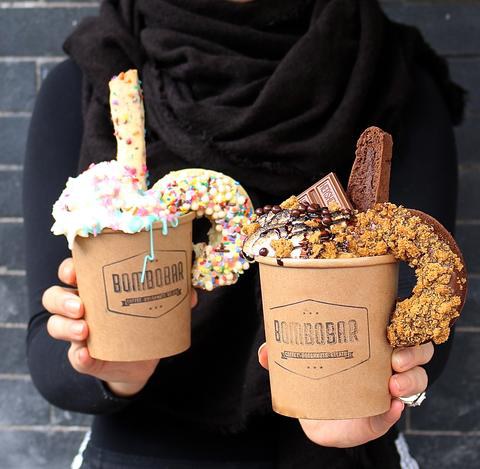 Bombo Bar is small, but a cute little shop connected to Bar Siena. It's most famous for its hot chocolate, which comes in flavors such as Smore's (served with a smore's donut, Hershey's chocolate bar, and a cookie) and Funfetti (served with a funfetti donut and a cookie). Bombo Bar serves other items as well such as gelato and donuts that you can fill yourself! Tip: Bombo Bar also has a matcha drink!
5. Eataly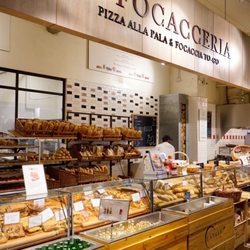 Although there is a shop located in New York as well, Eataly is an amazing place for your Chi-town bucket list. It boasts a meat station, focaccia station, pasta station, gelato station, and even a Nutella station which serves crepes! Tip: The focaccia is delicious!
6. 3 Arts Cafe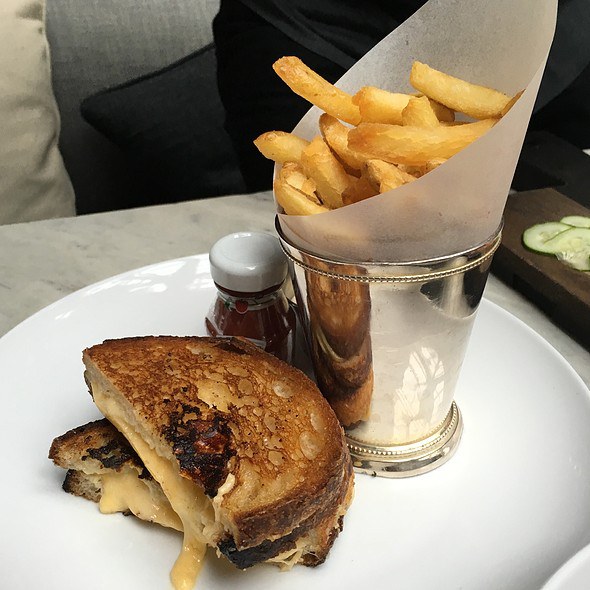 Located inside one of the largest Restoration Hardwares to ever exist, this cafe is the epitome of beauty and class. The atmosphere is what attracts Chicagoans and even non-Chicagoans alike. The room is decked out in fountains, chandeliers, and plants. What's even more amazing is the food. Tip: Try the truffled grilled cheese. It's buttery, crispy, melt-in-your-mouth delicious.
7. Sweet Mandy B's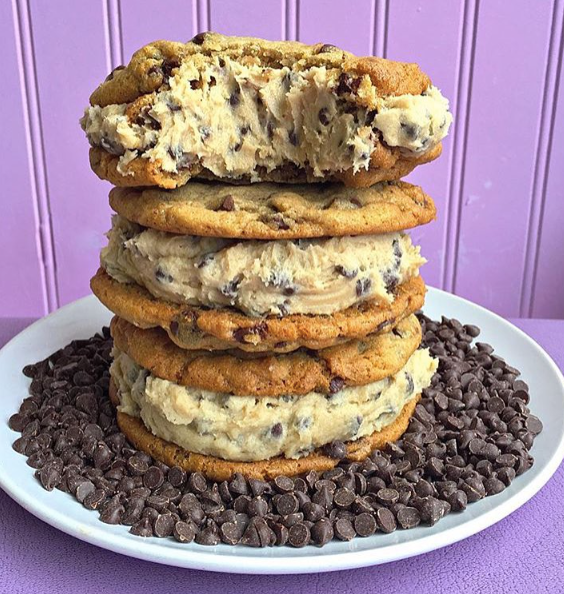 Sweet Mandy B's is probably one of the most unique bakeries in Chicago. From cookie dough sandwiches to mint chocolate brownies, this sugar shop has a large variety of treats for everyone. Tip: Try the frosting-topped sugar cookie. It's huge but amazingly yummy.
8. Summer House Santa Monica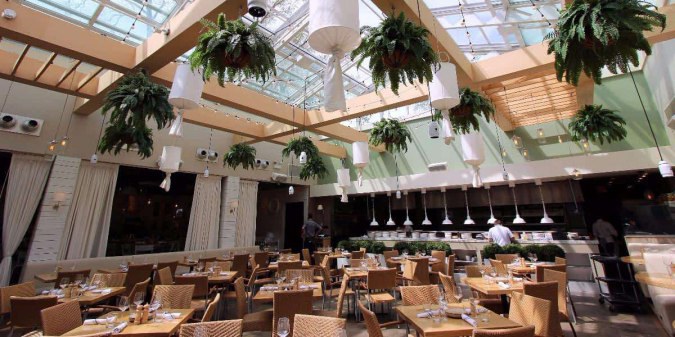 It's beautiful here, and the atmosphere is gorgeous. This restaurant basically feels like you're smack dab in the middle of L.A. As well as being artsy, the food is great. You can choose from pizzas, salads, and many more salivating items. Tip: The cookie skillet with ice cream is pretty damn great.
9. The Hampton Social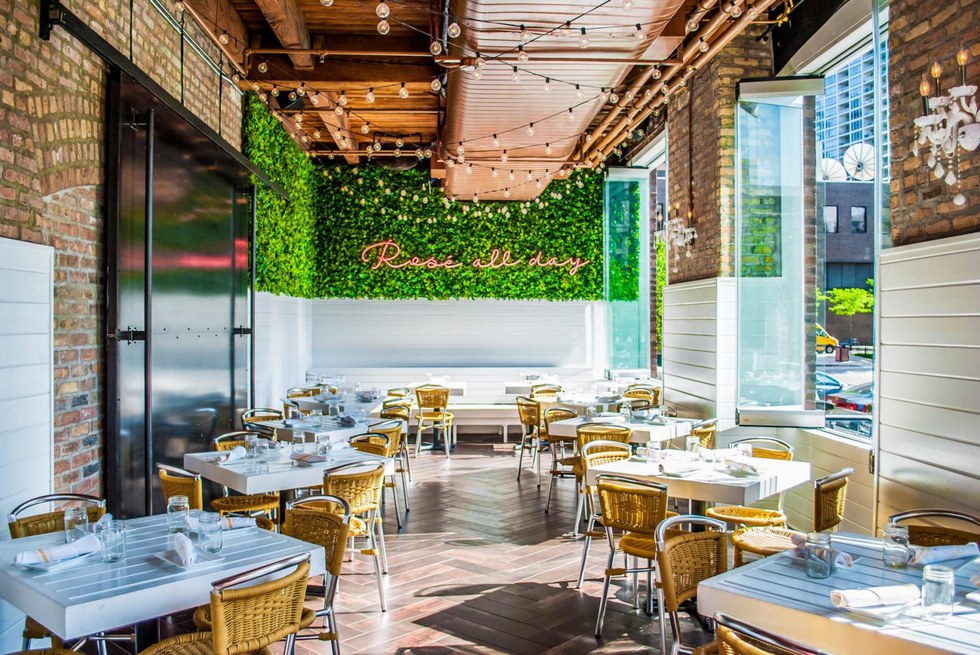 We all know that Chicagoans flock here for the atmosphere and the "Rose all Day" sign. But along with that, the food is great. You can choose from seafood entrees, salads, and pizzas. Tip: Take a picture by the sign!
If you're planning on visiting Chicago soon, I would definitely try a couple of these places. It will make your trip well worth it!