My senior year has been amazing so far, I wouldn't change a thing.. well, except getting to finish it! Despite the Covid-19 outbreak, though, my senior year was definitely my best year of school. I just wanted to share some of the amazing memories I've been able to make this year, and remind myself, and show others, just how blessed I was with my senior year, even if things got a little crazy towards the end.
One: Parking Spot Painting
This is one of the very first events we get to do during the school year. Every year, you're given a few days that you are able to go down to the school and paint our spaces however we want, they had to be school appropriate of coarse. Not only is this so much fun, but all the money raised from it goes to Project Grad! All of my friends parked together, and we ended up with some pretty cool parking spots!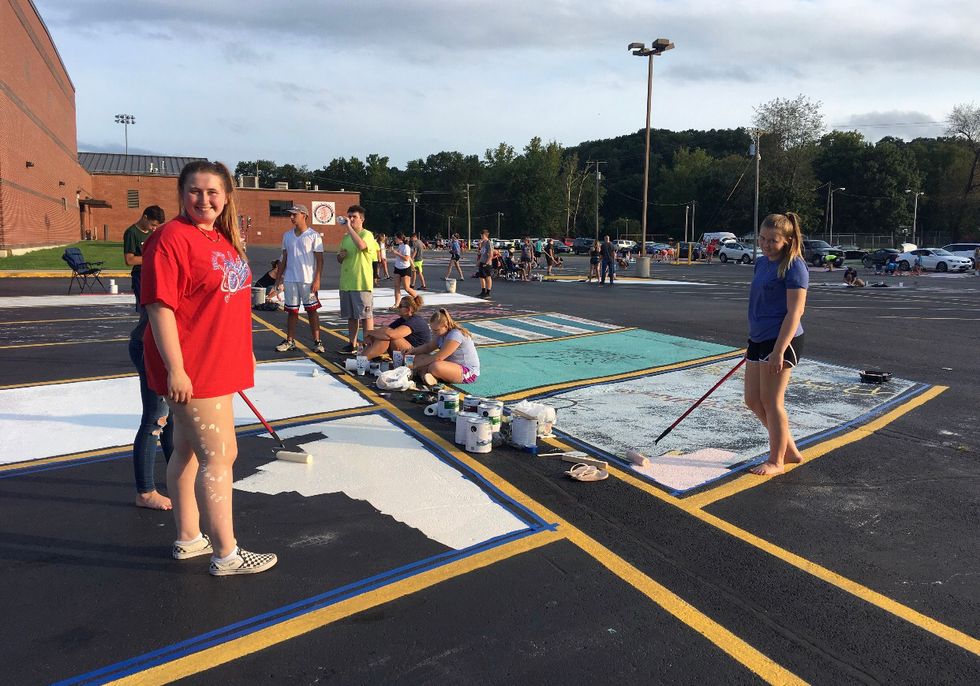 Personal Photo
Two: Football Homecoming Week
This is always one of my favorite times of the year because I love football, and our school gets completely decorated in our colors! Plus it's always so fun to dress up with friends for the different spirit days! This year, we actually only had four days of Spirit Week: Sports Day, Tiktok Day, Class Color Day (every grade where's a different color), and Spirit Day. We also have a bonfire the night before Homecoming.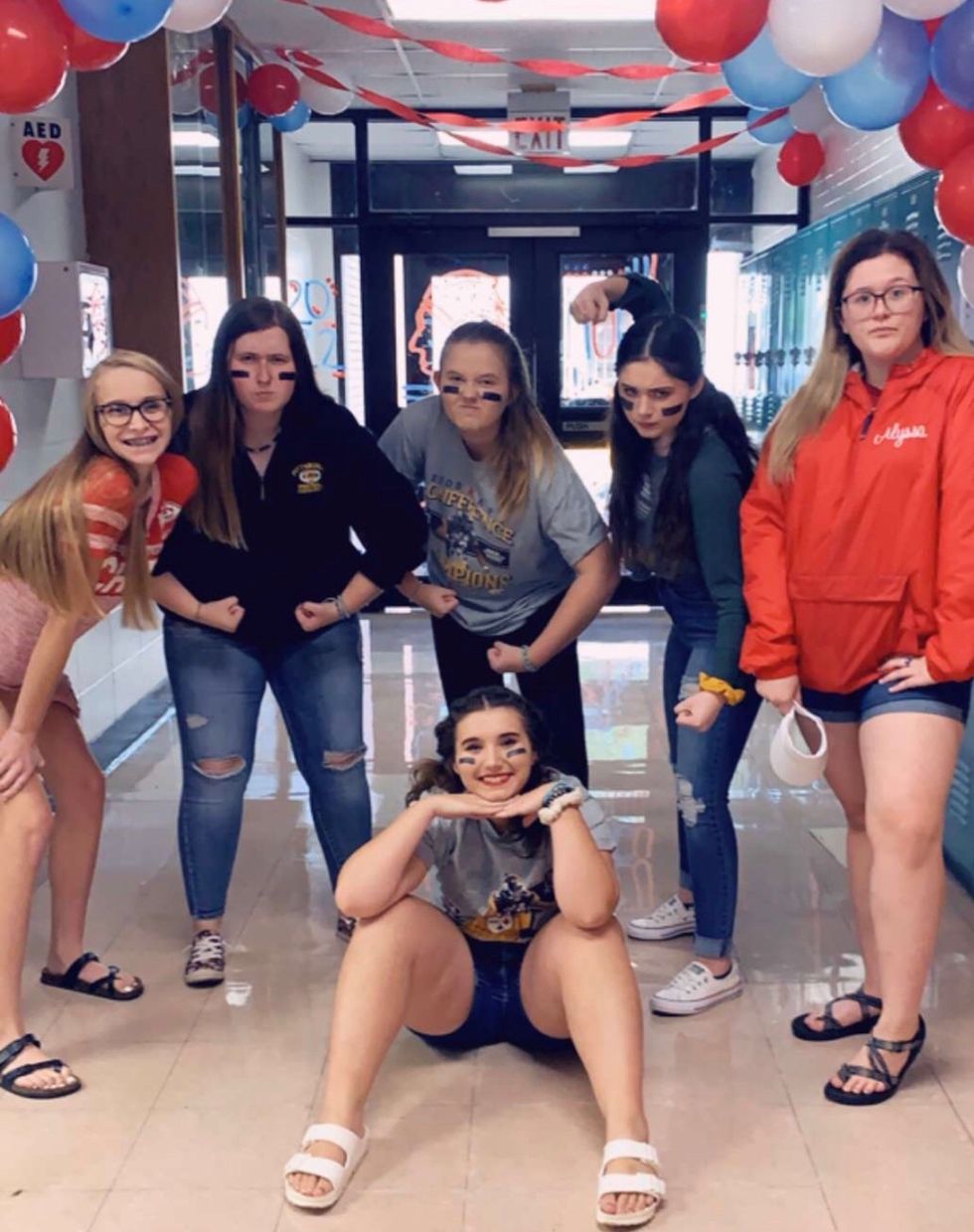 Day One: Sports Day
Personal Photo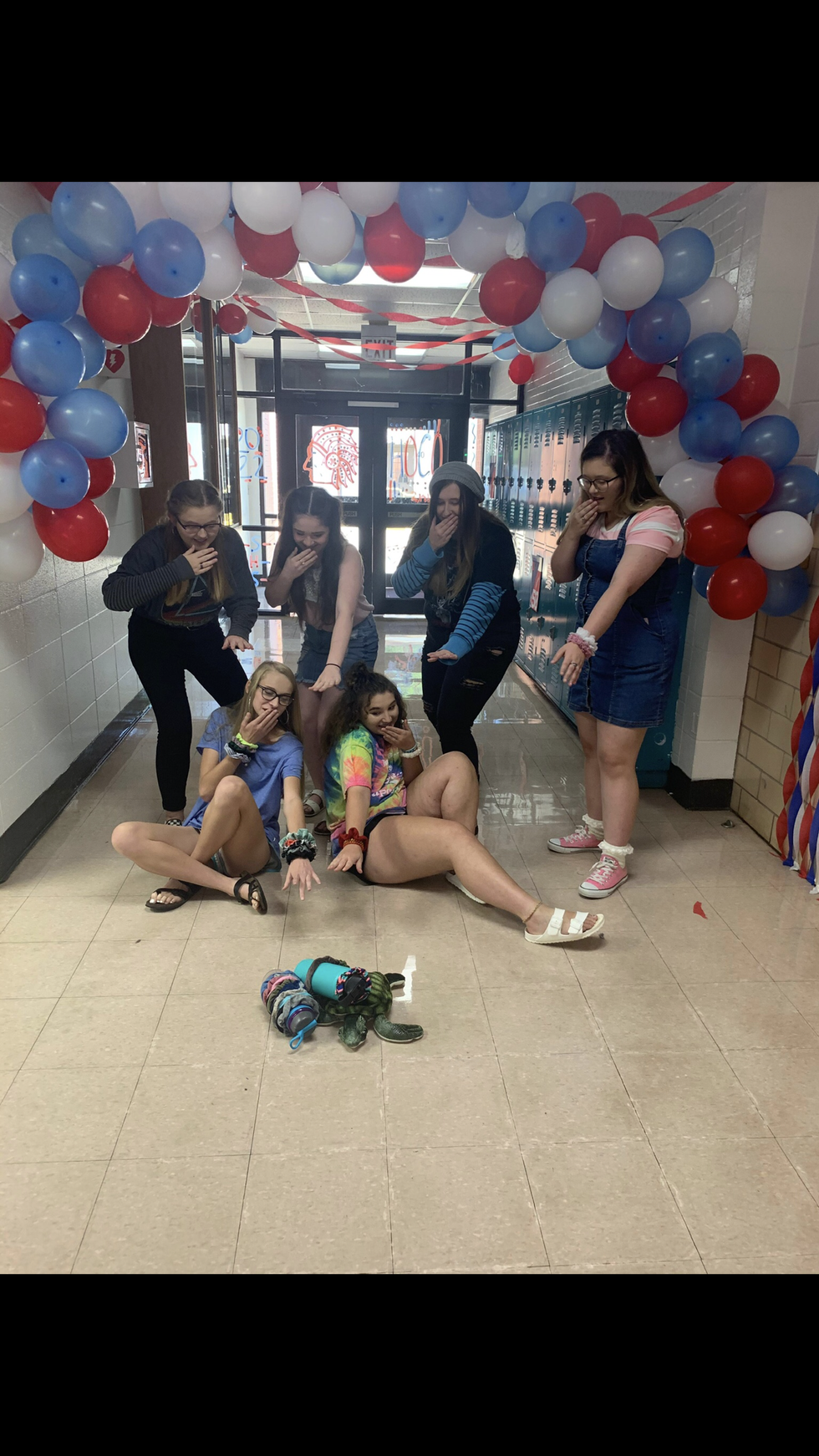 Day Two: Tiktok Day
Personal Photo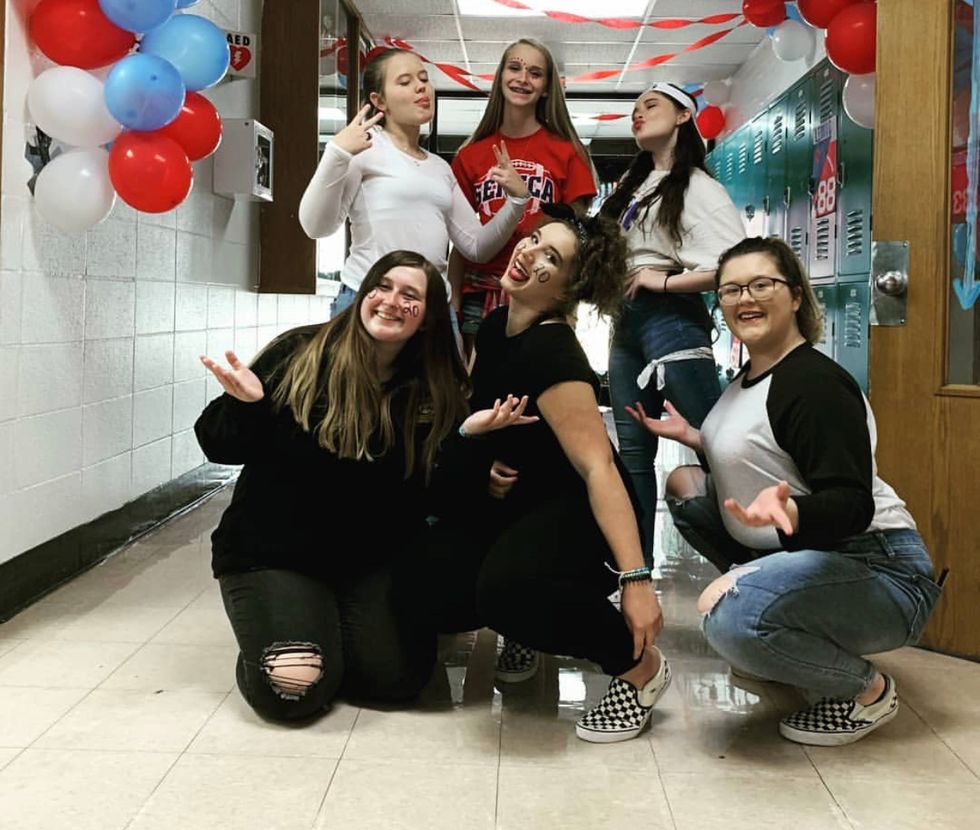 Day Three: Class Color Day (Seniors wore black, juniors wore white, freshman wore red, and I can't remember what juniors wore.)
Personal Photo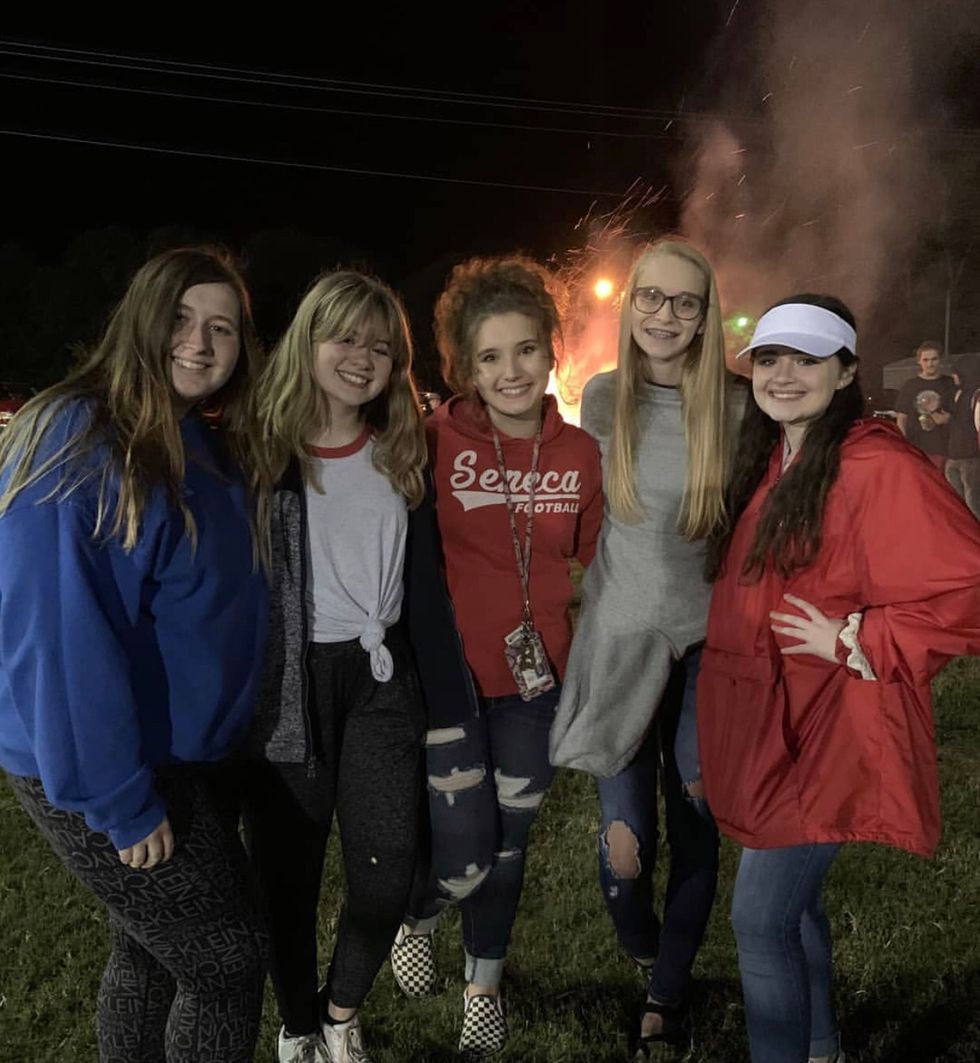 Homecoming Bonfire
Personal Photo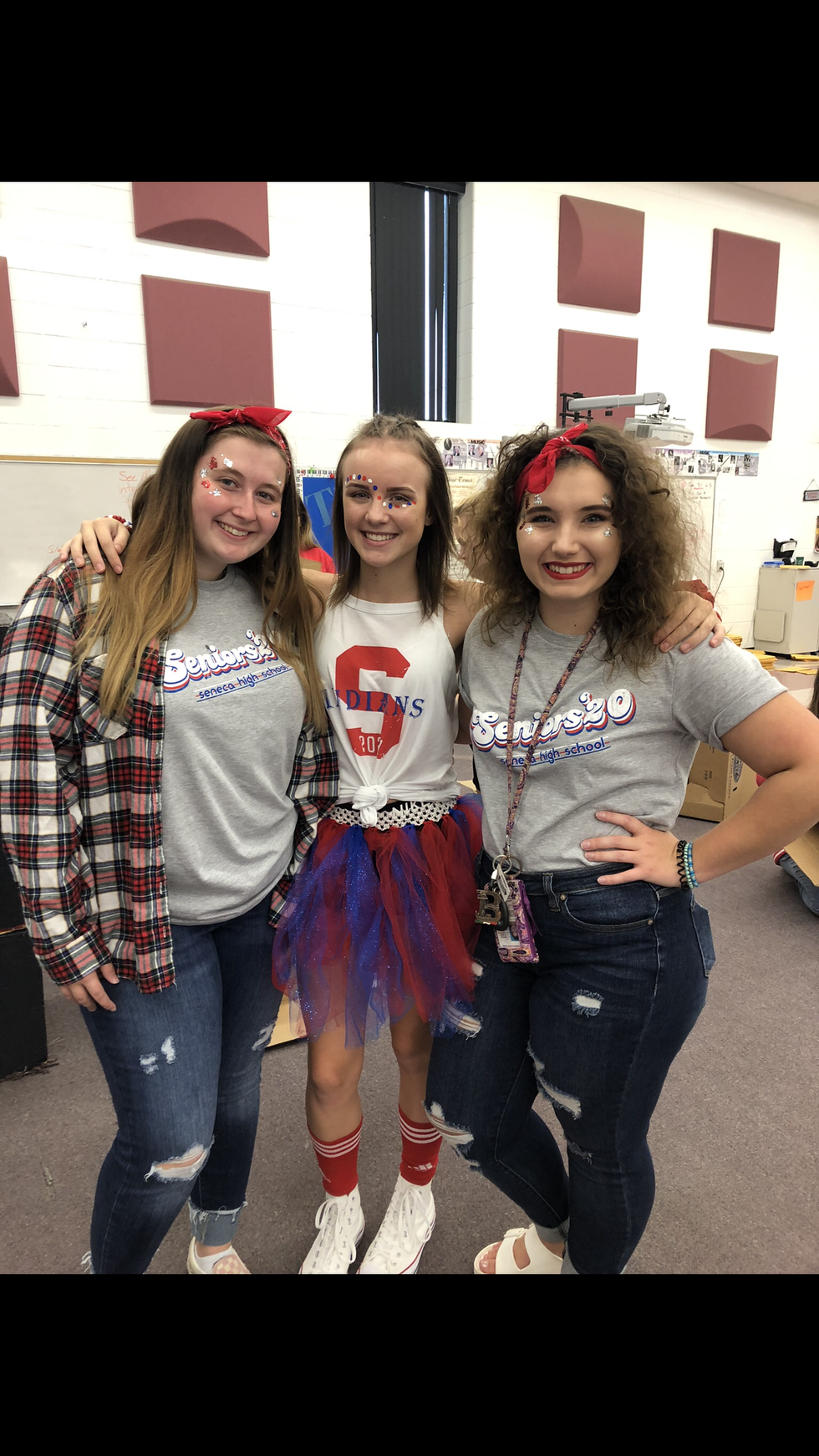 Spirit Day
Personal Photo
Three: The Milk Crate
As every high school student does, sometimes my friends and I make some questionable decisions. After winning an away football game against a rather difficult opposing team, we were a little excited, and didn't have much to do with that excitement. As we were walking back to my car, we saw a huge pile of milk crates and my friend decided to take one. That milk crate is still in the trunk of my car, and will probably be there as long as my car still runs.. and then it will move to my next car. Unfortunately, I don't have any pictures from this experience.
Four: Almost Going To State For Football 
My school's had a couple pretty good years as far as football goes, but this year was definitely the best. We made it all the way to districts and just about won that game, but that was our last one of that season. It was amazing to watch the boys go so far our senior year.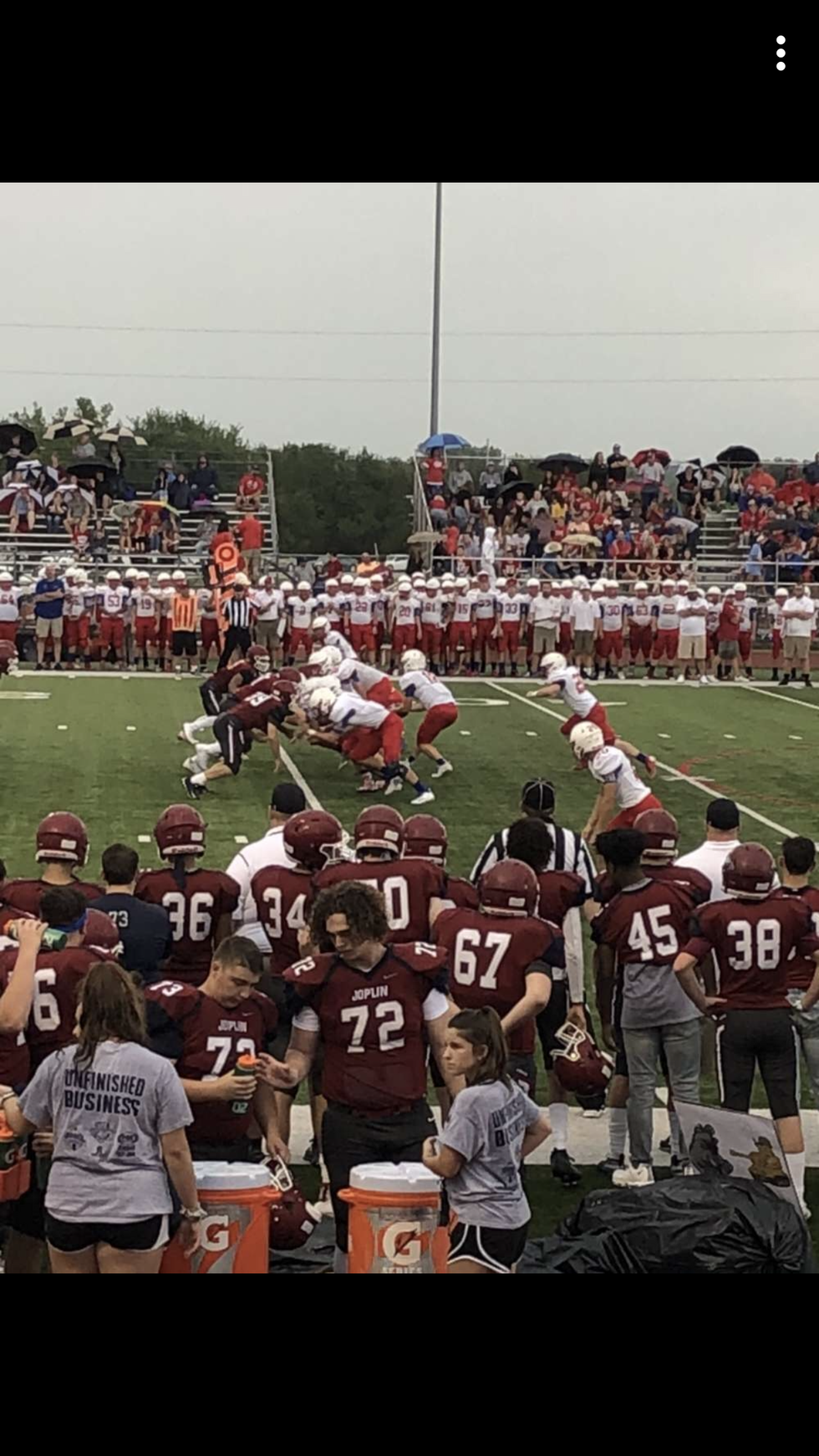 Personal Photo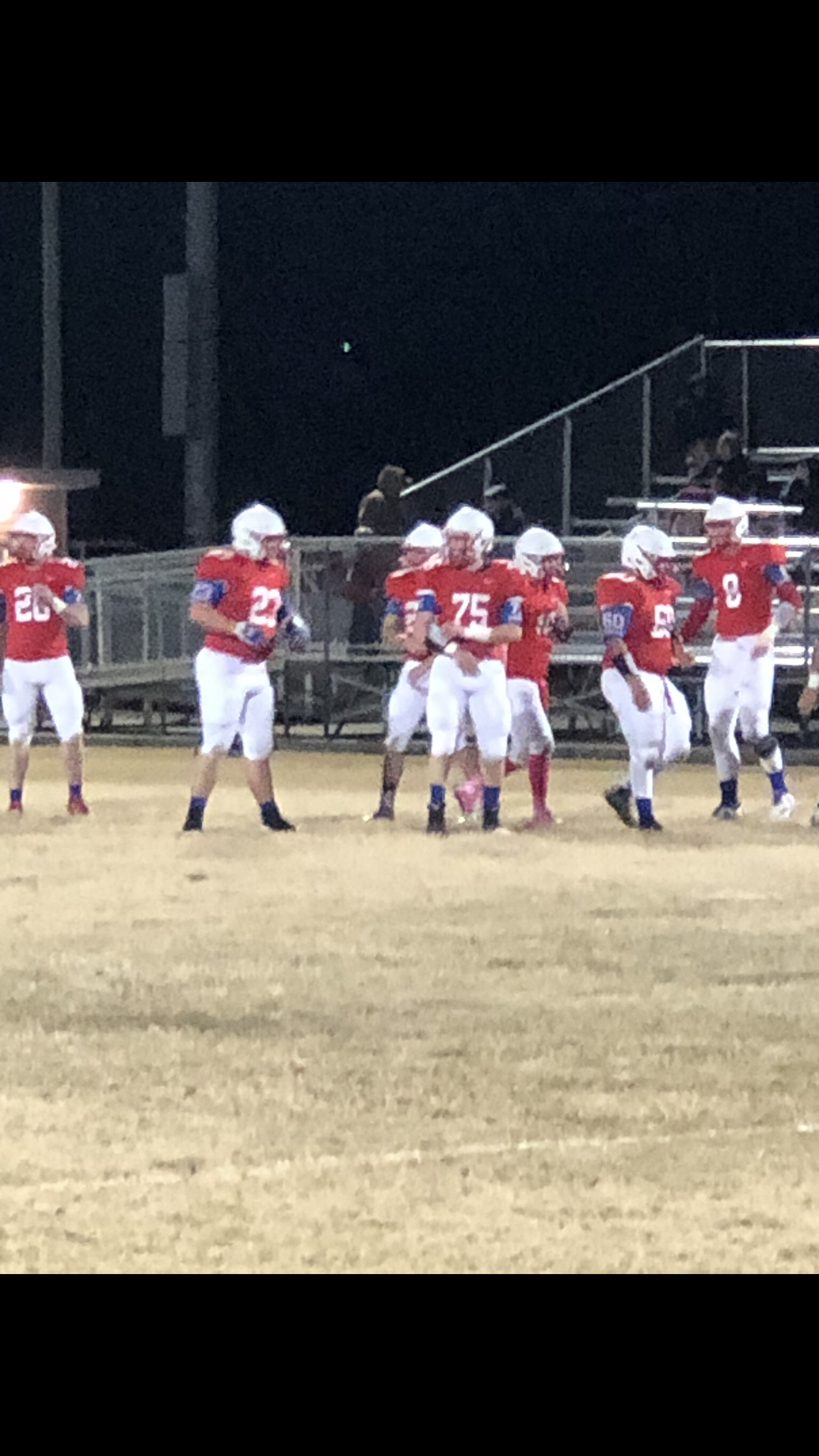 Personal Photo
Five: Band Season
Because of our elongated football season, we also got to have more of a band season. Our show was super fun this year, the music was difficult and the sets were interesting. We also had fun visuals! In previous years, we haven't won many awards, but this year we did pretty well. We actually did a full sweep at one competition. I was super lucky to get to perform a few extra times because our football season ran long.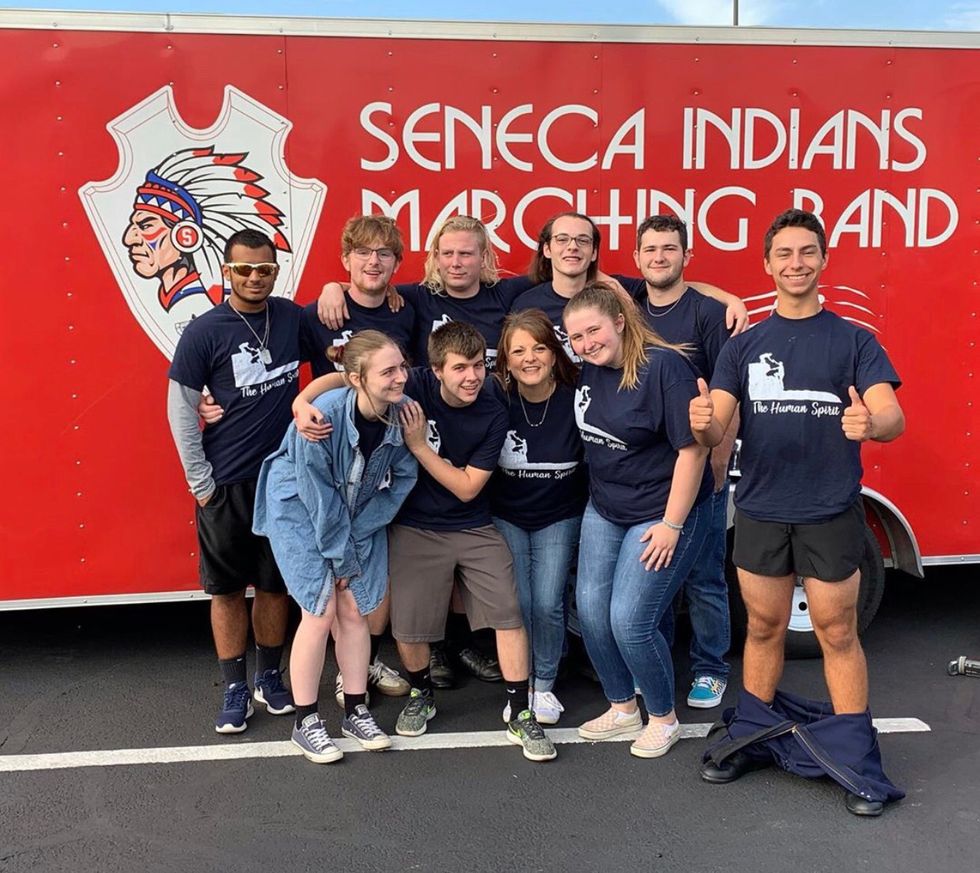 Personal Photo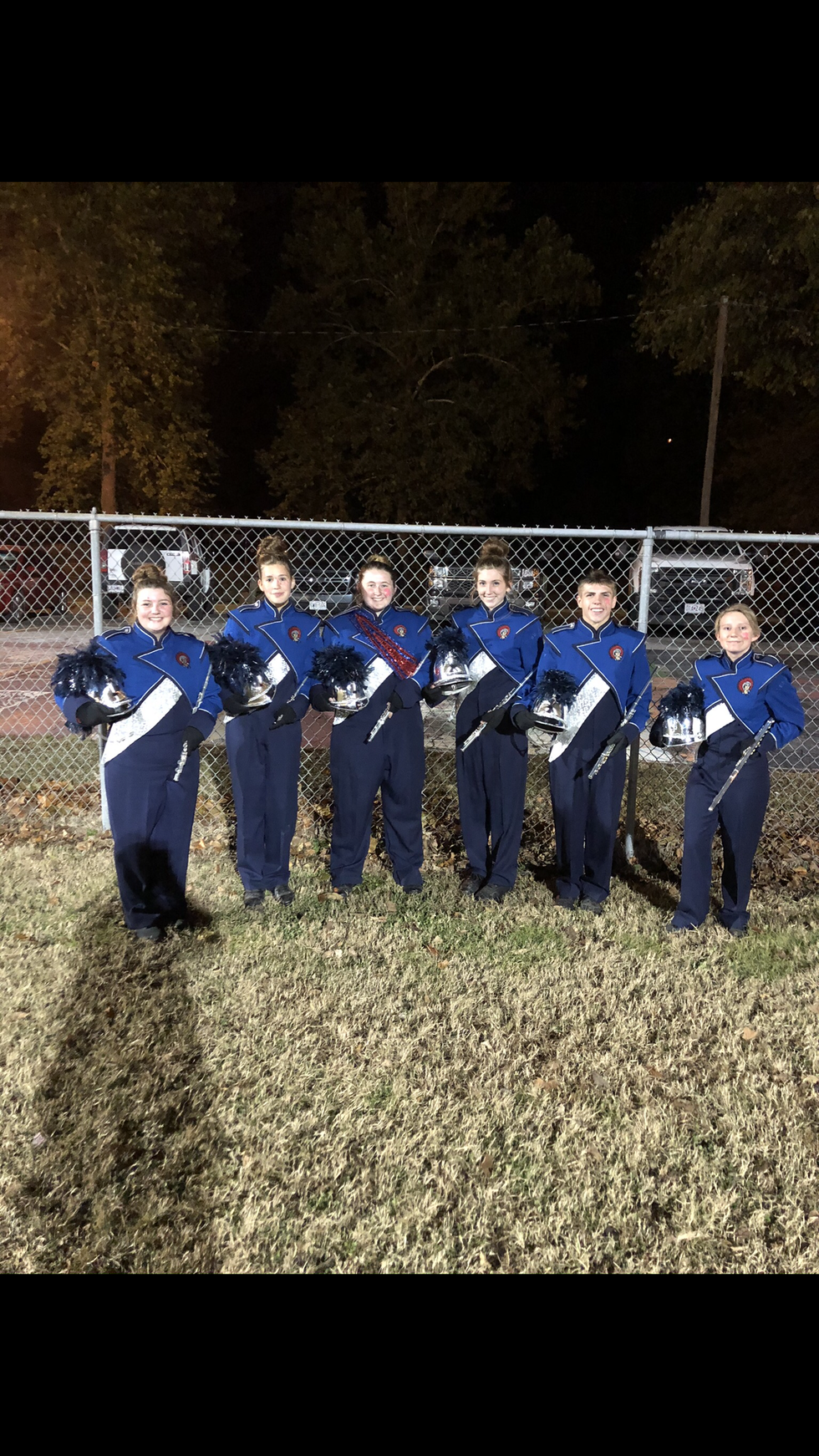 Personal Photo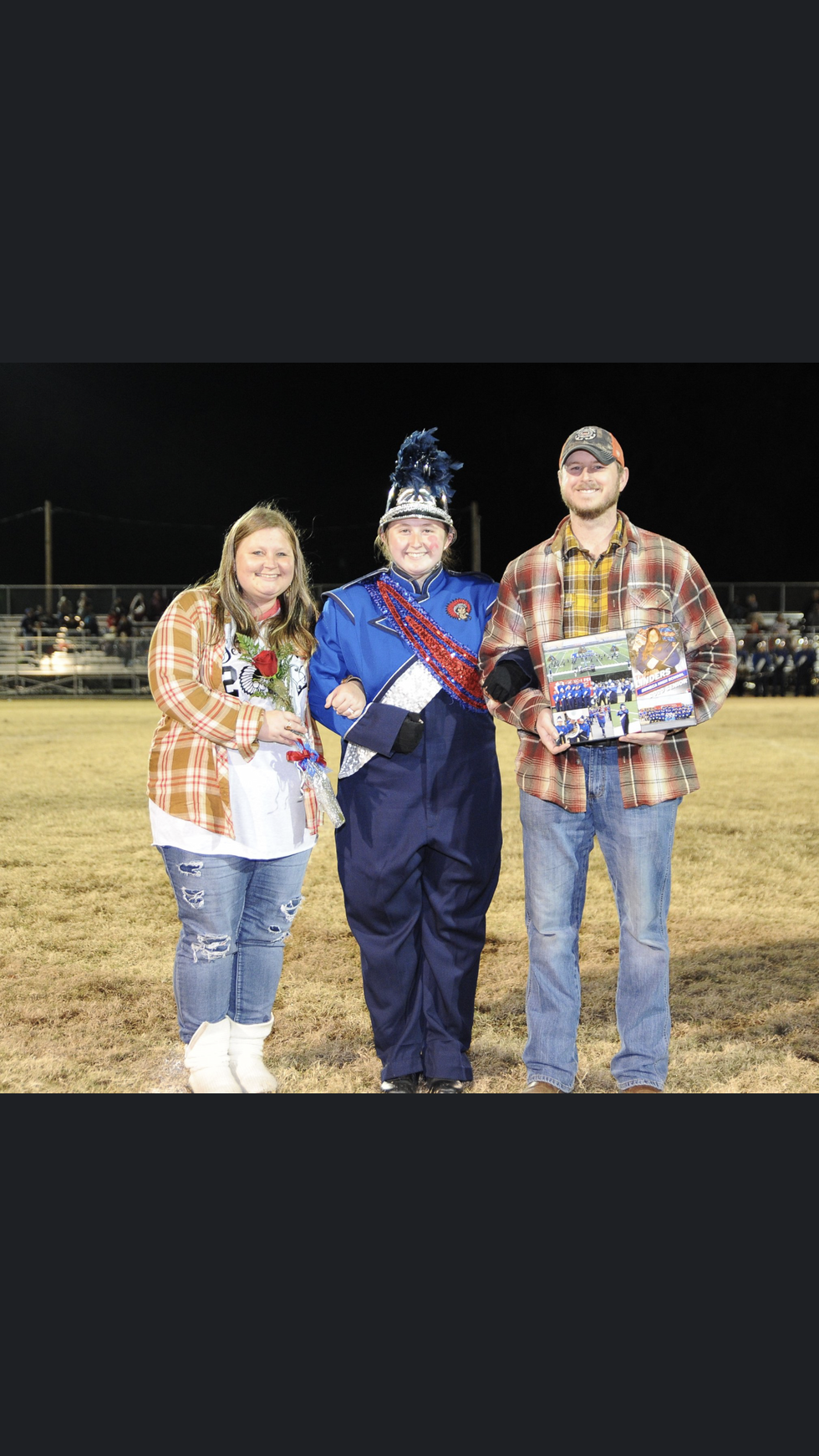 Personal Photo
Six: Show Choir Season
Like band season, our show choir season was so fun. Our theme this year was based around super heroes, and our costumes were amazing. However, the best part about our season was that we finally broke our streak. We hadn't won a trophy since my freshman year, and finally at one of our competitions, we received second place. That was one of my main goals this year and we achieved it.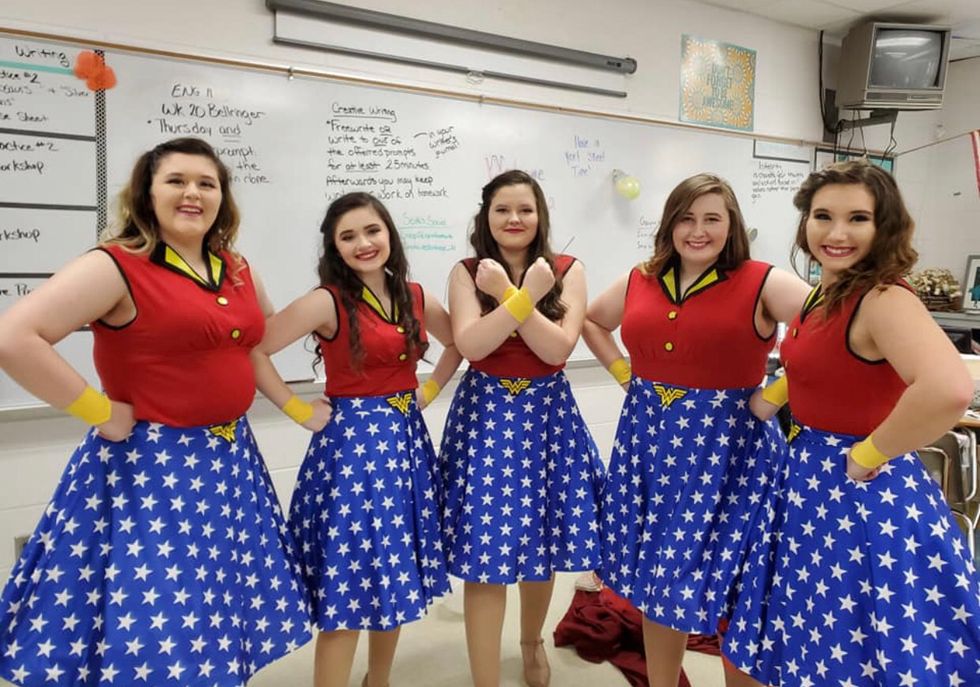 Personal Photo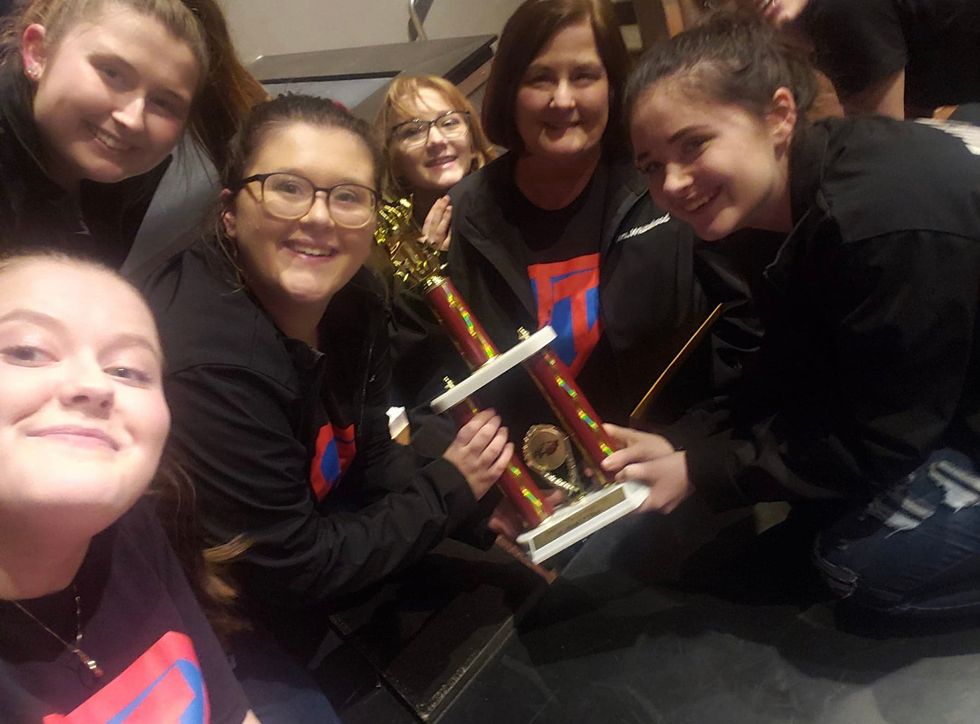 Personal Photo
Seven: Singing At Wrestling State
The choir got a really cool experience this year. We were able to sing the National Anthem for one of the days of Wrestling State. It was a super neat thing to do, plus we got to stay overnight and do some other fun things in Columbia.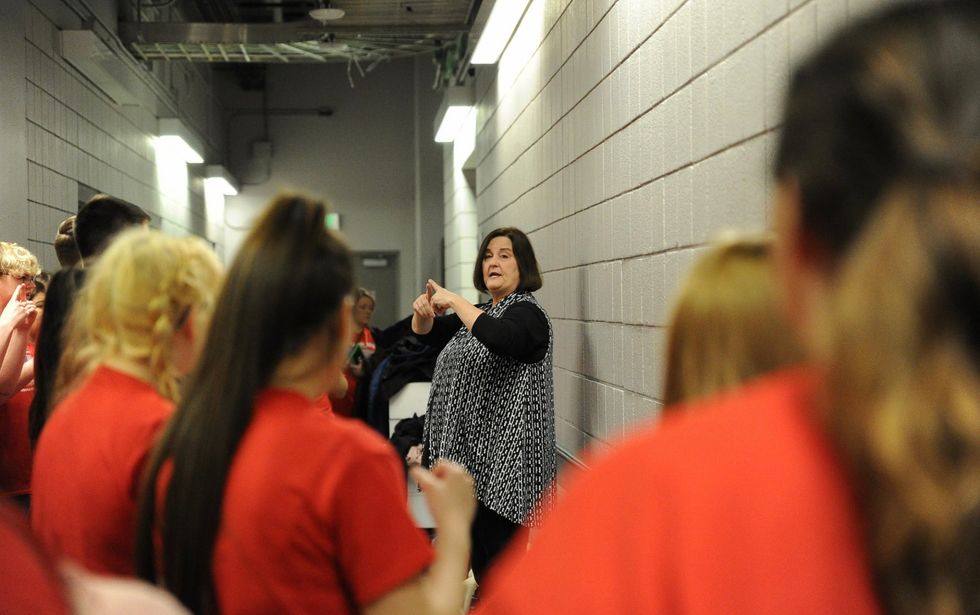 Personal Photo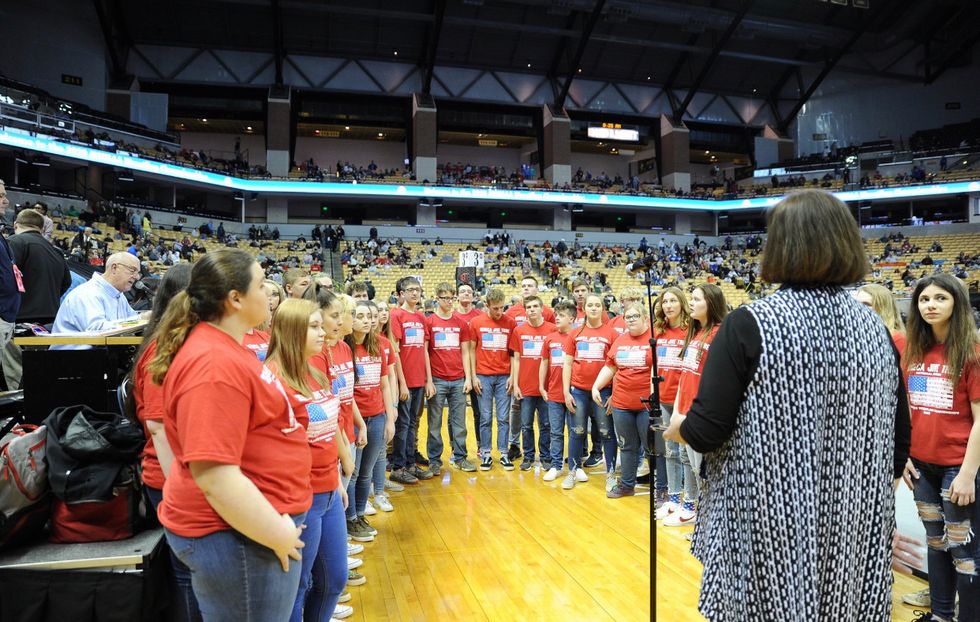 Personal Photo
Eight: Deciding to go to MSU
I got my acceptance letter from Missouri State before the school year started, but I didn't make any plans on where I was going until after we were already out of school. Something about being stuck in my house for weeks made me decide that I'm gonna have to go somewhere a little farther away for college. MSU seems perfect for me.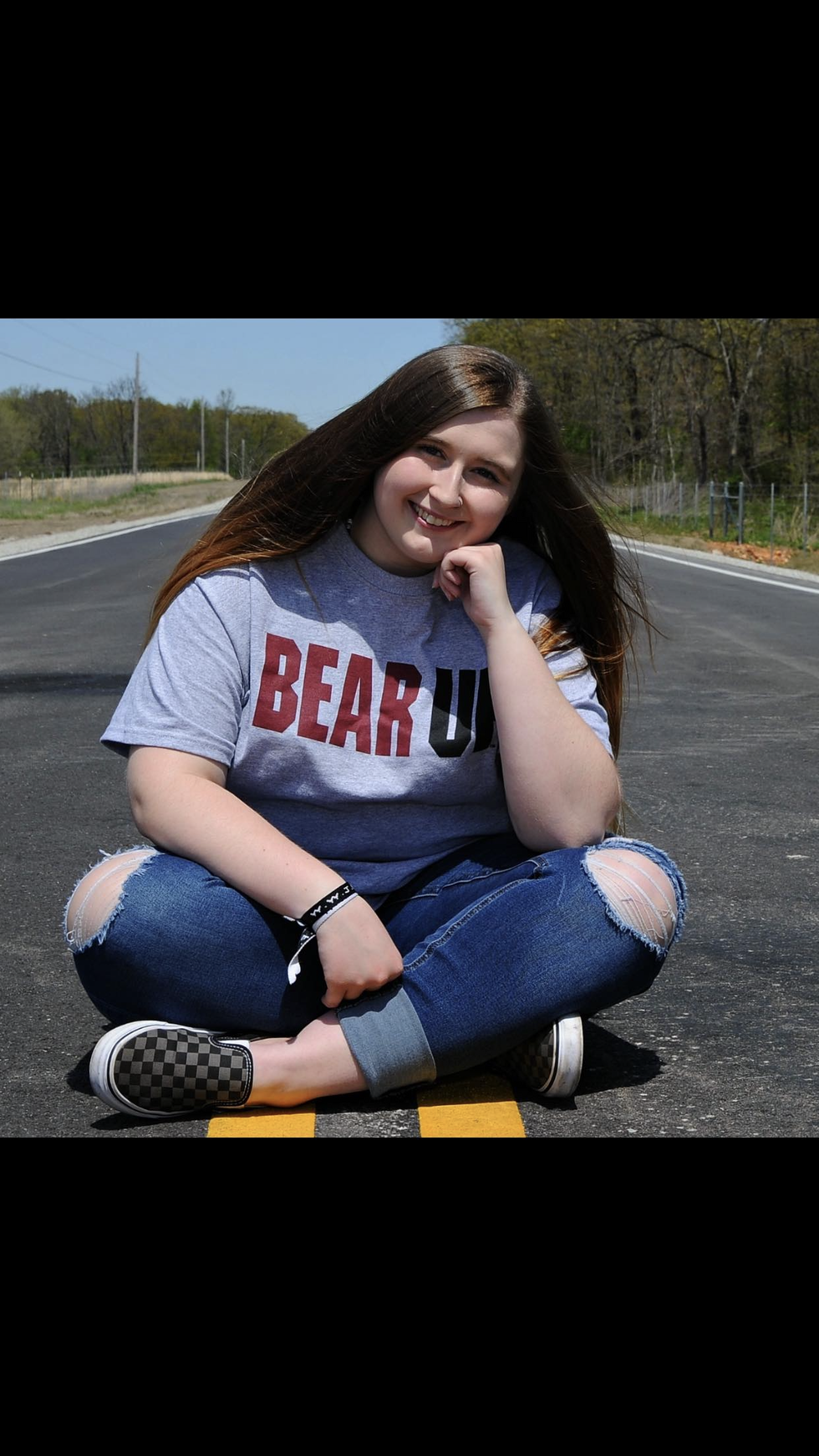 Personal Photo
Nine: "Senior Prank" 
Obviously, since we haven't been in school, we weren't able to pull a real senior prank. However, a few friends and me decided to fork our choir teachers yard, a prank recycled from the seniors our freshman year. It maybe wasn't as big of a prank as we would have liked, but it was something.
Ten: All That's Yet To Come
Even though we haven't been in school for a while, my senior year isn't over. We still have a lot more to do. Pretty soon, we're hoping to be able to do senior road painting, the awards ceremony, baccalaureate, prom, graduation, and Project Grad. We're still going to have the opportunity to do all the things we should have had from a regular senior year, and I'm so thankful for that.
This really has been the best year of high school, it may have not gone exactly as I planned, but I couldn't ask for it to have gone any better. I'm so thankful for this year, and for all the memories I got to make.