Christmas is literally right around the corner. And while some of us have been listening to Christmas music like a religion for two months now, others are just now getting started. There's a lot of options out there for Christmas music despite it's always the same 10 songs. Thankfully, some artist can do it beautifully.
1. Christmas by Micheal Buble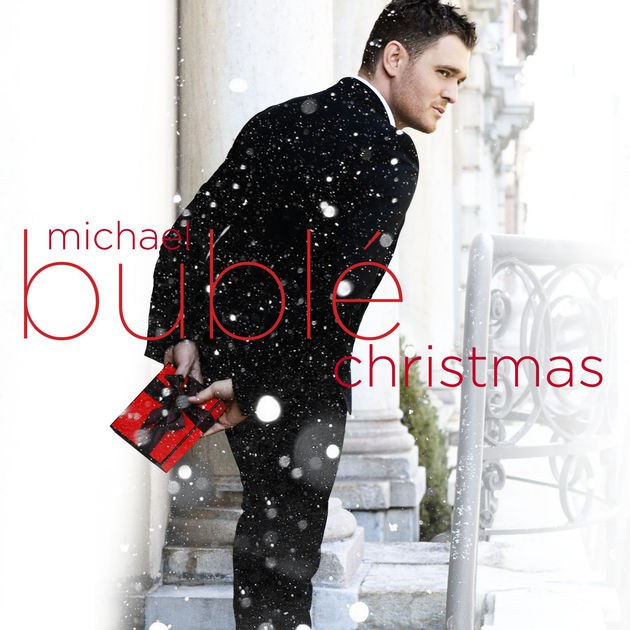 Your favorite Christmas music with a jazzy twist.
2. That's Christmas to Me by the Pentatonixs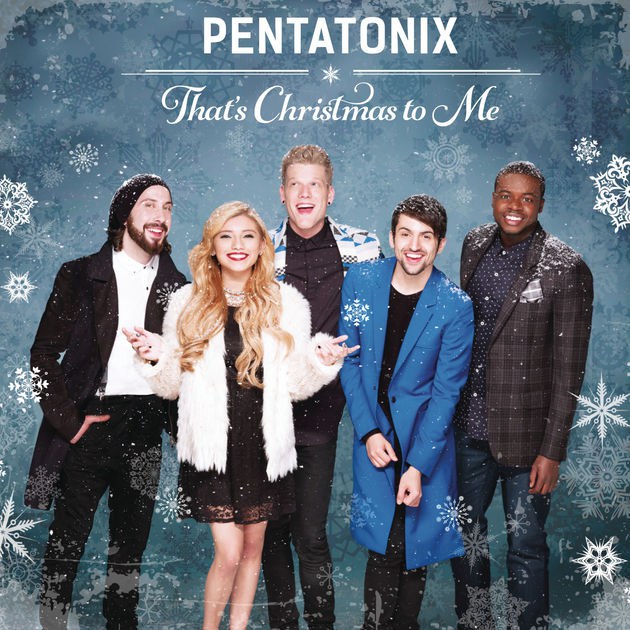 Are you surprised? Seriously, though. The best.
3.A Pentatonix Christmas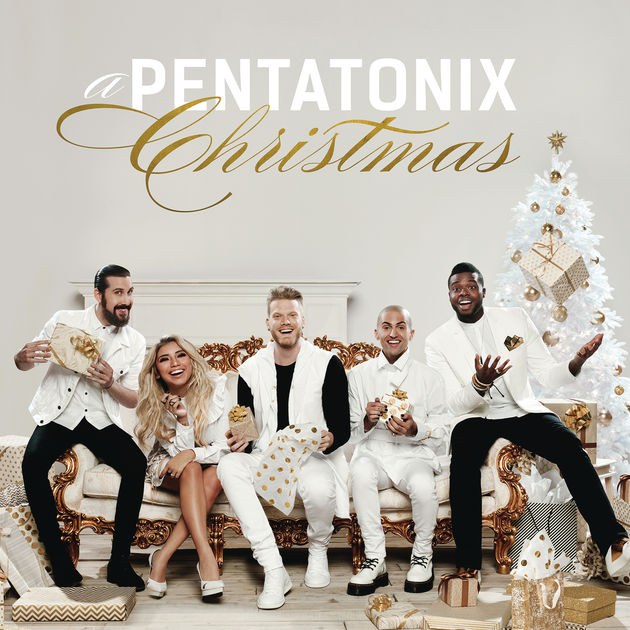 Of course, they are on there twice.
4.A Very Merry Perri Christmas by Christina Perri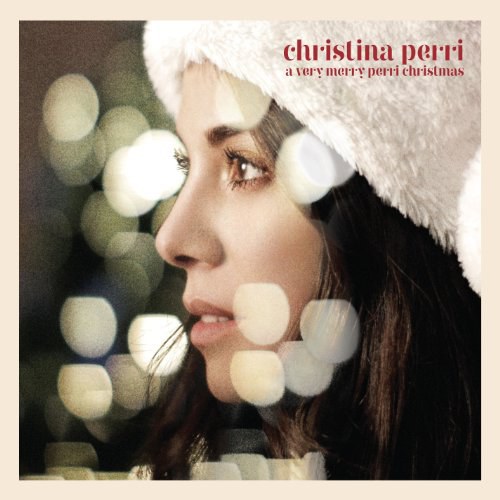 It's short, but a very interesting take on some popular (and unpopular) Christmas Songs.
5. Elvis' Christmas Album by Elvis Presley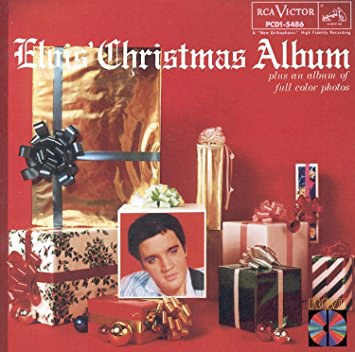 Of course, the King of Rock and Roll made one of the best Christmas albums!
6. Someday at Christmas by Stevie Wonder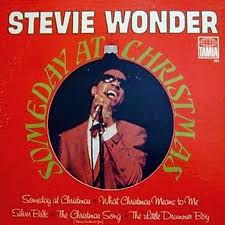 Christmas songs that are Motown? Yes, please!
7. Merry Christmas by Bing Crosby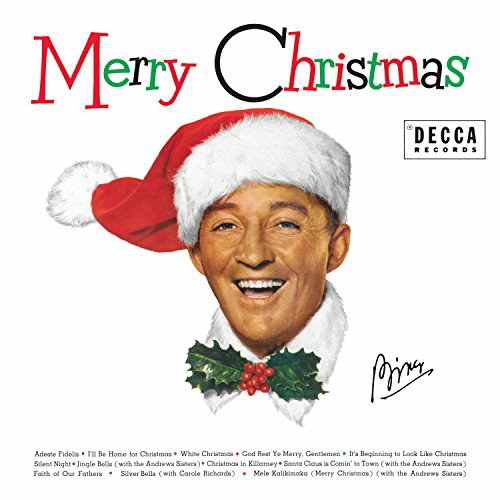 Is it ever Christmas if this album doesn't play when you are decorating the tree?