Let's be honest, every college student dreams of going on a beautiful, sunny spring break vacation. The tan lines, the alcohol, the beautiful beach and people... why would anyone pass that up? While this may be the case for some, others may have reasons to stay at home.
Of course, it can get frustrating counting the days till you're back at college to see your friends. Maybe it's money holding you back, or maybe you just prefer staying home. Whatever the reason may be, here's a list of 7 things to do it you're not going on a spring break vacation. (Don't worry, you'll be fine)
1. Reconnect with friends from home.
Meeting with old high school friends can seem a bit intimidating. You've all moved on, moved out, and made a new life and friends at college. Some people, though, don't think about the memories made before college. These are the people you grew up with. Give them a call, no doubt it will be a good time to catch up.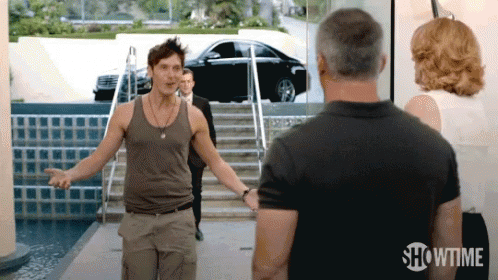 2. Read that book you've been meaning to.
Reading is not only relaxing, but has the power to allow your mind to escape reality. Draw yourself a bath, light some candles and relax with a book. Don't like baths? Get into some comfy clothes with your favorite blanket. Can't beat comfort!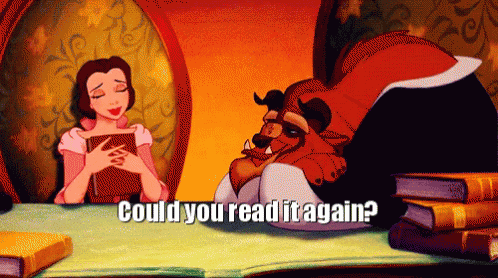 3. Online shopping.
Go on, you're allowed to. I think everyone deserves to be spoiled a little. And maybe by a little, if it means spending a couple hundred on some cute shoes and shirts, shop!

4. Get some Spring cleaning done.
I know. This sounds terrible, but once you get in that cleaning mood you can't stop. Think about how good it will feel to have an organized, spotless room. Think about it.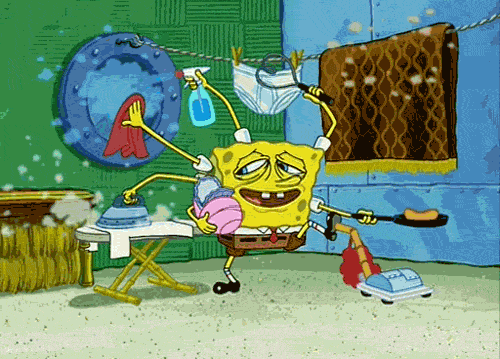 5. Take a trip to visit a buddy at college.
Conveniently enough for me, all my girlfriends went to all different colleges all over the state. Not having the same spring break as them does have its perks! You can even plan a surprise visit. They won't even see it coming!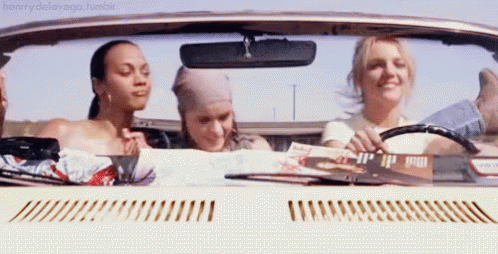 6. Hang with your family and relatives.
Don't lie, every time you visit home there isn't always time to visit relatives and grandma. You'll not only make their week by visiting them, but you'll also feel better reconnecting. Family is forever.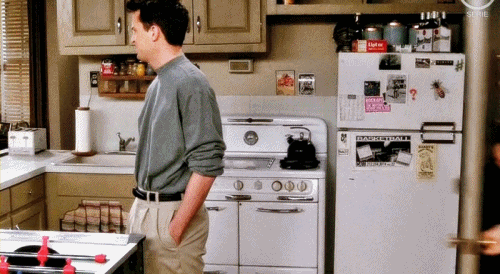 7. Work, work, work.
Honestly, Rihanna has never said it better. Won't it feel good coming back to college and actually having money? We all know the college spring-breakers won't have a dime after their fun is over. Plus, work will fill up free time if you're stuck at home staring at the clock go by.