Water is a basic human need but most of us overlook its importance in our lives. There is no doubt that we need water to stay alive as 70% of the human body comprises of it. Apart from diet and health, it plays a major role in our homes as well. The liquid medium is great at dissolving and suspending things. However, it doesn't come with an instruction manual like other tools. This is why most people can't find answers to queries like "why there are spots after dishwashing?" "what obstructs the plumbing system?" or "why my hair and skin feel so rough?" Well, if you only knew, the answer lies in the question.
What is the hard water?

When water is underground, passing through different drains, it absorbs soluble bits of whatever it passes through which results in making water contaminated (hard water). What usually makes the water hard is calcium, iron, and magnesium particles. The hard water creates numerous problems like blockage of plumbing pipes and hot water heaters which cost people millions of dollars annually. If you want to get rid of this problem of hard water, there are many great water softening systems which improve your health as well as homes. Following are the benefits of a good water softener.
1. Health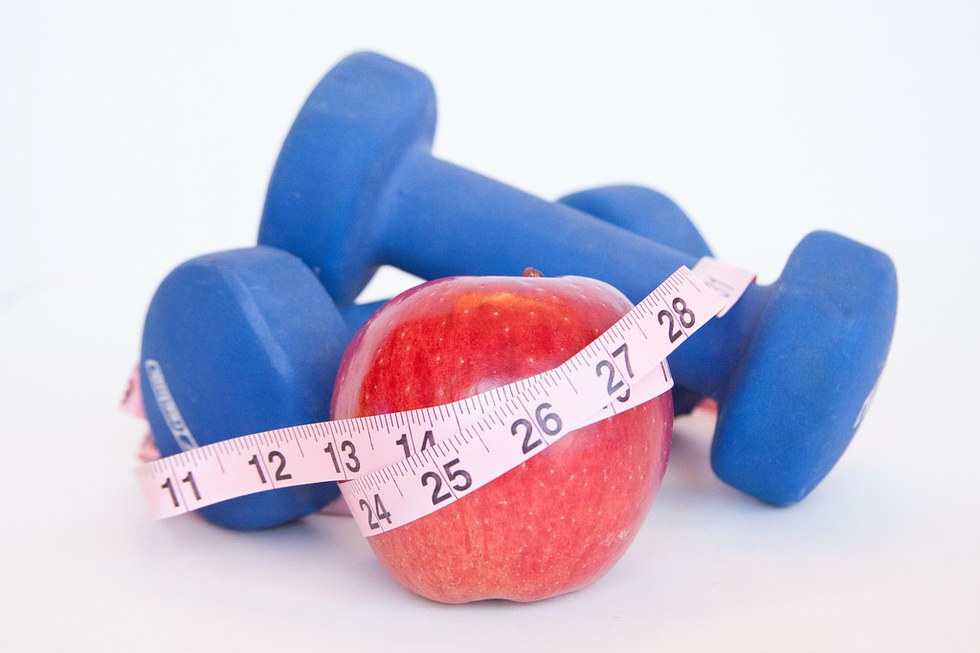 It improves your health and makes your skin and hair smoother and cleaner. It does not cause any harm to your body as it does not contain any soluble particles.

2. Money Saving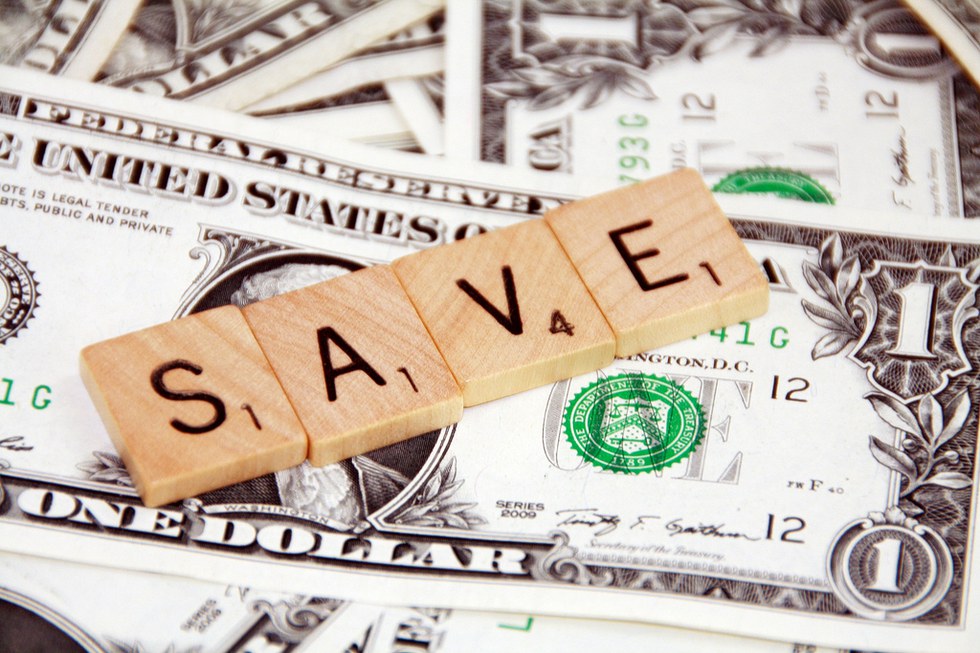 When you use soft water, you can save a lot of your money on laundry agents and soaps. The hard water and hard chemicals in detergents make a combination which results in poor cleaning ability. With soft water, you don't need to buy harsh chemical detergents and cleaners.

3.Whiter and Softer Fabrics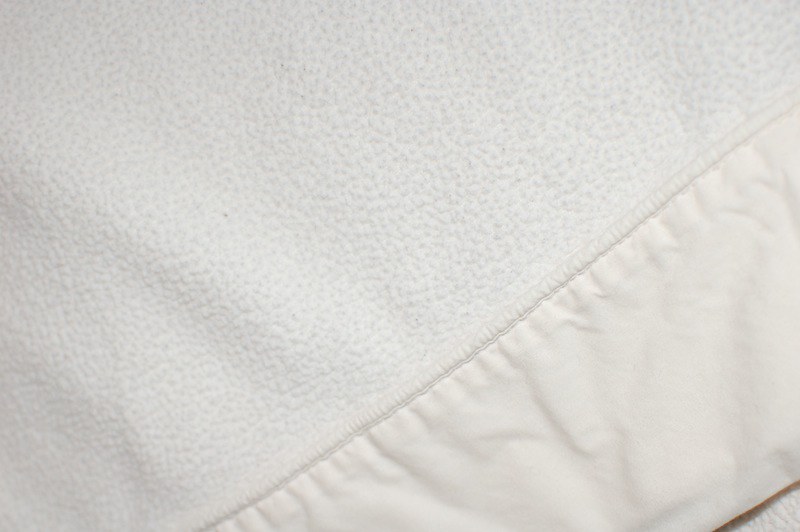 Fabrics have been washed by both hard water and soft water. The results were – fabrics were foamy and rough when washed with hard water. On the other hand, when fabrics were rinsed with soft water, it needed little detergent and the end result was softer and whiter fabrics.

4. No Spots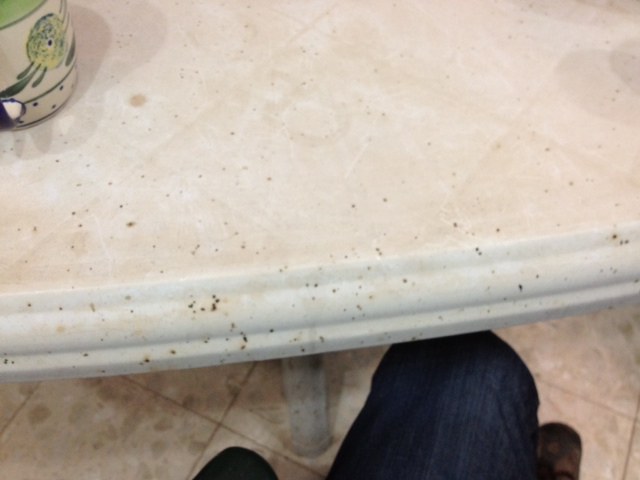 When there is no use of hard water in your home, you don't experience orange rings, water spots, and hard water deposits on different areas like sinks, bathtubs, showers, and toilets.

5. Dishwashing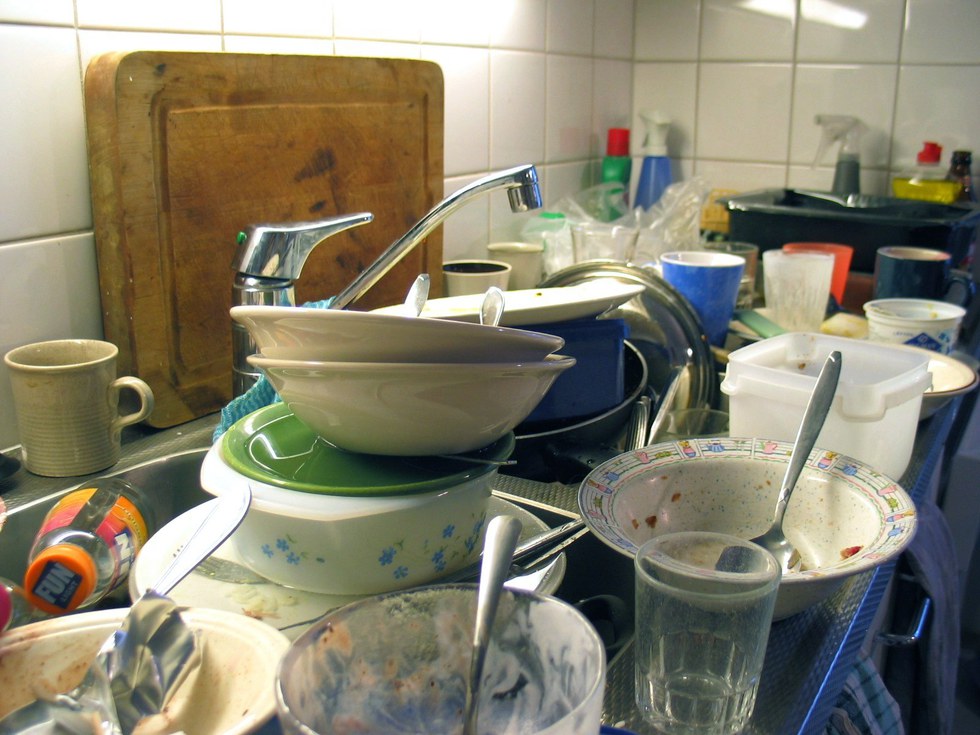 When it comes to dishwashing, soft water does not cause water spots on glassware and silverware.

6. Time-Saving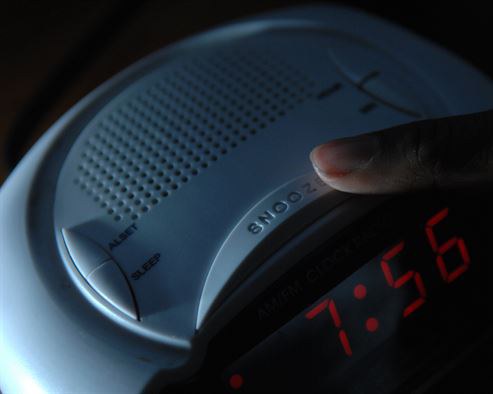 You can save a lot of your time because you don't have to remove hard water deposits from different areas of your house.

7. Plumbing System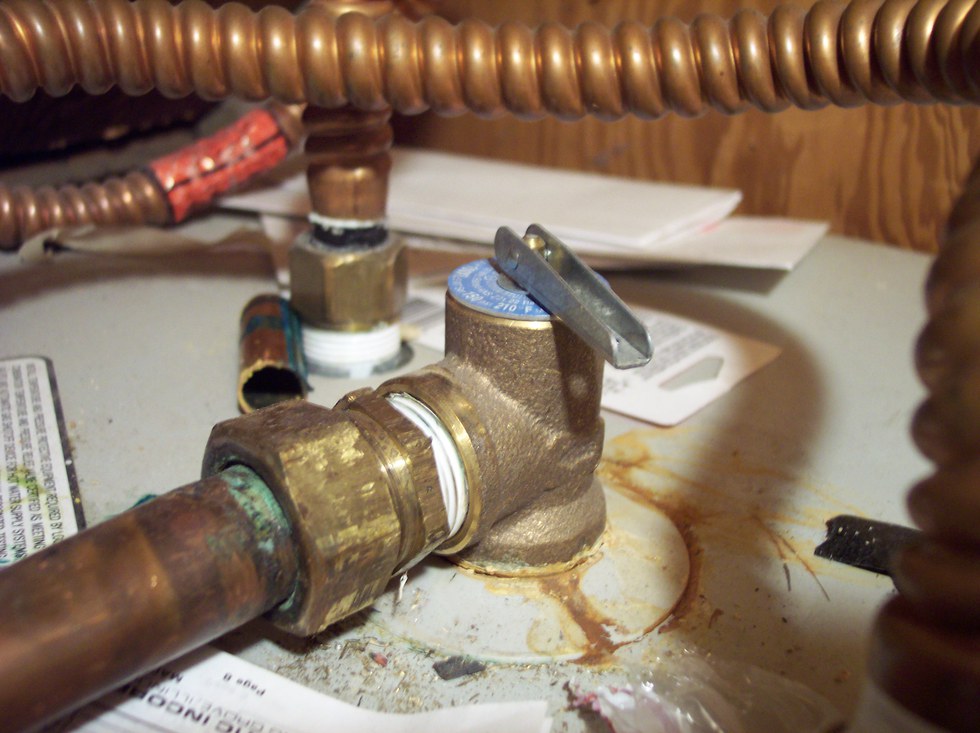 Usage of soft water does not cause any blockage in your plumbing system hence it lasts much longer. The replacement of a plumbing system usually costs $2000-$4000.

People usually don't realize the advantages of a water softener and keep facing numerous issues. When you buy a good water softener for your home improvement, you can get rid of so many problems and save money at the same time. In fact, if you are good with tools, you can install a water softener by your own.