So you're watching a horror movie right, and a group of friends on a hiking trip decide to take a shortcut through some shady looking forest and—stop me if you've heard this before—they get lost in the woods.
Great. Now show me something I haven't seen a million times.
That's the impression I should have been left with after watching 2017's "The Ritual," a horror movie on Netflix in which a group of four encounters a terrifying creature after getting lost in the Swedish wilderness. But while the film may not have deviated too far from common horror tropes, it took its worn-out setup in stride and crafted an exemplary horror film.
This is "lost in the woods" done right.
1. Strong characters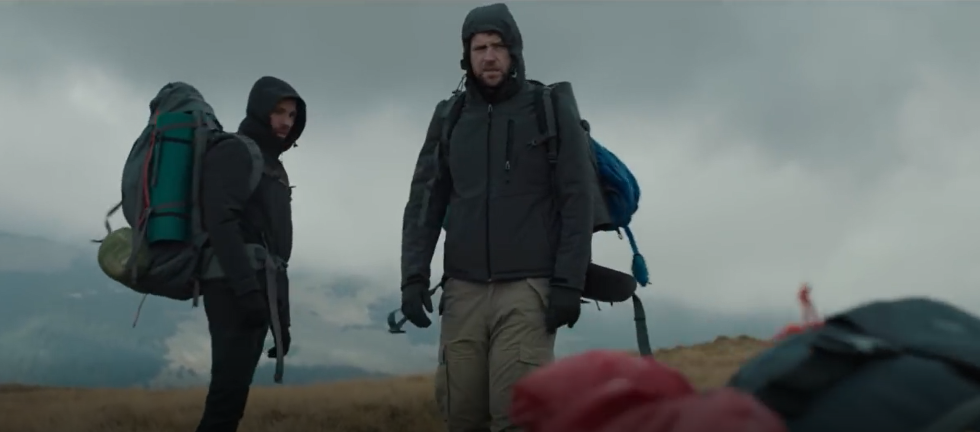 While The Ritual may not have developed any groundbreaking character archetypes, the group of four that carry us through the action provide a sufficiently strong and relatable lens through which we can interpret and experience the terrifying events thrust upon them.
Luke, Phil, Hutch, and Dom are just ordinary mates who go to the pub together.Through well-written dialogue and some good acting, they're characterized by a familiar tone of friendly indifference and dry humor. These aren't the types of friends who would pour out their feelings to each other. That's why it's especially interesting when the film introduces elements of psychological horror into the mix; it's interesting to watch these four continue to try and play it cool amongst each other's company, despite everything falling apart around them.
One character, however, whose sole role is to be annoying, begins to—believe it or not—suffer from being too annoying. Still, he doesn't ruin an otherwise well-put-together group of guys.
2. A creative and well-developed monster
Put it all together and you have an excellent setting, a memorable monster, and some solid characters. That's the foundation for a good horror film, and a good horror film "The Ritual" certainly is.