The Blues are making a comeback in the music industry today. You probably wouldn't know this unless you follow classic rock. The artists of today are going back to their bluesy roots and influencing modern day blues players as well. All of rock and pop music from today comes from the blues in the 1950's. There are a few significant artists who are bringing back the blues vibe.
The Rolling Stones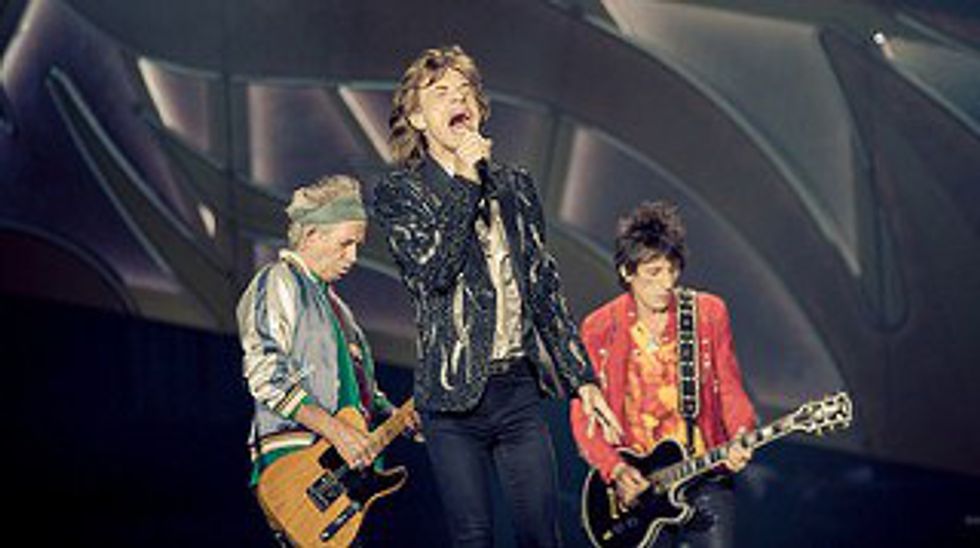 Image Source: Flickr

The Rolling Stones were known for taking elements from blues, country, and rock and making brilliant songs out of them. In December, they will be releasing an all blues album full of covers and songs of their own. The Stones sound better than ever and are truly the masters of longevity.
Bob Dylan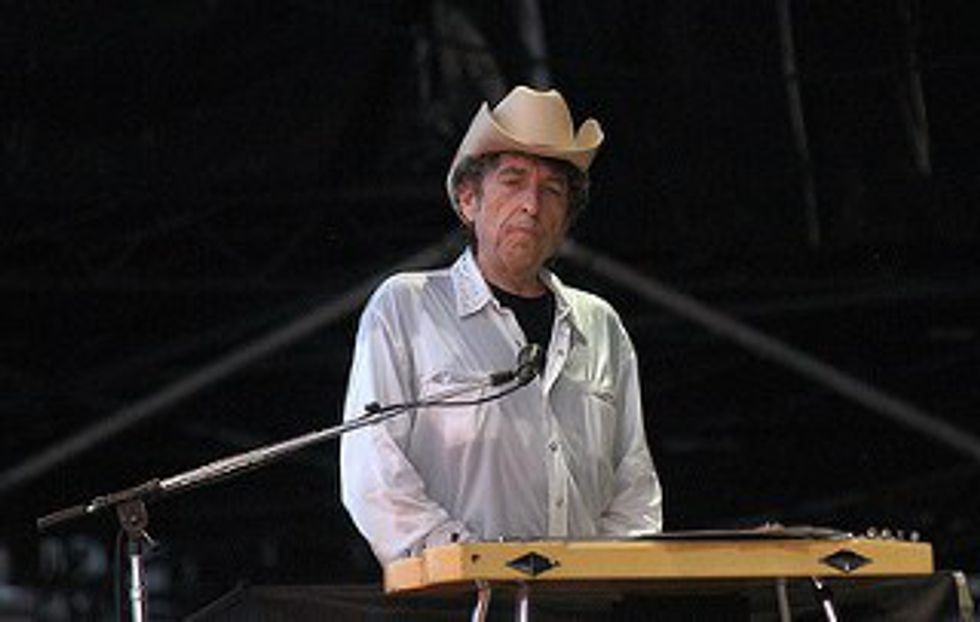 Image Source: Flickr
Yes, Bob Dylan won the Noble Prize for literature, get over it millennials. He is a national treasure and young people will never be able to understand his talent. If you see Bob Dylan today, he is not playing the same rock n roll songs that he used to. His set list goes deep into the albums bringing him back to his bluesy roots. It is great to see him still touring and belting out some classic songs.
Joe Bonamassa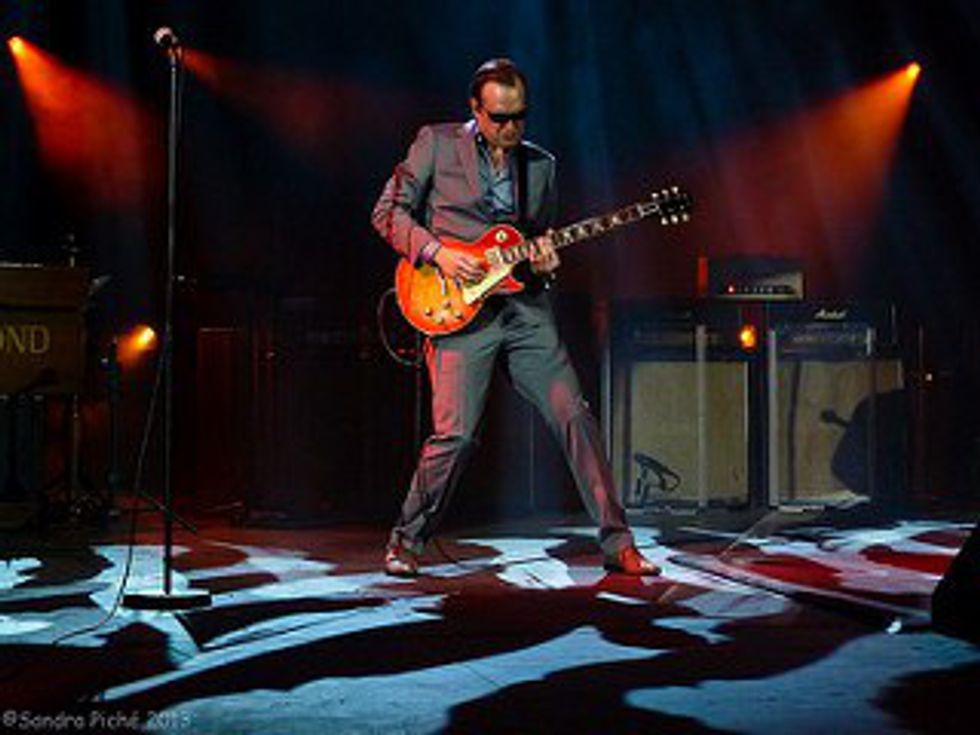 Image Source: Flickr
You may remember smokin joe as that 14-year-old who was on tour with BB King. Joe just keeps getting better and is really starting to find his signature sound. Although he tends to play more heavy Les Paul blues, he always goes back to his roots playing classic blues songs.
Gary Clark Jr.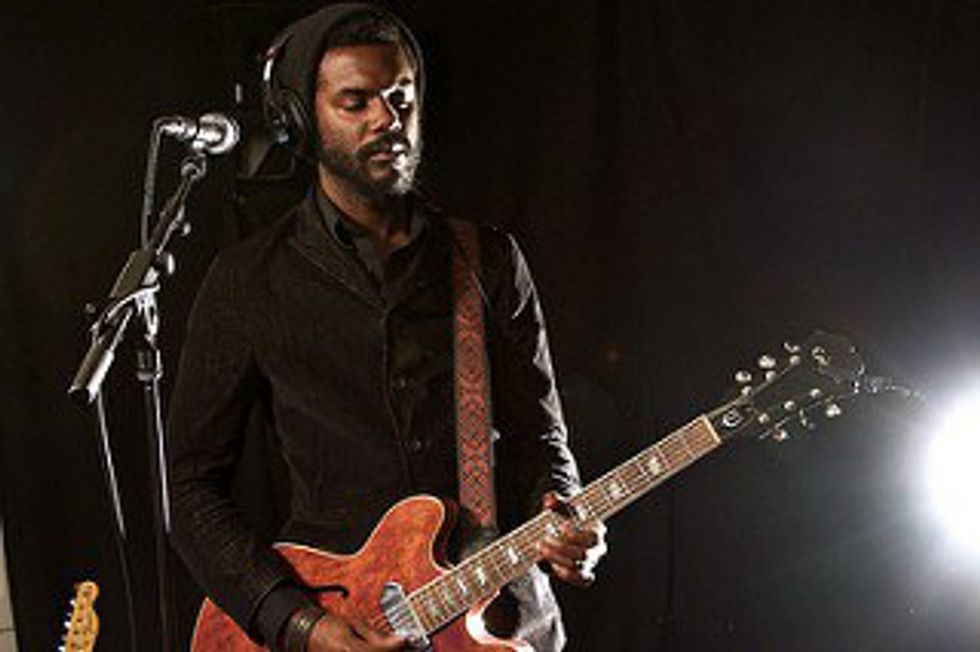 Image Source: Flickr

Gary Clark Jr. busted into the music scene out of playing in Austin, TX at various bars and clubs. No one could ever compare to Jimi Hendrix, but in terms of style and effects, Clark carries on the style that Hendrix played. Gary is great live and you definitely get a bluesy vibe from his shows.
Buddy Guy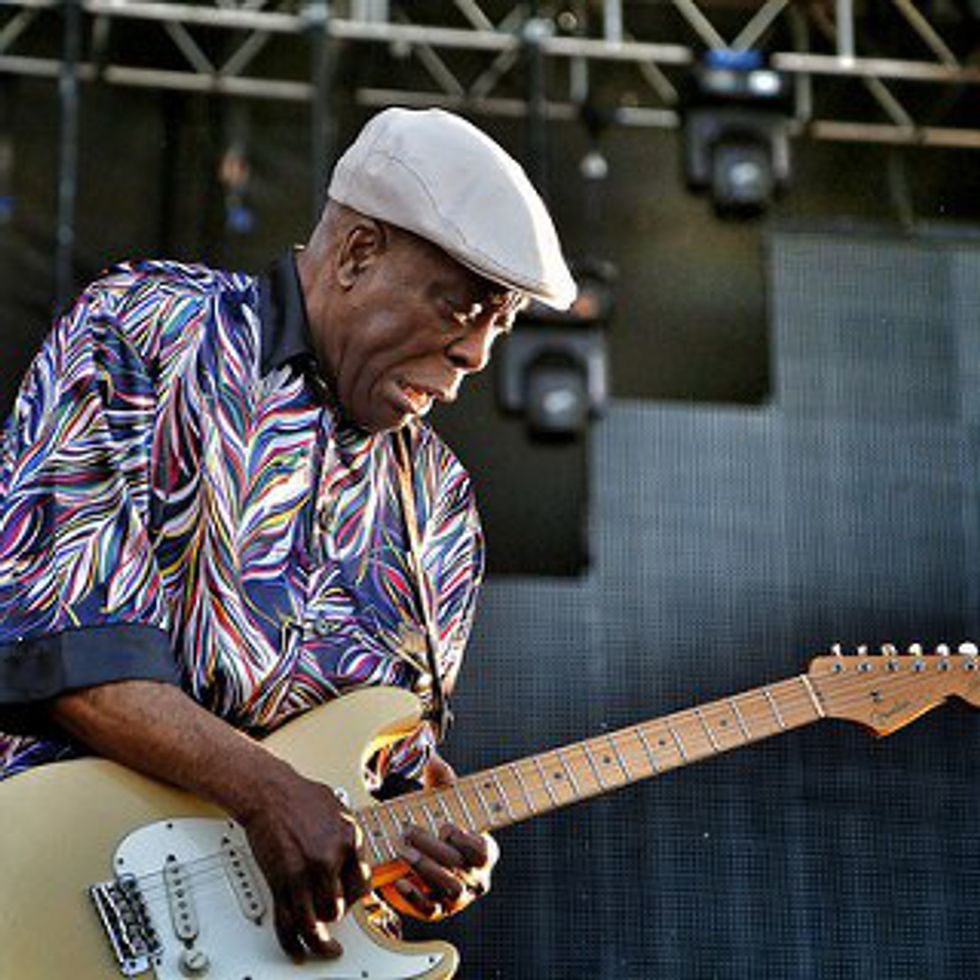 Image Source: Flickr
Yes, you heard that right, at 80 years old Buddy Guy still plays shows all around Illinois. He is one of the original masters of the blues and to see him still playing shows is incredible. He was one of the pioneers of the genre and still lives to play it.