Ahhh the lovely Redbubble era.
Before college, none of my friends had stickers on the cover of their laptops.
The only kids that had stickers on their laptops were the "skater boy" type. You know, the kids that strictly wore vans, black skinny jeans and a Thrasher or band tee. Those kids had all kinds of funky looking stickers. Laptops displaying a wide assortment of stickers including all the skater and or stoner brands--Neff, Huf, Thrasher, Vans, Supreme, and more.
College is a different story. Stickers on laptops are a college student's signature. The new norm if you will. Sit in any classroom or the library and you will be exposed to the sea of sticker vomit. You are guaranteed to see at least one sticker repping a hometown as well as the latest and greatest meme.
If you get bored during a group study sesh or need to take a study break, it is always fun to look around the room and see what stickers everyone decided to put on their laptop. You can get to know someone so well without even talking to them. All it takes is a single glimpse at their laptop!
I felt alienated until I finally caved and ordered my own set of stickers to reflect all my favorite things. So here lies my current collection of Redbubble stickers...subject to change.
Pro tip, if you lack the motivation to do homework or study, order some new stickers and it will definitely motivate you and get you excited to hop on the computer to grind out some work! Achieving the perfect aesthetic is sure to kick-start those good study habits.
1. The classic sorority sticker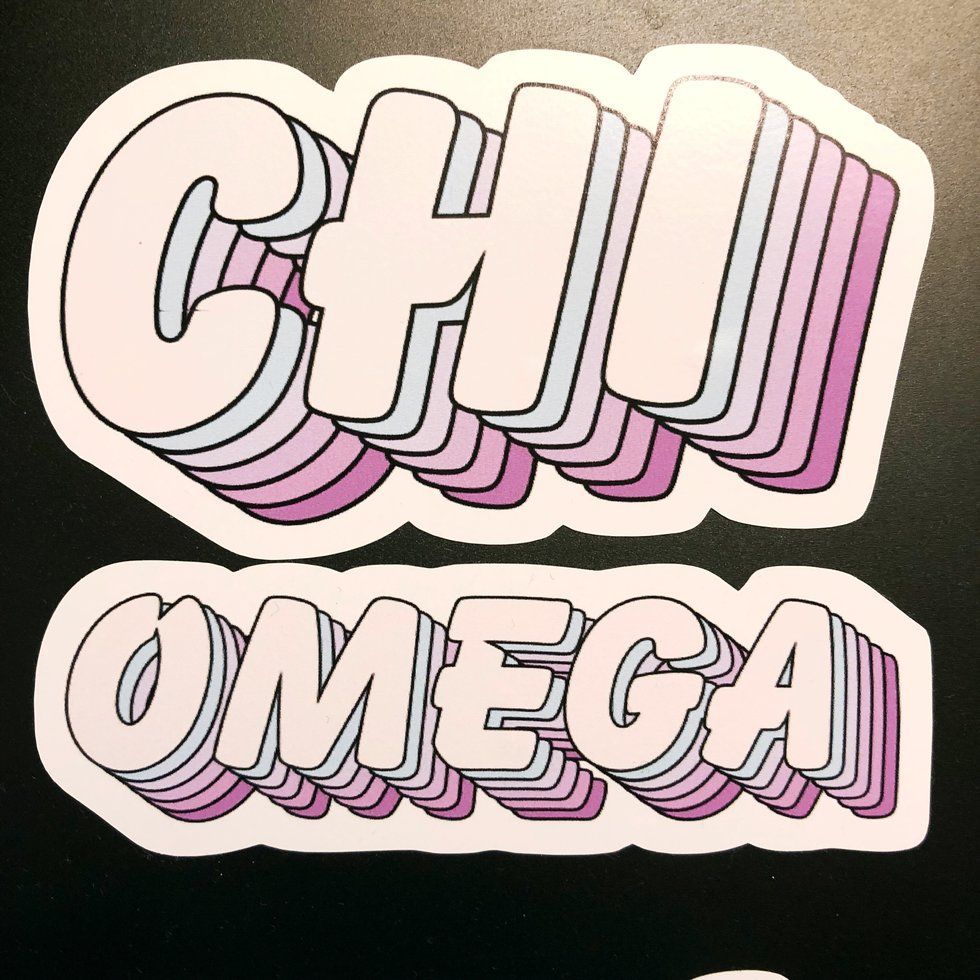 It's necessary, gotta rep what is near and dear to my heart.

2. The quote that pushes me to be productive and actually get something done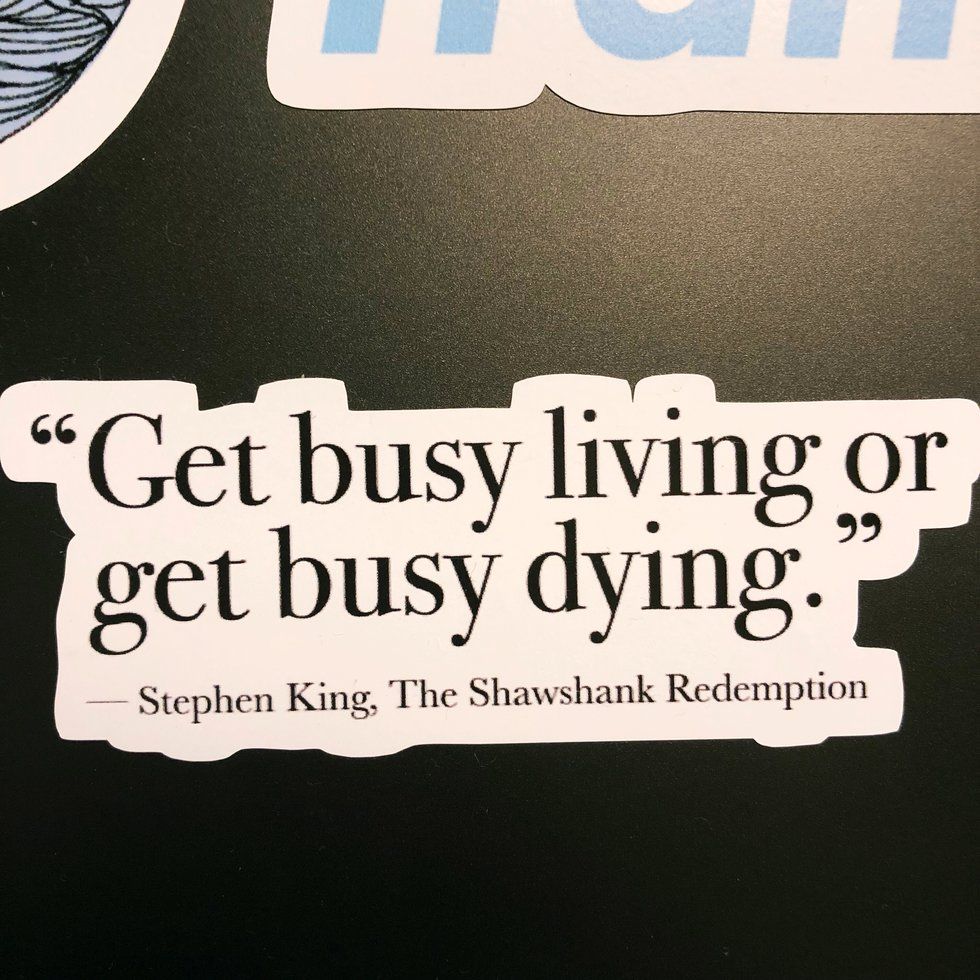 Basically telling me to get out of bed, go to class and make something out of my day. Definitely have a love-hate relationship with all the free time I have in college.

3. The stickers that capture my love and adoration for Frank Ocean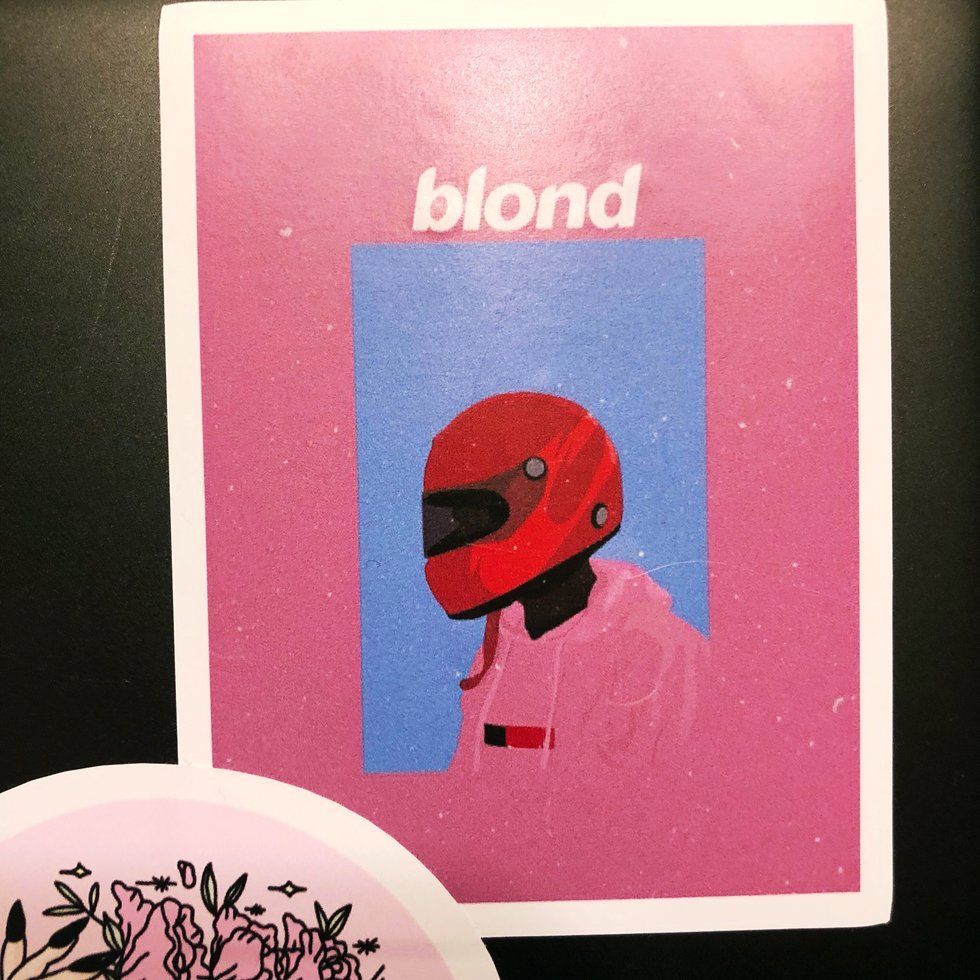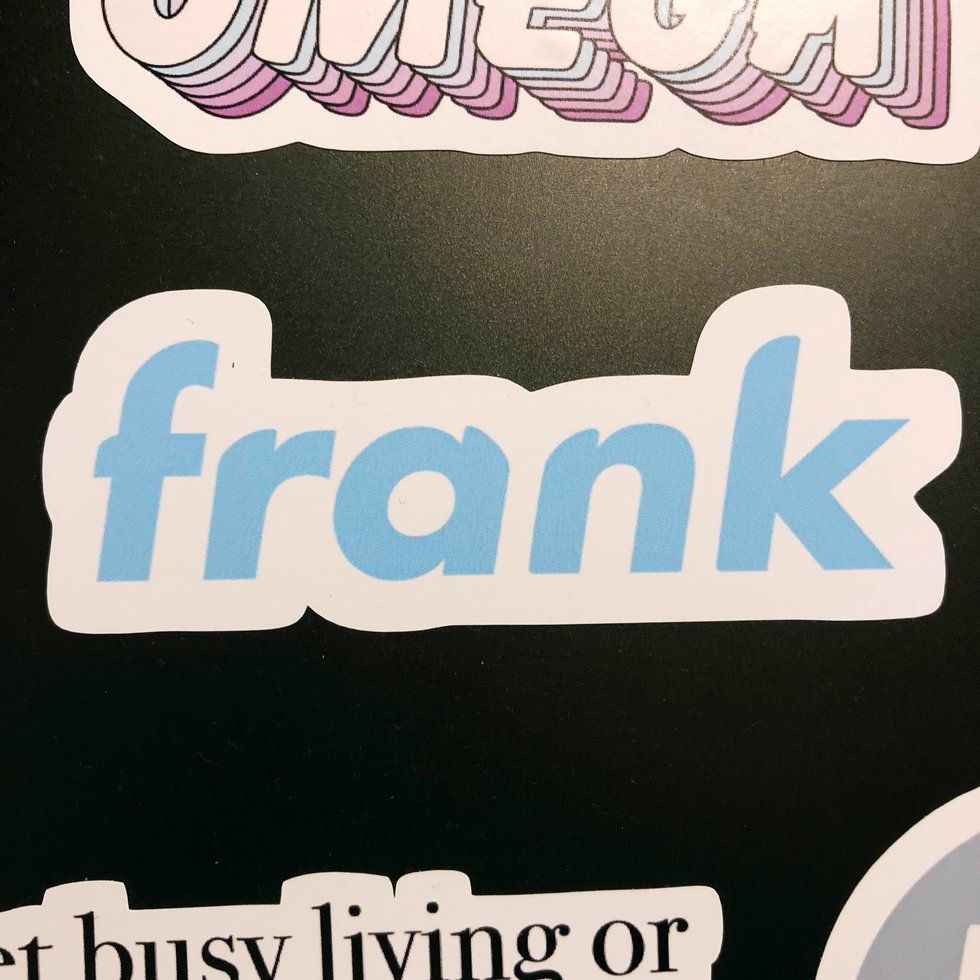 4. My token of appreciation for Lil Chano from the 79th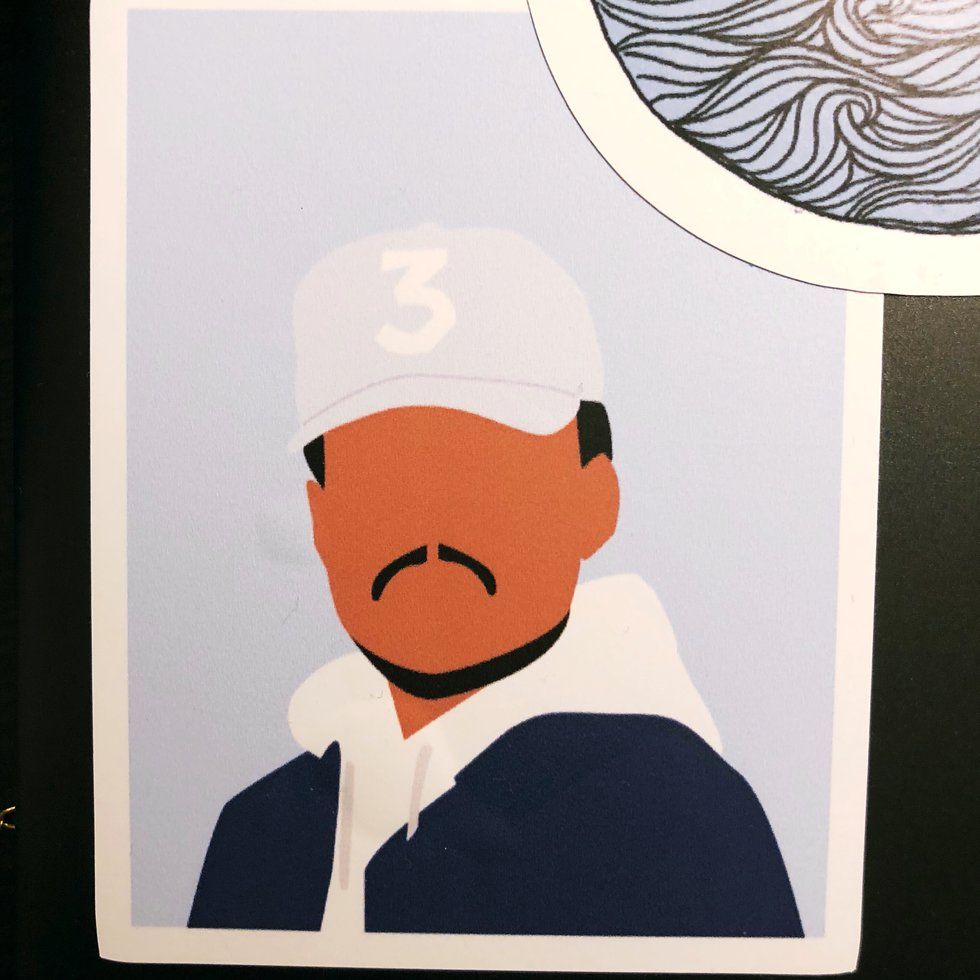 5. My inner 'crystal loving, spiritual girl' coming out in sticker form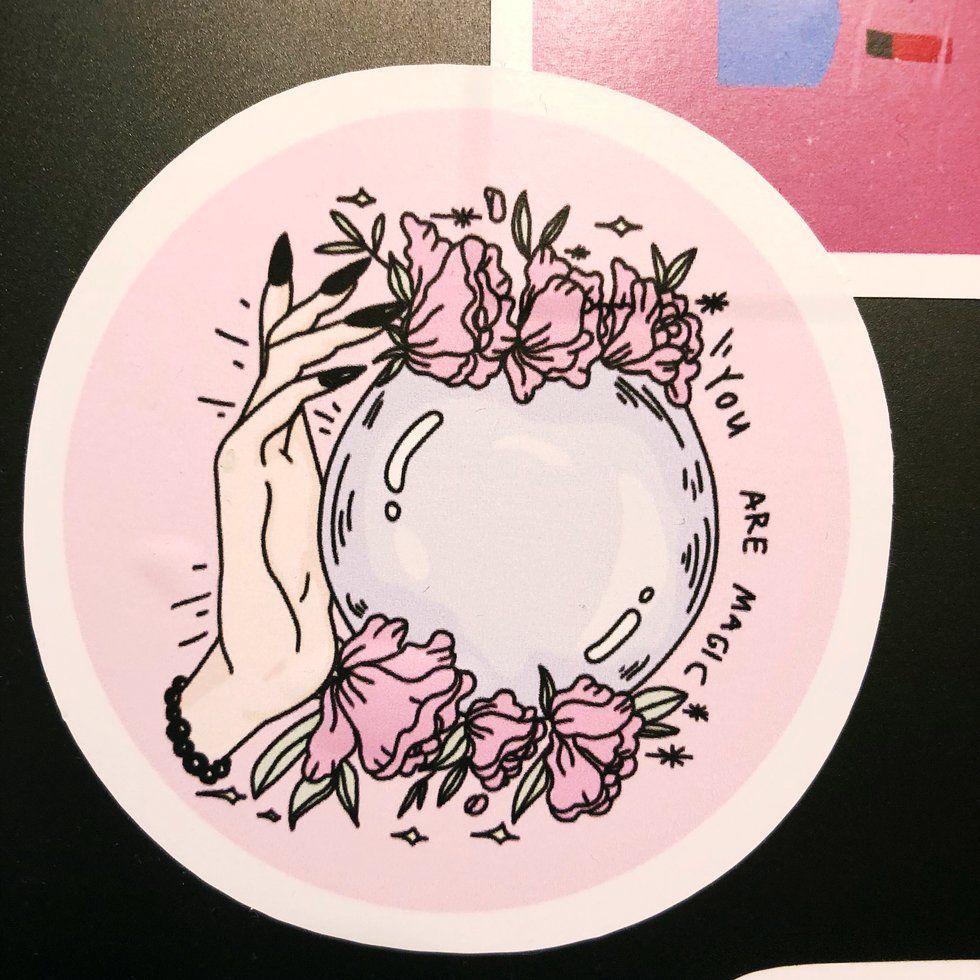 6. The sticker dedicated to calming me down in times of panic and stress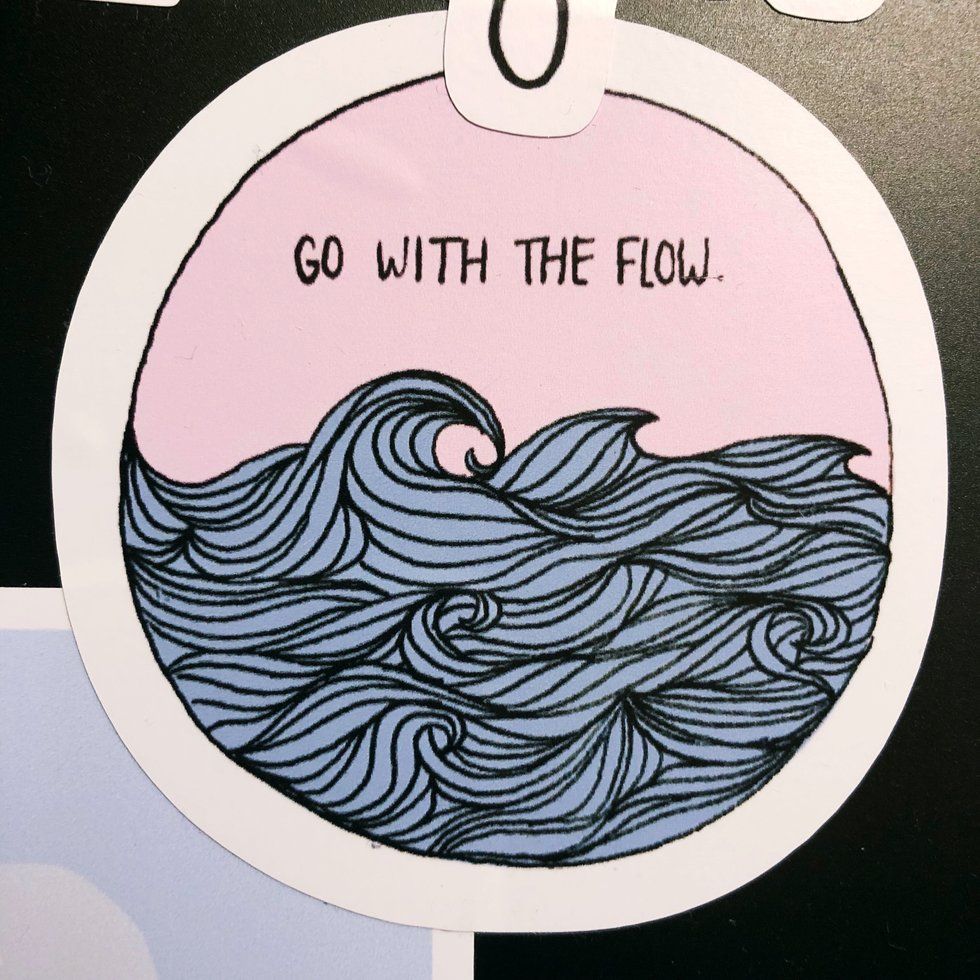 7. YouTube is my life, I am obsessed. Have always been, will always be. Gotta have a sticker for it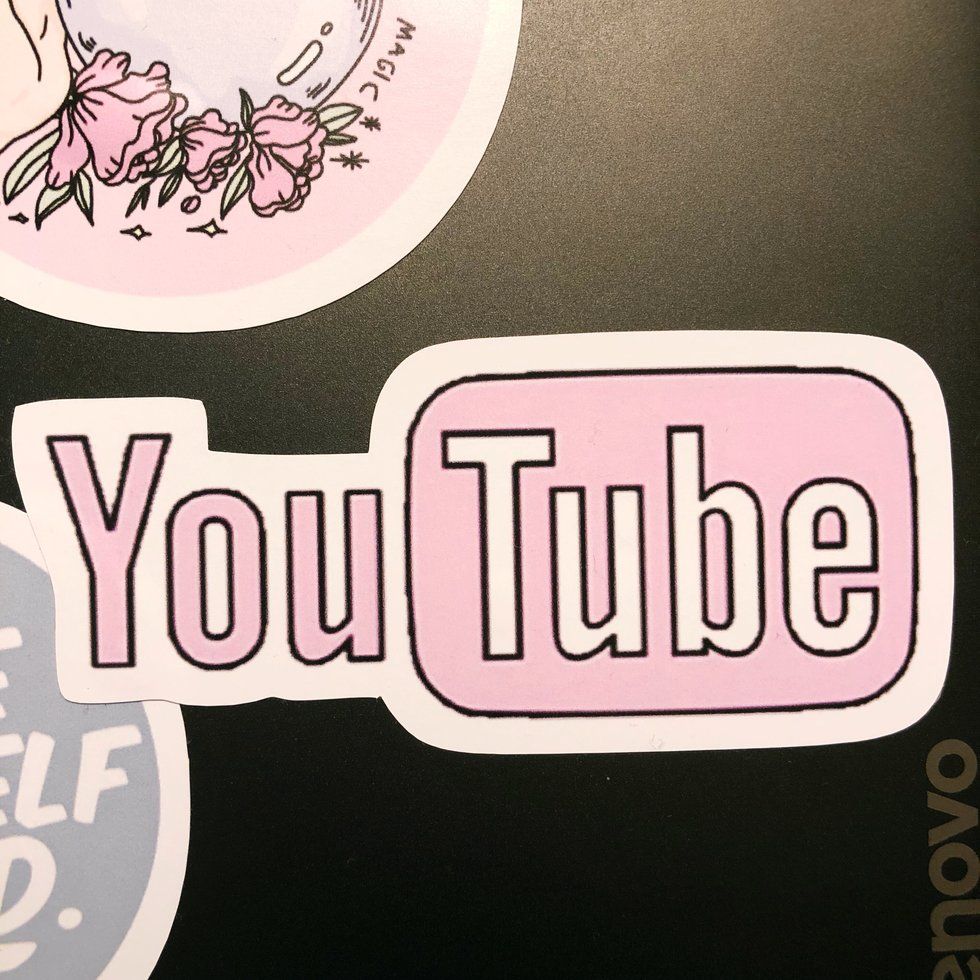 8. My extra and very unnecessary Daddy sticker + my not-so-extra, very necessary John Mayer sticker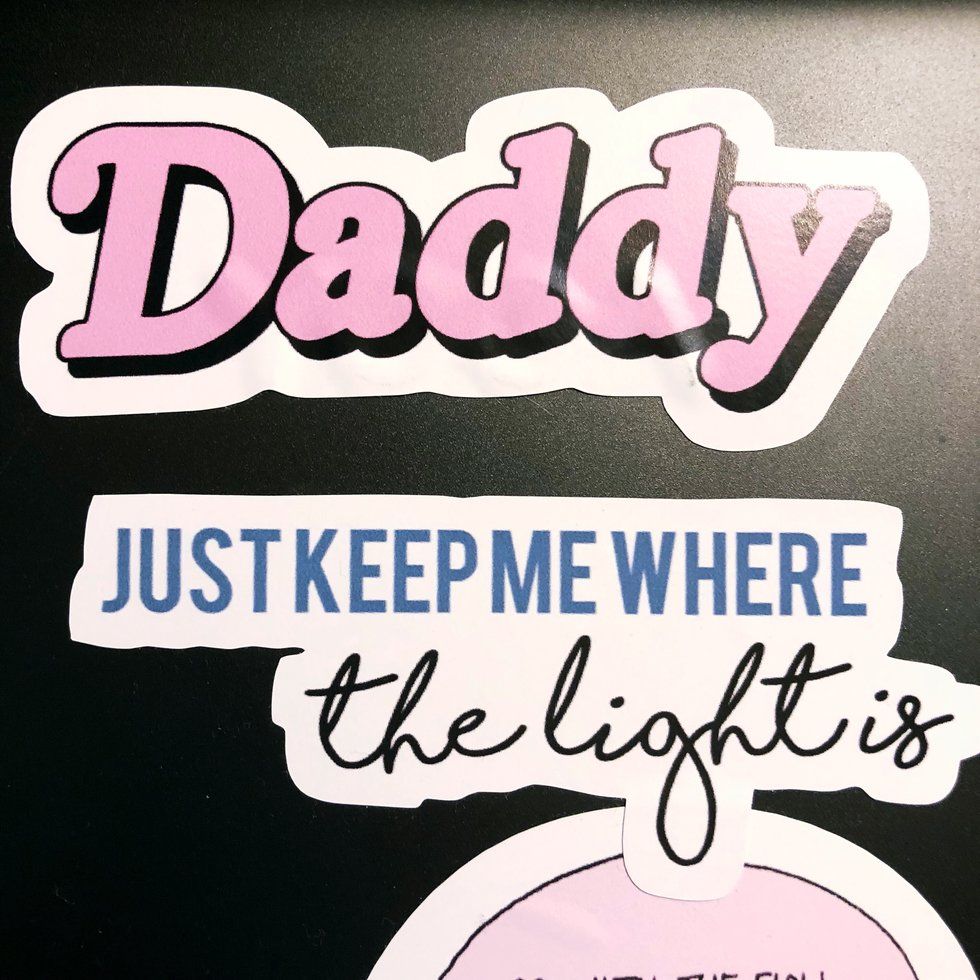 9. The sticker meant to hype myself up and encourage me to continue my drive and passion in all facets of life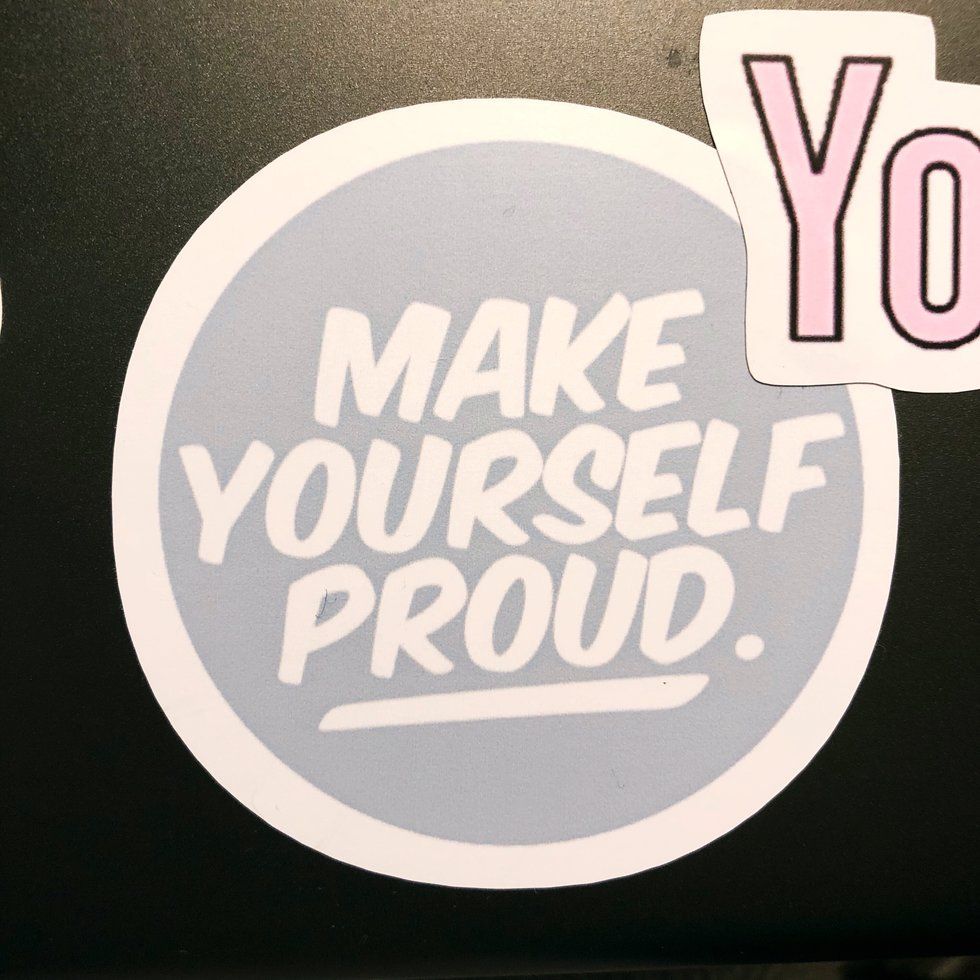 Cover Image Credit: Madison Morgan