The two male country artists deliver hit after hit, leaving audiences wanting more. They have only grown since day 1, and indeed it's fun to watch them flourish!
From first albums, Brett & Thomas have captured hearts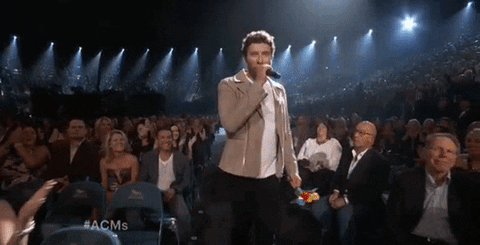 From their debut, both artists awed the world with their hits 'It Goes Like This' & 'Don't Ya'. Their popularity has only grown from there! On Brett Eldredge's album 'Illinois', he and Thomas Rhett sang a song together, titled 'You Can't Stop Me'.
A bachelor & his dog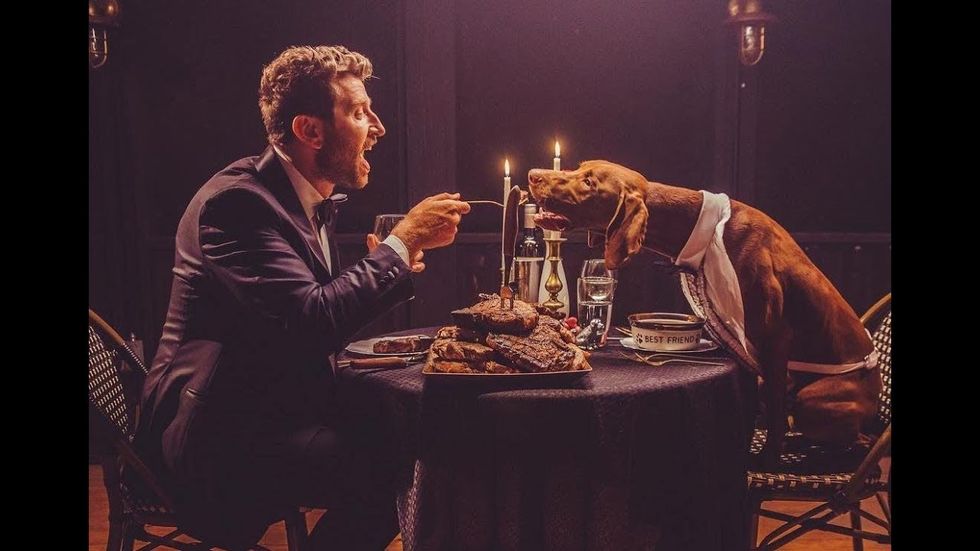 youtube.com
Brett, age 33, is a dog daddy to best friend, Edgar. He takes his furry friend on tour with him, and makes sure to show him off!
Their music makes you want to JAM
No matter the song, all you want to do is turn it up and sing duet with them!
Every song gets better & better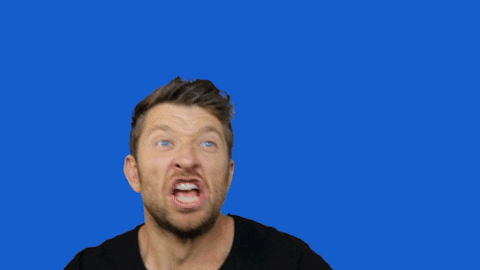 It's true. Both have released new albums in the past year, and their talent is only increasing!
Family first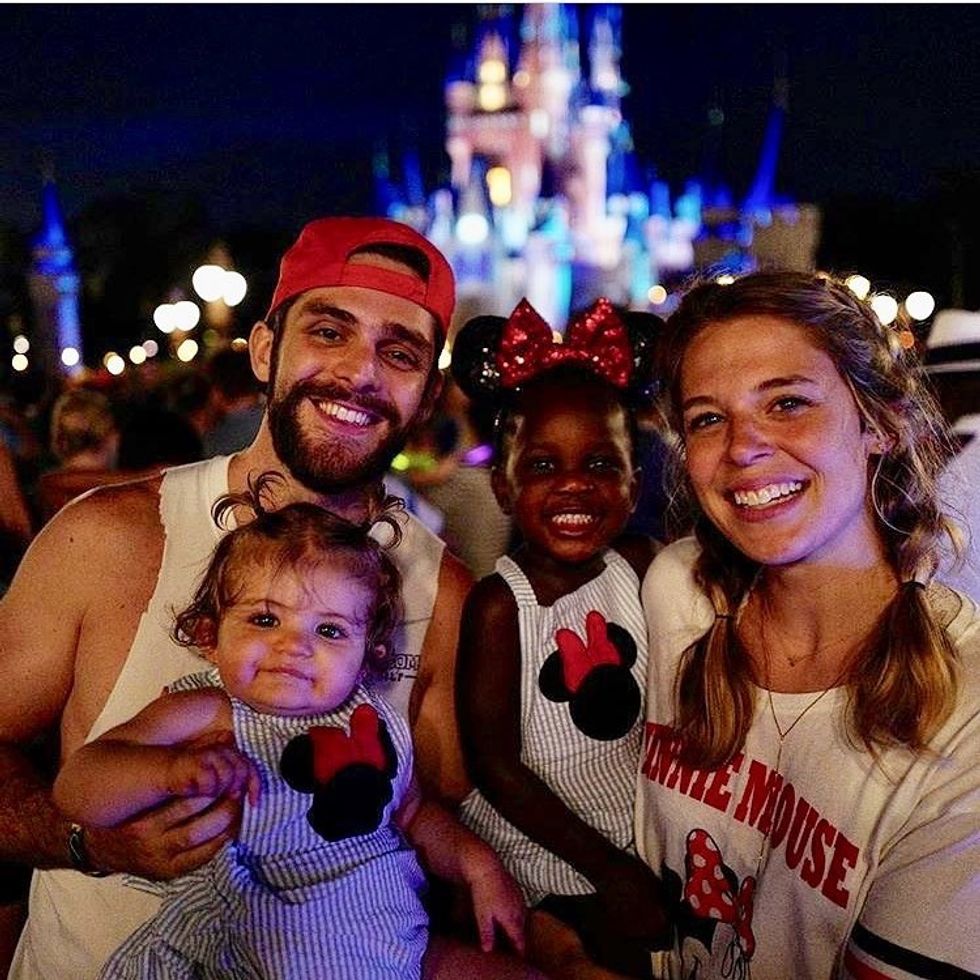 Thomas brings his family on tour. Many times, he will even bring them on stage to dance while he sings to them. Similarly, Brett makes a point to spend quality time with his family.
Both artists have taken the world by storm since 2013, and I anticipate their success will continue to grow.