Social media's benefits and drawbacks is one of those topics that no one can quite seem to agree on. Some people have made a successful career out of social media, some people will say it's their favorite way to spend their free time and some people will equate it to the devil and blame it for all of the modern world's problems. The most accurate take on social media is probably the point of view that admits both the positives and the negatives of social media. Each form of social media is different, and each one has pros and cons. It's important to note that these aren't ranked; choose between Tumblr, Twitter or Instagram? Please.
1. Instagram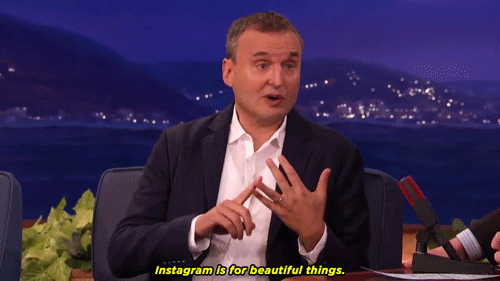 Pros: Instagram is a great social media for self-expression. You can post photos of your friends, yourself and what you're doing on your feed and your story. It's probably also one of the easiest to navigate while still leaving room for a lot of creativity.
Cons: Not sure about you guys, but my feed has sponsored posts from companies I don't follow about every three posts, and it drives me nuts. I also want to know who at Instagram's corporate office decided that we wanted our posts ordered by some algorithm and not chronologically -- how am I supposed to post at just the right time to get the max amount of likes? Ugh.
2. Twitter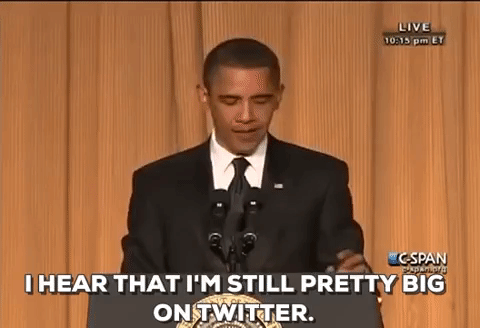 Pros: Twitter is arguably the funniest social media on this list; even though a lot of the funniest tweets are recycled Tumblr memes, they're somehow funnier on Twitter. Twitter's direct messaging system is also super quick and easy to use, whether you're sharing tweets with a friend or ~sliding~ into that cutie from math class' DMs.
Cons: People get really angry really quick on Twitter; maybe it's because the 180-character limit on Tweets don't allow people to put very much context to their thoughts, but Twitter is probably one of the social media you see the most arguments on.
3. Tumblr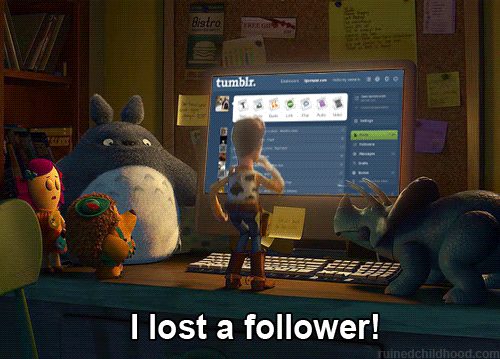 Pros: Tumblr is the social media equivalent of the cool, artsy friend we all wish we could be. If Instagram is the social media you use to express yourself to the outside world, then Tumblr is pretty much your diary. It's a great place to explore your creative side, discover relatively unknown poets and artists and just vent when you need to. Bonus points for how easy the app makes it to reblog posts.
Cons: The app's reblogging ability is probably it's only redeeming quality; links on the mobile app don't always work and it has a host of other issues. Tumblr also has a lot of unhealthy communities lurking if you look hard enough: pro-eating disorder, suicidal and pornographic blogs can be found by typing in the right hashtags. Luckily, Tumblr is working on this, but it's still a big issue.
4. Facebook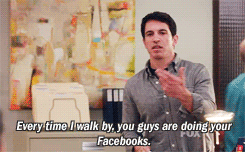 Pros: Let's be real here, none of us would remember each other's birthdays if it weren't for Facebook's nifty little reminders. It's also the one social media that literally everyone and their grandmother have, and therefore the best social media outlet to use to update your family on what you're doing and who your friends are!
Cons: Facebook's messenger app is admittedly a little slow and glitchy, and I can't remember the last time I used it for anything but messaging my grandma or deleting messages from creepy spam accounts. Facebook's privacy settings and anti-harassment abilities are definitely lacking too -- if someone is harassing or bullying you, Facebook's best response is often just that of "just block them," which doesn't allow you to see if they're still posting about you without tagging you.
5. Snapchat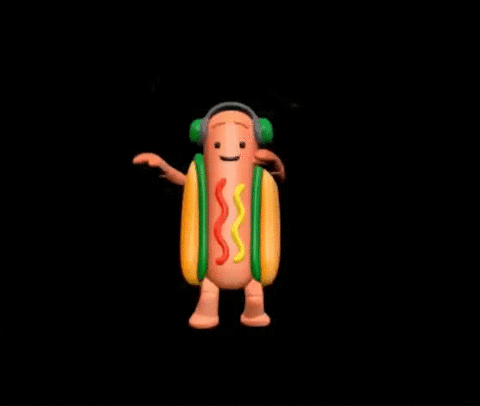 Pros: Filters! Flipped camera! Buzzfeed, Cosmopolitan, Vice and other cool Snapchat stories to browse through! Snapchat may not feel like a social media because it started off as an enhanced-texting-but-with-pictures app, but now it's so much more. It's one of the few social media that seemed to just keep getting better with every update: filters, group Snapchats and stories made Snapchat the super popular and well-loved app it is today.
Cons: The fact that you can't turn off the "opened" function; maybe I opened your Snapchat but don't have time to reply, I'm not ignoring you! "Leaving someone on open" has become synonymous with a virtual slap in the face, and there's no way to turn it off. Let's not even dive into the creepy, address-down-to-the-number geo-map included in a recent update.
6. Pinterest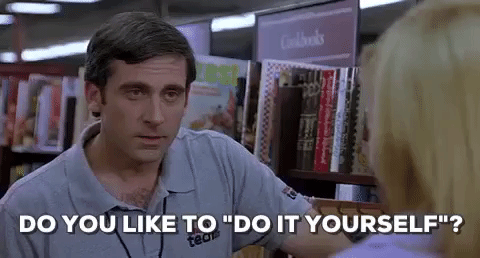 Pros: Some of my coolest recipes, decorations and DIYs have come from Pinterest. It's the perfect site to turn to when you want to switch up your closet, need ideas for formal hair or makeup or want to decorate your home for a party of any kind. It's also a great place for bloggers to get attention drawn to their photos and posts, especially when they're first starting out!
Cons: Pinterest is infamous for putting really unrealistic expectations on its users. Not on purpose of course, but all of these great ideas and recipes can make people using Pinterest feel like they're the only ones not putting two hours into their hairstyles every day, making their children vegan, gluten-free, colorful lunches or buying $350 ballet flats. I promise -- it isn't just you that doesn't do a prom-worthy smokey eye for work.
Every social media outlet has great aspects and problematic areas, but they all do an awesome job of doing what they're best at: helping us procrastinate! Can you really say you're not reading this article on some form of social media and simultaneously avoiding doing something you should probably get done? It's okay, that's what social media was made for.