Smoothies can be quite tricky. The texture, flavor, and color can all take a turn for the worst. And it's especially upsetting when you try to start your day off right with a healthy (and hopefully delicious) smoothie and it turns out looking like pipe sludge. Well, never fear. I have come up with the perfectly simple smoothie recipe that is fool-proof. Think of it as "Smoothie Making for Dummies".
Frozen Fruit (Around 3/4 Cup)

I find that using frozen fruit makes for a MUCH better smoothies texture than using plain ice. Ice waters your smoothie down usually and can make it taste all ice-crystally (yes, I just made up that word). It also is actually relatively inexpensive to buy those giant bags of frozen fruit at the grocery store. They have so many varieties ranging from mixed berry to mango chunks. The mangoes are my personal favorite. One of my favorite things to do when fruit is starting to head south (especially bananas) is cut it up, throw it in a Ziploc and toss it in the freezer. Voila! Instant smoothie ingredients and no rotten fruit that you end up throwing away.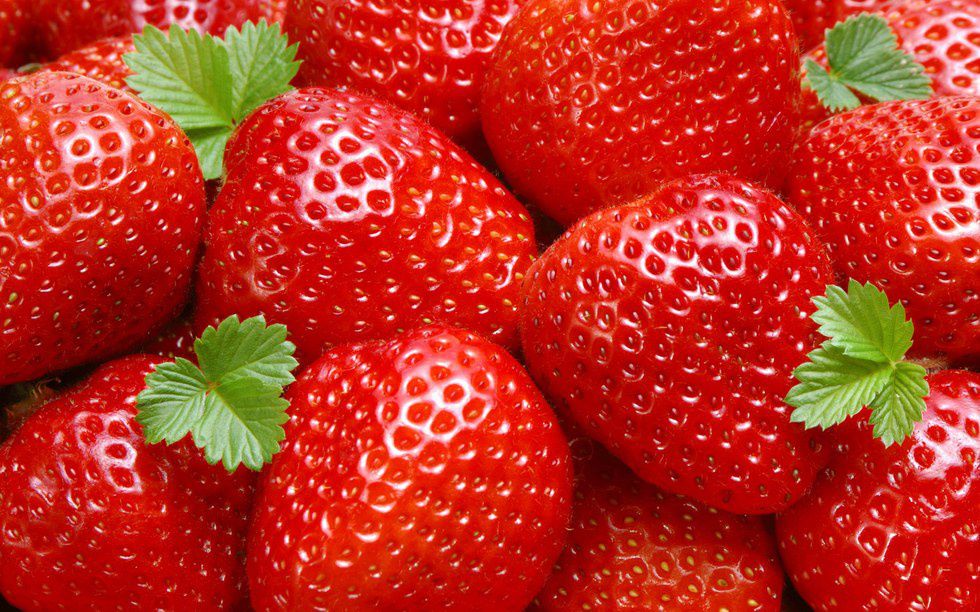 Leafy Greens (1-2 Cups)

Nutritionists are always telling us that we need more veggies in our diet. But who wants to eat salad and carrot sticks for the rest of their life? Smoothies are the perfect way to get more veggies, especially nutrient-packed leafy greens, into your diet. The natural sweetness of the fruit masks the veggie flavor but you still get all the nutrients! My favorites are spinach and kale. But if you feel adventurous, you could definitely experiment with the spicy flavor of arugula or other greens!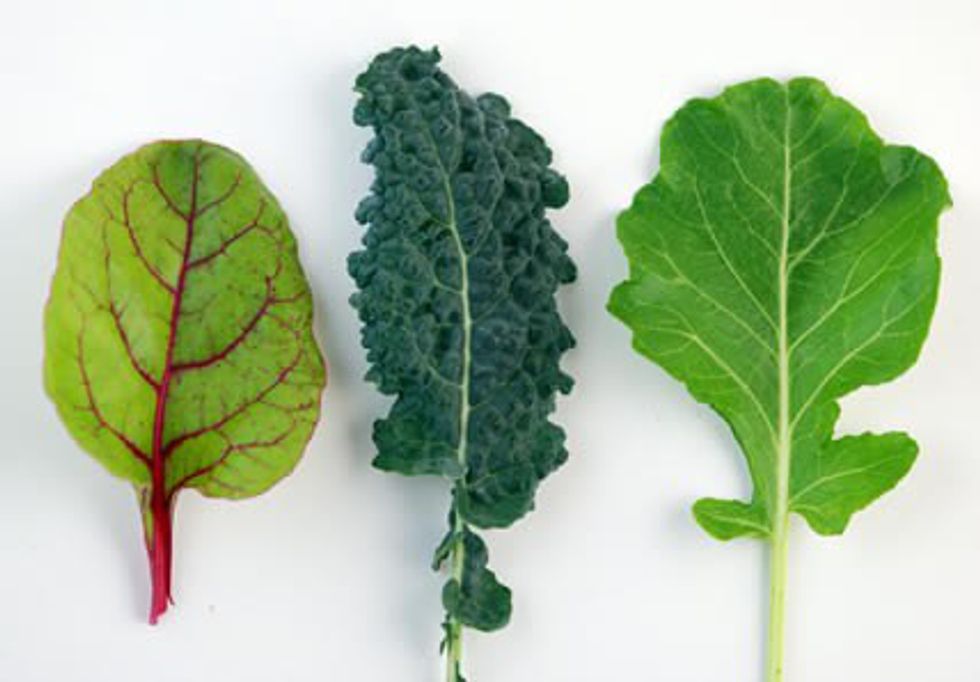 Health Boost (2-3 Tablespoons)

In all my smoothies, I like to pack as many nutrients into them as I possibly can, without the blender exploding. Adding a "boost" is my go-to way of doing that. Flax seeds, chia seeds, gogi berries, and nuts are great ingredients to add without compromising the flavor too much. When I make smoothies for my family and friends, they can't tell if I put in chia seeds or not. They love it!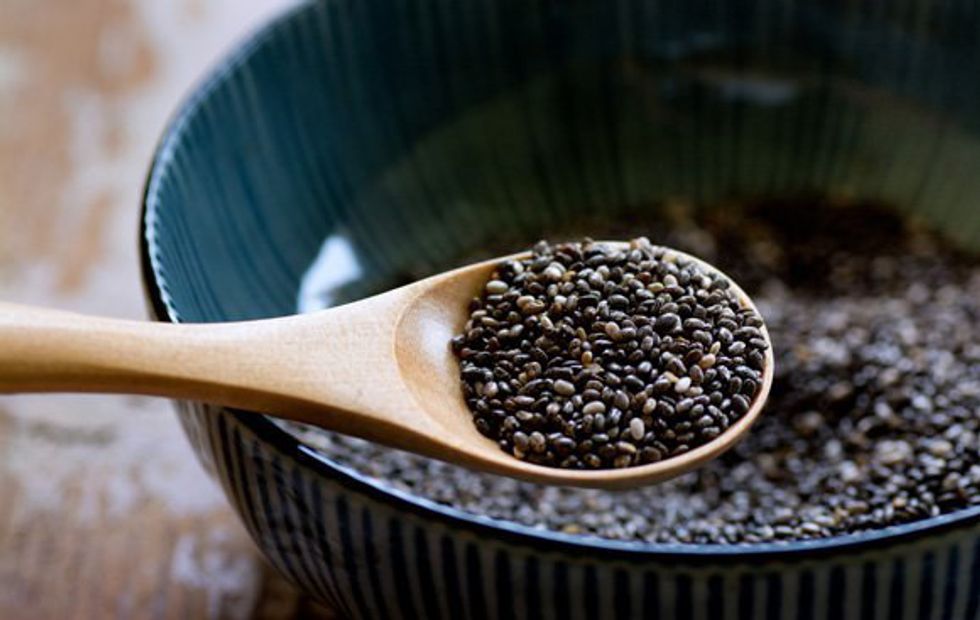 Sweetener (1-2 Tablespoons)

Sometimes the natural sweetness of the fruit in smoothies just isn't sweet enough for some people. So, to bump up the sweetness without sky-rocketing the sugar content you can add a natural sweetener. Honey, maple syrup, or agave syrup are ones that a lot of people use. I will sometimes add vanilla flavored yogurt (which makes a fabulously creamy texture) or a flavored protein powder. However, be careful with the protein powders because some of them can have a lot of crap in them.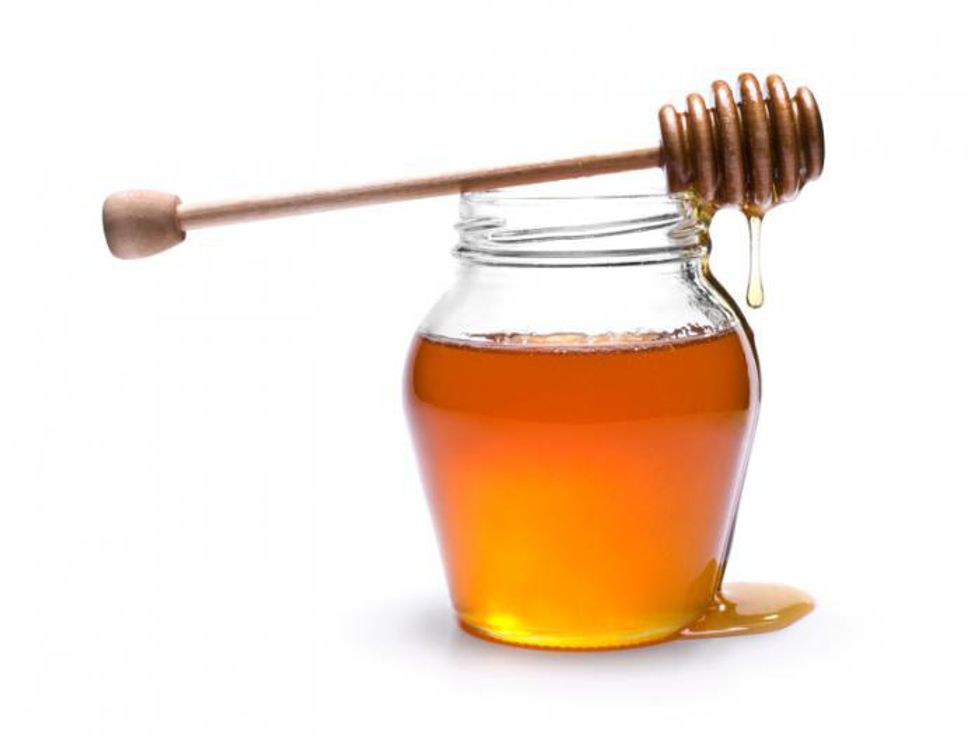 Liquid (Depends on your preference)

Obviously to make a smoothie drinkable you need some sort of liquid. My liquid of choice is usually milk of some sort (usually almond). If you do use non-dairy milk, check the sugar content if they don't have an unsweetened option. Some of the sweetened varieties have up to 25g of added sugar! Although, you don't have to use milk. Coconut water, 100% fruit juice, or just plain water work just as well! My tip to get the perfect consistency is that you need just enough liquid to cover all of the frozen fruit. In my experience, that makes the perfect thickness every time!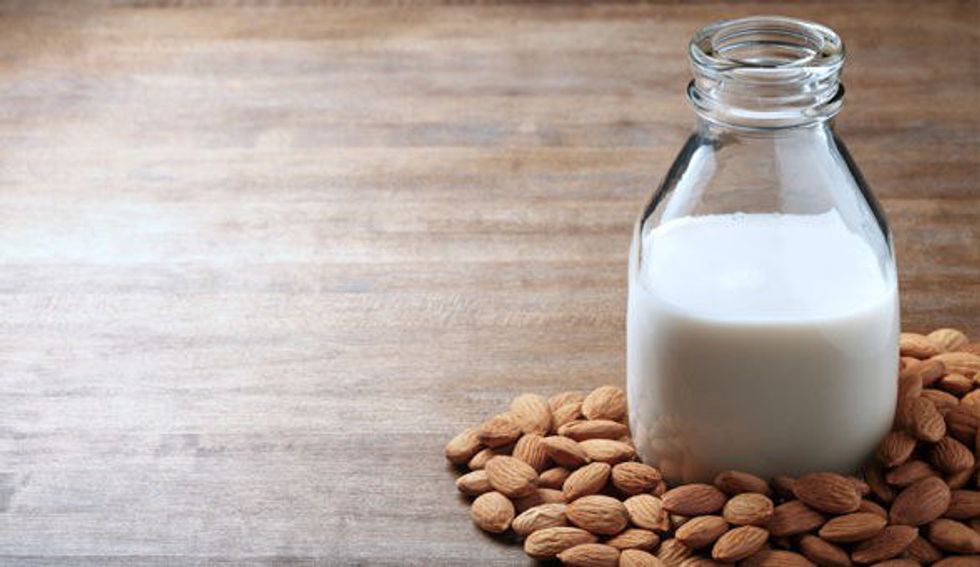 Awhile back, I shared this fool-proof method with my boyfriend's father, who identified as a "smoothie dummy". He complained how his smoothies always tasted like dish water while the ones that I made him tasted delicious. I secretly think he was just jealous that I was better than him at something. Nonetheless, now he is a smoothie making machine. He loves how his come out delicious every single time. A few days ago he informed me that he didn't need me to make him smoothies anymore because his were better. I then challenged him to a smoothie making competition.
He's going down.