On February 14th, 17 people were killed in the Parkland community due to a school shooting.
Since then, the student survivors have been fighting for change on gun legislation all over the country. The school is also taking some new safety measures as well. There are now metal detector wands used as students enter the school, ID badges provided to each student and faculty member, and using only a single point of entry.
However, after spring break the students found out about a new safety precaution being taken: clear backpacks.
This wouldn't have changed anything about the recent shooting because the shooter wasn't even a current student at the time, and an AR-15 does not fit inside a backpack.
The kids decided to act out against how ridiculous this new rule is, taking to Twitter to express their anger.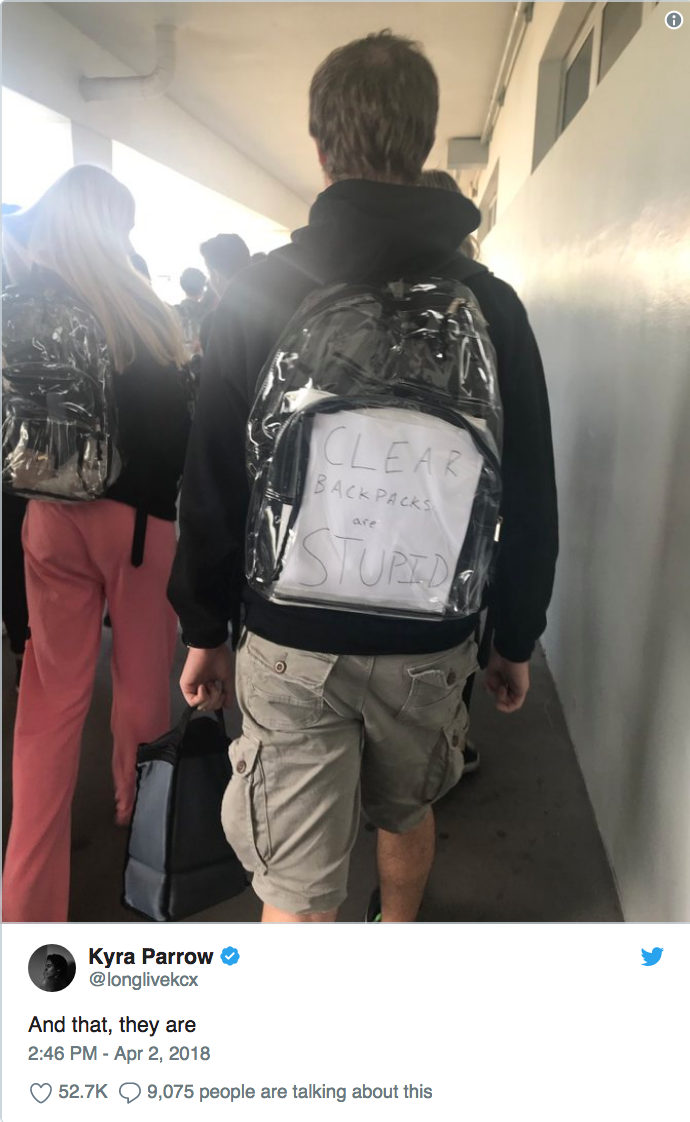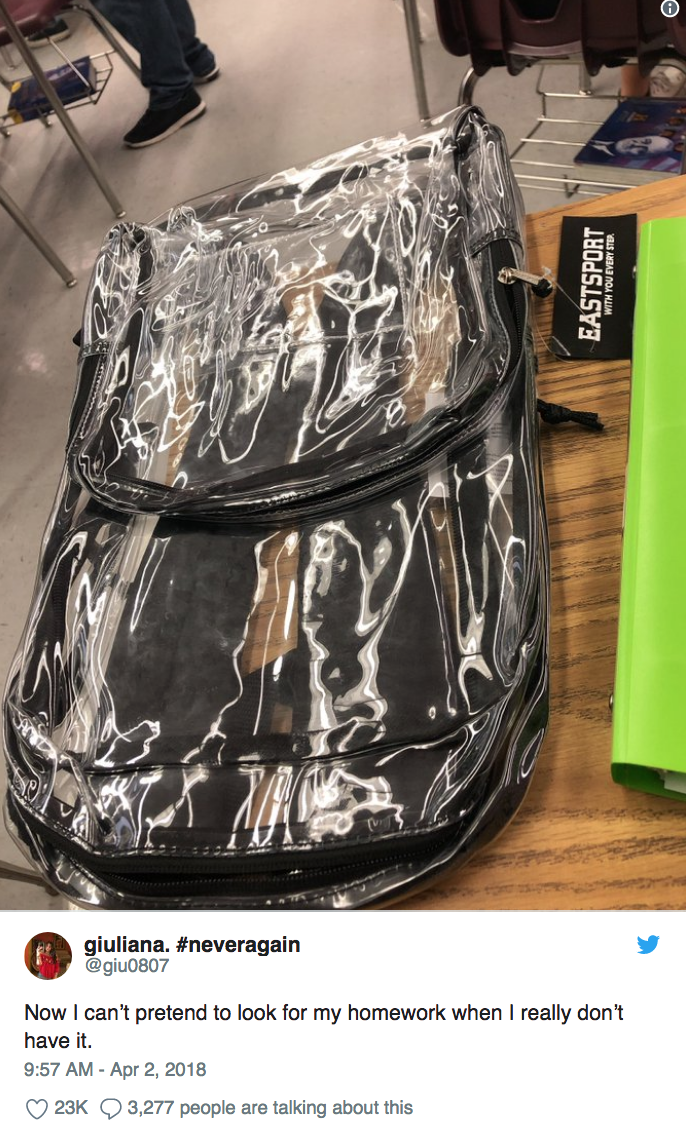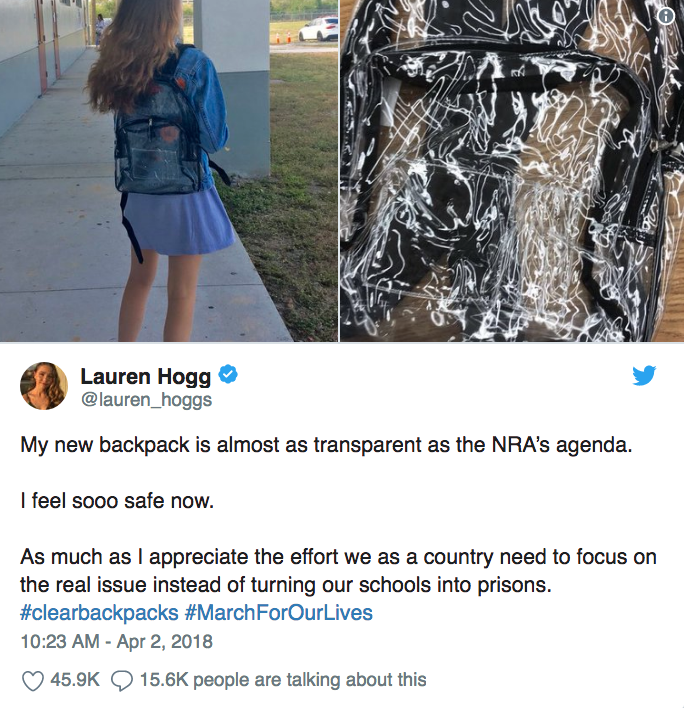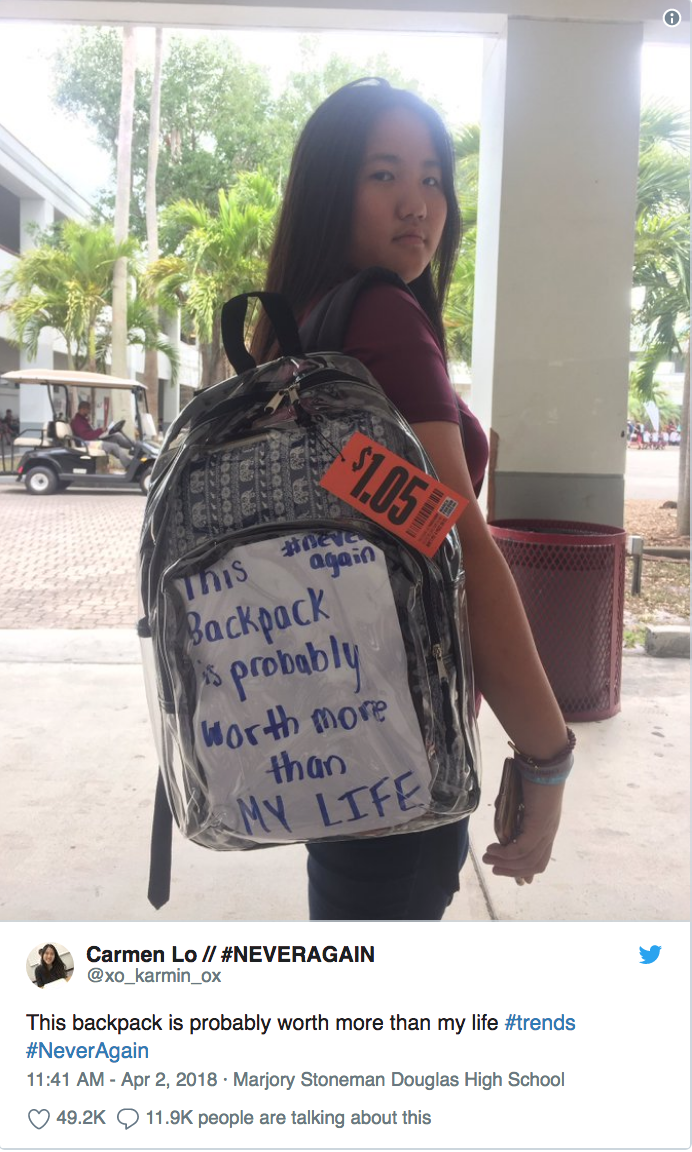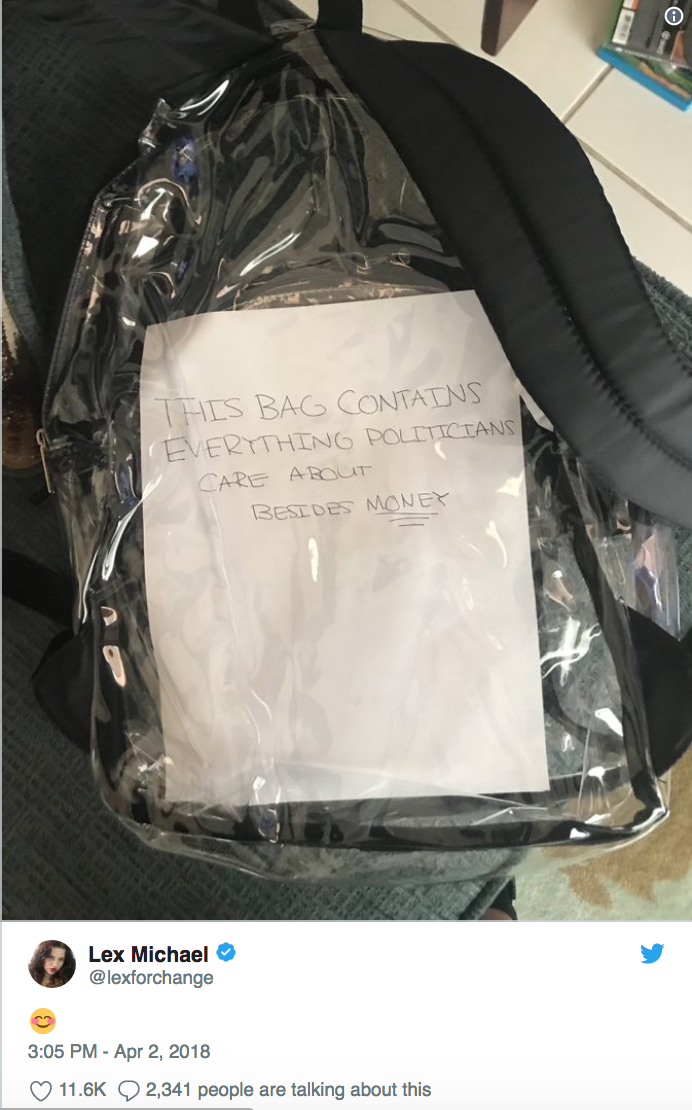 On top of this, they're also being required to go through bag checks each morning. They had some more to say about that on Twitter using both seriousness and humor, specifically with tampons.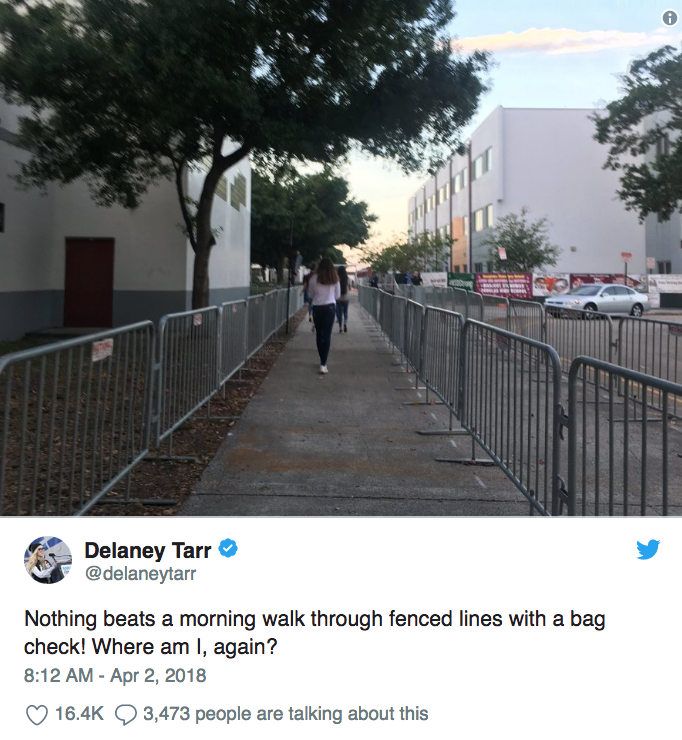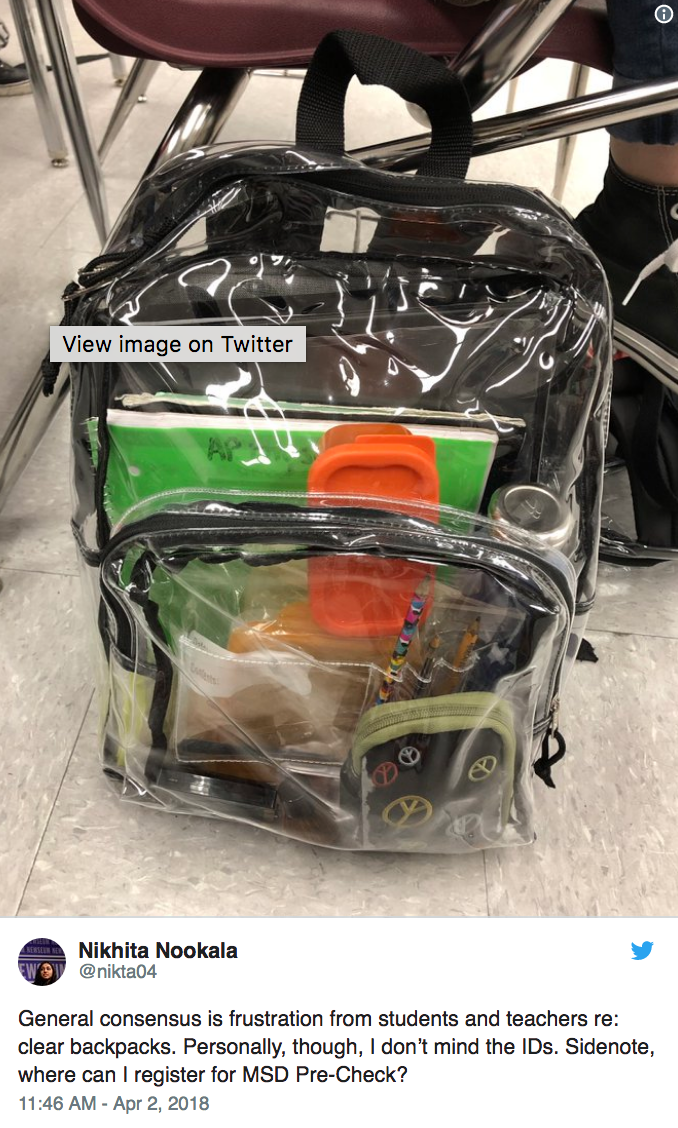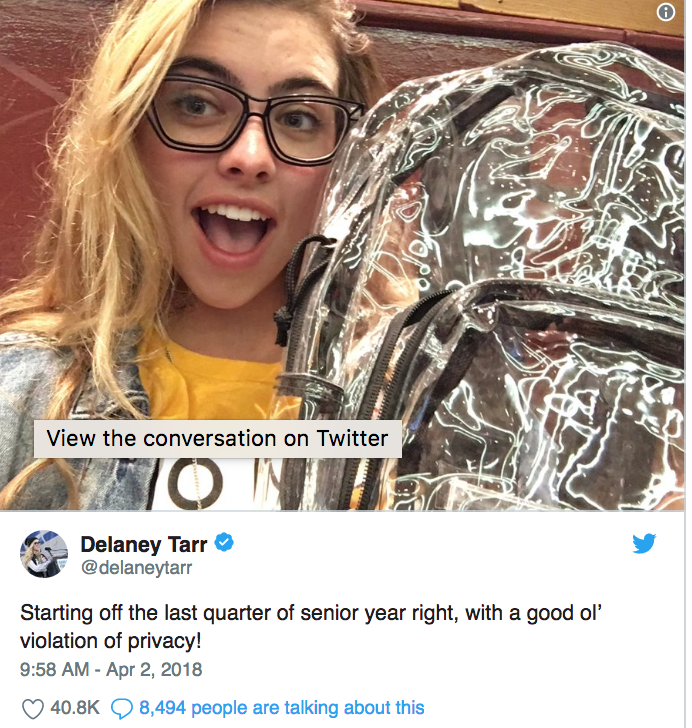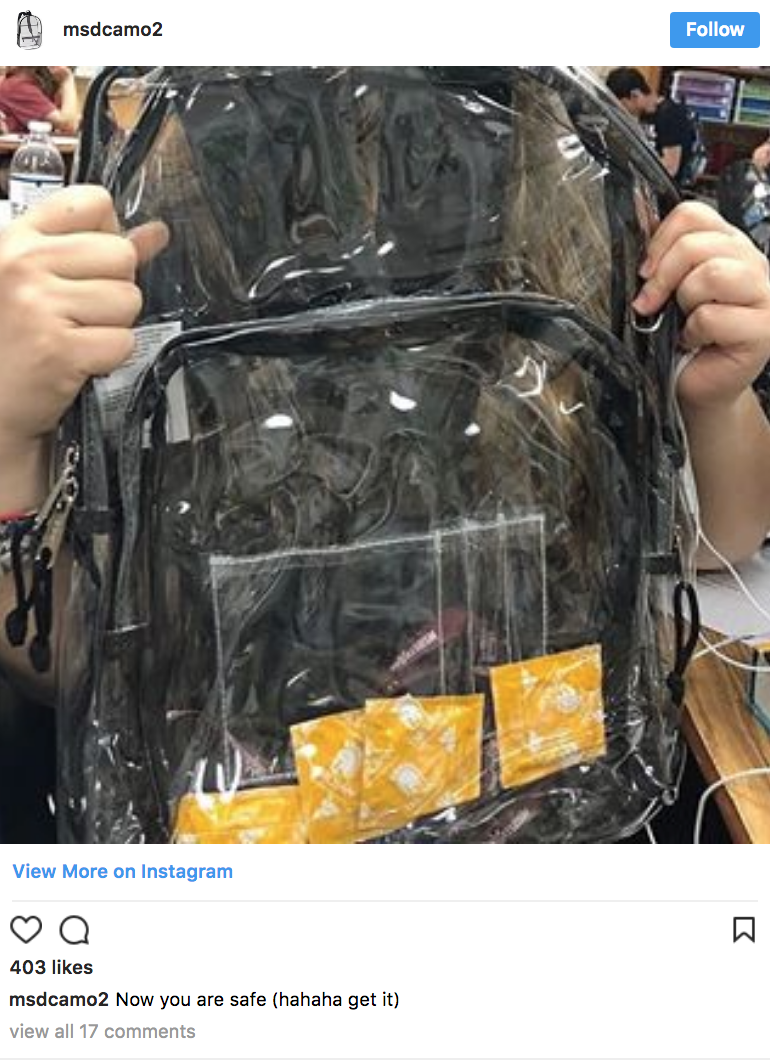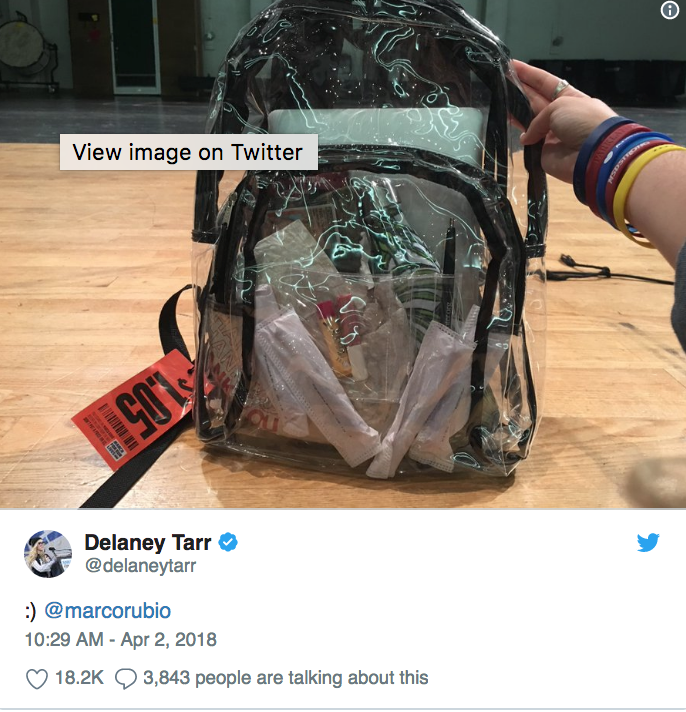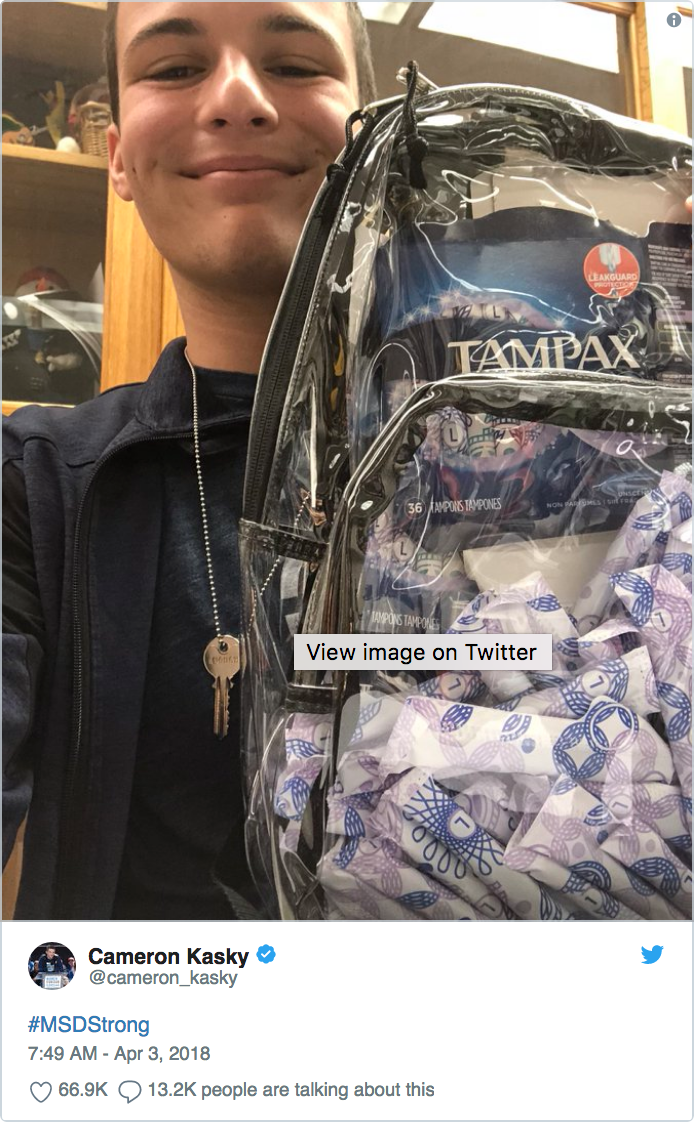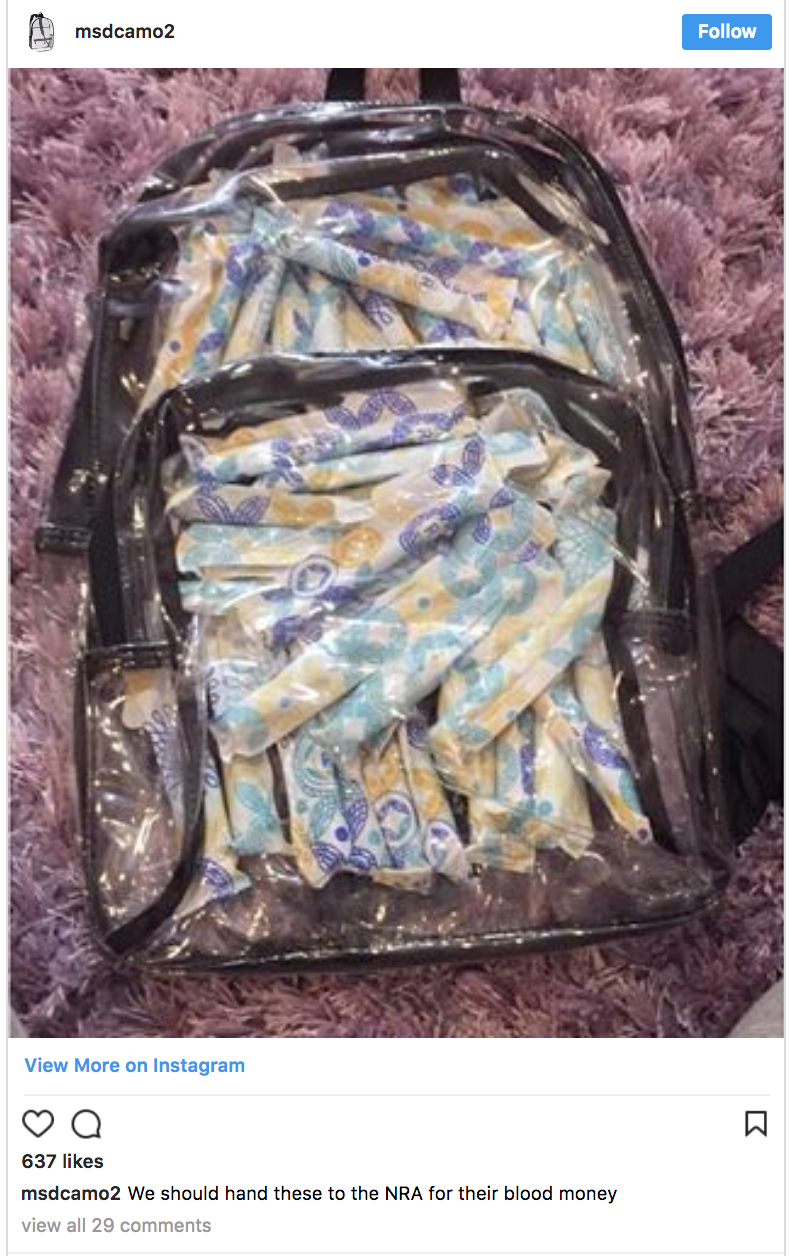 Students are creating memes and videos and tweeting/posting more and more about this ridiculous rule, one student even took it as far as creating an aquarium in his backpack. These kids could not make it any more obvious how ineffective of an idea this is, but apparently the government is still blind.
*all tweets taken directly from Twitter; all posts taken from Instagram.