This year has been especially challenging for numerous reasons: beloved celebrities have passed away, wars have ravaged countries around the world, the disease continues to change or end lives, and many have simply given up hope. As it goes with the welcoming of each new year, it is common to adopt New Year's Resolutions. These resolutions are often superficial and do not make it to February. While 'reaching a healthy weight' or 'reading more' are wonderful goals that are highly encouraged, I would like to challenge you to take your resolution a step further.
If you truly think of the world, many of our issues could be solved if we were to just change our mindset. Think of it like in terms of police brutality and the Black Lives Matter movement. The vast majority of police officers are men and women who wish to make the community a safer, and overall better, place, while surviving their patrol so they can tuck in their kids each night. The Black Lives Matter movement was created in response to reported cases of racially-driven attacks, in order for others to understand their struggles. What is much less often reported in this controversy, however, is the impact of the media. It seems like every other week another video ends up on the news that shows a black individual being unnecessarily brutalized or murdered by a police officer. The news hardly, if ever, reports the events leading to the violence, nor does it report videos of non-minority individuals suffering the same violence. Let us not be ignorant, there are surely cases that do not fit the cookie-cutter mold of discrimination, and since they do not generate the same magnitude of viewership, they are not prioritized or spread to the masses. This is not meant to devalue any movement or to say that any singular party is always right or wrong, it is a great illustration of a New Year's Resolution.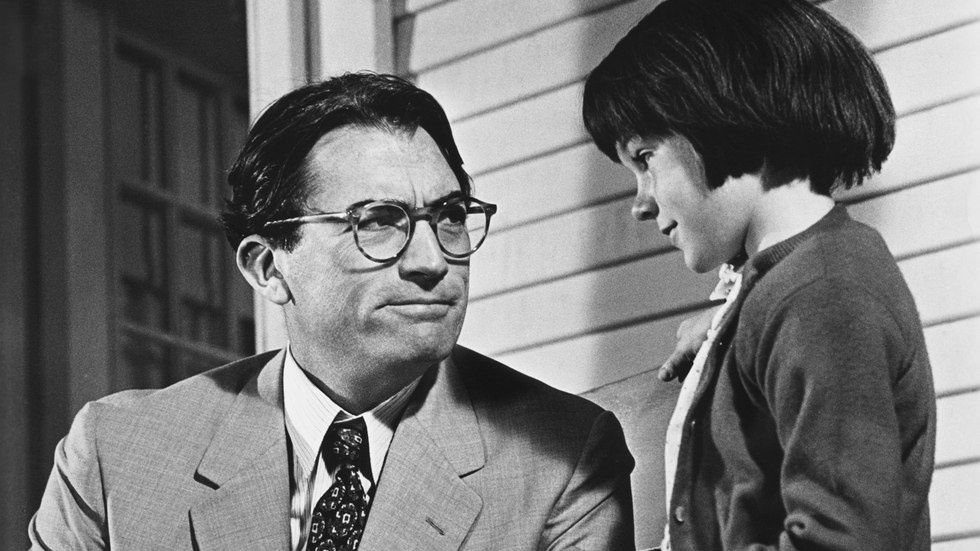 This is my challenge to you: much like we cannot possibly know everything about a single event or individual, let us stop acting like we can; let us be slower to judge one another and quicker to empathize, and in this way let us make the world truly a better place. Atticus Finch, the main character and defense lawyer of a black slave in To Kill a Mockingbird by Harper Lee, explained it very well. He said "You never really understand a person until you consider things from his point of view…until you climb in his skin and walk around in it." This year, drop the common resolutions and take up this New Year's Revolution.