Tik Tok has become a formidable app throughout this pandemic, with millions of users each day it is no surprise that people are advertising their small businesses. The insecurity of money in this world can be scary, so these young adults are taking their future in their own hands.
The Demand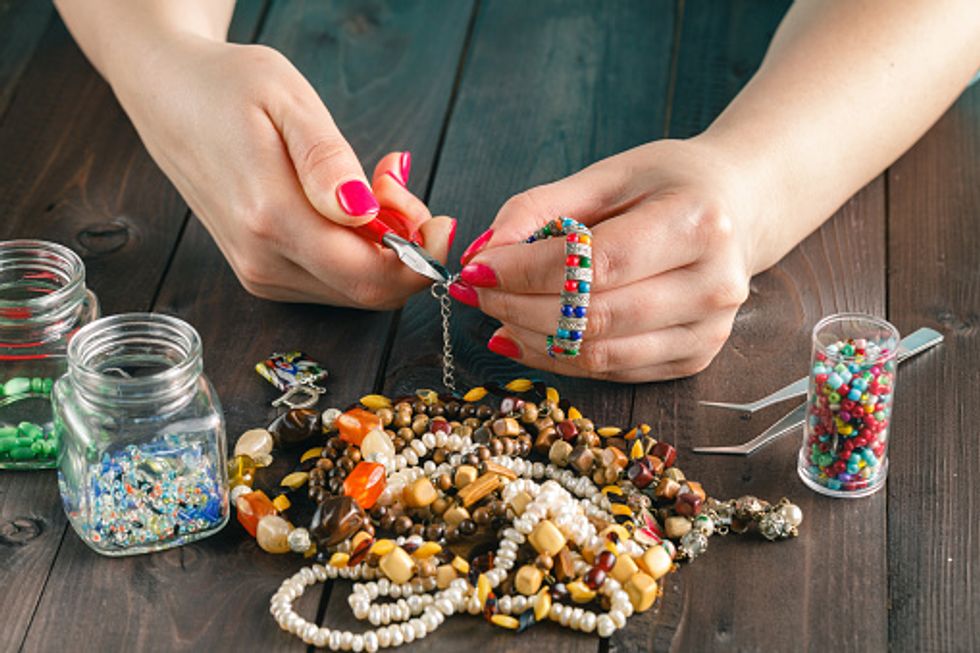 TableTop Furnace Company
A lot of small business owners know that their audience may be primarily girls because the owners are typically females. So, this lets them have an idea on what their audience could possibly want or like. For example, there is a huge market for jewelry, and who can blame them. Fun, cute jewelry is always desirable especially since it's normally handcrafted rather than mass manufactured by companies aiming for a profit. Additionally, It is vital to constantly know what the latest trends are, and keep up with the demand for items as their popularity increases.
The Craftsmanship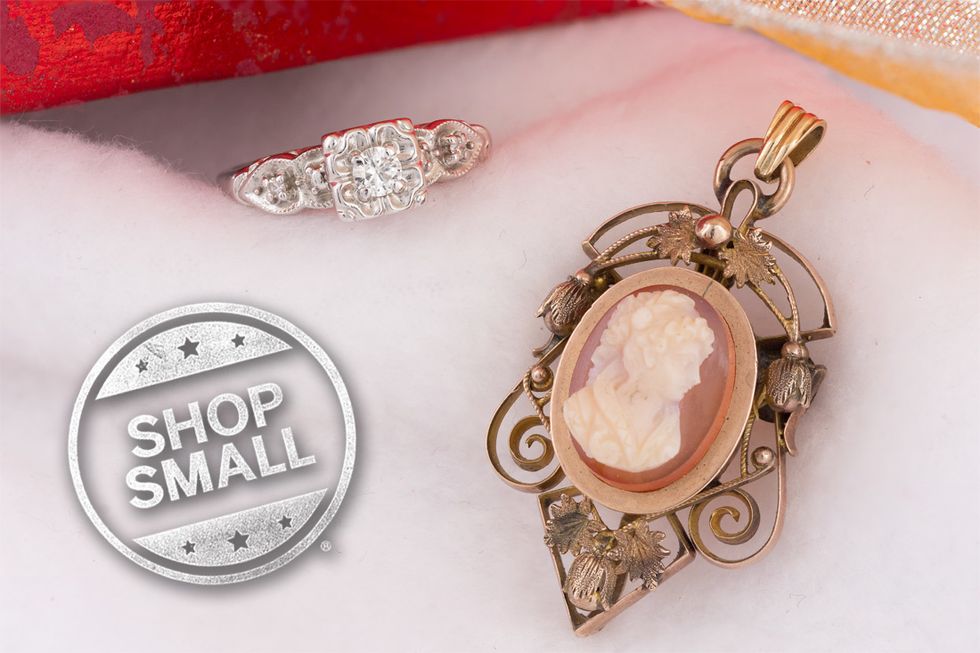 IPTC Photo Metadata.
Since majority of people are stationed home, there is plenty of time to perfect your craft. Try things that work for you. Not all small businesses make jewelry, there is clothes, stationeries, and other items. So, having fun making something that you are proud to show others. Amazingly, the attention of detail people focus on when they craft their product is engaging. Furthermore, by using social media this allows your sales to increase by showing your competent working methods. People are generally amazed by the process, and it is engaging experience showing the audience a day into your work life.
What It Takes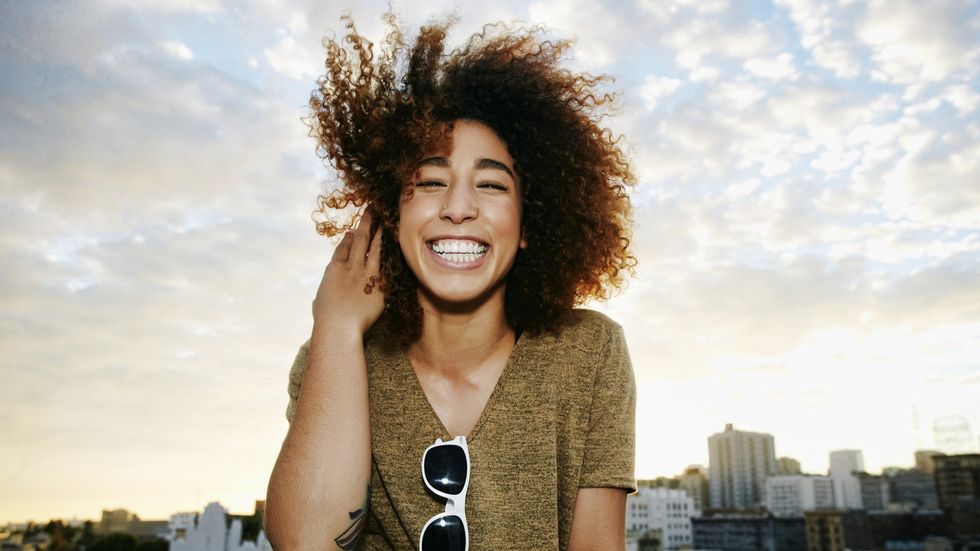 Getty Images
Small business owners are creative people who want to cater to their audience the best way possible. After browsing Tik Tok, and seeing the dedication behind these products, it is clear to see why small business owners are getting attention. It is all in their marketing tactics. Finding what works for you takes time. So, do not fry your brain and jot down a lit for some inspiration. Support local businesses today!