If you're not eating in the dining hall, chances are you're eating at a restaurant that not only has good food, but of course will give you the chance to Instagram. Here are some restaurants that will give you the best #foodporn pics to add to your flow.
1. Fred's
If you have an Instagram, you probably already know how good this place presents its food. Anything you order is aesthetically pleasing enough to post. The presentation of the food, paired with the white tables and simple decor will definitely look incredible on Instagram.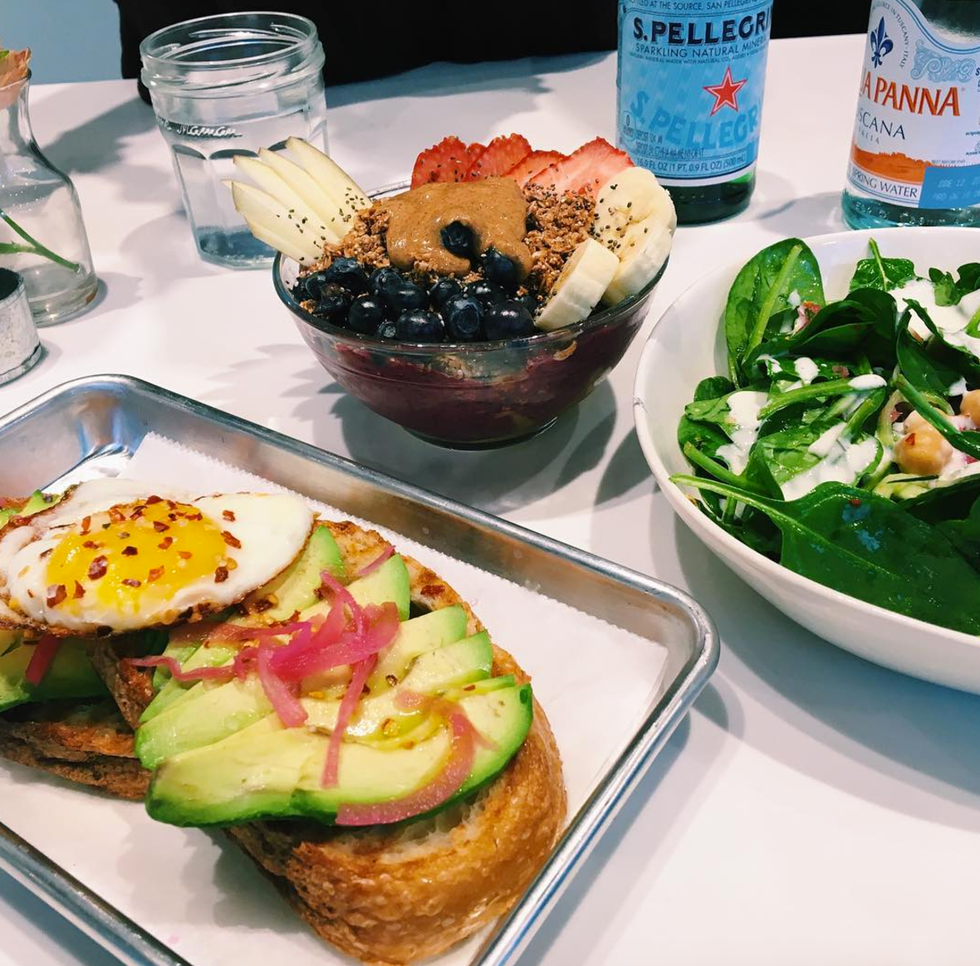 @hblum17
2. Sava's
Although Sava's is a classic, not everything you order will make people comment on your Instagram saying, "omg drooling." If "eating for the insta," pick something you know looks good (mac and cheese or greek salad work every time).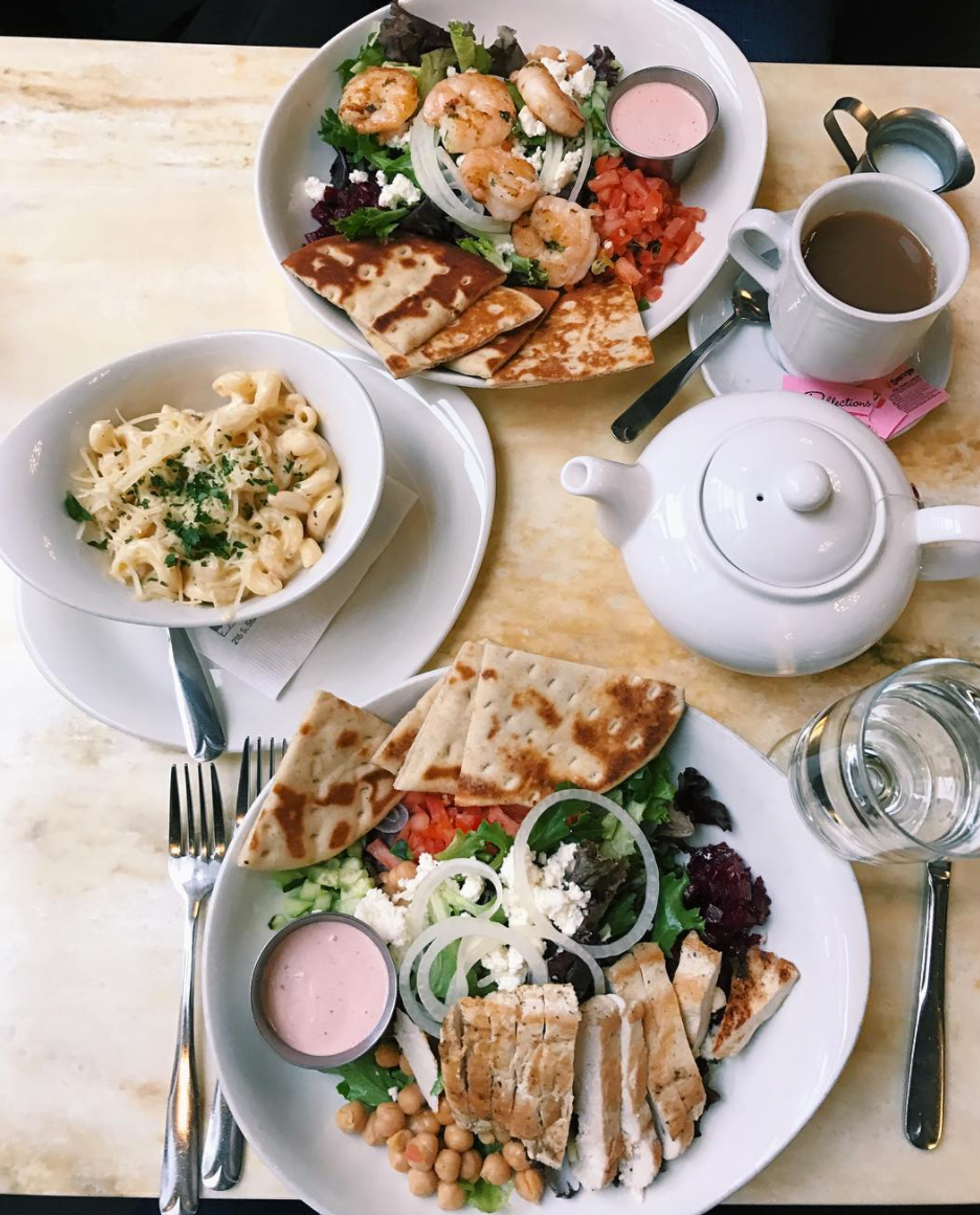 ---
Have Your Voice Heard: Become an Odyssey Creator

---
3. Zingerman's
The main food group of any wolverine. Zingerman's sandwiches don't just taste good, they look incredible. Any sandwich is presented so perfectly, it's like they were made for Instagram. Order anything, it's all delicious and frankly beautiful. Go for a side as well, they don't only make the meal taste better, but your pic will look better too.
4. Mani
Mani is considered a nicer dinner, but definitely worth it. I would suggest going here on parent's weekend, or for any nice occasion. Some staples here are the caesar salad with a crispy egg, or any pizza. Definitely tastes just as good as it looks.