We all go home over winter break looking forward to sleep, a nice home-cooked meal, and hanging out with friends. The one thing that we could do without: the questions. Everyone wants to know every little thing about how you're adjusting. You'll get asked at least once by probably every person in your extended family.
Of course, you can't fault them for want to know, but no one wants to actually answer those questions. Here are some answers so you don't have to even think about it:
1. Do you have a boyfriend/girlfriend yet?
You know it's coming. You can't avoid answering. So, you either say "yeah, his/her name is __." and go on talking about when, where and how you met them and everyone will think it is just adorable. Or, if you don't have a significant other, just say "nope, I'm focusing on school right now." They'll shut up and think "wow, they take college so seriously."
2. How are classes?
"Classes are hard but I'm figuring it out." You could even redirect the conversation by saying, "I actually just took this really interesting class on __" if you don't want to talk about how bad you're doing (this is what I'll be doing).
3. Do you know what you're doing after college?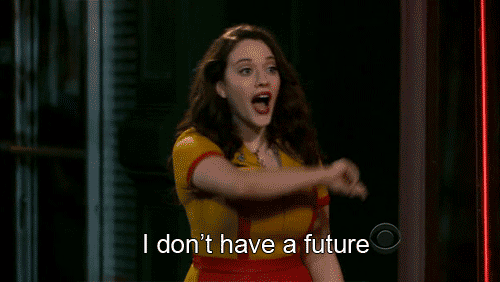 "Yeah, I'm thinking of applying to grad school/law school/med school." If you don't have plans literally say "I'm not sure yet. I'm looking into a couple of different things but haven't decided."
4. Have you made a lot of friends?
Who hasn't made some friends? Just nod your head and give them a questioning look, like "of course I have found people who put up with me. Why, did you think I wouldn't?"
5. Have you applied to internships yet for this summer?
If you're on top of it, go ahead and explain how you've applied to a billion internships and are waiting to hear back. If not, just say "I'm not sure where to even start. Do you know anyone that I could intern for?" Win-win situation.
6. Are you doing well, what's your GPA?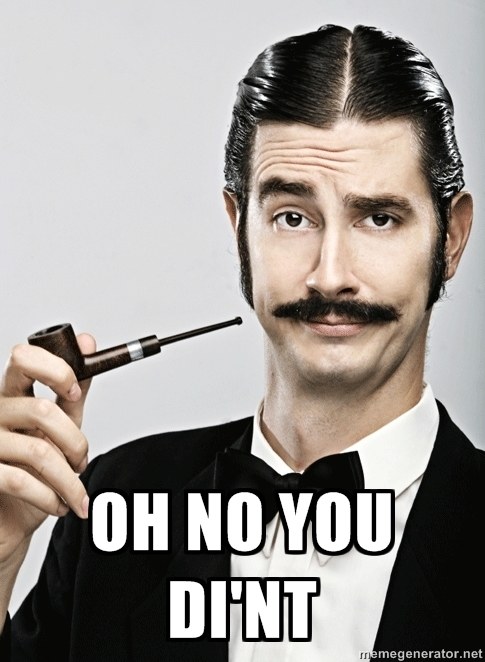 Honestly, I'd just straight be like "yeah, everything's good." Leave it at that. If you're really thriving grade-wise flaunt it.
7. Have you talked to your friends? How are they doing?
"Yeah, we text all the time. They're good." Stay generic unless you actually have shocking news about one of your friends.
You can either take these suggestions or come up with complete, blatant lies. Maybe it even turns out to be true, who knows?