When I say, little sister, I never had, I unquestionably don't mean smaller, because you're certainly taller.
I don't mean more childish because let's be real, you are pretty mature for a 14-year-old. And, I for sure don't mean intelligent, because girl, you have the brains of a 40-year-old with a doctorates degree.
The meaning of little to me would be someone I want to look after. I want to be there for you through thick and thin. I want you to feel comfortable talking to me about things you don't feel comfortable talking to your parents about. I want to support you in any way you need me without you being scared of getting in trouble or embarrassed.
I want to give you the confidence that you deserve because you have a beautiful heart and soul and no one should ever tell you otherwise.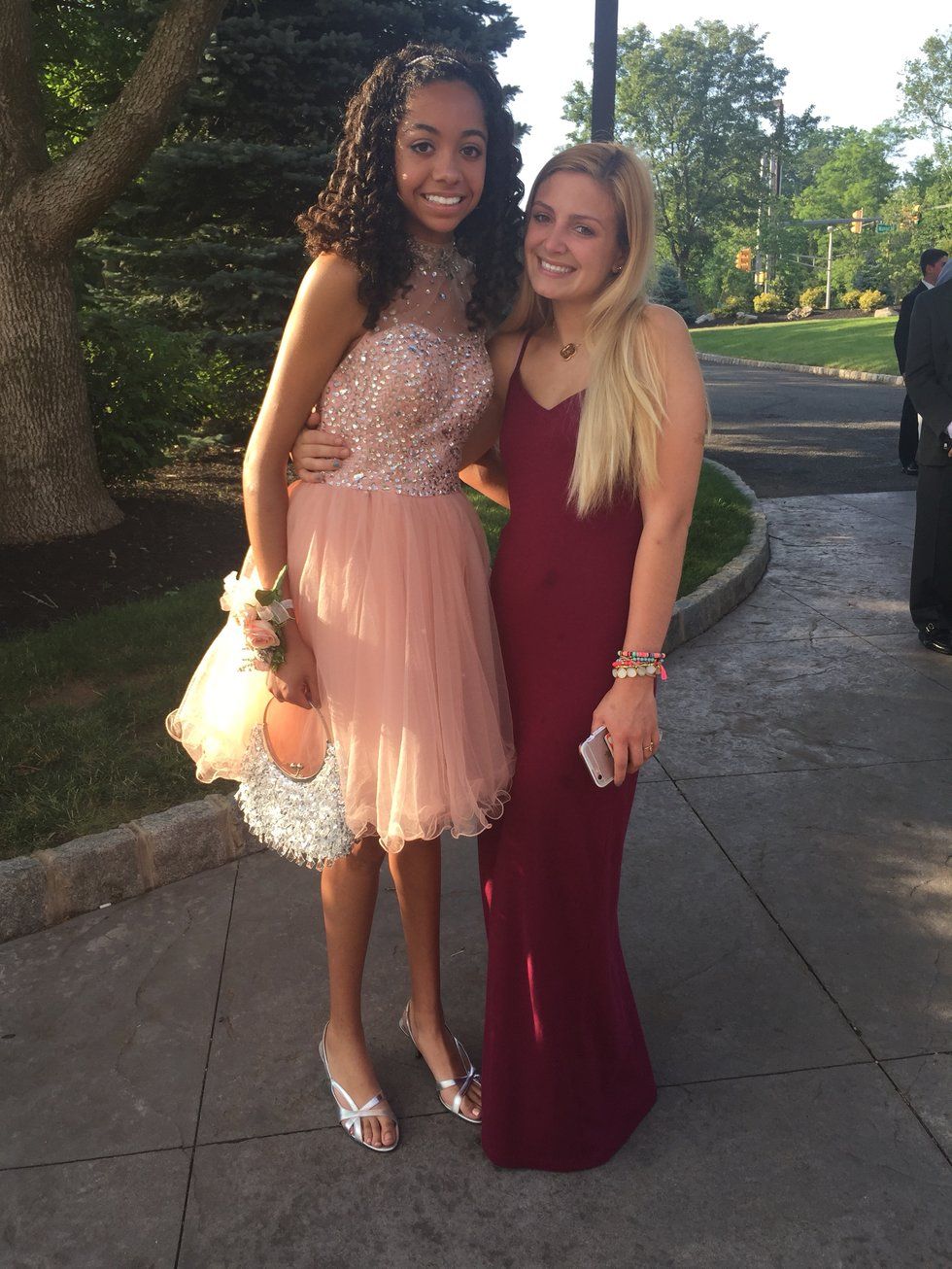 I want to be the one there to give you love and comfort when you are feeling low and give you lots of chocolate when you're having a rough week. I want to be there for you when you get your heart broken for the first time and when you break your first heart, because honey, it will happen.
I want to be there for you all the times I didn't have someone there for me. It is so crucial for everyone to have someone they can depend on when they are at there worst. Someone that is not a family member or professional physician. And, of course, someone they can trust.
We are fortuitous that we have had the chance to live right next to each other our whole lives and I feel blessed you came into my life at such a young age. Because of that, we have bonded together for so long and we will always be apart of each other's life no matter what obstacles are thrown our way, even distance.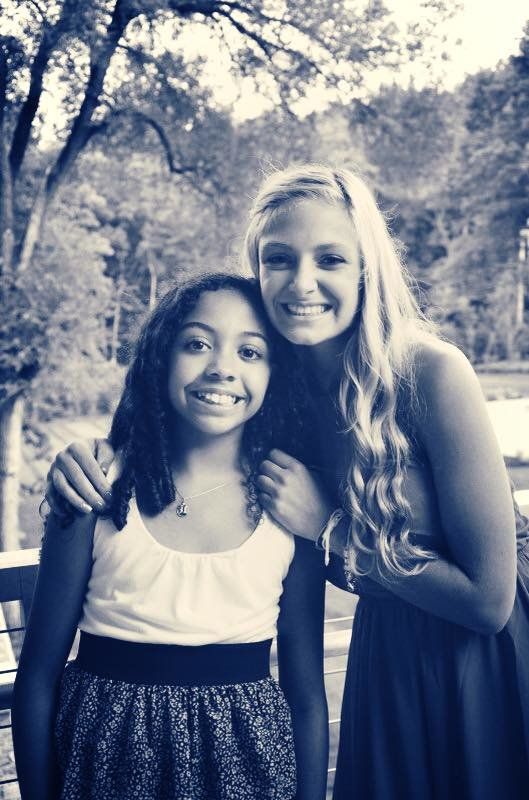 I cannot wait for us to grow up and watch each other go through every little step of life. I will see you graduate high school and you will see me graduate college. I will see you get married and you will see me have children. I will see you go to the Olympics playing tennis and you will see me working on Broadway. We have so much to look forward to and there is so much more growing to do.
I can't wait to see the future unfold and watch us flourish together, just as sisters do.
Love you forever little Leta! XO
Cover Image Credit: Marissa Chappell