This Christmas instead of new shoes, clothes and toys I asked Santa to travel. I decided to ask for experience rather than material objects. I went on a cruise with two of my friends and their families. The places I got to see were breathtaking.
Traveling and experiencing various cultures taught me a lot.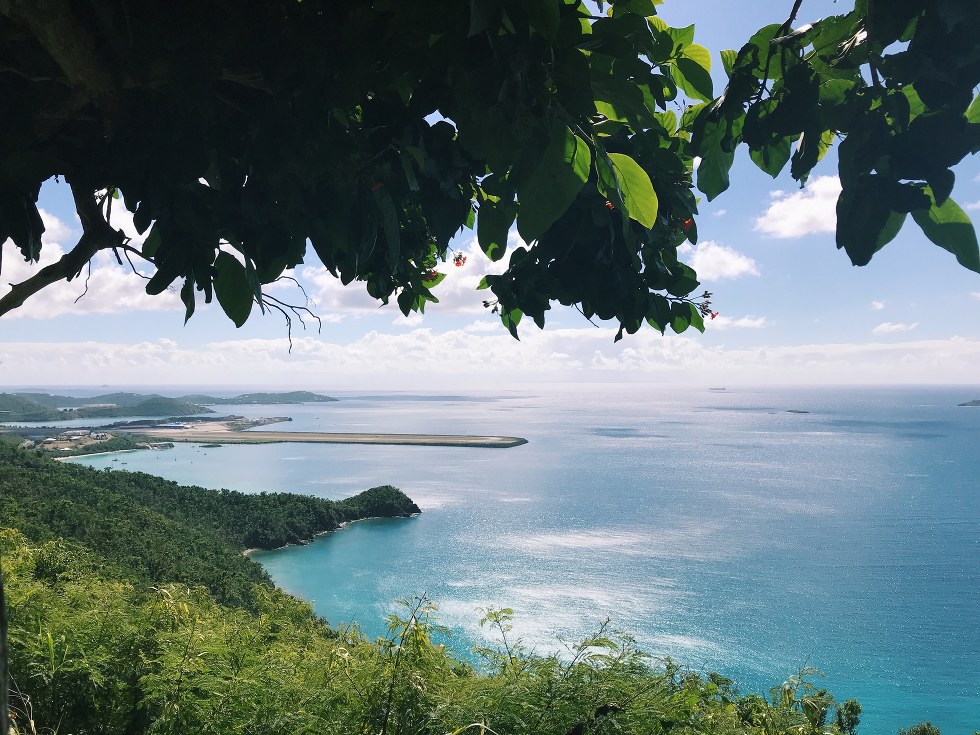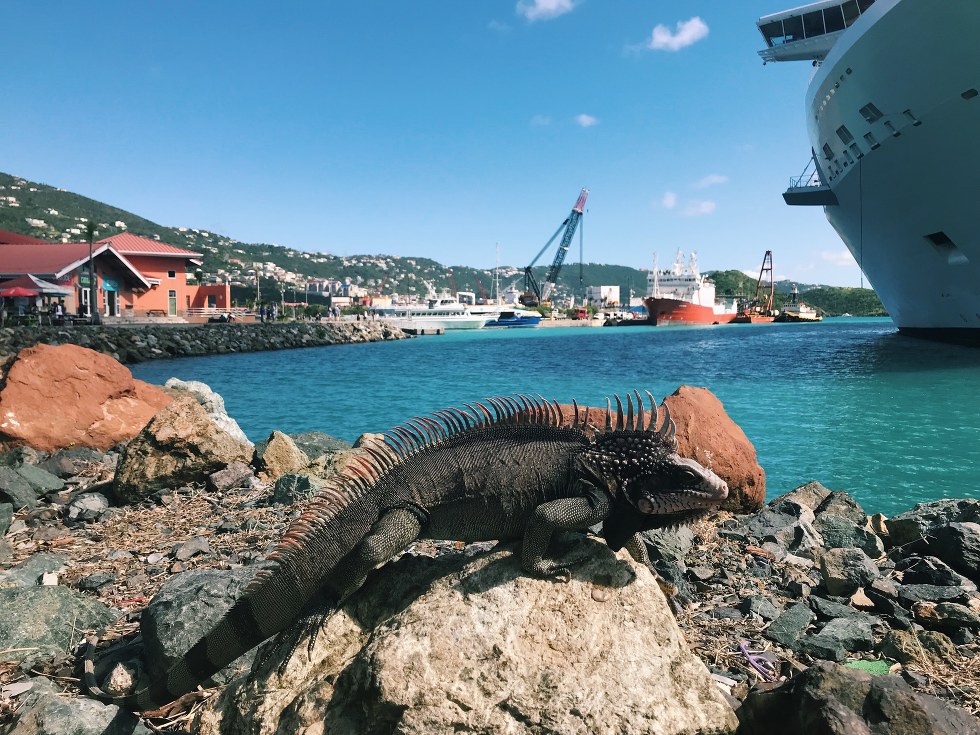 This was the first stop off of the boat, St.Thomas, U.S. Virgin Islands. We stopped at the port with no plans or ambitions. We found a nice local who drove us around to show us the island in depth.
It was amazing.
The houses sat in the mountains surrounded by trees and greenery. It was hard to see some areas, it was evident that Irma impacted in a costly way. Wooden slabs were placed around with spray paint that said, "Houses back here with no power." This affected me a lot because I live in Florida and thought my five-day streak without power was a challenge.
This destination taught me to appreciate everything I have.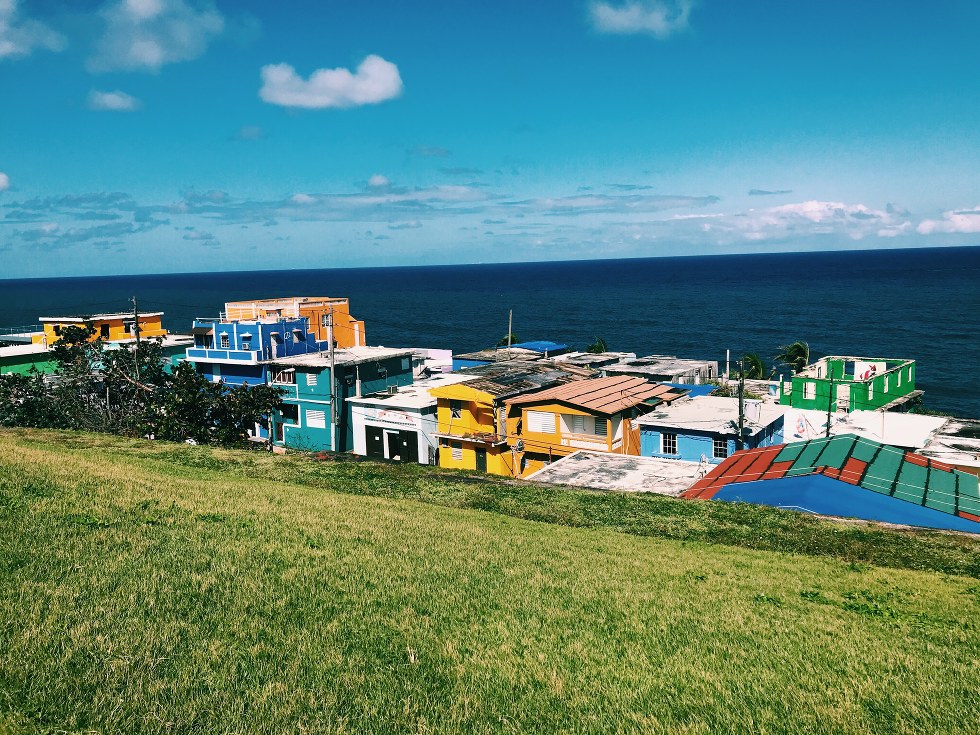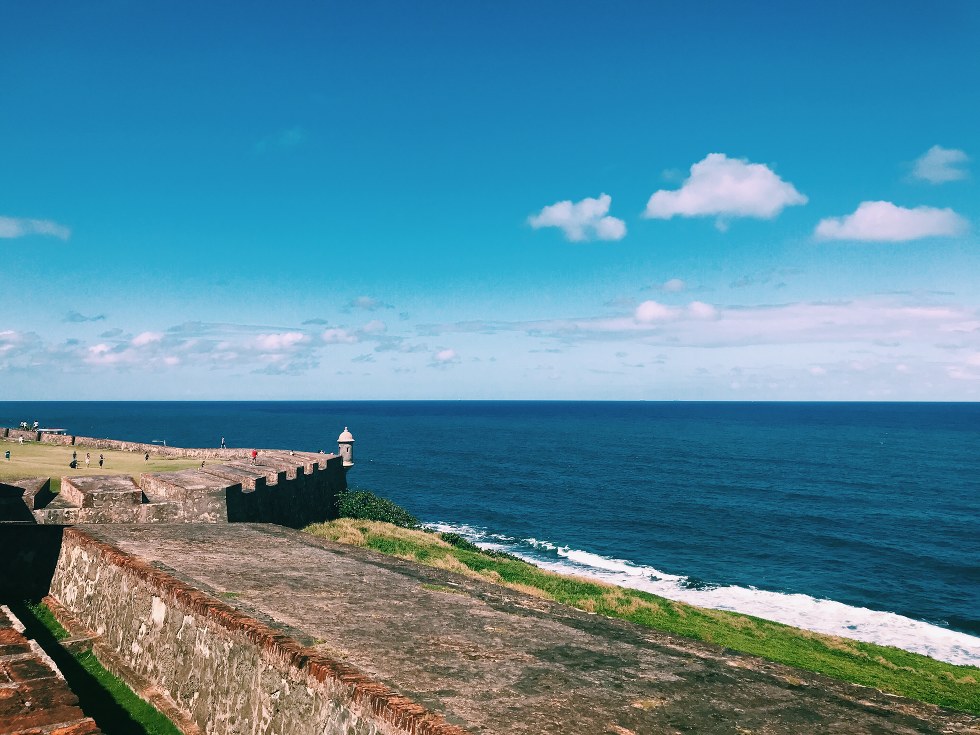 San Juan, Puerto Rico was the second place we visited. It was beautiful and unique. There were stores everywhere and narrow streets that contained a lot of history.
There were many street vendors and locals along the roadside who were selling objects such as handmade jewelry and paintings.
It was mesmerizing to watch people make such art with such elegance and somehow make it look so easy. Everyone I met was pleasant and joyful.
San Juan taught me that kindness is the best quality a person can have.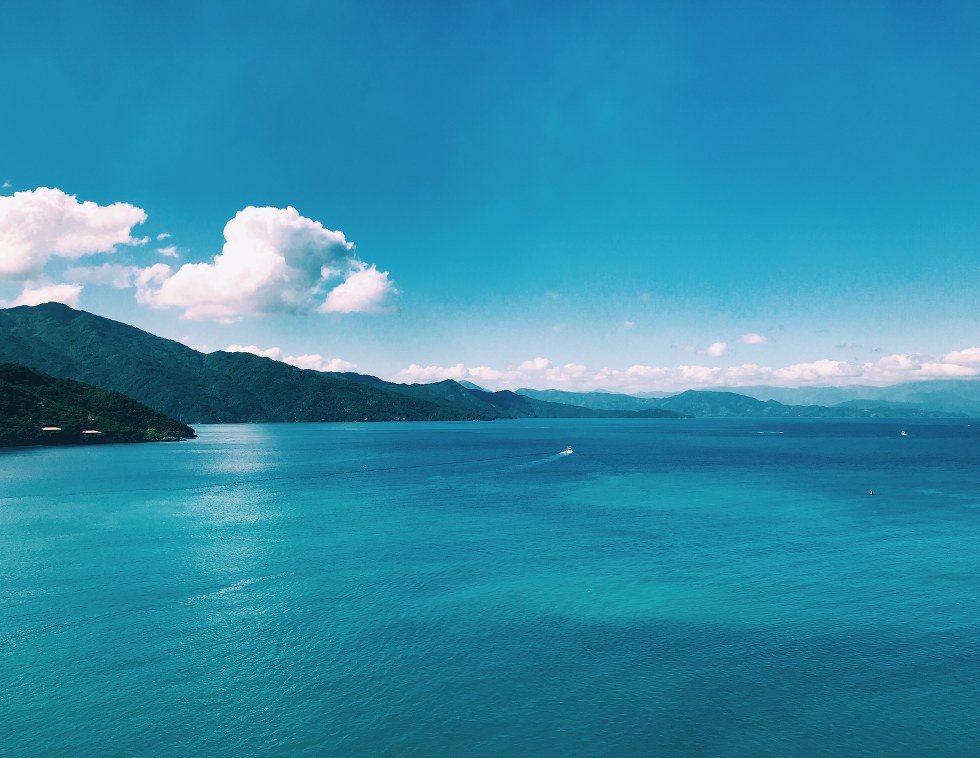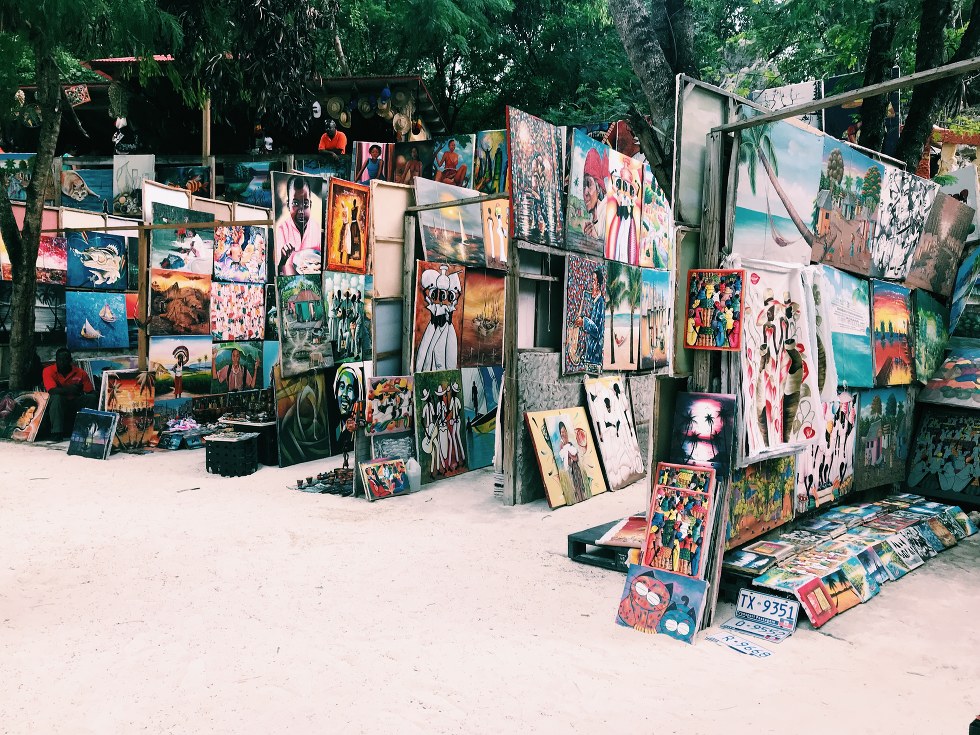 The last place we went to was Nord, Haiti. The water and surrounding views were spectacular. We went jet skiing, and I learned that jet skiing in the ocean is a lot more challenging than in a lake.
I quickly caught on that you can't go as fast when you approach a wave once I was thrown off the side into the middle of the ocean.
After that adventure, I visited the vendors and sellers that surrounded the area. Everyone was very ambitious to sell, they created such beautiful pieces and were willing to sell them for minimal prices. Their spirits were unbeatable.
Haiti taught me to be humble with whatever I do.
Cover Image Credit: Rowan Cassarly