Back in October of 2015, a guy I thought was very nice and very attractive asked me on a date. While getting myself ready for this date, my roommate and I began talking about him. She was excited I was putting myself out there, while I was nervous that someone was even a little bit interested in me. I kept telling her that even though I thought he was attractive, but I didn't think I would date him. I didn't know if I was ready. I didn't know if I wanted to date just yet. I was nervous because I thought things would be different.
The guy took me to dinner and we talked about our lives and families and laughed about the surroundings. We went back to my dorm room, and continued to talk for hours. The feeling of comfort I had in those hours was more than I had with friends I've known for years. We talked about our dreams and goals as well as our fears. We talked about things we already talked about. But still I never felt so at ease being able to share as much as I did with him that day. And that night, he slept by my side and I felt the safest I have ever felt before.
It may sound like a dream and that's how it felt. I felt like I found my best friend as well as a significant other. I felt like I had known him for all my life by the way I was so comfortable talking with him.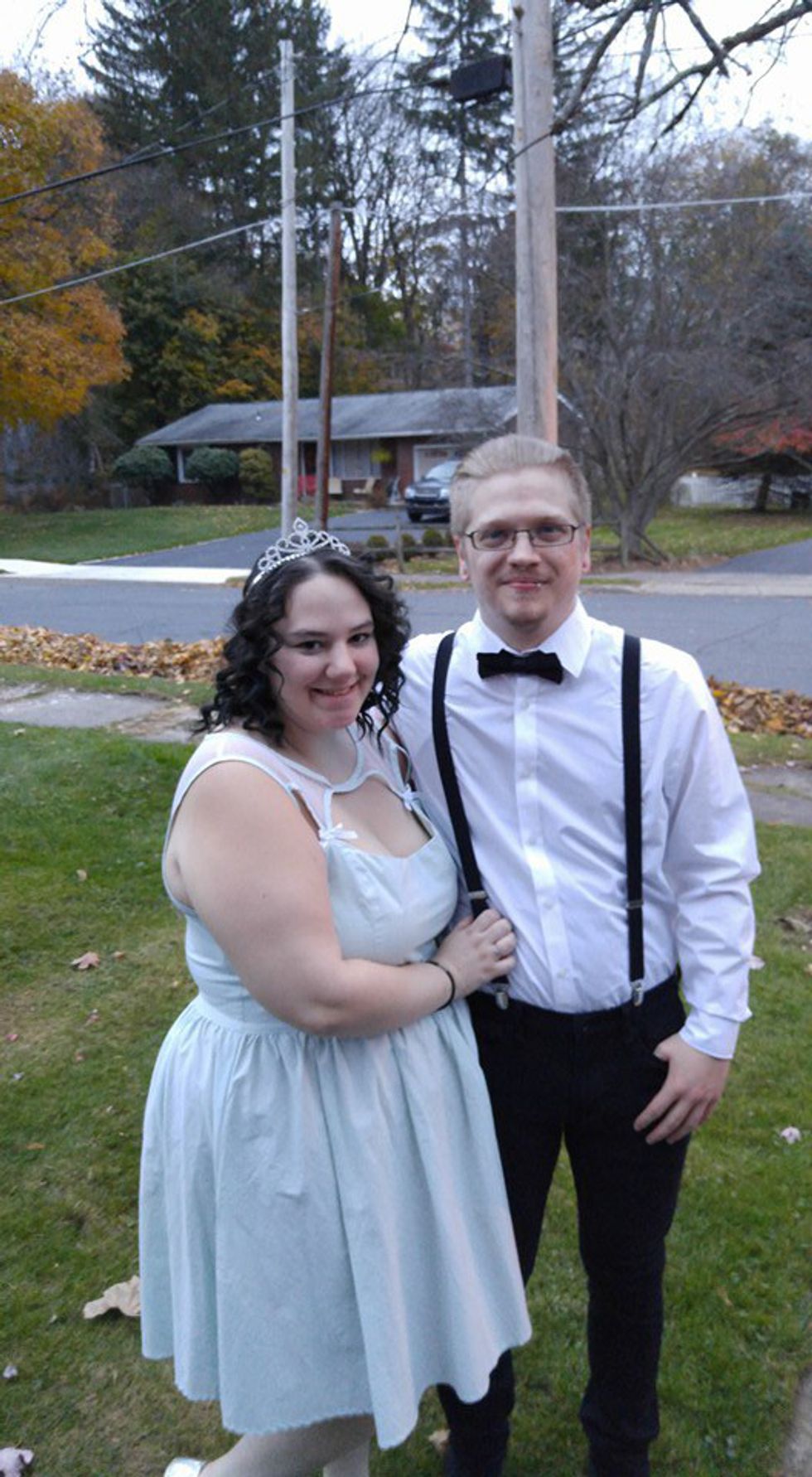 A week after meeting and spending that weekend, he surprised me with roses in the morning after he spend a long night at work. I wasn't wearing my contacts or glasses and I was still in my pjs with a terrible case of bedhead. But he didn't care, he asked me to be his girlfriend and I gladly accepted.
Ever since then we have been inseparable. He is always there when I need him. He never once judged me for being a little emotional or a little unbalanced. He never got mad when I got confused or didn't feel right. He has accepted my anxiety and is learning to help me control it. This year has been a roller coaster of events and emotions for me; he has never left my side through any of it.
Within a month of dating, he told me he loved me. I didn't expect to feel the way I did with him, but I did feel the same. He has never given me a reason to believe otherwise.
My point of this is that, we may not have been dating that long before the first 'I love you' or the first conversation about our future together but that doesn't mean it won't happen. I am feeling more sure about my life with him in. He pushes me to reach my goals as I do for him. As we are now a little over 10 months into our relationship now, I have never been more sure of anything. I feel like I can trust him with life and of course my heart. I feel like this is it for me, like he is the one.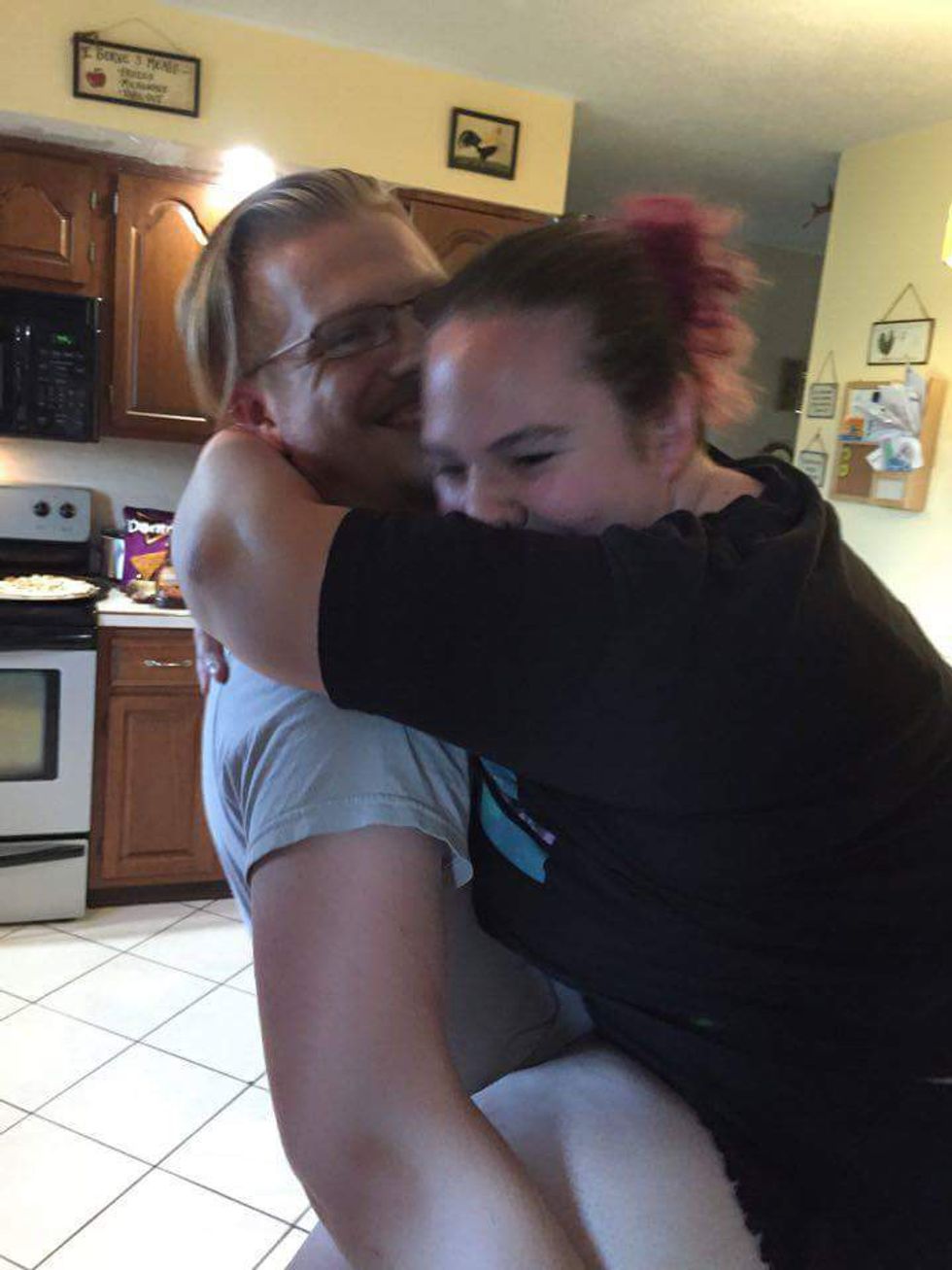 I may have dated before and thought I was 'in love.' But nothing ever felt this good. Nothing ever felt this real. I feel more in this relationship than I have ever felt with anyone else through anything I've been through. We have been a balance for each other since the beginning, a balance of emotions, personalities and thoughts. That doesn't mean we don't have our own passions and interests that we can do on our own. He has his video games and I have my writing. However, we continue to grow by ourselves as we grow together because we are able to do things on our own too.
I've heard a lot of criticism that I can't be in love so early or that I can't know before a year or two that he is the one I'm supposed to be with. I'm also told that I'm too young to know if it's true.
The length of my relationship doesn't make my love any less valid.