Upon entering college, you learn a very important life lesson. The lesson is the importance of networking. Networking is something that can make or break a career. Do it the right way, and there will be endless connections built, but do it the wrong way and one can be seen as pushy or manipulative. While this article is mainly focused on why networking should be done, it is important to know the various ways in which one can network. In this day and age, it is not solely about face to face connections anymore, but on making a lasting impression in the smartest and most efficient way possible.
Networking is defined as "interacting with other people to exchange information and develop contacts, especially to further one's career" according to Google. Through this act one can meet future employers or colleagues that can help to enhance one's resume. While personal contacts are not necessarily needed to be successful, they cannot hurt. In today's world where people are motivated and have big dreams, there are few people applying for a position without high qualifications. Having that personal contact could be the things that gives you that extra nudge and grants you the position. This is not to say that if someone is under qualified or if there is a better candidate that they will be chosen based on prior connections, but this is to say that the connection can only help you in the long run.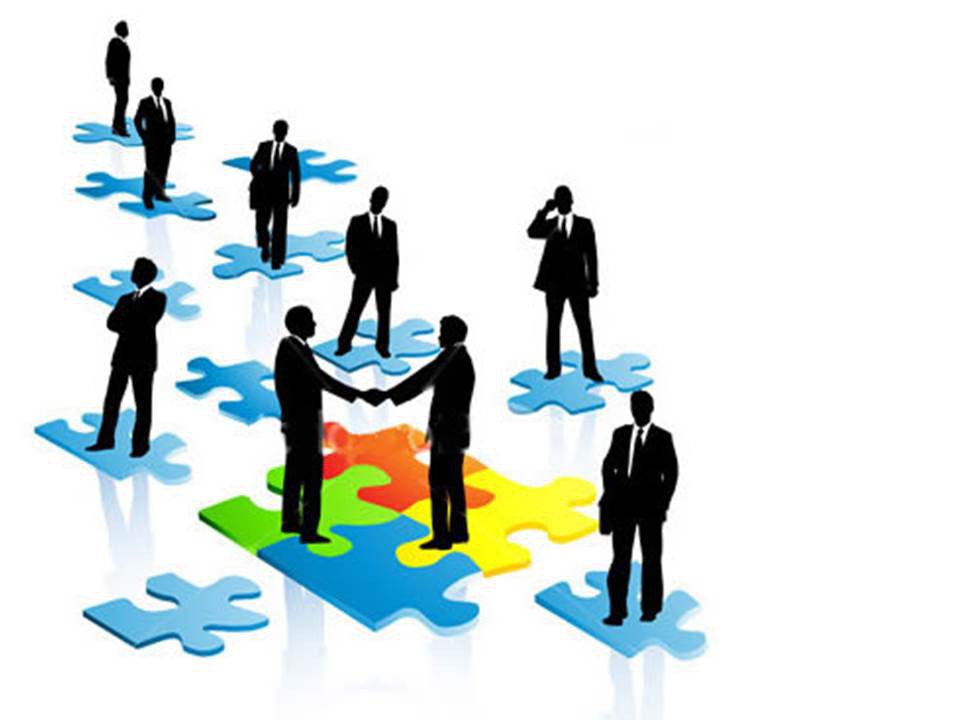 Undergraduate Institutions are the number one place, in my opinion, to start networking. It is here that one can meet a plethora of people from different backgrounds, with different goals and dreams, who will all hopefully be successful. It is in these institutions that the greatest number of connections are made. There could be someone in your school who could be the person in charge of hiring at a company or the CEO, the person who can change your life and give you the job that you so richly deserve. While talking to complete strangers and putting yourself out there may seem intimidating, it is a necessary evil.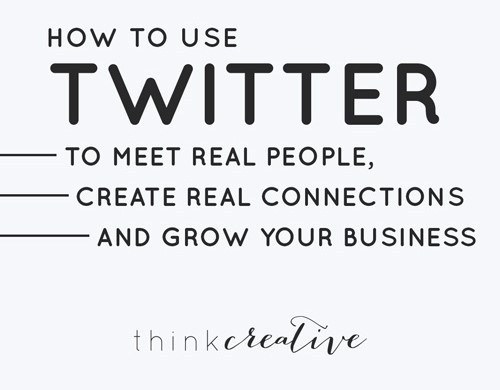 This brings us to the how of networking. It is important to build connections because you never know where it could lead. Where to network is probably the most convenient aspects of the deed, because it can be done, literally, anywhere. It can happen at the airport waiting for a plane, or in the coffee shop waiting on your order. It can happen as you wait for a taxi, or standing in line to pay for something. Someone just has to make the first step into communication. It happens at all times, and at all places, it is just important to remember to not force anything. The connection has to be a true one, or it will leave a sour taste in everyone's mouth, and that is not what you want when it comes to building professional connections.
At the same time, networking does not always have to be in person. Nowadays, social media is all the rage, and it very easy to meet and build professional connections with people online. Two social media accounts that everyone should have are Twitter and LinkedIn. These give you access into people's personal and professional lives while still having the barrier of privacy. If one is looking for a more professional setting, then LinkedIn is definitely recommended. This site is made for building connections, and introducing businesses and organizations that you may not have known existed. It is here that you can meet people with the same goals, professionally, or even meet people who have met the goals that they want to achieve. It is also important to build connections with those outside of your chosen career field — while those in it may certainly be able to lend you a helping hand, you never know what others have to offer.
While networking is very important, it is also important in the way one goes about it. Do it smart and strategically, but build real professional connections. Make the best of your college experience, but also remember that this is the time to build these connections. Remember why you are there are get the grades needed to be successful, but be sure to keep in mind that a little networking never hurt.