How many of us have searched for a new Netflix series time and time again? You may have scrolled past "Hart of Dixie" on Netflix thinking you hadn't heard of it or it sounded too cheesy.
While a majority of CW shows can be hit or miss, I'm here to tell you it's the cutest, most original show there is, and it's unfair that there are only four seasons worth of binging.
Zoe Hart has grown up her whole life in downtown New York. She graduates medical school and decides to respond to the nagging messages of an older gentleman who asks her to practice at his own practice. With nothing else to do and zero jobs lined up, she moves to Bluebell Alabama to work at the practice, only to learn that she has inherited half of the practice from her late biological father she didn't even know.
The problem is that this city girl needs to adjust to Southern hospitality, all while competing with the other half of the practice who wants her out. Think of this series as a southern version of Gilmore Girls, minus a mother. It's cute, it's sappy, it's all sort of binge worthiness that you need to start.
Zoe Hart is THE "it girl."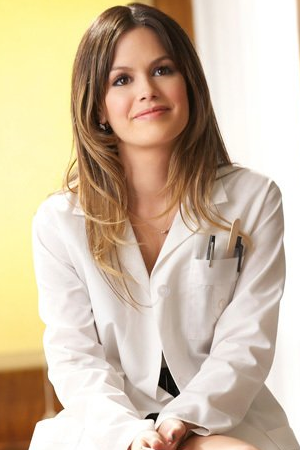 She's spunky and adorable, amazingly smart, and sometimes trumps southern hospitality with her New York 'tude. When she comes to town, no one takes a liking because they're jealous that she's as beautiful as she is. The boys love her because of her looks, but the girls are envious because they assume she thinks she's better than everyone else. While she kills everyone with her kindness and with her intelligence, everyone adores her enough to take her in as her own.
Bluebell is the town we all want to live in.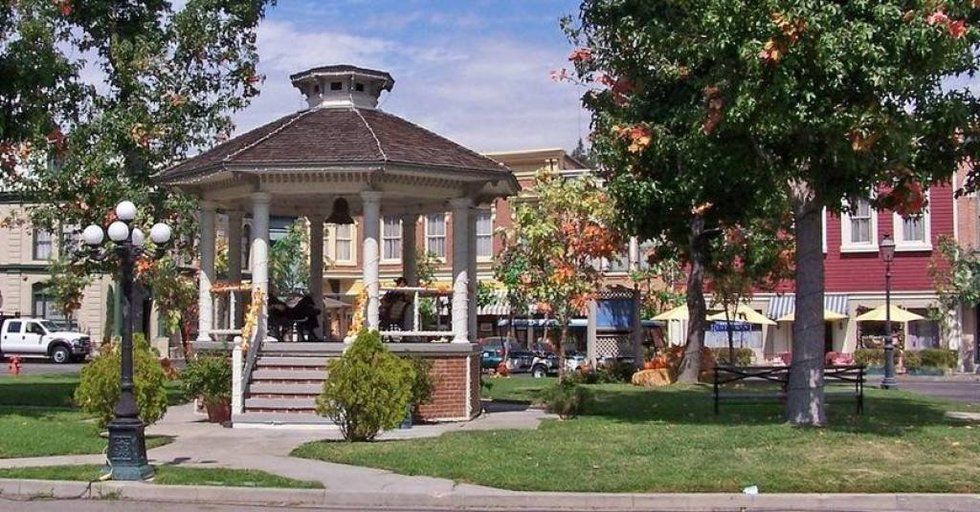 It has that small town feel that has many different characters that make up the simplicity that the town is. Everyone knows everyone and probably knows their entire life story. People start their lives there from the day they're born all the way until they grow up with grown-up jobs and start their own families there to continue the cycle.
The town itself has everything one could need to survive and live in. A café/bar known as the "Rammer Jammer," a bakery known as "The Butter Stick," which is the local bakery that everyone goes to for coffee, pastries, and the likes, and "Fancie's," where everyone goes for a nice sit-down meal. The unfortunate downside is that it's a fictional town that you can't even go to visit in real life.
The Southern Hospitality isn't fiction.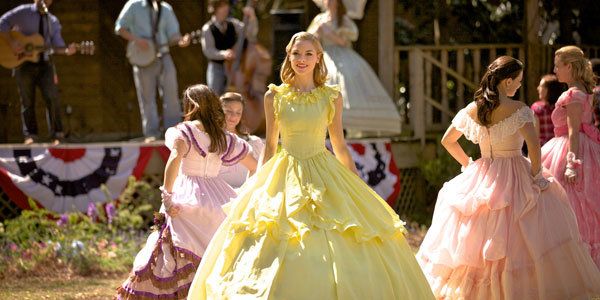 Although not everyone is a fan of Zoe Hart at first, they eventually grow to love her and accept her as one of their own. And when I say love her, I mean adore her.
When she goes through a messy break up with a boyfriend from New York, they immediately take her side and love on her all that she needs. When you see everyone interacting with one another, you can see the history of everyone and the care and admiration that everyone has for one another. It shows that Southern Hospitality is a real thing.
There's a love triangle that lasts for a majority of the entire series.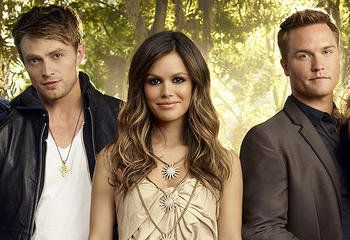 Since Zoe is the "it girl" it's only proper that she falls in love with Bluebell's "it boy," right? Not necessarily. The town goofball, better known as Wade Kinsella, who just so happens to be George Tucker (it boy's) best friend, is another boy who just so happens to be interested in Zoe as well. During all four seasons, the ups and downs of this love triangle leave the viewers wanting to know who Zoe will end up with once and for all.
The feel-good show makes you appreciate family dynamics.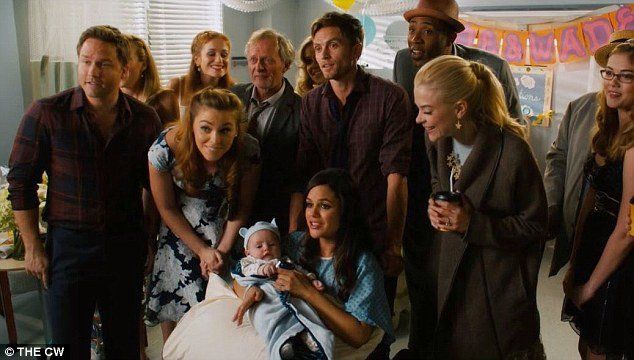 Zoe Hart isn't the only character to struggle with family relationships. While Zoe was never able to meet her biological father, she also doesn't have the best relationship with her mother. Her mother embodies what one would believe to be a typical uppity New Yorker's attitude, and she finds Zoe insane to have ever stepped foot in the state of Alabama. Her step-father expects so much out of her as a cardiac surgeon, and when Zoe wants to stay in Bluebell to practice family medicine, he thinks it's absurd.
Another major character named Lemon has to deal with her mother who left their family to start her own after over 10 years of being with them. While she lives in only the next town over, Lemon never gets to see her mother and is heartbroken when she finds out she has a little sister that she's never even met.
While I don't want to give too much away out of this show, there's nothing else to say other than it's a show that must be watched. It's such a feel-good show that is simply adorable and leaves you wanting to watch more. You might just want to take the next flight out to Mobile and search for a little town similar to Bluebell.