When it comes to current events, I often find myself showing up late to the party in regards to a lack of information. This is not necessarily in the sense of political current events, though. Rather, the current events I am referring to are the latest shows on Netflix. Unfortunately, I find myself being held tightly in the grip of the binge-watching cycle.
Stage 1: Lack Of Interest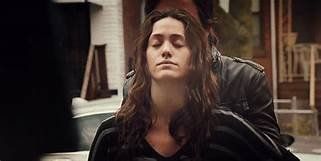 The cycle typically begins here, as I catch myself listening to raving reviews of the most popular shows airing on Netflix, yet they never seem to peak my interest at the time. I remain stagnant at this stage any time from one month to one year.
Stage 2: Consideration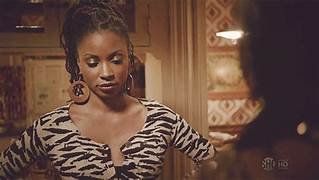 I quickly find myself moving into stage two, where actually consider watching one of these overrated shows hits me like a bus.
Stage 3: Couch potato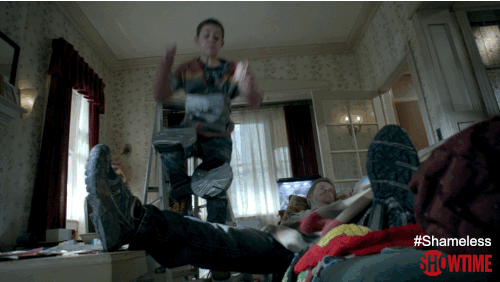 Evidently, I walk willingly into stage three, also known as the living couch potato stage, and I change the television program to Netflix (post gathering snacks, of course).
Stage 4: Addiction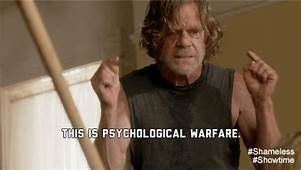 Ever so suddenly, the toxicity of stage four sets in. I find myself addicted to Netflix, being unable to leave the said couch and struggling to find the motivation to complete any of my responsibilities, as I become so enraptured in the series I am watching. One season quickly turns to two, to three, to four … and so on. Do not get me wrong, there is nothing I love more than coming home after a long evening at work and watching as many episodes of "Shameless" on Netflix as I can, though I find myself living in constant fear of stage five-emptiness.
Considering the amount of time each of us spends absorbing ourselves into each and every season of our favorite television series, it is understandable that one will feel the effects of the gaping hole in your life once the show is finished. For a split second, I feel the slightest twinge of relief, as I realize that my energy will resurface and I will once again find reasoning to leave my couch-that is, until the cycle repeats itself when the next best series hits Netflix.
Cover Image Credit: Gina Brennan