On halloween I was asked "guess what tomorrow is" and I was like what because honestly nothing came to my mind. It was halloween and tomorrow is none the less November first. I sat and pondered it for a second and finally asked "what".
ITS THE FIRST DAY OF CHRISTMAS TOMORROW!, THEY SAID.

At this point I laughed and shrugged it off because it is not the first day of Christmas and I will never consider November first the first day of Christmas. But do not get me wrong I love Christmas but you guy rush it way too much. It is already November which is insane and once Christmas hits it will be 2018 in a matter of 6 days after. The days are rushed because our society chooses to rush it.
November is the month of thanksgiving and the month where it is still fall but also could potentially snow at any point in the day or weeks. Before we rush to Christmas right away, here are some things to be thankful for in the month of November.
1. Be thankful for your Family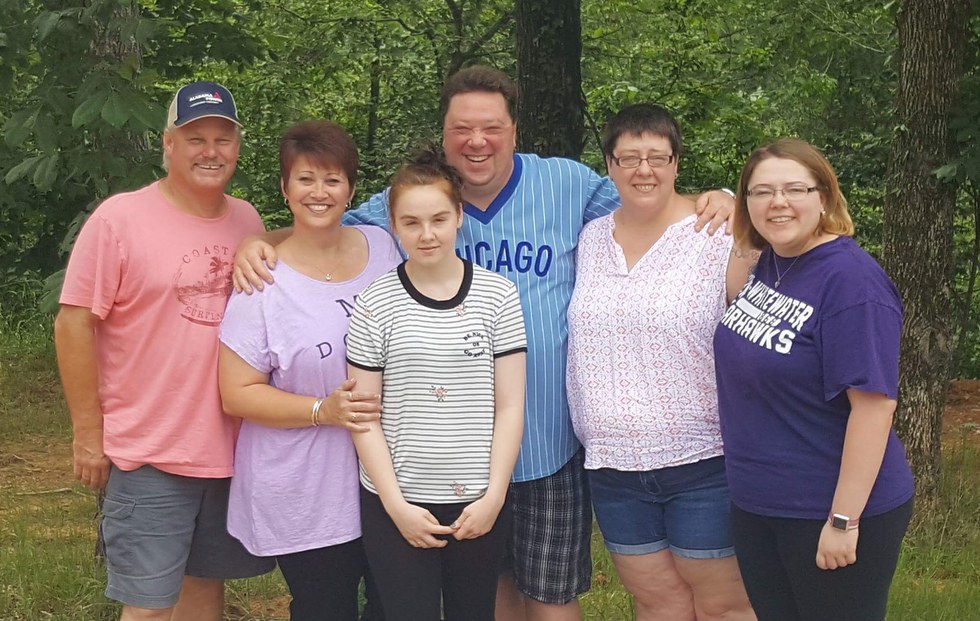 Be thankful for the wonderful family you have that supports you no matter what. They have given you everything and they deserve your respect more than you know.
2. Be thankful for your dog (or pets)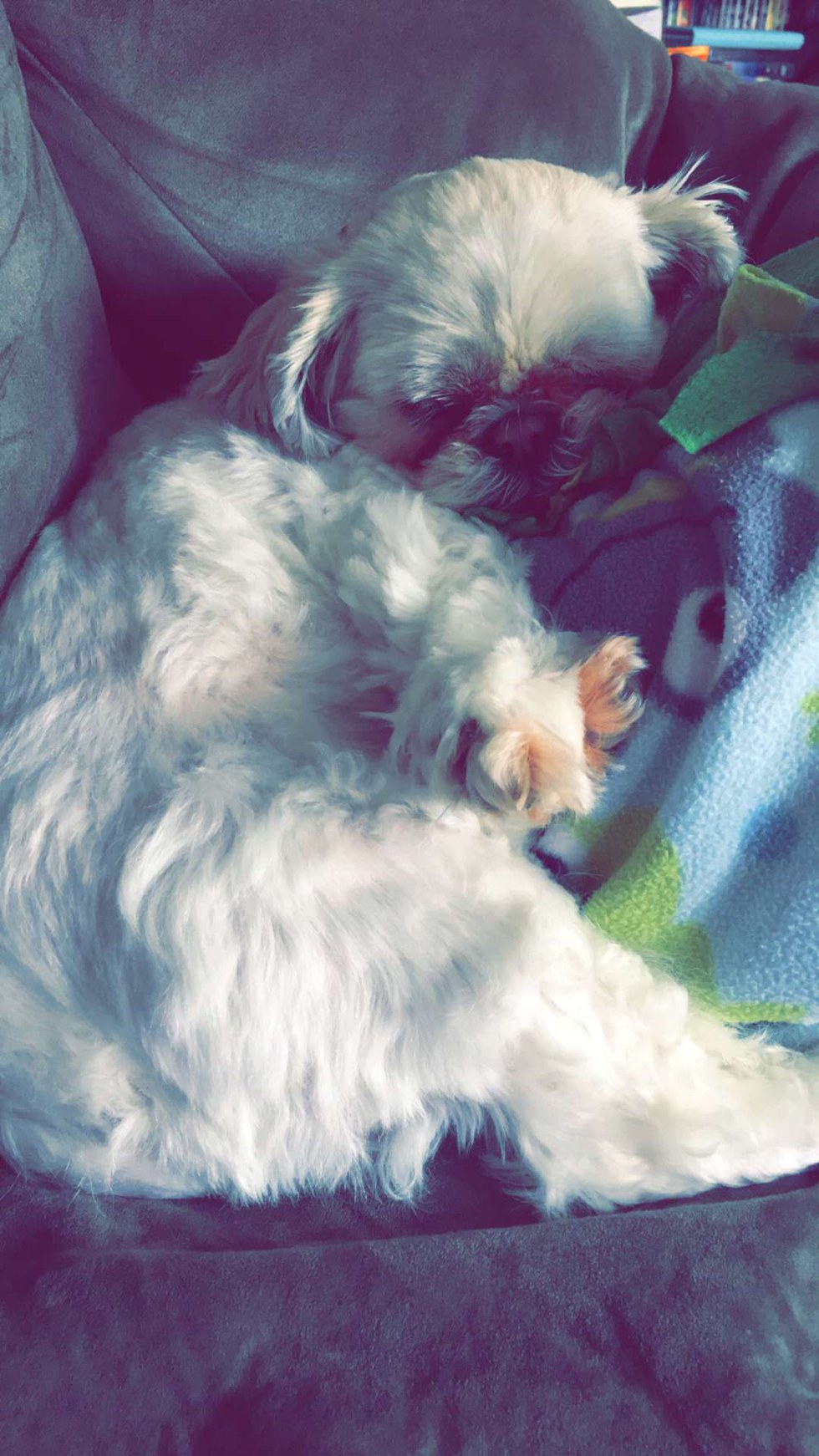 This is Baylee A.K.A the best dog on planet earth! I love her to the moon and back.
3. Be thankful for the opportunities you had this year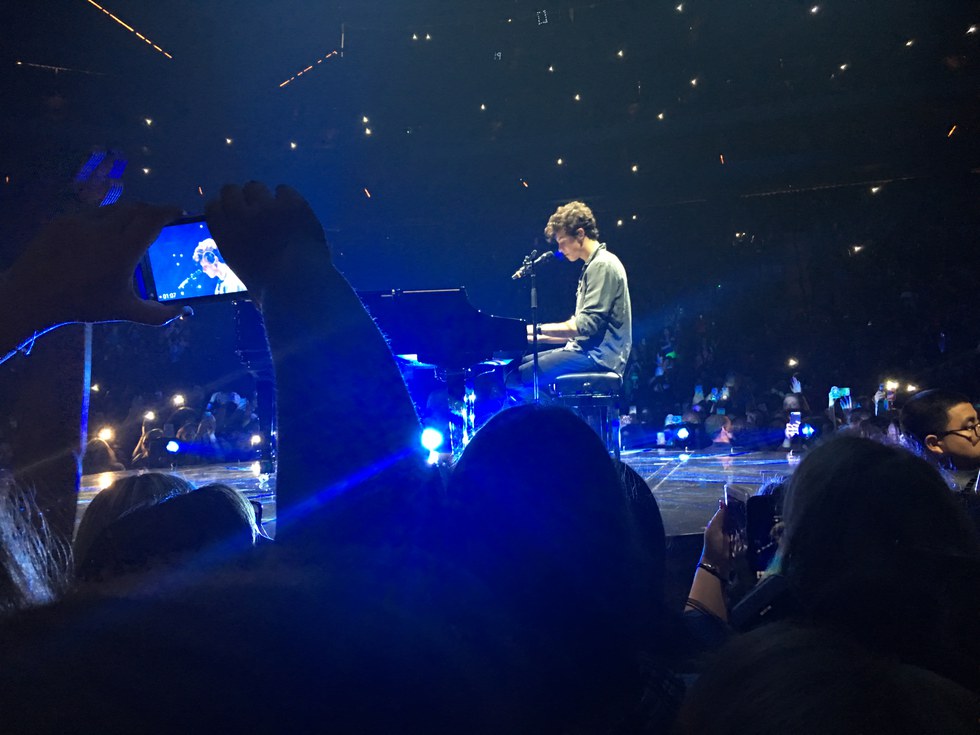 Yes, I was 5 feet away from Shawn Mendes back in August and I still cry about it to this day!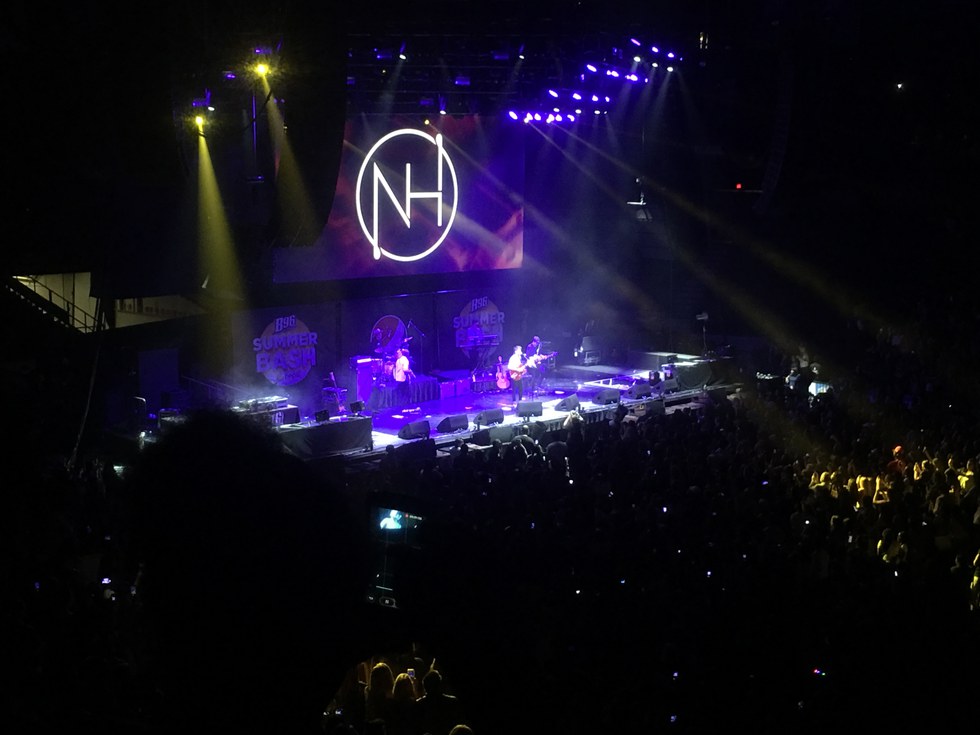 I got to experience Summer Bash for the first time and saw Niall Horan and Liam Payne solo...I miss One Direction so much.
These are just some of my memories and opportunities. You all should be thankful for every opportunity you had because those opportunities do not come around often.
4. Be thankful for the friends you have in your life, even if there are not many.

Yes, I do have friends...well...a couple...like only two. But hey you should still be grateful for them!
There are many things to be thankful for and I surly do have more to be thankful for than just these four things above.
But before we move on to Christmas, lets enjoy the little bit of fall we might have left, enjoy turkey dinner and being thankful for everything in your life, enjoy the craziness of black Friday and just be patient for Christmas. When December first comes around then you can tell me it is the first day of Christmas.
I mean I honestly can not wait to go home to a bright Christmas tree...but I can wait till after Thanksgivings for that.