Fall semester can either be the friend who you're like or the one who you always seem to have a problem with yet can't imagine life without.
Sometimes it can be both. For many, it's a relationship that takes a little bit of work but is worth it in the end.
1. Those nice syllabus days the first week of class.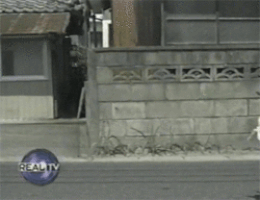 We all appreciate that first day of classes when everyone actually shows up to hear what we will be accomplishing through the course of the semester. It is a nice way to "ease" back into classes after working all summer.
2. Jumping right in after syllabus information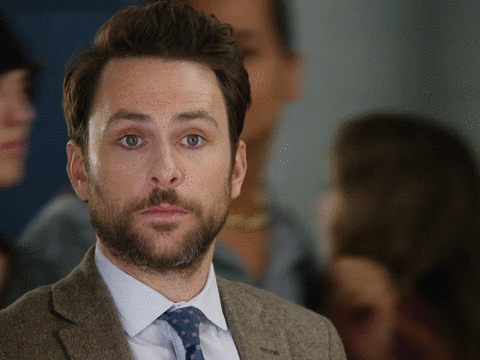 Then BAM! They hit you with "So since we still have some time I'll start the lecture on..." and you see people, slouch, sit up a little straighter, or give their neighbors a look that says "please tell me I heard the prof wrong" and you bond. Just like that you have someone to email or message about the homework the professor wants to assign after talking about a topic for five minutes at the end of the hour.
3. The second class when you continue plowing ahead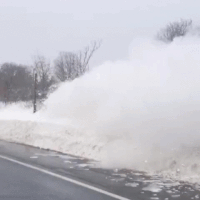 You come ready to jump right into the lecture again after the last class and the professor doesn't disappoint.
4. Third class is the charm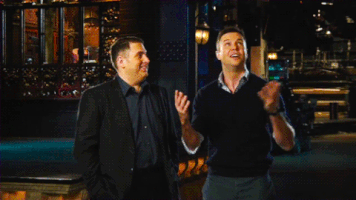 You're finally in the swing of things and keep on going. You have come to expect the quick slide changes and attention to detail the professor is wanting.
5. Second week is a breeze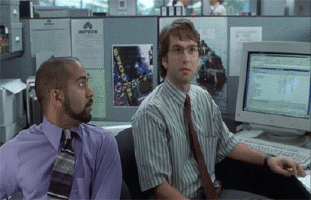 With all the information you acquired after week one, you're ready for round two. The readings are bearable and the homework so far hasn't been anything that keeps you up until two in the morning.
6. Third week, the projects start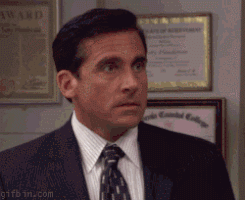 We get into the syllabus and see that there's a project deadline in a couple weeks but wait- draft's due next week?! How did that happen?
7. Fourth week, two drafts due.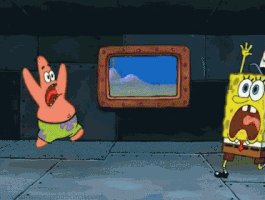 You have finally approached the draft deadlines (which in college you have come to realize means "first final copy" for some reason). Now you're up until midnight worrying about that 8am deadline.
8. Relief after submission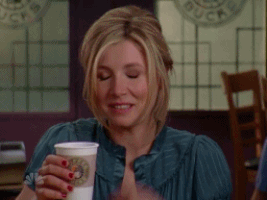 You submit and fall asleep, only to repeat the same thing the next evening for your Tuesday Thursday instead of your Monday Wednesday class, and then have time to breathe. You convince yourself that you won't wait until the last minute again.
9. Project due dates are looming in the near future, and your first exams are approaching at an uncomfortably fast pace.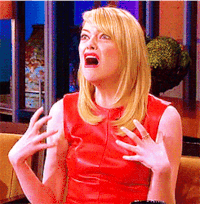 Now the final deadlines are approaching in the fifth week and on top of two projects, you have your first exams in the other courses you're taking that same week.
10. And here we are at midnight thinking about it all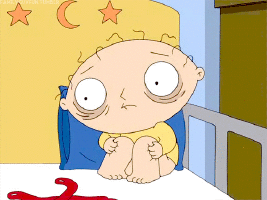 Now trying to fall asleep is hard when you have time, but come the next few nights you'll be stuck working until early hours of the next day because your time management is still not yet the best it could be.
I know some people are on top of it and working really hard to get their work done on time (and I commend them) but for the rest of us, these first few weeks are a wake up call and get you ready for the next set of exams and projects.
Just a little side note to everyone because we don't tell ourselves this enough: you are capable and you can do this, no matter how impossible it seems to write X number of pages.