New Year's Eve is a night filled with fun, excitement, and new beginnings. However, making a New Year's plan is never easy, especially when you are underage. Here are the emotions of making a plan for New Year's Eve, as told by a college student:
1. YAY New Year's is so soon I'm so excited!!!!!!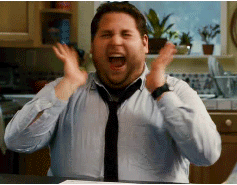 2. OK, it's time to plan. Let's go, ladies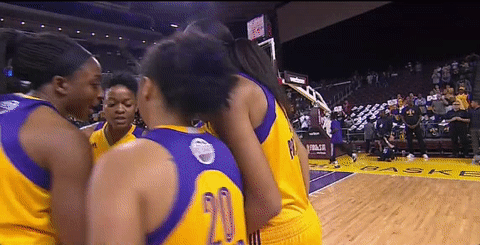 3. Hm... these plans don't seem to be going anywhere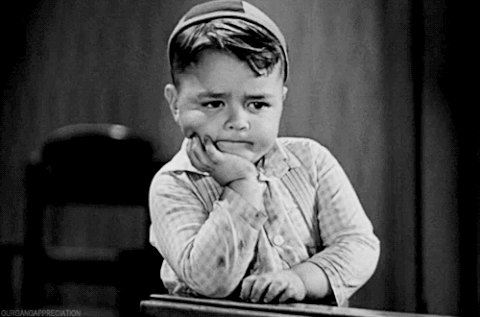 4. Someone needs to step up and offer to host already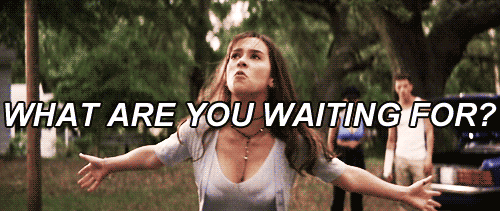 5. I've Googled "places for college students to spend New Year's" WAY too many times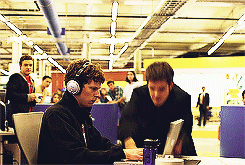 6. Now I'm just angry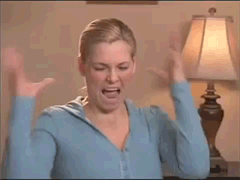 7. I'm convinced everyone is making secret plans and just not telling me

8. I'm sooooo over New Year's. This is the worst holiday ever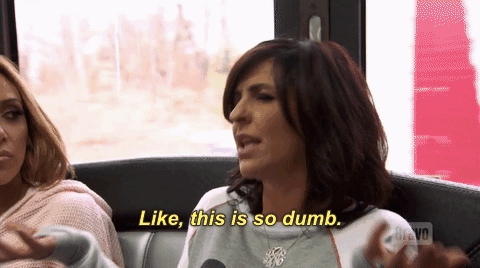 9. I'm accepting the fact that I'm spending New Year's on my couch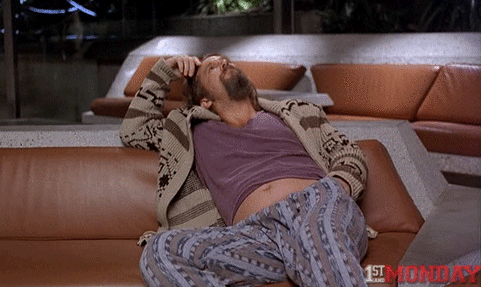 10. Should I just suck it up and go to my family party?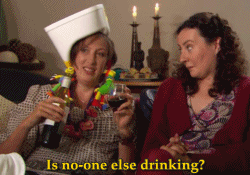 11. 5 P.M. on New Year's Eve: SOMEONE FINALLY STEPPED UP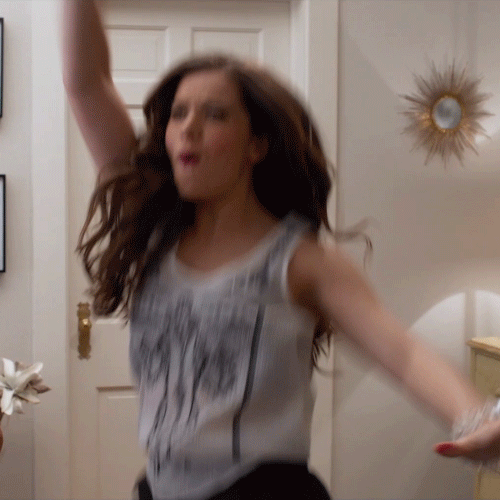 12. I LOVE NEW YEAR'S!!!!!!!!! LET'S PARTY!!!!!!!!!!