We have all seen the past few months and few years just how bad climate change has gotten. The increase in temperatures, flooding, hurricanes, snowstorms, etc. we have been experiencing are not normal. And they are going to get worse, so worse to the point that how we live is not going to be sustainable to continuously get through the damage these weather events bring.
We have 12 years to turn the trajectory around on how we treat our home. 12 years. Change starts little, but when billions of people partake in change, it can be big and revolutionary. Action needs to be taken by each and every one of us.
1. Recycle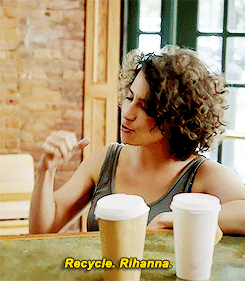 One of the easiest ways to help the planet — recycle. Recycle plastic, paper, whatever can be recycled. It might seem small and not helpful but think of if you are to do this all the time, it makes a HUGE difference. Especially if millions of people continue to do it.
Garbage just sits there and never really degrades. It just sits and takes thousands of years to degrade. So recycle and help save the earth one small step at a time.
2. Reuse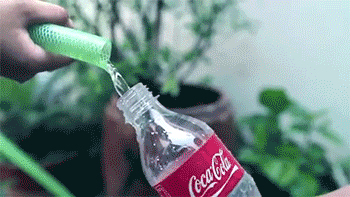 Buy usable water bottles, use Tupperware, use an actual lunchbox instead of a paper sack or plastic bag. I'm at fault for this too — I always buy a case of plastic water bottles for college. I'll reuse them a few times and then recycle them. But, just think of how much plastic I can save if I were to just use my reusable water bottles.
And, it's not even plastic water bottles — it's plastic baggies, straws, etc. We use so much plastic day in and day out that is not reusable. Whip out the reusable plastic, Tupperware that is washable. Also, Starbucks you get so much off if you use a reusable cup for your drink.
It's the small things you change in your life every day that can help the earth.
3. Drive less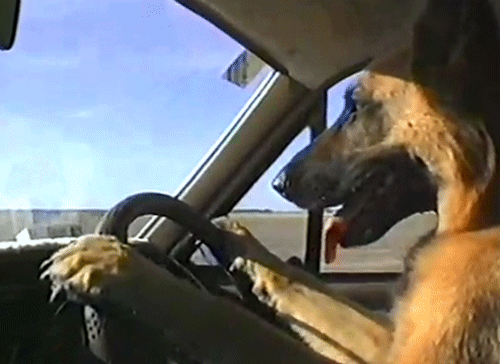 Okay, this one can be difficult to do — especially if you live in a small town where you have no choice but to drive to get places. BUT, if you can, carpool with people, ride a bike, walk, scooter, or whatever you need to do. If you live in a college town or a big city, take the train or bus, ride your bike to school, scooter, roller skate, walk, skateboard or hover-board to places.
In college towns, it's normal to see people using scooters, roller skates or hoverboards, like, why don't we all just join in on the fun?
4. Wash clothes in cold water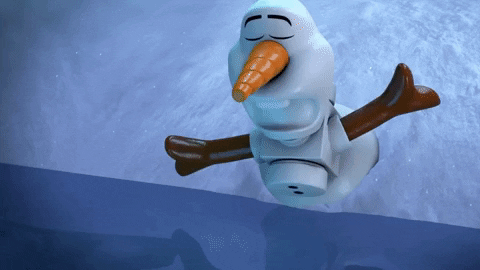 Washing clothes in cold water saves more water, and it is just as efficient as washing your clothes in warm water too. And if you want to take the extra step, hang dry clothes. Even though this one is a far step, even for me, it could save some money for you and help the environment a small bit.
5. Upcycle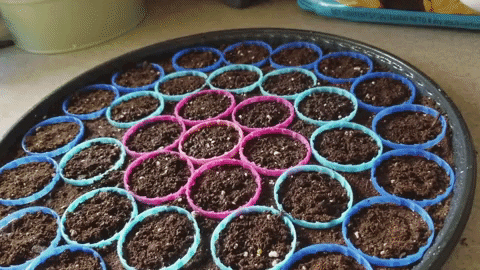 Basically, upcycling is taking something old, such as clothes, and making it into something new. You can even do this with old furniture or anything sitting around the house that could possibly be reused. You save money from buying brand new things and you can whip out your DIY skills and brush them up at the same time.
6. Unplug when not in use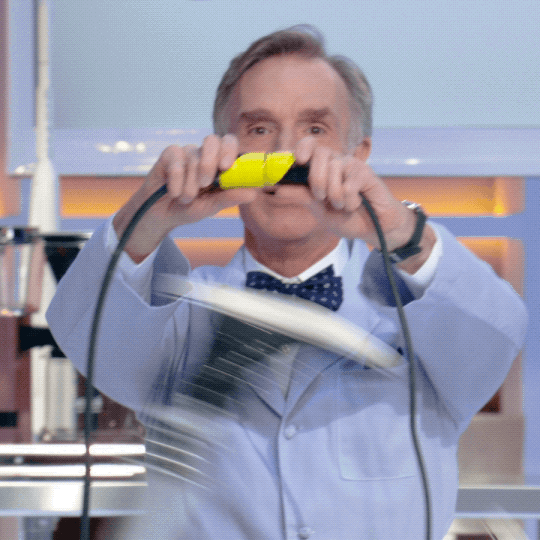 When you are using your phone charger, computer charger, etc., unplug. Unplugging will help save energy since it isn't drawing any power. Especially if you're leaving home from a while, or going on vacation, unplug things that do not need to be in use while you are gone.
7. Pick up trash
Most trash we throw out is not biodegradable and takes years to even start to decompose on earth. So pick that trash up and put it in a trash or recycle bin. It is unhealthy for our mother earth, she deserves to be clean and healthy and treated with love.
8. Plant, plant, plant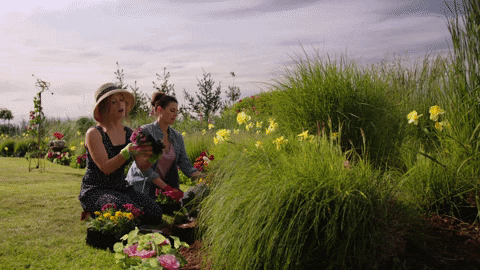 Plant trees. They take years to grow BUT they are the lungs of our earth. The help produces oxygen by breathing in carbon dioxide and releasing it as oxygen.
Plant flowers. During photosynthesis, the leaves of the flowers absorb carbon dioxide and release oxygen. Additionally, planting flowers can help hold soil in its proper place and reduce erosion and flooding.
Flowers are gorgeous to look at and smell lovely and helps the bee population.
There is so much more we can all do to help our planet. This is our only home — we don't get another planet to fly off to when things get bad. We can't continue to treat our one and only home like crap — our earth deserves the love, kindness, cleanliness and healthiest environment to continue to thrive and support our way of life.