The environment has been doing much better than years ago due to Coronavirus but people are worsening.
Venice's Canal Water Looks Clearer as Coronavirus Keeps Visitors Away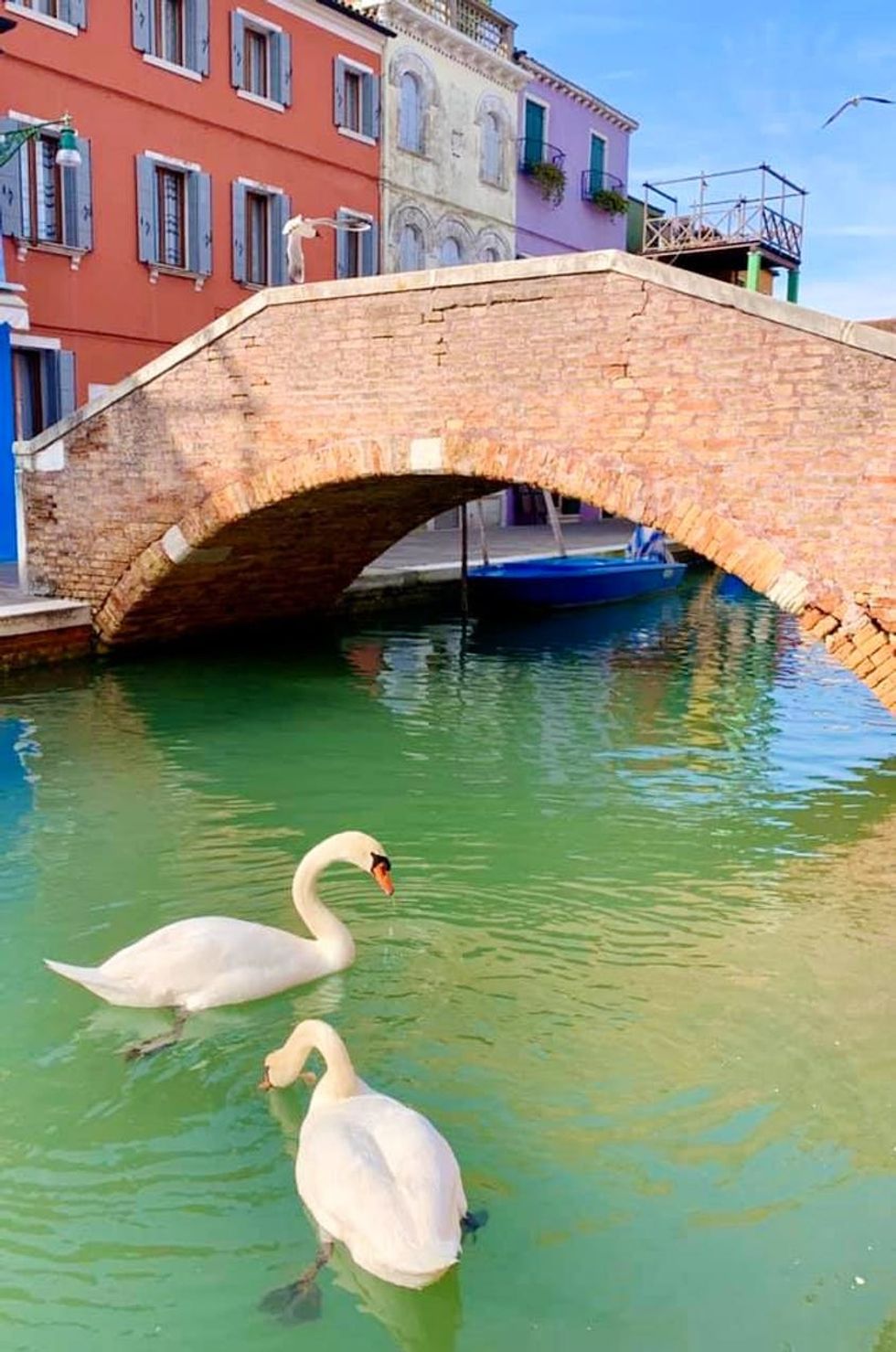 Take Venice, one of Italy's biggest tourist attractions, which is usually heaving with visitors throughout the year. Right now, though, the whole country is under lockdown as coronavirus continues to spread, and locals in Venice have noticed that the water in the city's canals has become much clearer, with small fish visible swimming around.
Dolphins Return to Italy's Coast Amid Coronavirus Lockdown
A collage shows footage of two dolphins swimming in an Italian port, as well as Venice canal waters running clear for the first time in a long time, thanks to a decrease in water-vehicle pollution.
Deer in Japanese City Forced to Venture Outside of Parks in Search of Food as Tourist Numbers Drop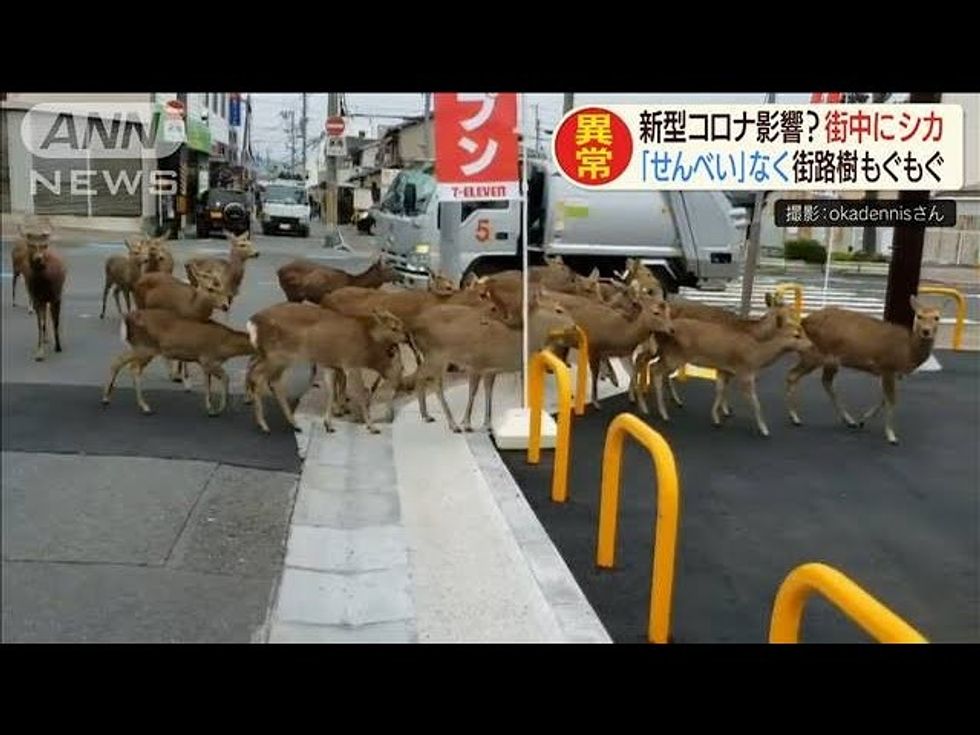 The deer would usually be fed by visitors to the city who would buy rice crackers from local vendors in parks. The number of tourists would usually mean that they wouldn't have to leave the vicinity of the park.
While visitor numbers would usually be high the pandemic has forced people to stay away, in turn forcing the deer to leave their usual surroundings and venture further into the city in search of food.
Brawling Monkeys Wandering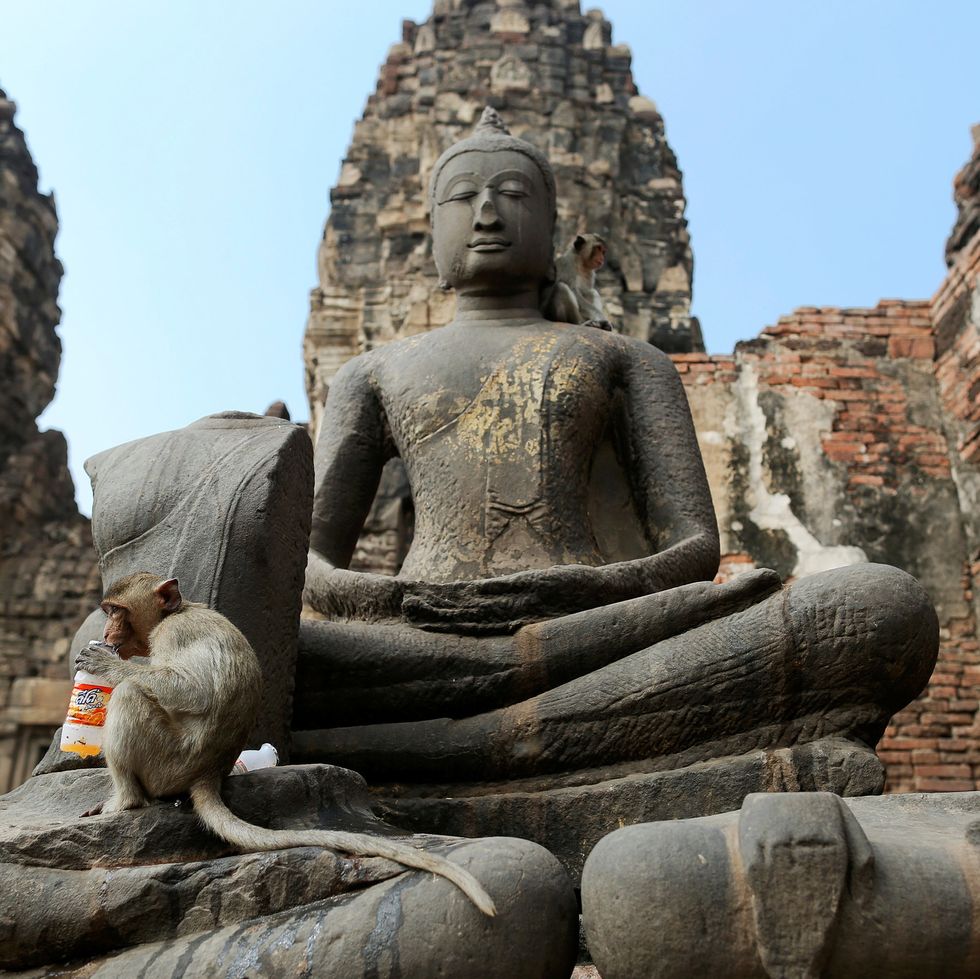 A large crowd of monkeys has been brawling over a pot of yoghurt in a street in Thailand. A fall in tourist numbers amid the Covid-19 outbreak has resulted in far fewer people offering them food.
Four Years After Declaring War on Pollution, China Is Winning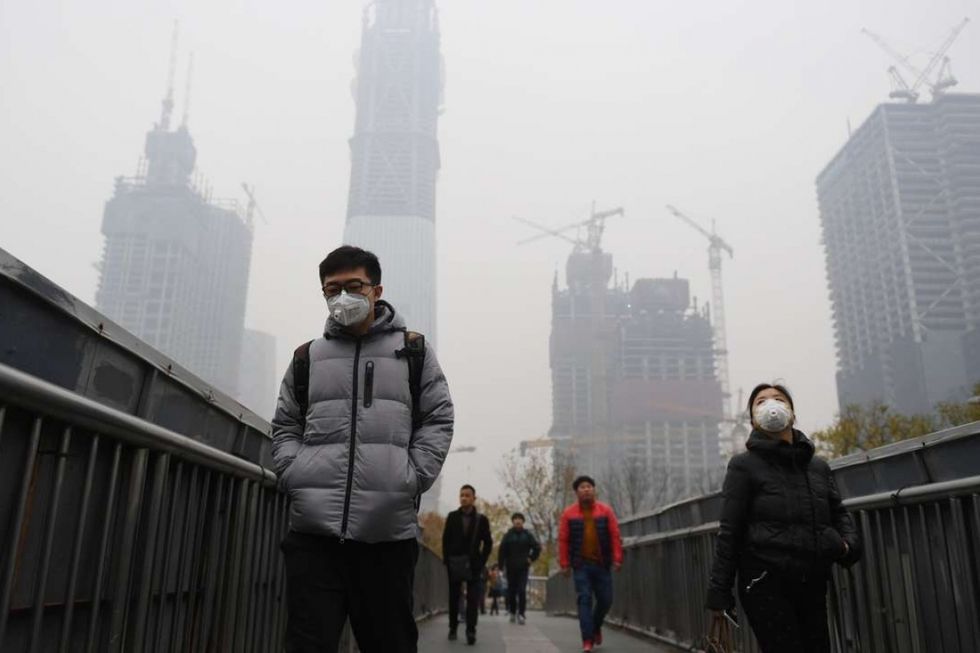 To reach these targets, China prohibited new coal-fired power plants in the country's most polluted regions, including the Beijing area. Existing plants were told to reduce their emissions. If they didn't, the coal was replaced with natural gas. Large cities, including Beijing, Shanghai and Guangzhou, restricted the number of cars on the road. The country also reduced its iron- and steel-making capacity and shut down coal mines.