As May quickly approaches, so does college deposit time. Just when you thought the stress was gone when you finished applications, decision time roles around. Most students have a top choice in terms of which college they would like to attend; however, there are many things to take into consideration before placing that deposit down to hold your place for next year!
1. Money.
This is something that you tend to overlook during the application process. You apply to each school that sparks your interest, and hope that you get enough financial aid or scholarships to make the cost reasonable. If you love the school, it may seem worth it; however, take the time to imagine yourself the following years upon graduating. Will you be making enough money to pay back expensive student loans?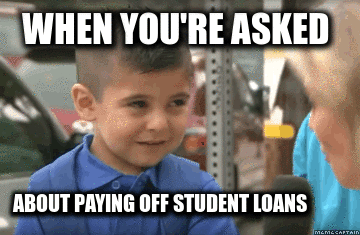 2. Major.
Surely the schools on your list will have your major; however, take the time to go through each college's website to learn more about their specific program. Go through the course catalog and see the different courses within that major. It also would not hurt to reach out to a professor in that department with specific questions. By doing more research, you can see which program is more suited to you and where you see yourself after college.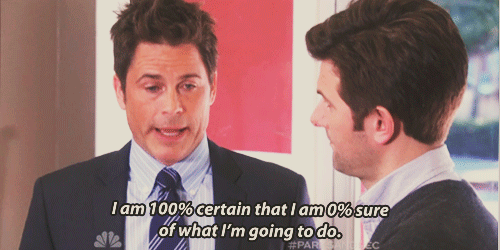 3. Size.
The size of the school was my main factor in choosing schools to even put on my list. Many people do well in large university settings; however, that is not me. I needed a smaller school that had smaller class sizes and a close-knit community. Can you see yourself in a large lecture hall in a class of over 200 students, or does a class that maxes out at 20 sound more appealing?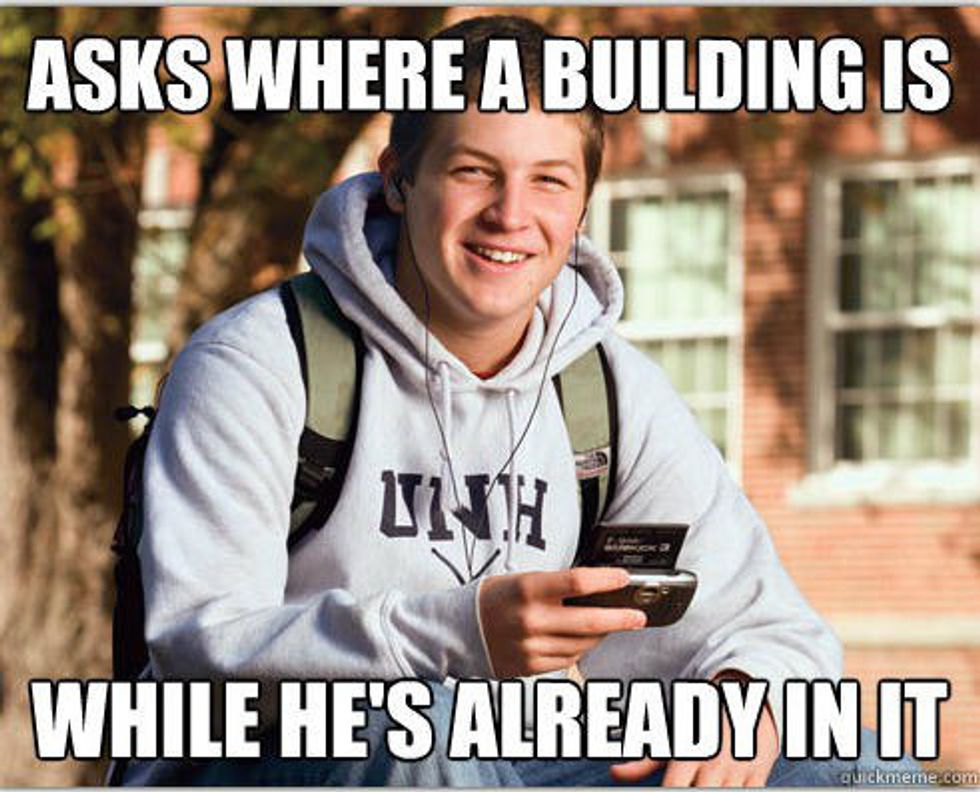 4. Location.
Are you a city person or are you a rural person? Each type of location has its own perks. The rural areas are probably surrounded by small towns and give you the small town feel. Living in the city, you will experience the hustle and bustle. In some cases, you can find the best of both worlds and find a school that is located in a smaller town, but close enough to the city that it is just a quick train ride away.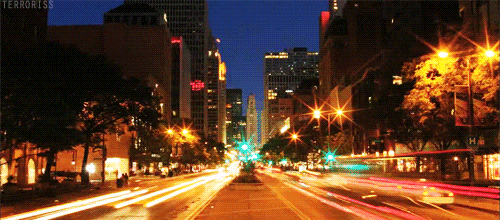 5. Internship opportunities.
Each school will have different opportunities based on their location and connections. Schools in or close to bigger cities will have more connections with larger corporations in the city, compared to schools farther away. That being said, many schools offer internship opportunities in different parts of the country. Most schools will have their internship sites or places in which alumni have done internships listed on their website.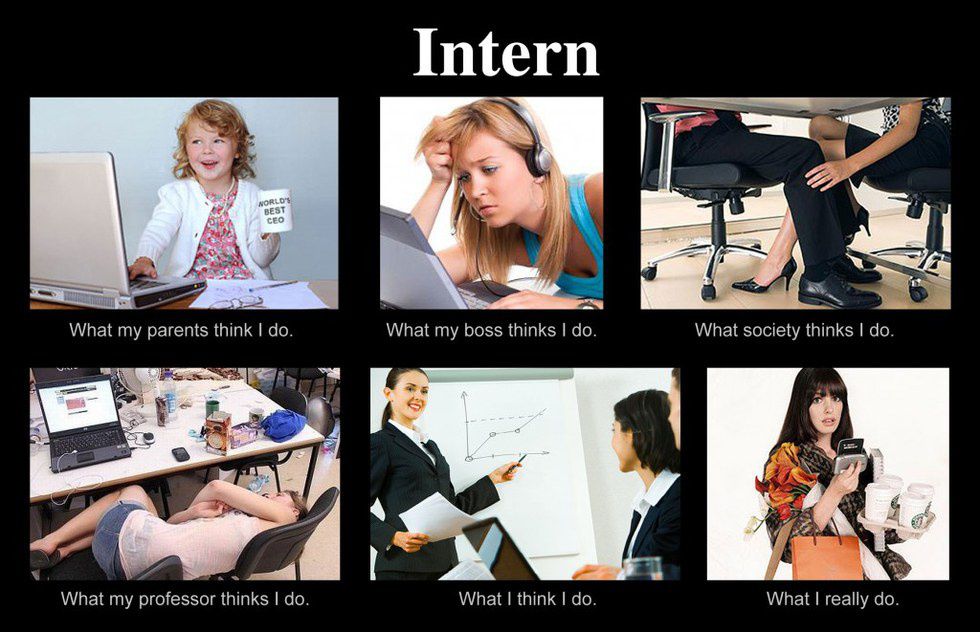 6. Job placement rate.
This is an important aspect that I know did not initially cross my mind. When you Google a school, type in "job placement rate" and you will find a general percentage of alumni who receive jobs within the first year after graduating. This is important to think about because if you are going to a more expensive school, you will have student loans that you need to pay back. Also, you are investing your money into a college that will help you get a job after graduating.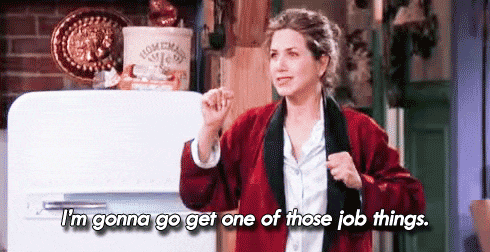 Now that you have received the news from your schools, you will probably sit down with your parent(s) and have the discussion of where you will go. You may have fallen in love with a school that may not be financially feasible and you are just hitting that reality now. That being said, each school has its pros and cons. My decision was fairly easy; however, the school that I am at was not my first choice. My top choice was too far away from home for my liking. My other top choice was too expensive. When I looked at my chosen school in terms of some of the factors listed above, I knew it was the right one for me and I am glad that I made that choice.