Oh the most wonderful time of the year. Secret Santas. Extra Traffic. Crowded malls. Family gatherings. Empty wallets. Somehow, the holiday season always seems to sneak up on us all. And yet, for all the stressful elements of December, there is still a reason why it is referred to as the most wonderful time of the year. For your comedic relief during this very stressful month, here are several feelings you can relate to told by Michael Scott, Dwight Schrute, and the entire cast of The Office.
1. 11:59 PM, Thanksgiving day.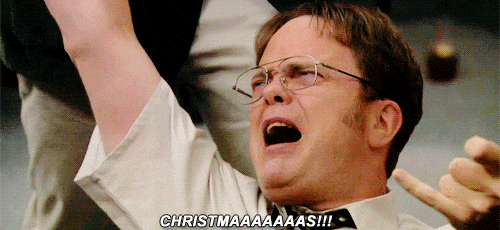 Cue the Christmas music now.
2. Just a Friendly Reminder.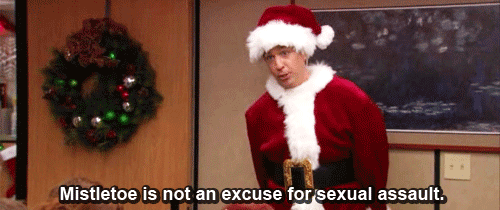 Don't be a jerk. It's Christmas.
3. "Presents are the best way to show someone you care."

Which one of your loved ones will you be shopping at the dollar store for?
4. When you get stuck driving behind that one mini van with the bumper sticker that says "Keep Christ in Christmas."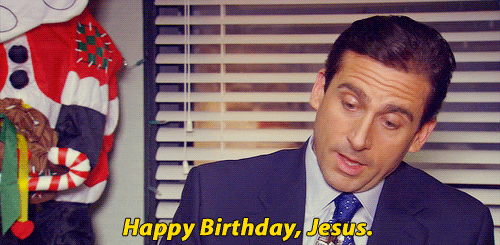 After all, he is what the whole season is about.
5. When you pull the one name from the group Secret Santa that you absolutely DID NOT want.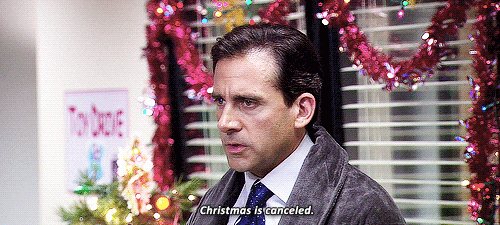 What do you get a person whose only interests are making your life miserable?
6. Taking the annual Christmas card picture like...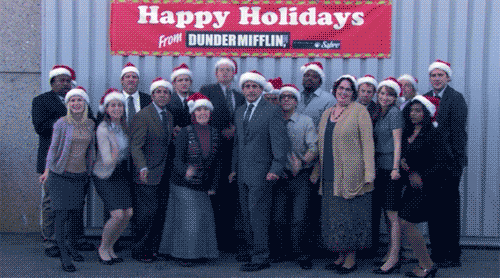 Lets face it, after the age of 7, we're really just doing this to make our moms happy.
7. When your family asks you where your girlfriend/ boyfriend is...

Petition to ban this question from family gatherings.
8. And when they ask you what you want to do with your life...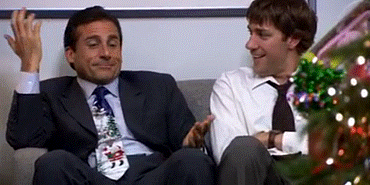 Petition to ban this question from family gatherings: Part 2.
9. Thinking about all the people you want to write off this month...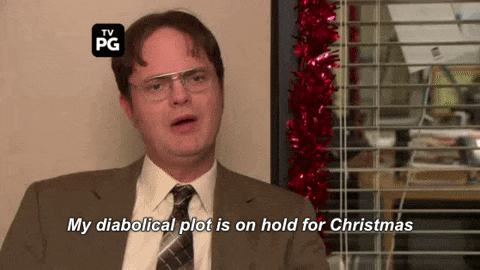 You hear it when you're sleeping. You hear it when you're awake. Mariah Carey knows if you've been good or bad, so be good for goodness sake.
No matter how you chose to spend your holiday season, try your best to remember what it is all about. Spend time with friends and family, try to donate to those who are less fortunate this time of year and if all else fails, watch your favorite Christmas episode of The Office (my personal favorite is the classic Season 2 Christmas Party).