Oklahoma State University's homecoming is an event every Cowboy alum and student takes pride in being a part of. This event draws in more than 80,000 people to the city of Stillwater and causes more school pride and spirit than any other throughout the year. An event sororities and fraternities spend months planning and countless hours shoving tissue paper squares into chicken wire. The event bringing residential halls and campus organizations together in friendly competition and the occasion connecting years of OSU alum together with our current generation of students to enjoy and reminisce on the days gone by. An event so near and dear to every Orange bleeding heart is one that should never have to end in tragedy. However, this year's homecoming marks the first anniversary of the day that shattered the hearts of every member of the OSU family. The day tragedy struck on what was meant to be the happiest day of the year and our hearts cried out for the four lives our family lost that fateful day.
I am not writing this article to bring up a debate on what the fate of the woman behind the accident should face or to open up old wounds and depress the mood of our celebration this year. I write this article for the families of those four victims as someone who has lost and overcome and knows the warmth a few kind words and acknowledgment can bring. Although I personally did not lose a friend or family member that fateful day, the tragedy hits too close to home and the thought of how easily it could have been myself or a peer or a family member visiting for the weekend. Everyone always says Oklahoma State is special- that our campus is family. And as a senior, I am here to tell you how accurate that statement is. We are a family. We love as one, we feel tragedy and loss as one, and we overcome and support one another as one. This is what I am here to remind us all of. That we are not alone when tragedy strikes and we have overcome tragedy time and time again. Each time, we get through these tragedies with the help of the Cowboy standing next to each of us. So to the families who lost a loved one or was affected by last year's homecoming, remember you are not alone. We have not forgotten what your family has suffered and the heartbreak you feel each and every day. We are here for you and we are a family.
To the family of, Nikita Prabhaker Nakal, I am so sorry for your loss. It saddens me to realize how hard it was to hear the news of your daughter on what was supposed to be an amazing adventure while courageously studying abroad, thousands of miles away from home. Your daughter must have been an amazing young woman who set no limits to what she was capable of and loved experiencing new excitements and meeting new people. I did not know her, but I wish I could have.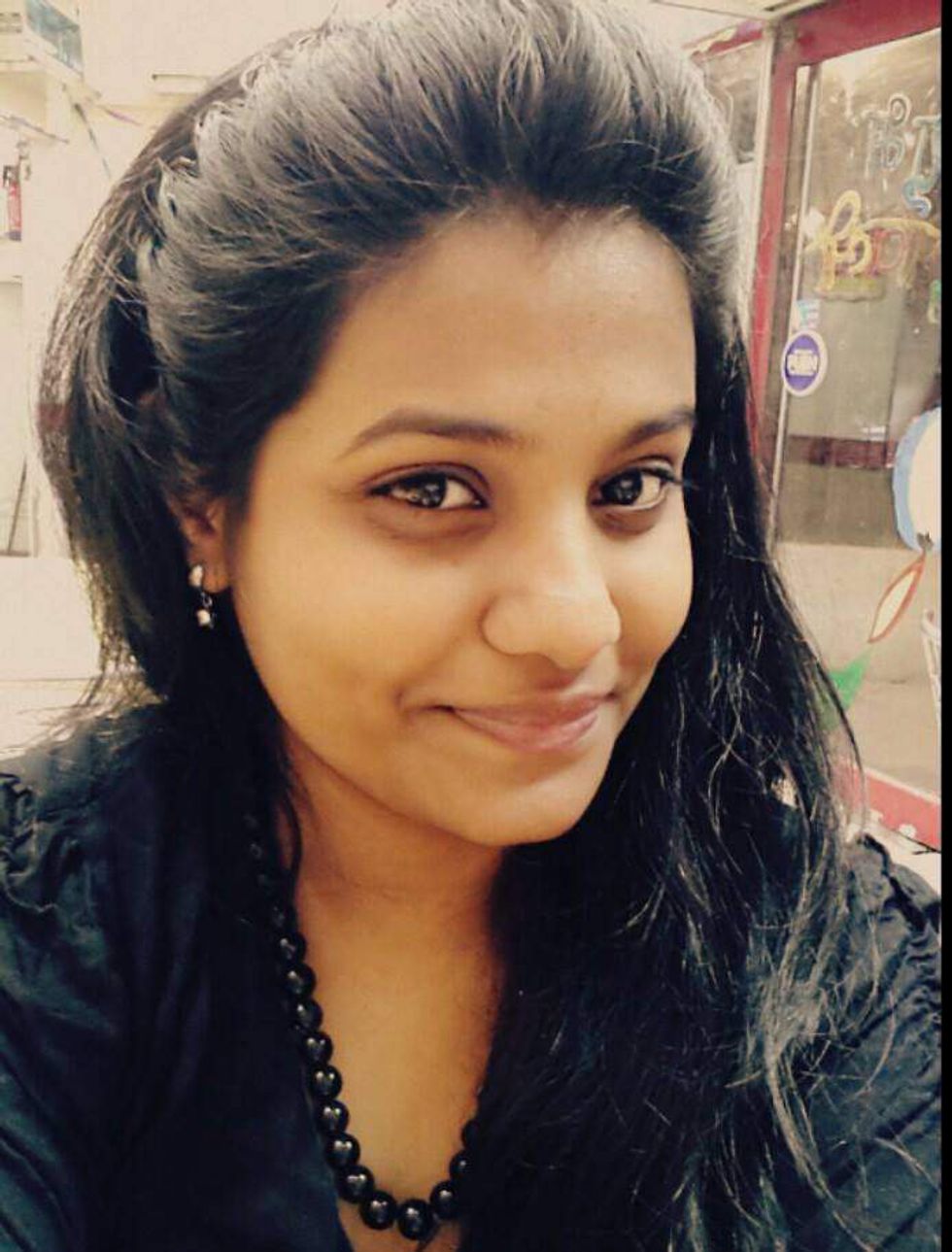 To the family of Marvin Lyle and Bonnie Jean Stone, I extend my greatest apologies. I did not know either of them, but as a current student of OSU's College of Agricultural Sciences and Natural Resources, my heart aches for the professors I have become close to as I know they must have been great friends with Marvin and his wife, Bonnie, during his time as a faculty member. I wish I would have had the pleasure of learning from him and meeting Bonnie as I have heard great things from the faculty I am being advised by about them both as the inseparable and dedicated couple they were. They both have truly left their mark on our university.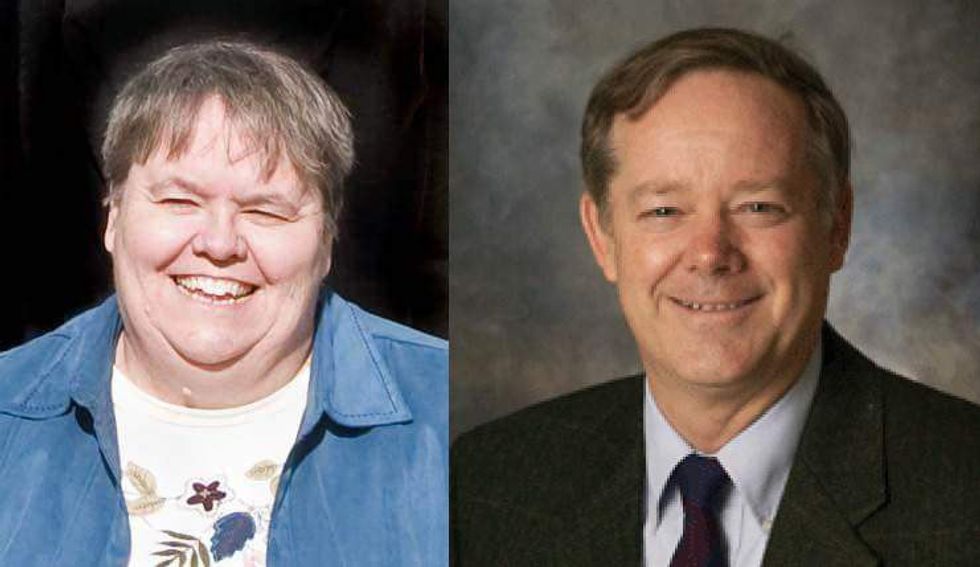 To the family of little Nash Lucas, my heart reaches out to you. Losing any loved one is hard, but it is extremely difficult to try and understand why a life must be taken before it has even had the chance to experience the joys life brings. I am so sorry for the loss of your little boy, but I hope it brings you comfort to know he is not forgotten and I am positive he is in heaven eating all the candy he can imagine and filling the ears of the angels with joyous laughter and glee. His smile seems to be one so contagious you can not help but smile back at and I wish I had been one to experience such a happy individual. Your son will not be forgotten.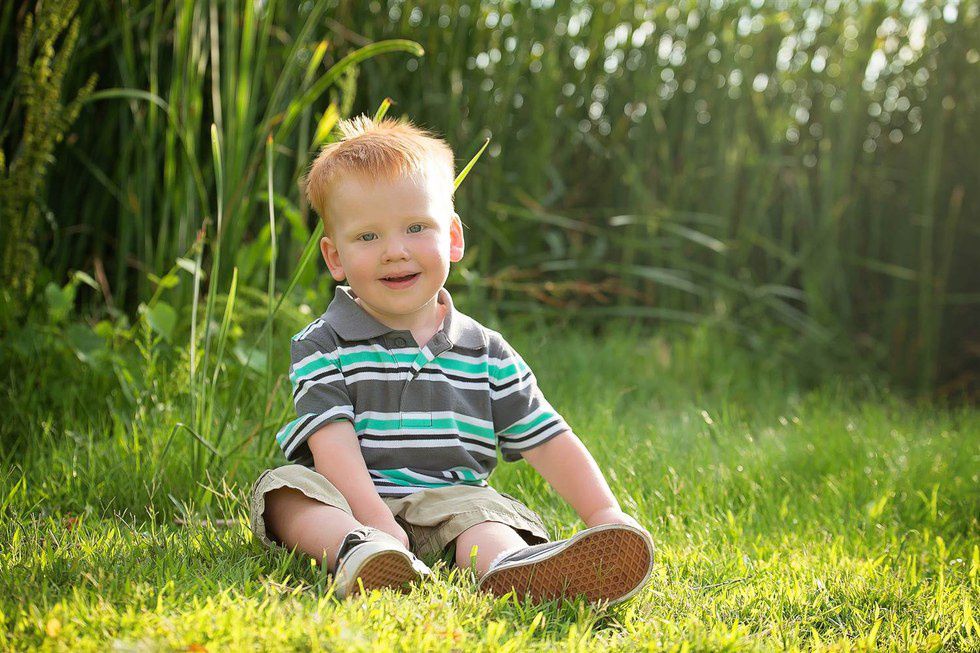 As we all come together and celebrate America's Greatest Homecoming of 2017, take pride in coming from a university that stands united as one. Enjoy the festivities and carnivals and the smiles placed on everyone's faces and the awe stuck in the eyes of newcomers. Reminisce on the memories OSU has brought to you and your family and celebrate the joy in our Pokes and rejoice in our unity. Through and through, our Cowboys stay strong and also never forget our family's fallen four.