I'm a self-proclaimed makeup lover and enthusiast. I try almost every new product, and my bank account suffers greatly. I can tell you what brand of eyeshadow sucks and what brand is the best. So, if you'd like to, take a gander at my top five palettes.
1. Jaclyn Hill Eyeshadow Palette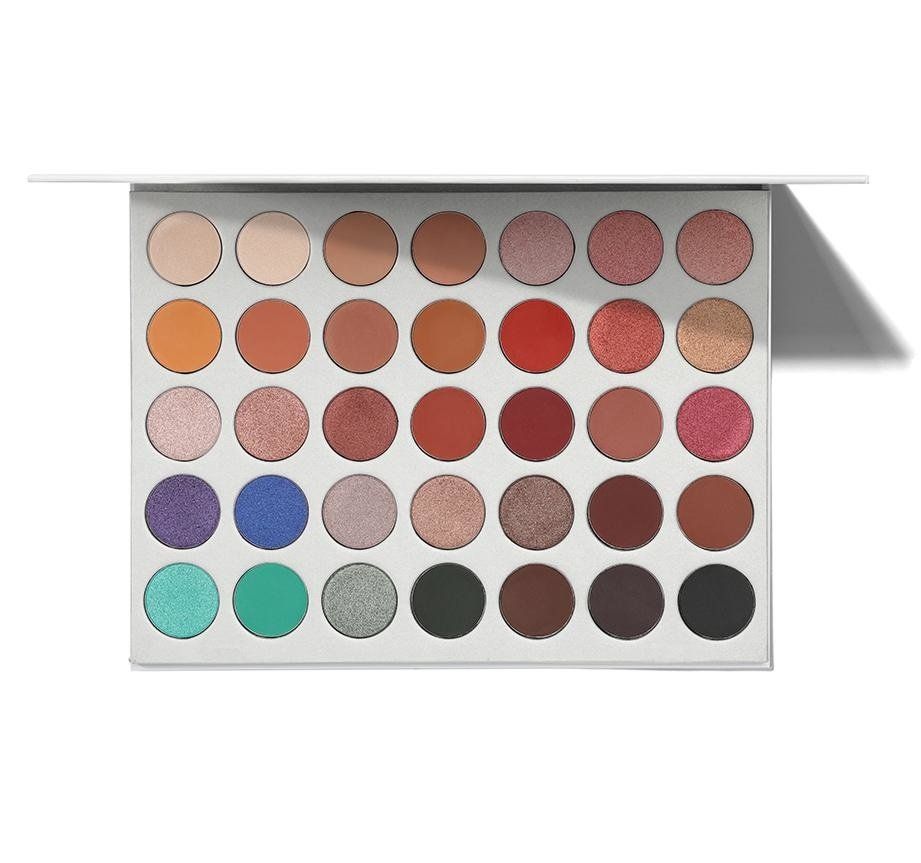 $38
http://bit.ly/2Mq0V9P
This palette has nice warm tones and every shimmer you need. It also has just a few pops of color in case you're heading to any parties!
2. Anastasia Beverly Hills Soft Glam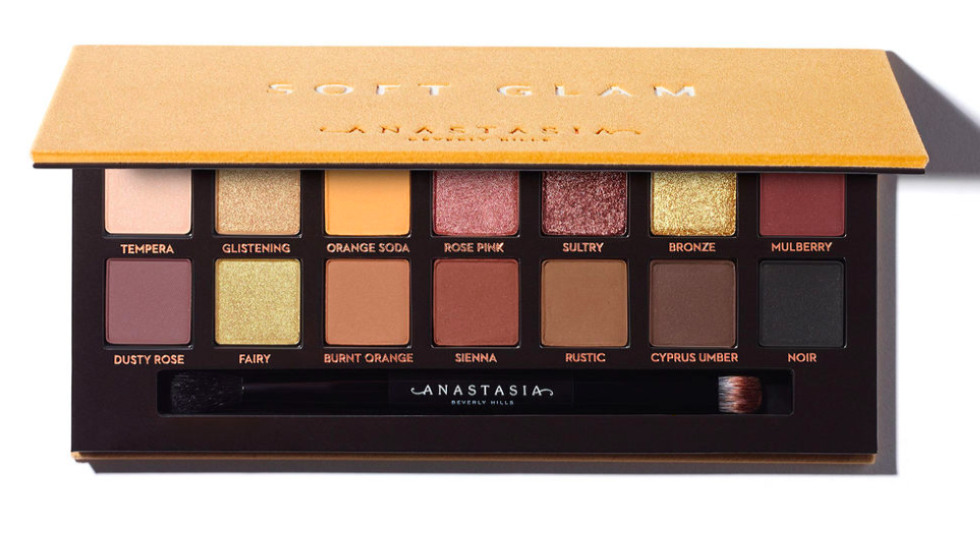 $42
http://bit.ly/2nlkZQ7
The perfect cool toned palette that will work on any skin tone. It has nice crease colors, and perfect colors to foil with your MAC Fix Plus.
3. Colourpop I Think I Love You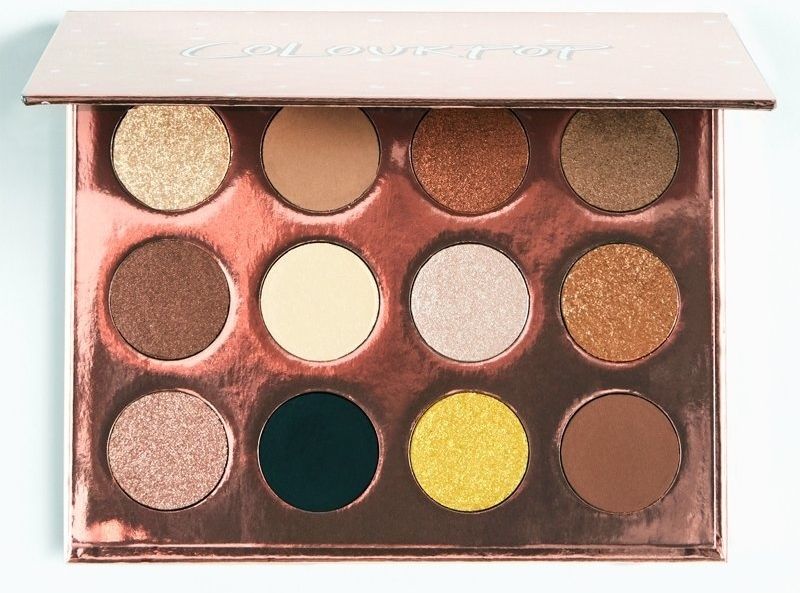 $16
https://colourpop.com/products/i-think-i-love-you
This palette gives the famous Naked palette a run for its money. At only $16, it has creamy shadows, perfect neutrals, and is the dream basic palette every gal needs.
4. Colourpop Yes, Please!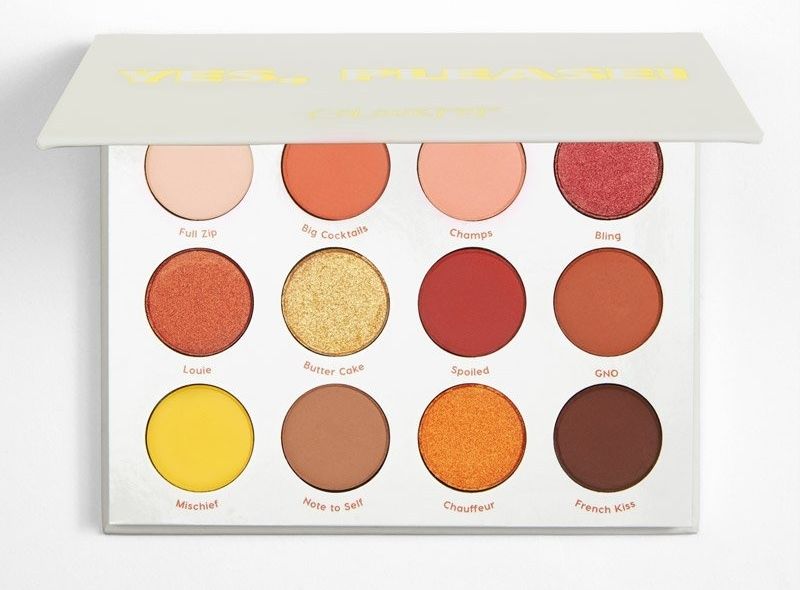 $16
https://colourpop.com/products/yes-please
Can you say beautiful sunset eyeshadow palette? If you don't usually like reds and yellows, no worries, this palette is not like the others. The pigment is amazing and will have people doing double and triple takes.
5. Huda Beauty Obsessions Eyeshadow Palette In Mauve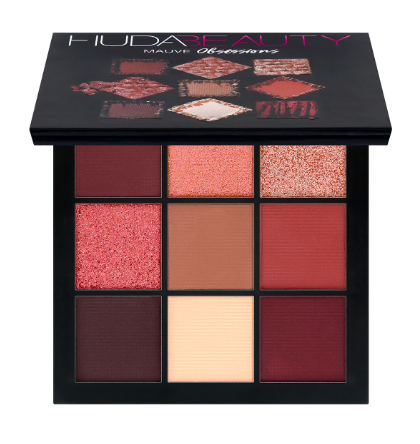 $27
http://bit.ly/2OPrmrb
I wore this eyeshadow to Homecoming AND Prom. It. Did. Not. Move. And I go HARD at dances. We're talking the Wobble, Whip, Running Man, Nae-Nae, everything you can think of. And it gets hot in those tiny rooms. It's beautiful, stays in place, and blends like a dream. I mean really, it's good enough to marry.
If you ever want a new palette but you're not sure which to get, any of these are a sure safe bet. Makeup is fun and enhances your natural beauty. So, put on that teal eyeshadow and have fun!