I love Target. You can find pretty much anything you ever wanted or needed and then some. From groceries to clothes to candles to cleaning supplies, Target is a one-stop-shop that won't break the bank (unless you go in without a list).
I'm no beauty expert, but Target is my favorite place to go shopping for beauty products. With a huge selection and great prices, you can achieve great beauty looks without breaking the bank.
Again, I'm not a beauty guru or expert, but I have experimented with a lot of products and do a lot of research before purchasing new products. Here are some of my recommendations for beauty products to add to your collection on your next Target run.
Skin Care
YesTo Coconuts Protecting Hand and Cuticle Cream ($4.85) and Eczema Relief Spray ($8.99)
I have extremely dry skin and suffer from some pretty awful eczema. Both of these products provide instant relief and moisture to my itchy, dry, and cracked hands, especially right after work, when my hands suffer the most.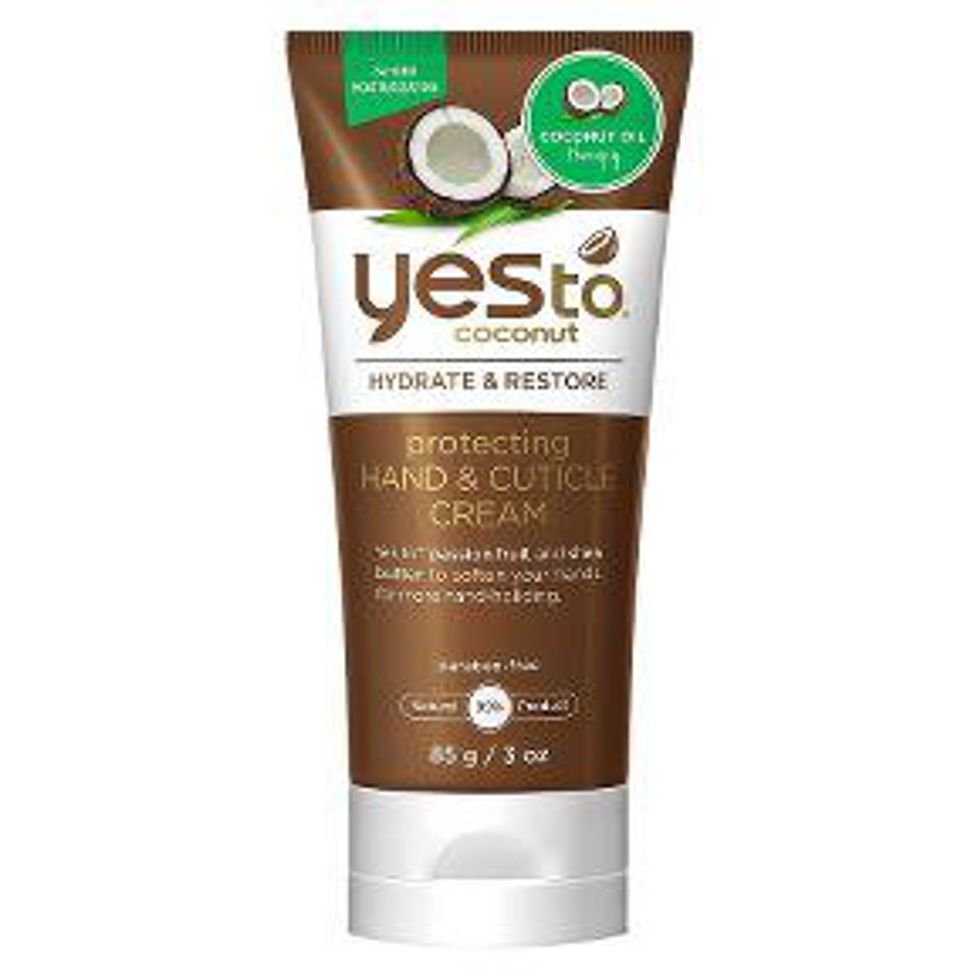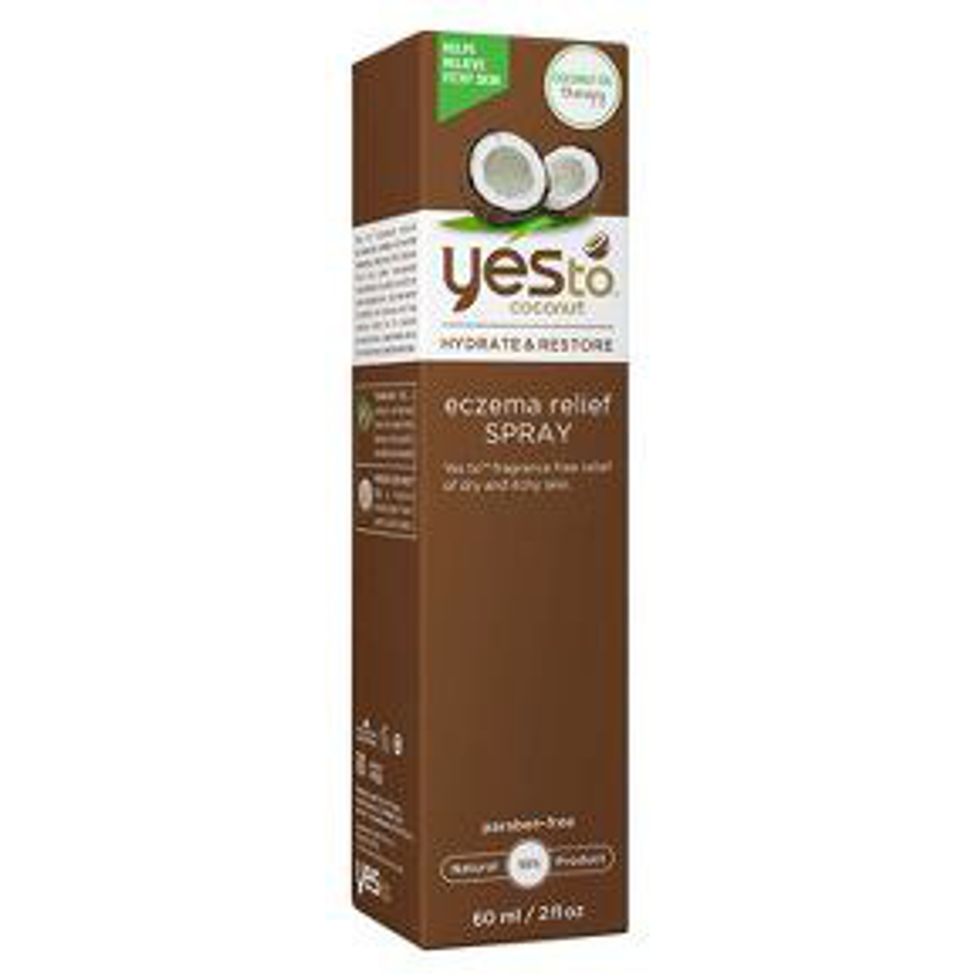 Garnier SkinActive Micellar Water ($6.99)

This completely changed the way I take off my makeup and cleanse my face on good skin days (on the off-chance that those actually occur). It's super gentle on the eyes, yet completely removes all traces of makeup no matter how stubborn or waterproof. It's gentle and doesn't leave your skin feeling dry or greasy.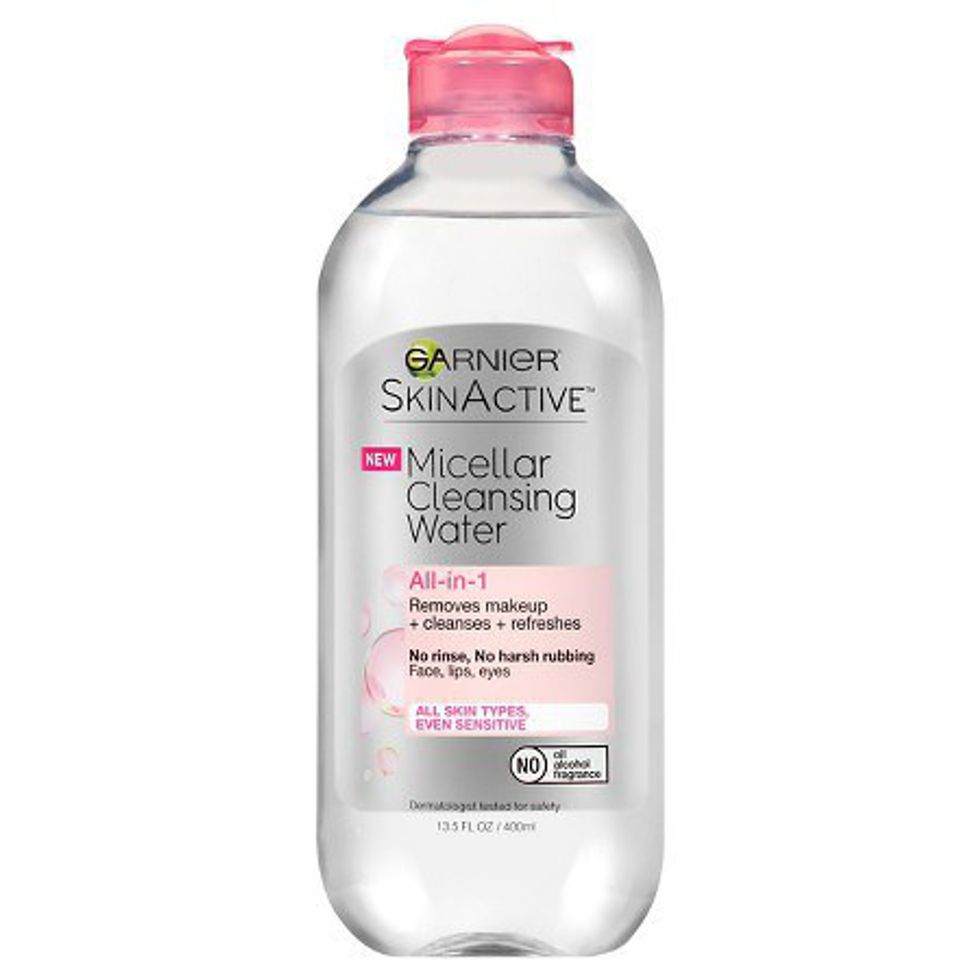 Neutrogena Ultra Light Cleansing Oil ($8.99)

This is another great way to remove your makeup and it is also very gentle on the eyes. I like to mix this with my powdered exfoliant instead of using water. Plus it smells like Skittles.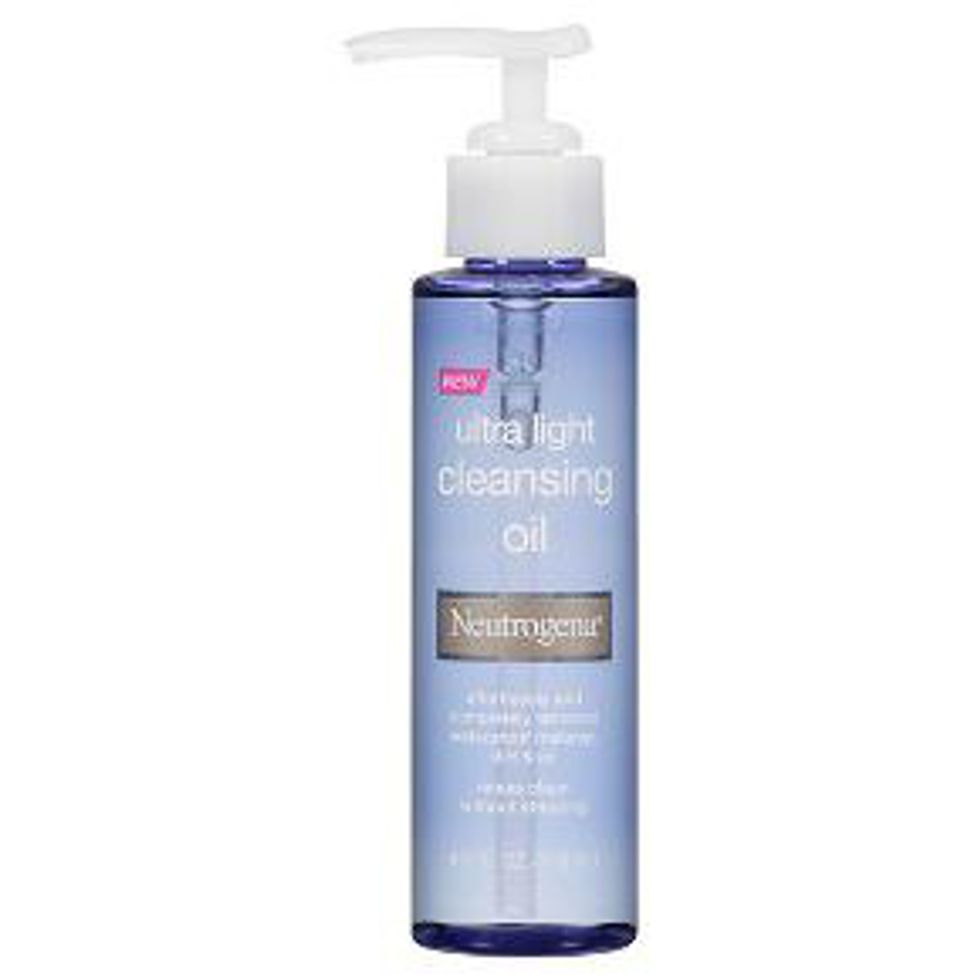 Makeup
Rimmel London Lasting Finish Foundation ($6.99)
This has been my ride or die foundation for a long time now. It's build-able, so you can wear a super thin layer as if it were a BB cream or build it up for a night out. It never feels heavy or cakey, and other products stay really well on top of it.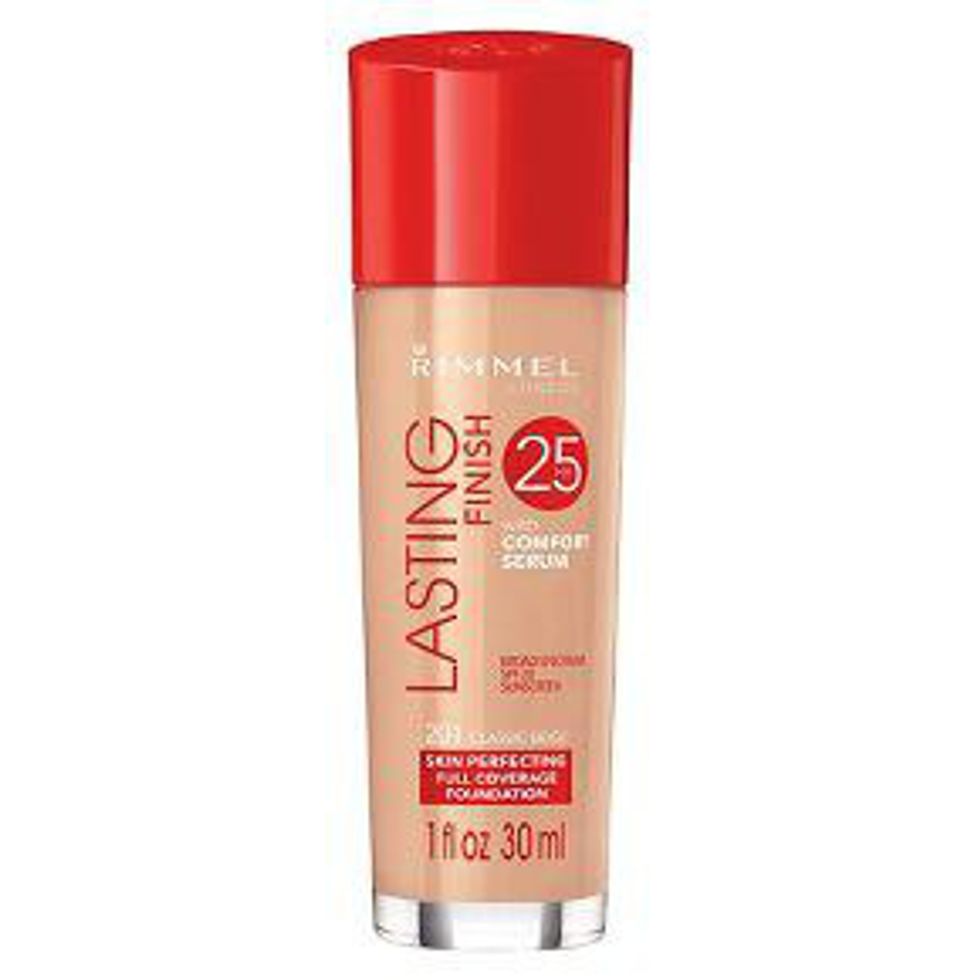 Maybelline Eye Studio Brow Drama Pro Palette ($10.99)
I own a more popular, high-end brow pencil which is my go-to for bolder, fuller brows, but this palette is really great for more natural, everyday looks. It comes with a tinted wax, pressed powder, and a white highlight shade to achieve the perfect brow. Plus, the brushes don't suck, which says a lot for drugstore palettes.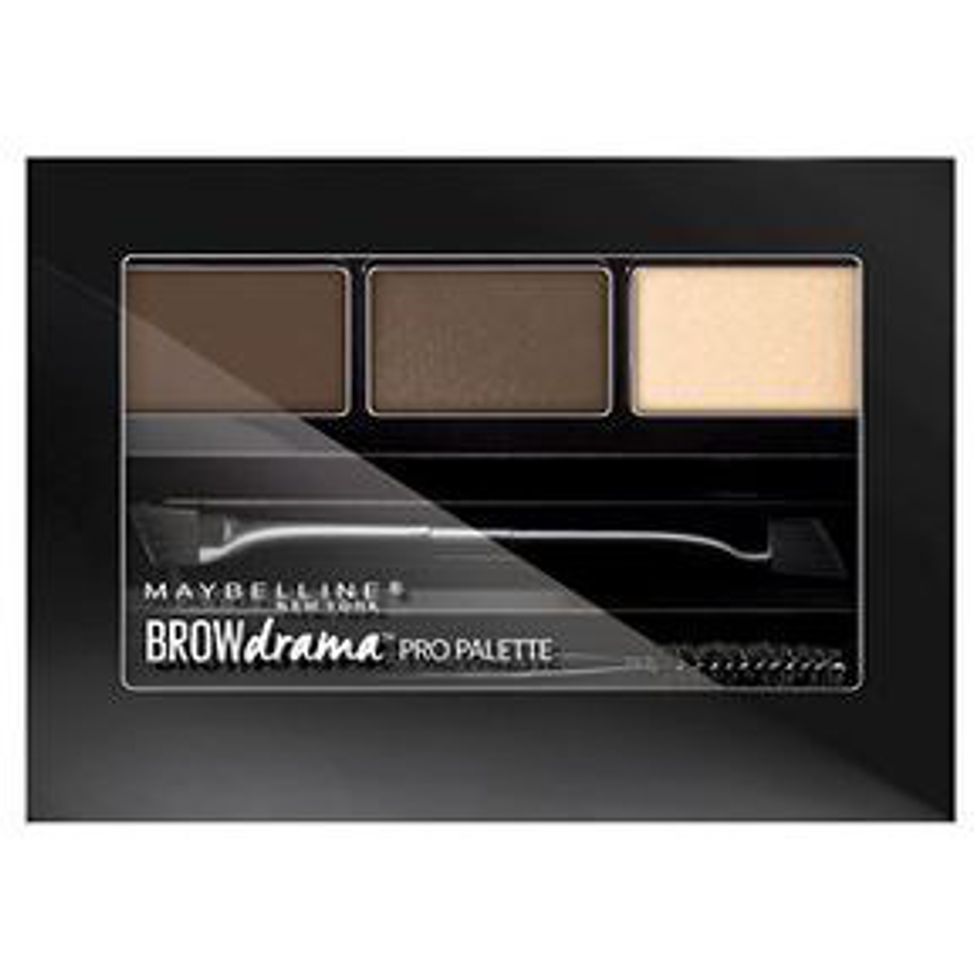 NYX Soft Matte Lip Cream ($5.99)
Liquid lipsticks are all the rage right now, but I personally find them very drying and uncomfortable. These have a similar finish to most liquid lipsticks, but have a more mousse-like formula that are way more comfortable on the lips. Plus, they come in a huge variety of shades that are named after big cities around the globe. London and Stockholm are great "my lips but better shades" for any skin tone and Ibiza and Sau Paulo are my favorite bolder bright shades.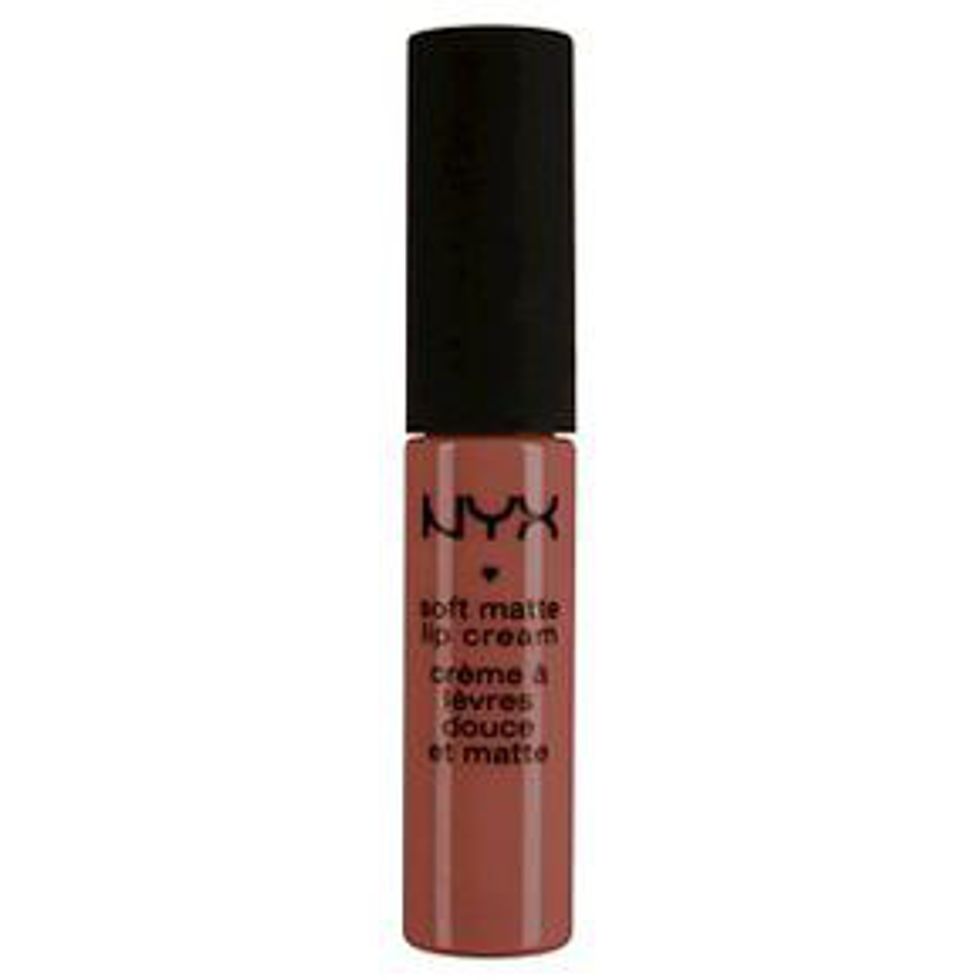 Physician's Formula Butter Bronzer ($14.39)
I am very new to the whole contouring/ bronzing game and with very fair skin, it's hard to find bronzers that work on my skin without making me look dirty. This bronzer is perfect for my skin, is super creamy, and smells like a vacation in a compact.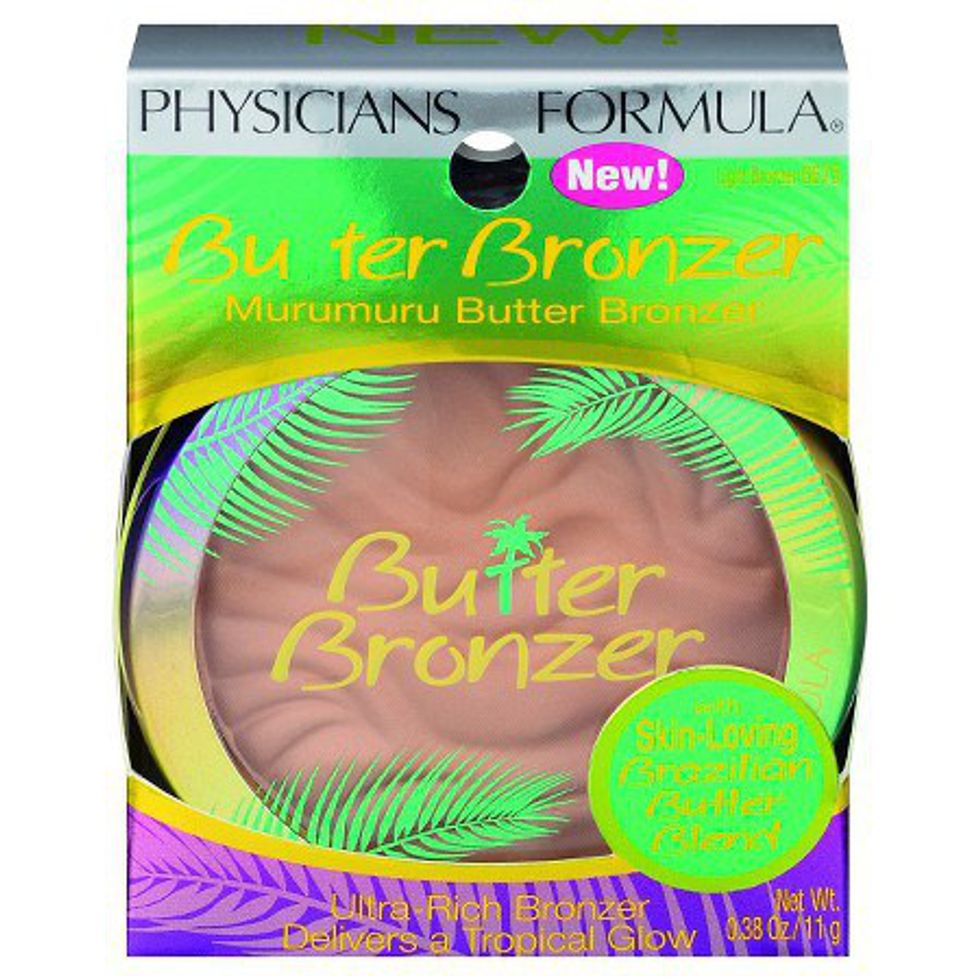 e.l.f. Expert Eyeliner ($2.00)
I don't frequently do fancy things with my eyeliner. I usually just use it thicken my lash line and this gets the job done for next to no money. However, with a steady hand and a couple coats, it can achieve a decent cat-eye look.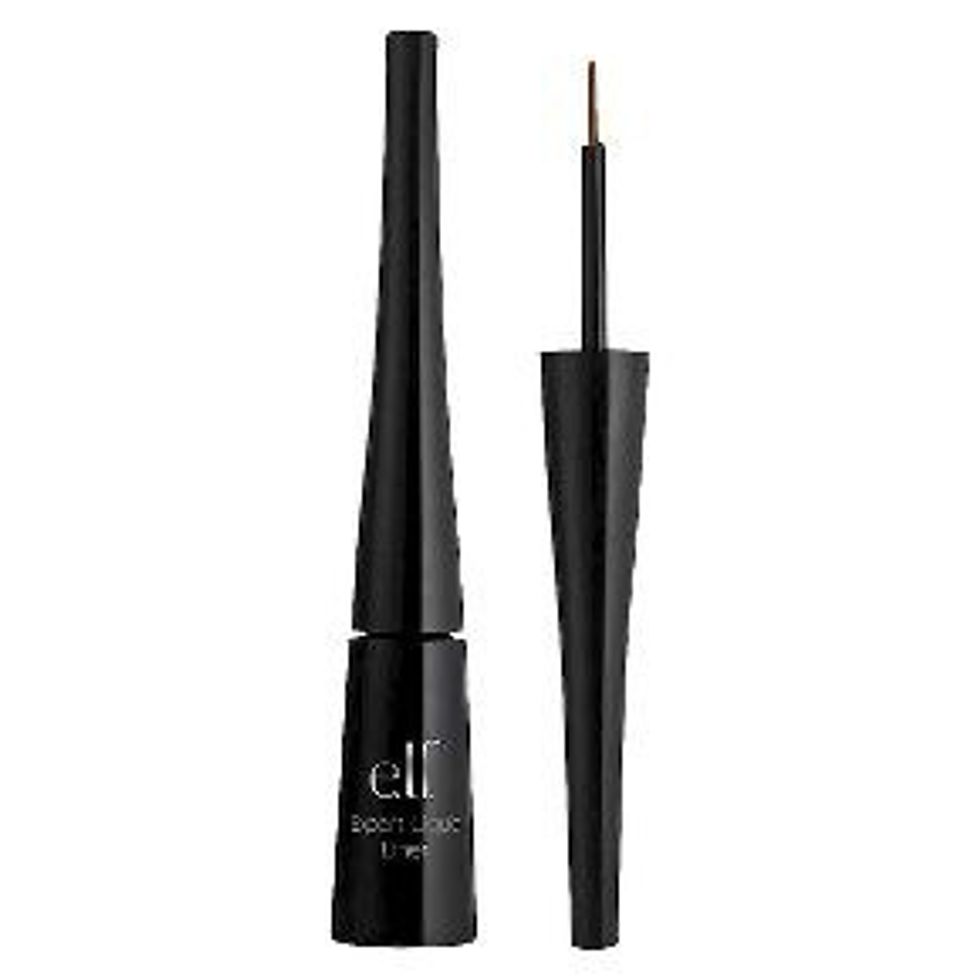 Maybelline Lash Sensational Mascara ($5.99)
This is the best drugstore mascara I have ever tried. I refused to buy anything else. It gives you length and volume without clumping. Done and done.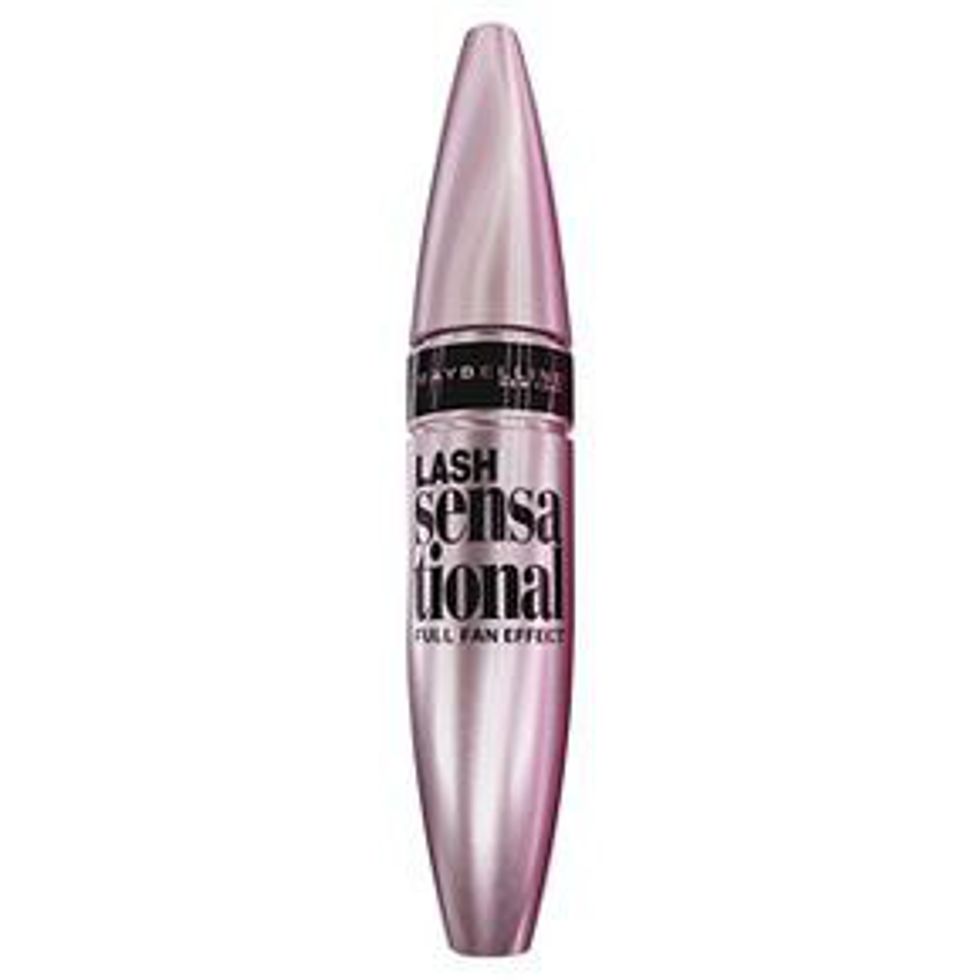 Literally anything Essence ($2-10)
Essence used to be sold exclusively in Ulta, but recently their stands have been popping up in Target and I am stoked. This brand is super affordable (Their most expensive product is a $10 eyeshadow palette) and the products are very good quality. The Make Me Brow eyebrow mascara ($2.99) is comparable, if not better, than the same Benefit product that cost about eight times as much. Their lip liners are awesome and come in plenty of shades. And their lipsticks, oh my god their lipsticks. They are $2.99, creamy and pigmented, and come in the most beautiful shades. Raid this stand and you still won't break the bank.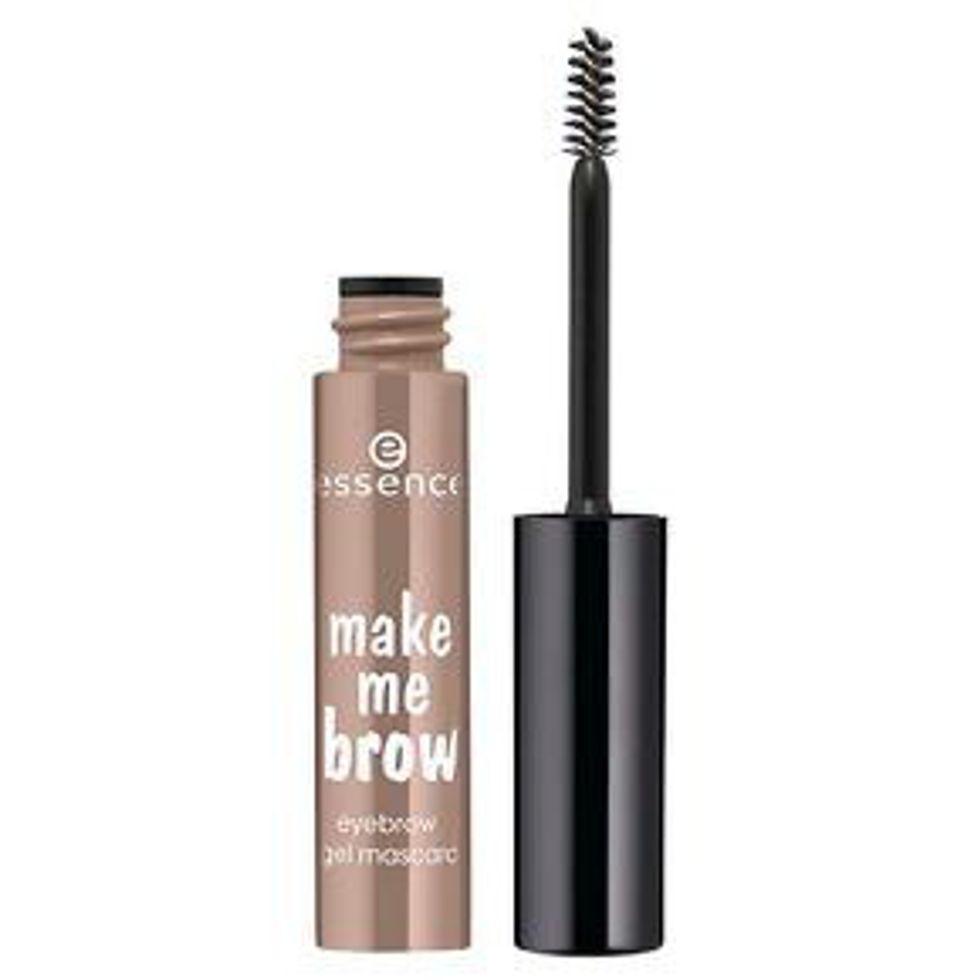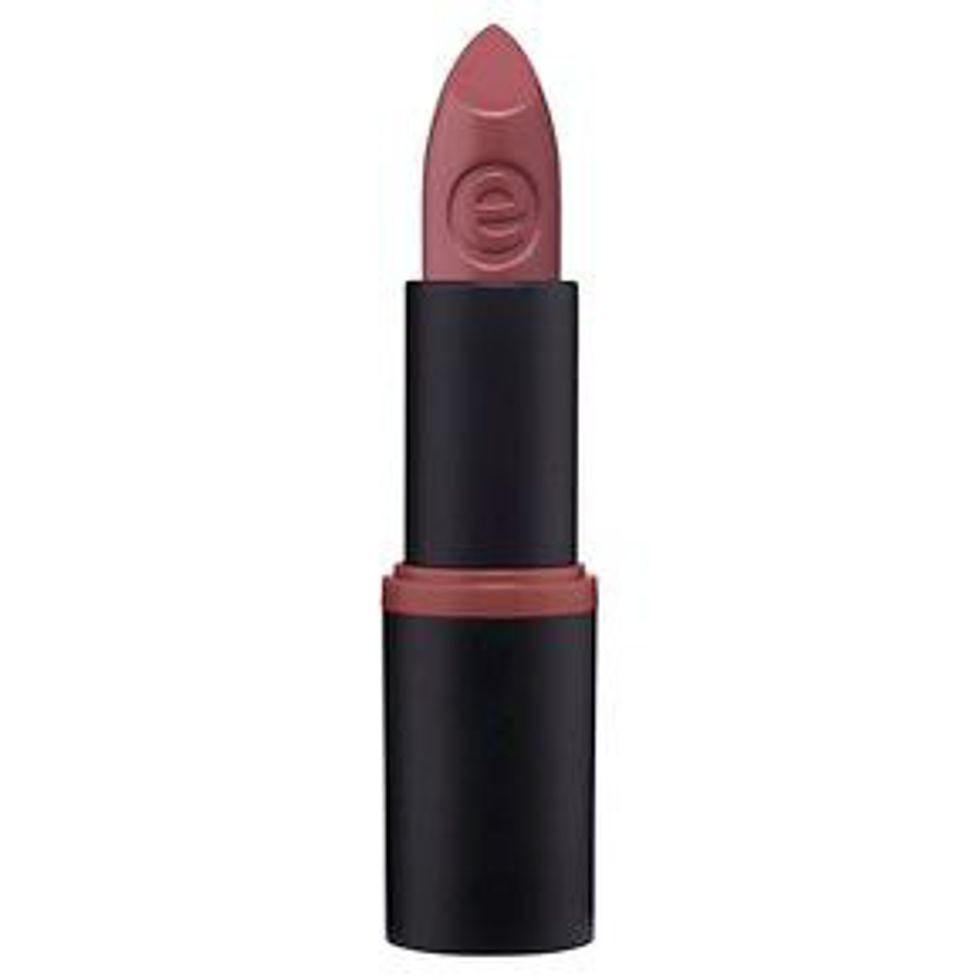 Miscellaneous
e.l.f. tools and blotting sheets ($2-6)
My eyelash curler, the majority of my eyeshadow brushes, and my powder brush all come from e.l.f.'s brush line. They're super soft and densely-packed which make for great product application. I have never felt anything as soft as their large powder brush. Also, their blotting papers are perfect for getting rid of oil throughout the day without ruining your makeup and each pack is only one dollar.
Emergen-C packets (30 for $9.99)
There's no science behind this claim, but I have noticed my skin is so much brighter and clearer since I've started drinking Emergen-C consistently every morning. I put in just enough water so that all the powder will dissolve (it tastes much better this way) and take it like a shot before I drink my coffee.
Remember, everybody's skin and makeup tastes are different and that is totally okay, but I hope some of this products will make their way into your daily routine and bring you a little more happiness, beauty, and confidence (and some killer savings).