On this season of The Bachelor, you can already tell there's going to be #drama. It wouldn't be this show if there weren't. Anyways, after two episodes, I came to a few conclusions about the contestants on this show.
However, as I started making a list, I realized that these are real people not just characters on a show. They read what people write about them, and it's not my place to point out their flaws. I don't know them; I just see what the show chooses to highlight their character.
Besides, people tear down women enough, we don't need to be doing it to each other. So, instead… I'm going to write about my favorite contestants so far, and leave the others alone and give them a chance to grow and change throughout the season.
So, here are my favorites thus far:
1. Seinne

Seinne is sophisticated and classy. You can tell she has a good head on her shoulders and is taking this whole process seriously. She is kind. She doesn't talk about the other girls negatively, and she steers clear of the drama. She seems like a really genuine person and I think she would be a great match for Arie.
2. Bekah M.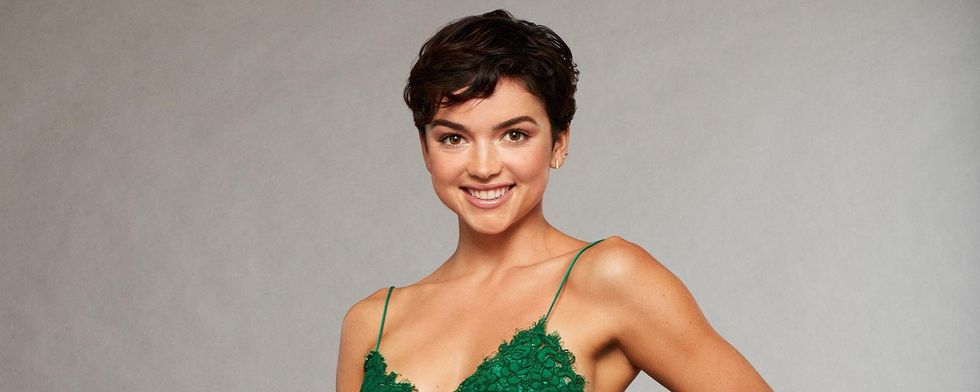 Bekah is the mysterious cool girl from California. She is unapologetically herself and pretty much says what she is thinking, which is refreshing on this show. She and Arie obviously have chemistry, so she would also be a good fit!
3. Becca K.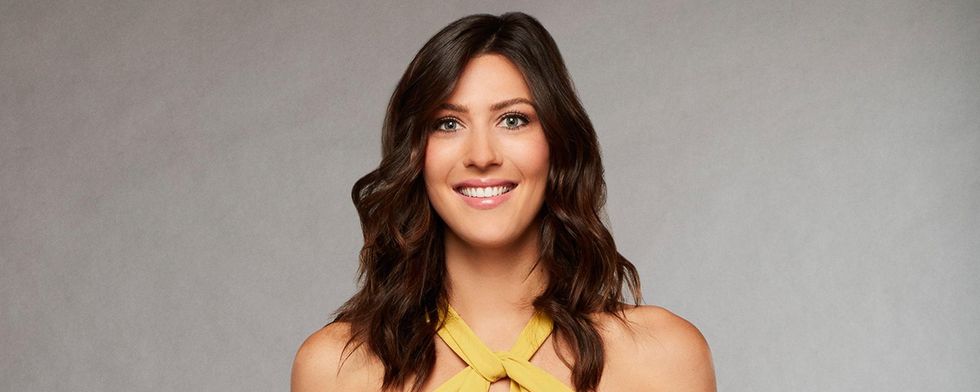 Funny, sassy, and down to earth, Becca is both a girl's girl and a guy's girl. She seems like the kind of person who can kick back and hang with Arie and his friends, but also be invested in girls' night out and being a good friend to her gal pals. I think she's the type of person who would have her own life and then merge it with Arie's rather than building it around him, and that's pretty cool. #GirlPower
4. Caroline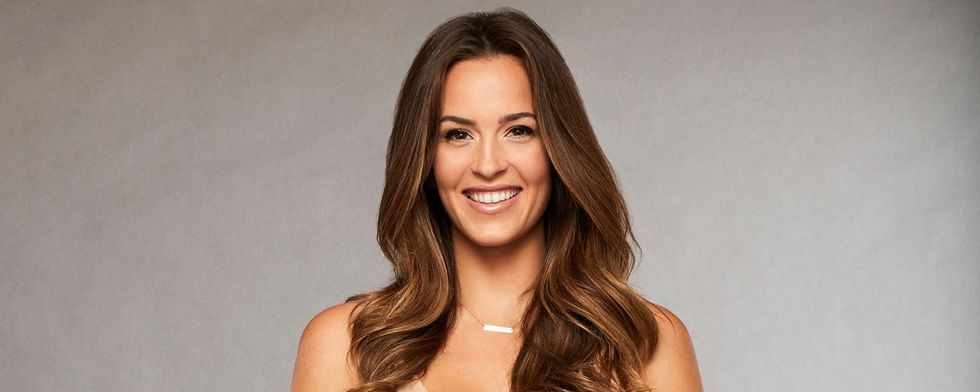 Caroline is really just a normal, nice contestant. She's friends with the other girls on the show and doesn't start drama, and tries to help out when there is a need. That makes her a superstar in the world of Bachelor.
5. Lauren S.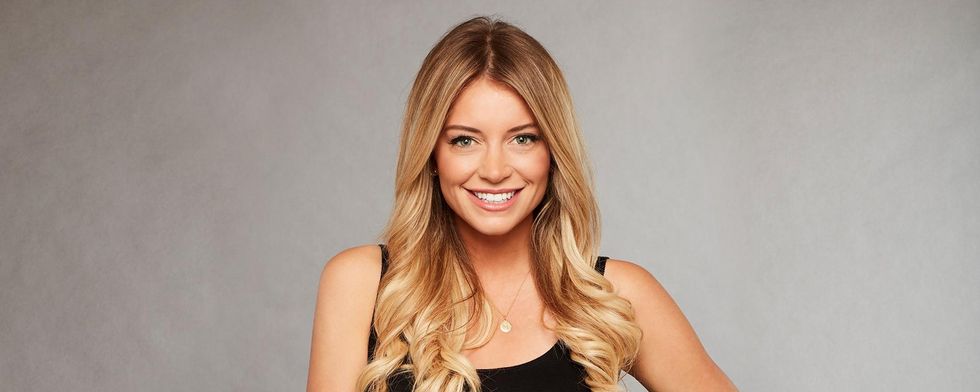 Again, just a normal person, and that's really refreshing. The Bachelor franchise is notorious for finding people that are going to portray the same characters every season: the villains, the victims, the favorites. This year it seems like they actually picked people whom the audience can relate to. Lauren S. is one of those people.
6. Bibiana

Bibiana is hilarious. She's candid… brutally so, but hey we all know someone with no-filter and more times than not it's an endearing quality. I'm not sure how long Bibiana will last on the show because she definitely has a specific personality that may not mesh with Arie's, but while she remains a contestant, I am a fan!
7. Tia

I think most people liked Raven on Ben's season, and Tia is cut from the same mold. She's southern, funny, and a chill person. She keeps it light while making fun of the crazy situations that unfold on the bachelor.
There you have it! Now we just have to wait and see if any one of these ladies makes it to the finale!