Unfortunately, scientists have not yet invented a way to untangle your headphones. In such an advanced society, you would think that some of these every day issues would no longer plague our existence. Don't you just hate it when you get out of the shower and instantly feel the urge to use the dirty toilet? Experiencing any one of the following tragedies can ruin your entire day. So, if you can stomach it, here they are:
1. Paper cuts

2. Nails on a chalk board

3. Continuously biting your lip in the same spot

4. Waiting in line at the DMV

5. Asking for a Coke and hearing, "Is pepsi okay?"

6. Mosquito bites

7. Having to go poop right after you showered

8. Waking up one minute before your alarm clock goes off

9. Stepping in water wearing socks

10. Stubbing your toe

11. Farmville requests on Facebook

12. Dad jokes

13. Tangled headphones

14. Having an itch underneath a cast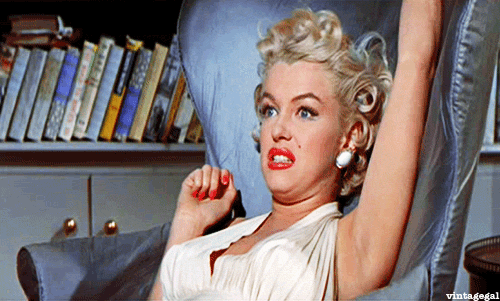 15. Hangnails

16. When the dentist asks you a question with his hand in your mouth

17. Getting caught on a door handle


18. Stuck seat belts

19. When people tell you about their dreams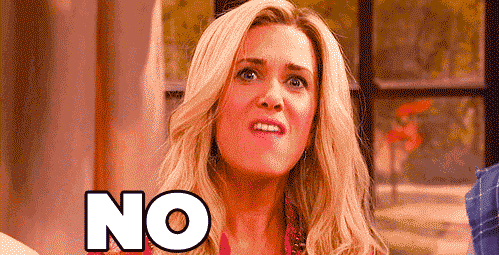 20. People who take the elevator to the second floor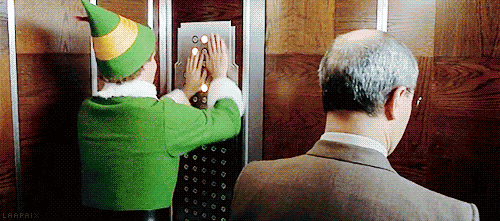 21. When you hold the door open for someone and they don't say thank you

22. Moms on Facebook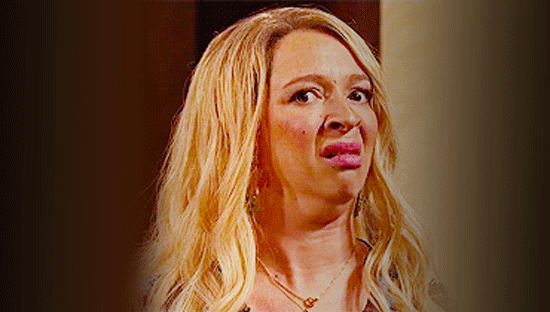 23. Slow walkers

24. Open-mouth chewers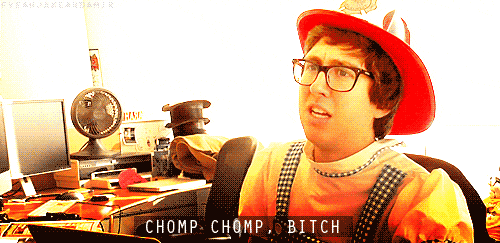 25. Forgetting to bring your phone to the bathroom with you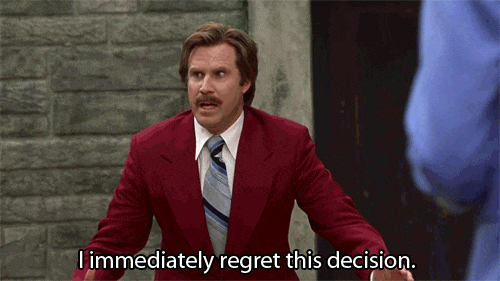 26. When the table next to you gets there food, but you were there first

27. When your mom leaves you in line at the grocery store and you're up next

28. Waking up before your friend at a sleepover

29. Having to sneeze but it won't come out

30. Stuffy noses

31. Advertisements

32. When the rings on a binder break

33. Flies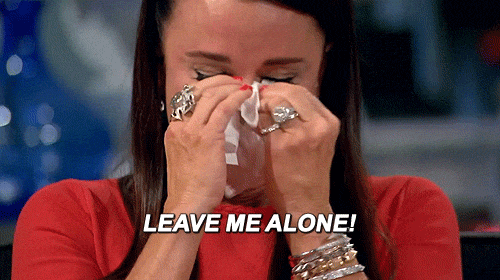 34. Running out of toilet paper or when it is on backwards

35. Trying to find the end of a roll of tape

36. That thing stuck in your tooth
37. Stepping on a lego

38. When a vending machine eats your money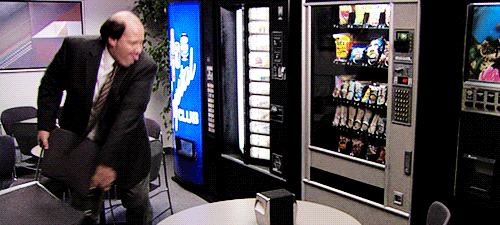 39. When a list doesn't end on a nice, even number

XOXO,
Debbie Downer