You may think you learned your ABCs in preschool, but here at UD, we have our very own little alphabet that's unique to every blue hen. Let's see how well you really know your ABCs.
Alison Hall: If you wander into Alison Hall you'll probably find dozens of apparel design and fashion merchandising students (myself included) working hard in the CAD labs or on the sewing machines.
Brew Ha Ha: One of the best places to study with some of the best lattes ever (especially the "Sugar Daddy").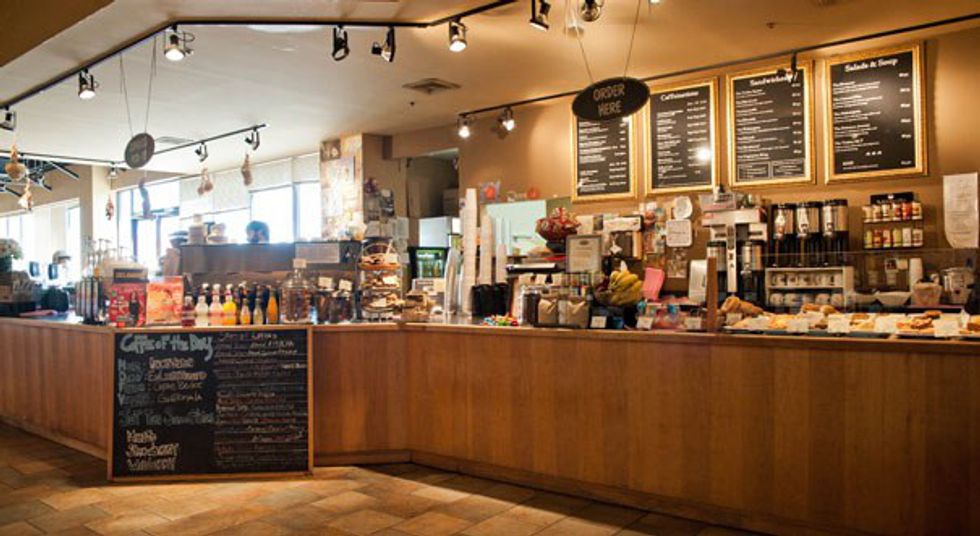 Cleveland Street: Home to many frat houses and right next to the ever-so-obnoxious train tracks.
Dages: Land of the free, home of the dage.
El Diablo: Chipotle's worthy component on Main Street.
Freshmen: Each year, the freshman class grows bigger and bigger, and each year, I still get mistaken as a freshman.
Grottos: Even if you're not 21, you're counting down the days until you can be on the other side of that little gate.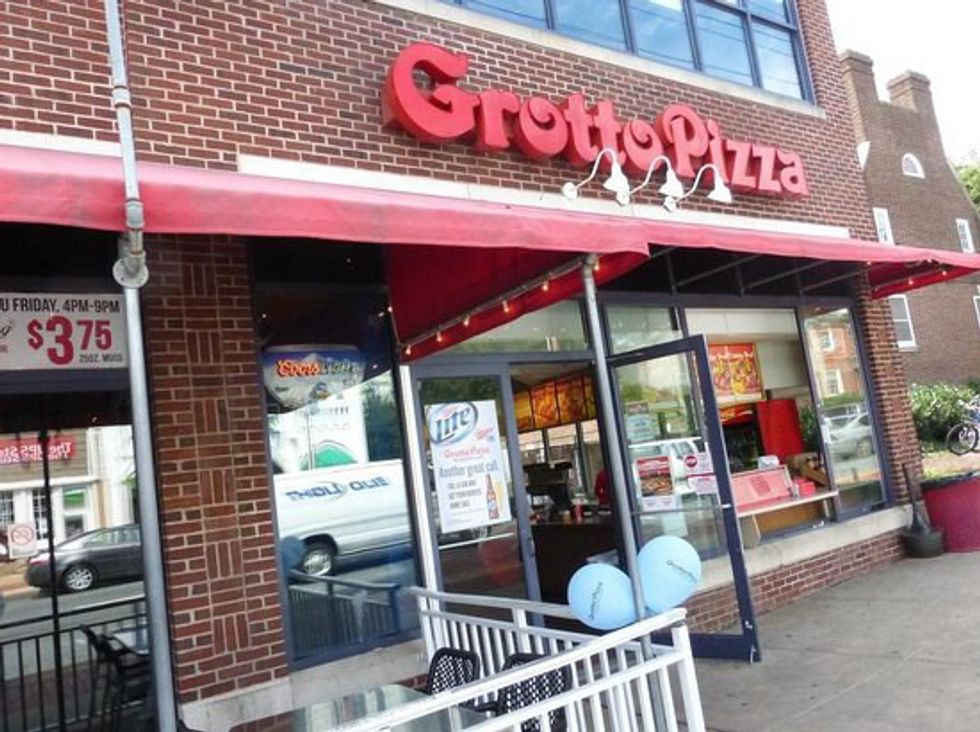 Hens: Never been so proud to have a Blue Hen as a mascot until now.
ISE Lab: In my opinion, the most beautiful building on campus. The building has window-filled rooms perfect for studying.
Jesus: Kirkbride Jesus, of course. You can listen to him preach while you're walking to and from class.
Klondike Kate's: Gotta love those Tuesday half-price nachos!
Lieberman's: If for some reason you can't get your textbooks from Chegg, you have the pleasure of ordering overpriced textbooks from Liberman's or Barnes and Noble.
Morris Library: During finals week, Club Morris is where it's at.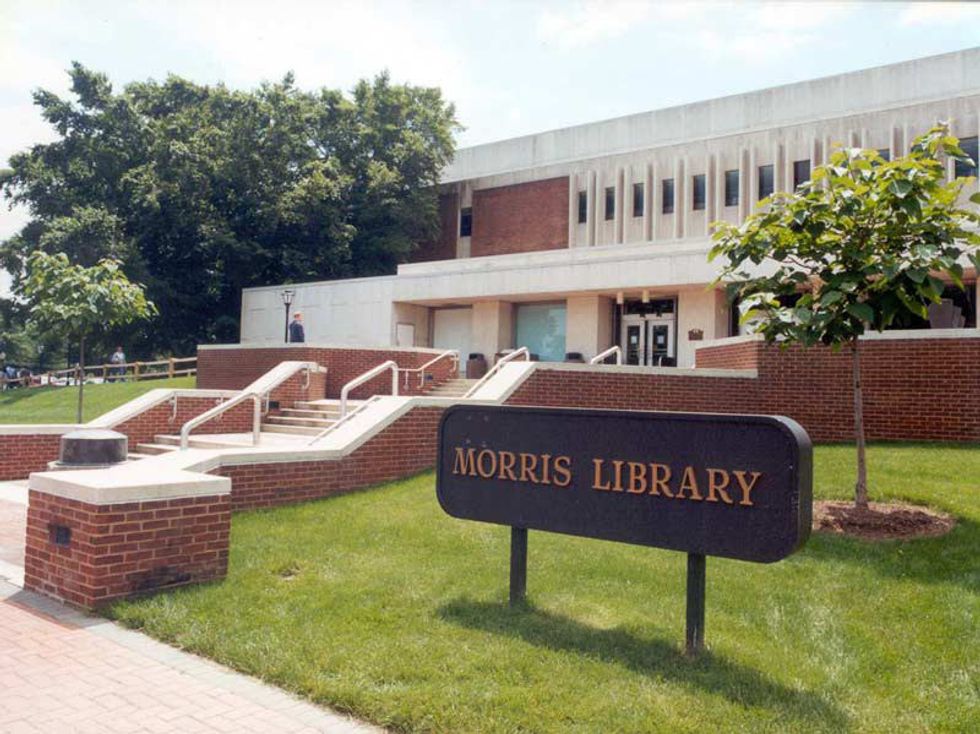 NDB: Sure, you'll wait over 20 minutes for your bagel, but it is so worth it.
Opportunities: UD offers a million opportunities for every student, no matter what your major is.
Panhellenic Council: UD has 12 amazing sororities on campus, each very excited for recruitment in the spring.
Quaint college town: The little town of Newark is the best location for a college. We have a beautiful green, our very own Main Street, and basically, everything is within walking distance.
Roommates: My roommates have easily become my best friends. We've bonded over late-night insomnia, Netflix, and wine more times than I can remember.
Saxby's: Starbucks's rival.
Trabant: The one place you're guaranteed to run into at least three people you know. It is also where the lovely Chick-fil-A is located.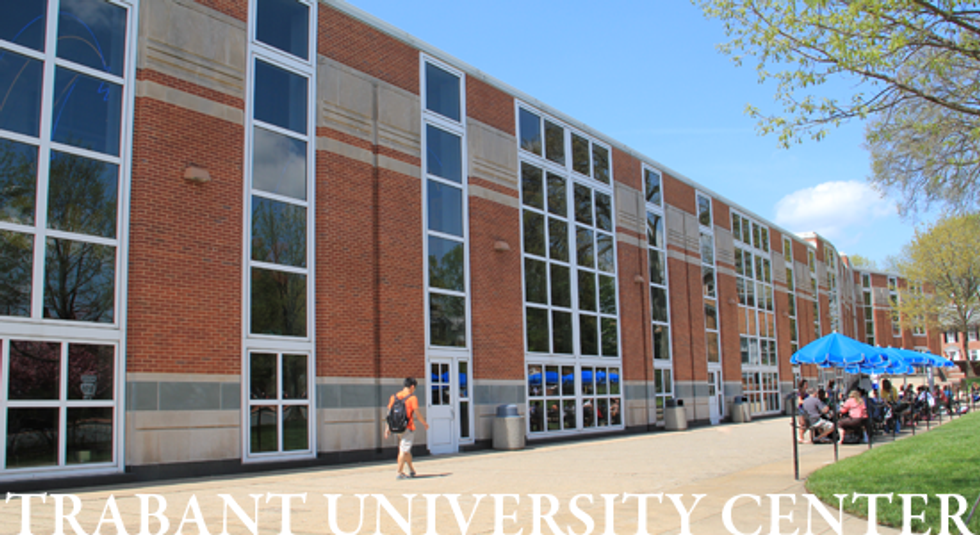 UDel: What not to say. Ever.
Valuable memories: Every day at UD is the opportunity to make another memory with some of the greatest people you'll ever meet.
Weather: Up until the second week of November, I was still wearing a short-sleeve shirt with no jacket.
Xtremely awesome alumni: Joe Biden, Joe Flacco, and even Taylor Swift's dad, to name a few.
Yik Yak: You can be your very own Gossip Girl and send out anonymous blasts about whatever's bugging you.
Zero regrets: For choosing UD.