Some people are full of themselves - shocker. But here's the interesting thing: some narcissists don't know that they sound so self-absorbed. Sometimes, words just keep coming out, like water from a faucet. Here are some signs of a person who is actually narcissistic:
1) Bragging
This is the big one. If someone is constantly bragging to you about something that only benefits them...well, my condolences that you're the one that has to listen to it. They want the attention. If they know that they have something that you don't, and continue to brag about it to you...wow. Just wow. I don't know how to explain that.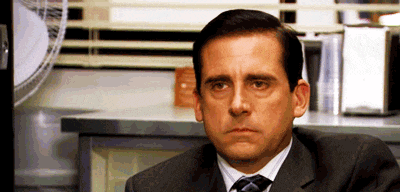 2) Always looking for opinions about how they look
You're always the one they consistently ask for an opinion about them - their looks, usually. Yes, it's fine to innocently ask a friend sometimes "Do I look okay in this outfit?" But it's so not cool to constantly ask EVERY DAY about something apparently different about them. You know you look good, you don't have to change your look then ask again and again...and again what you look better as. So please, stop if you do this all the time, especially to one particular person or group.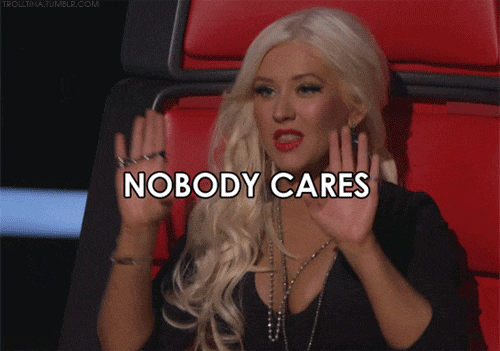 3) Craving attention...in any way possible
You know they're technically self-absorbed (sometimes for this, not all the time) when someone does absolutely anything in their power to receive some kind of attention from you. I've heard of people purposely falling down on a flight of stairs just to get that person to turn around and ask the needed question "Are you okay?" This is not an exaggeration. Now again, not all people are narcissistic if they want some attention - I mean we're all human, we want attention for something, from someone. But if you're doing every most-annoying action ever just to get attention from someone ALL THE TIME, you're annoying people. Sorry not sorry.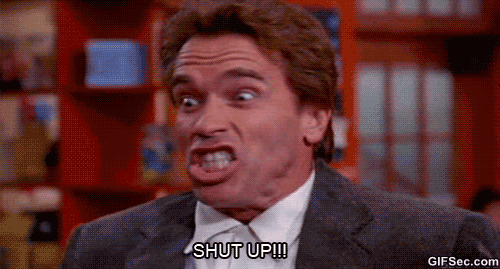 4) A LOT of passive aggressiveness
We all can be passive aggressive at times, when we're moody, when we don't get something we want...But a narcissistic person (sometimes) is very passive aggressive: talking in a clipped tone, stomping around the room, nonchalantly putting things that bother them that are yours away, crossing their eyes dramatically to make you see their annoyance. Need I go on?
5) Exaggeration
In order to get attention, a narcissist will do everything they can to grasp a room's interest, no matter how crazy their exaggerations are. Dramatizing something that happened to them that day at Starbucks about a person who was "so disrespectful" to them when they didn't see they were holding the door, so they angrily threw their pumpkin spice latte at them and ran away - now anything can happen in life, but...really?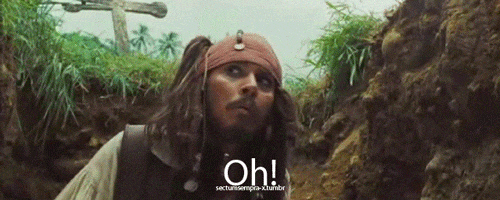 If any of these signs rings a bell that you either now know that someone is a narcissist or maybe it's you, best of luck. But hey, on the bright side, if this is all you, at least you admitted it - you're on the right track.