The holiday season never fails to bring me joy. I love spending time with the family I am not able to see every day. We love to watch Christmas movies together, especially when we're decorating the house. We have been watching these movies since my childhood, and although we all have our favorites, we can all appreciate the happiness the movies bring us. I hope you find time amongst all of the shopping and finals to watch at least one of these!
1. "Home Alone"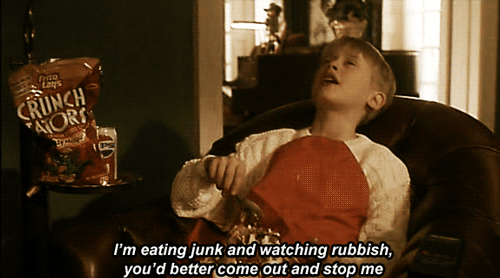 Kevin's situation wouldn't happen today in the age of cell phones.
2. The Santa Clause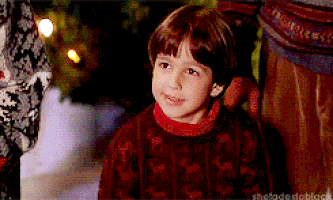 This movie made me misspell Santa's name for years.
3. "A Charlie Brown Christmas"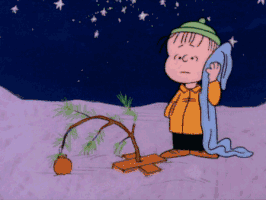 This one's a classic, even if it isn't your favorite.
4. "Miracle on 34th Street"
The scene where he sings to the little girl in Dutch? Perfection.
5. "The Polar Express"
My personal favorite. No other movie made me believe in Santa more.
I remember singing "When Christmas Comes to Town" with my younger brother when we were little. Unfortunately, he won't do it with me anymore. Coming home to these movies over the holidays makes me feel like it is finally Christmas. I hope everyone finds the time to watch their favorite holiday sometime during the break!