Sometimes, our skin gets dry and upset. Before it even gets like that, I recommend moisturizing after you shower every. single. time. Your skin will thank you and will love these lotions.
1. Lush's Charity Pot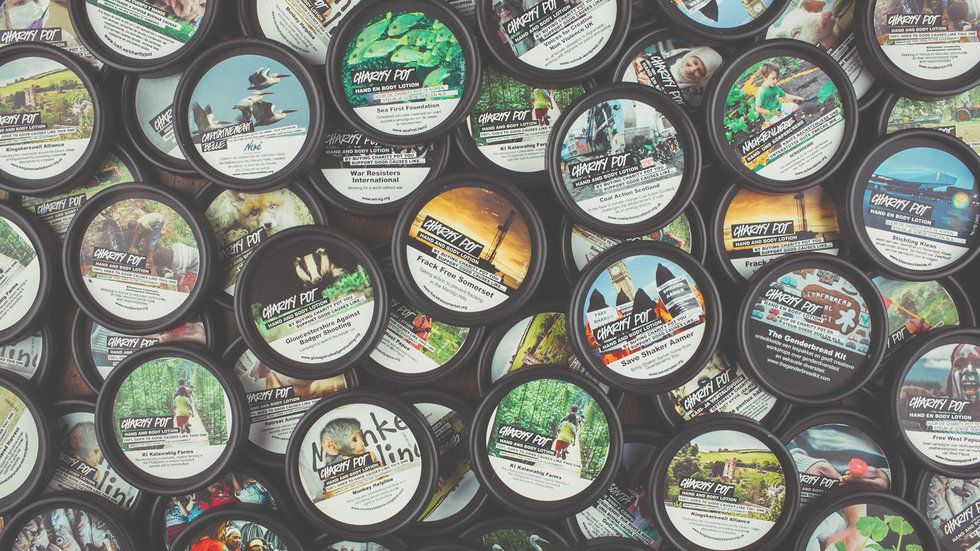 $22.95
https://uk.lush.com/article/charity-pot-funding-guidelines
I've written about this one before, and I mean it when I say this is the best lotion ever. It is especially good for sensitive skin. I use it on my sensitive neck and love it! (Plus, buying it means you're supporting great causes!)
2. Pacifica Body Butter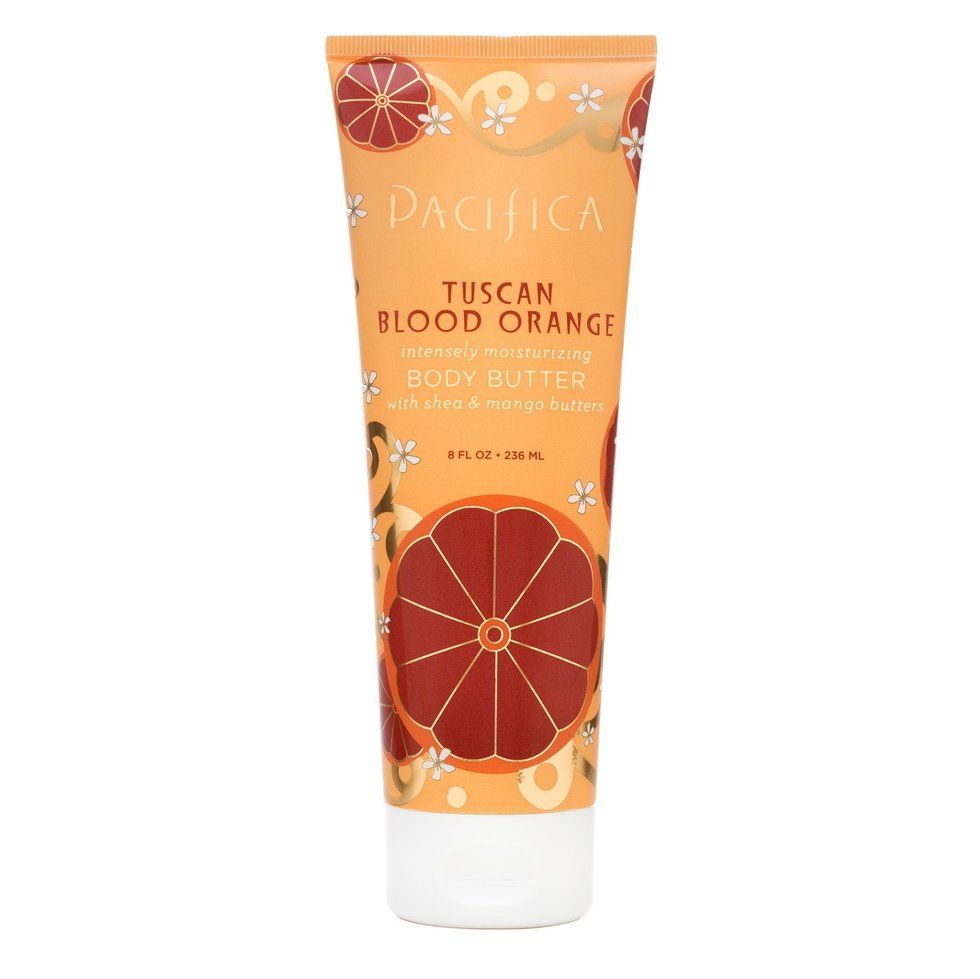 $14.99
https://www.target.com/p/pacifica-tuscan-blood-orange-body-butter-8-fl-oz/-/A-14282774
You can get this in different scents, and it smells absolutely amazing. It's also perfect for dry elbows and knees.
3. J. R. Watkins Daily Moisturizing Lotion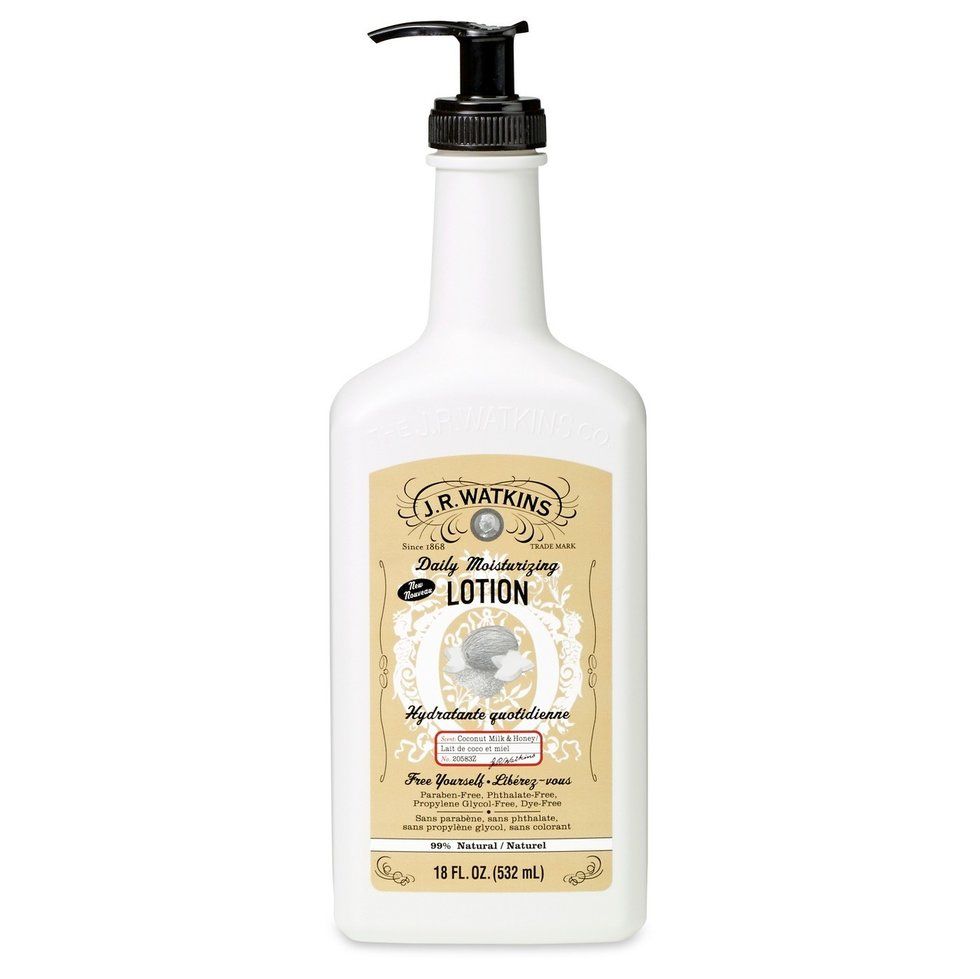 $9.99
http://bit.ly/2BWcZ1N
This is super convenient to use because it has a pump on it. It's also a great amount for the price. I use it on my legs and it works like a charm.
4. C. Booth 4 in 1 Body Lotion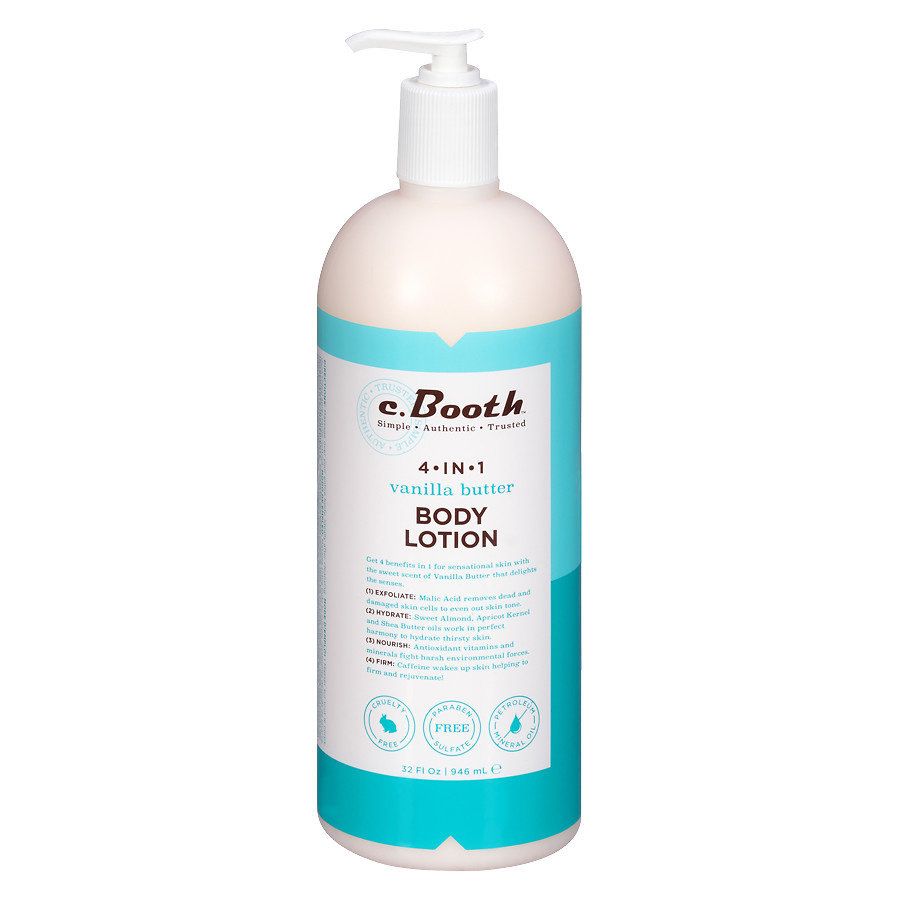 $10.49
https://www.walgreens.com/store/c/c.-booth-4-in-1-multi-action-body-lotion-vanilla-butter/ID=prod3984782-product
This stuff exfoliates and moisturizes at the same time. A little goes a long way, but it isn't super oily or greasy. I always have a bottle of this on my vanity!
5. Lush Sleepy Body Lotion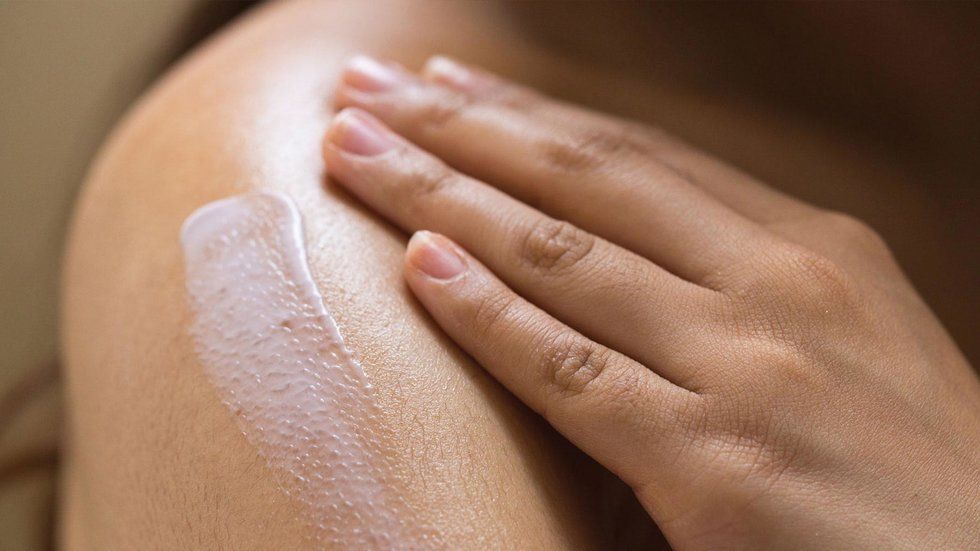 $9.95
https://www.lushusa.com/body/body-lotions/sleepy/9999906823.html
The creaminess of this lotion is unbeatable. You feel like a princess putting it on. It may be more expensive, but for the ingredients, it is 100% worth it.
A trick to buying some of these lotions is to wait for a sale at Target or Ulta. Then, when a sale hits, I stock up. You are bound to love these no matter if you have dry hands, feet, arms, legs, or anything else. Happy lotion-ing!