Thanksgiving is all about spending time with your family and making wonderful memories and eating delicious foods. Thanksgiving isn't my favorite holiday, but I do love the fact that I can spend it with all of my family members. On that note, I will be giving you all 5 reasons why I love Thanksgiving.
1. Family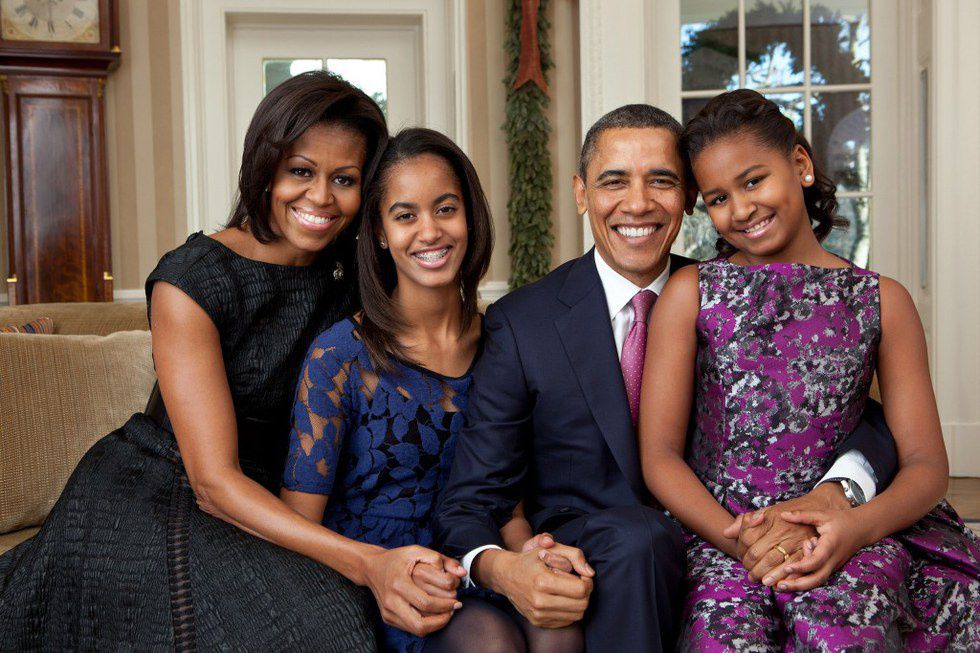 I love spending quality time with my family especially those of which I haven't seen or talked to in a long time. It's so much fun catching with your family and seeing what is going on in their everyday lives.
2. Food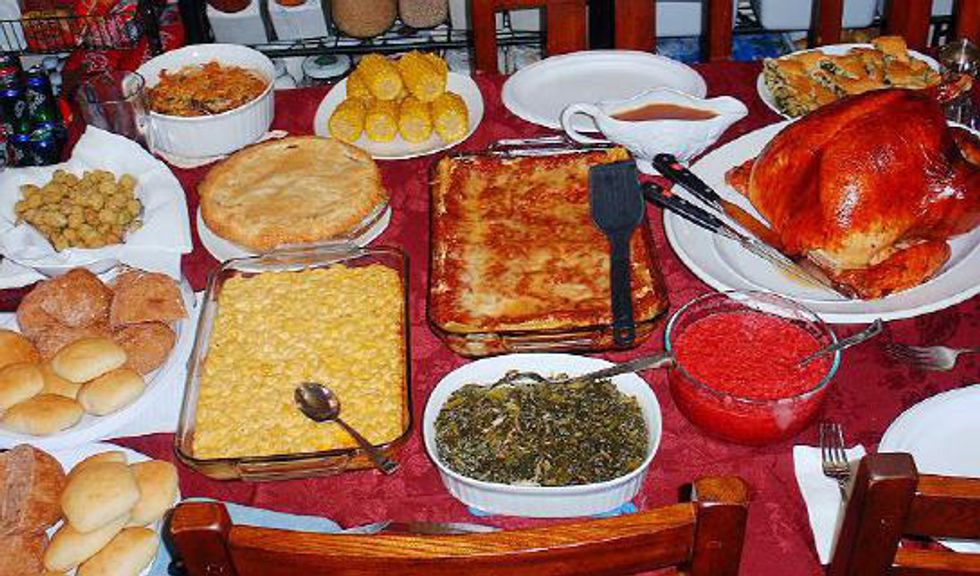 I know on social media that I have been telling others to forget about Thanksgiving and move on to Christmas, but I LOVE THANKSGIVING (food lol). I love to stuff my face with all of the delicious foods that are placed in front of me. I pray that my Aunt Ang is coming to my grandma's house this year because I am dying to have her famous macaroni and cheese.
3. Black Friday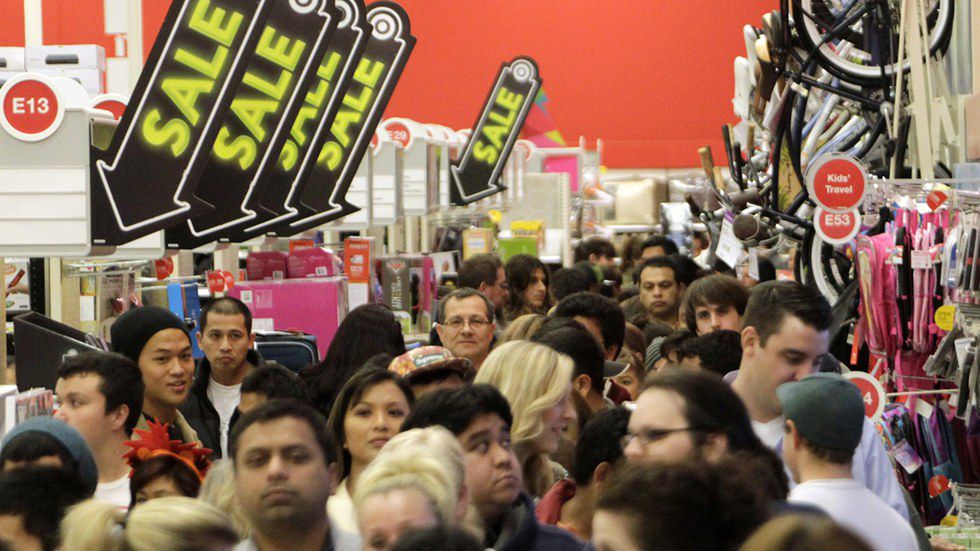 Black Friday is the best and worst life day of my life. At 12 am I will go out with my mother and nana to Macy's at Patrick Henry Mall. Sadly, this is where my nightmare begins. My two favorite ladies just have to look through all of the racks to make sure they don't miss a single thing. It will take hours upon hours for them and quite frankly I am the first one to want to leave the store. I can look at all the racks at one time and know what I want right off the bat.
4. Lemon Meringue Pie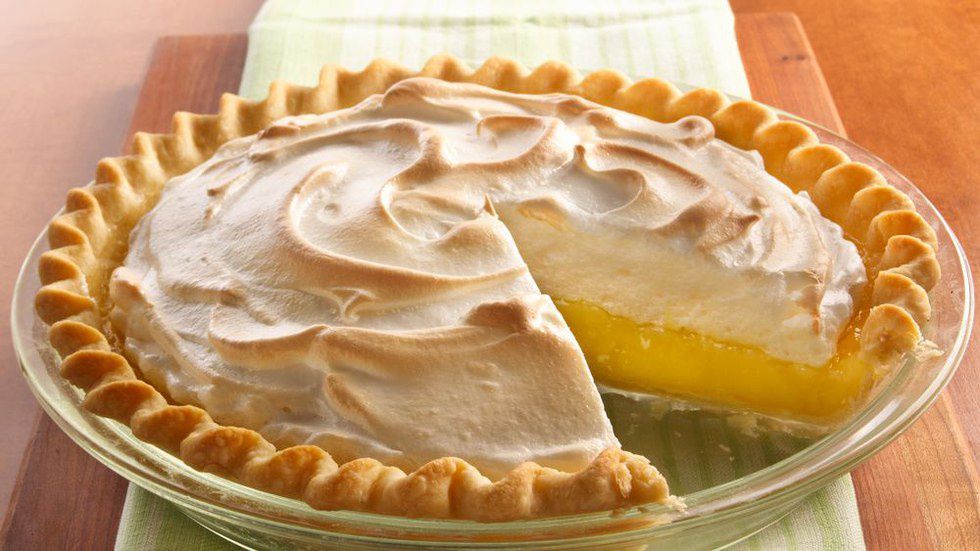 For those who don't know, Lemon Meringue Pie is my favorite pie of all time. Every Thanksgiving my grandparents buy lemon meringue pie and I have come to terms with the fact that I like dessert more than the main course.
5. ITS ALMOST CHRISTMAS!!!!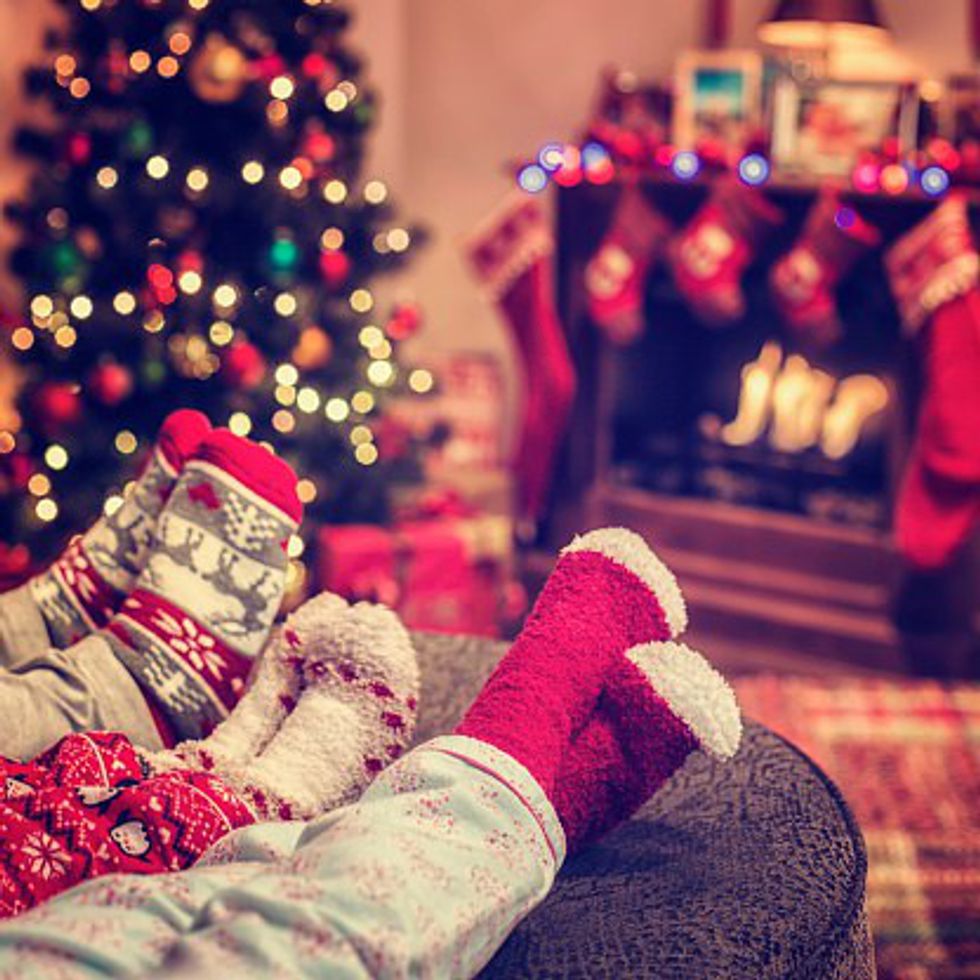 Christmas is the most wonderful time of the year and it had to be placed on my list. Christmas for me isn't about presents and materialistic things, but being with my family and friends watching Rudolph the Red-nosed Reindeer with a cup of hot chocolate. After Thanksgiving, there are 33 days until my favorite holiday of the year, but who's counting???!!!