.
1. Is the food ready yet?
We love instant gratification. We don't eat all day, just for 6 pm to strike and for all of us to pig out.
2. "No Auntie, I am still single."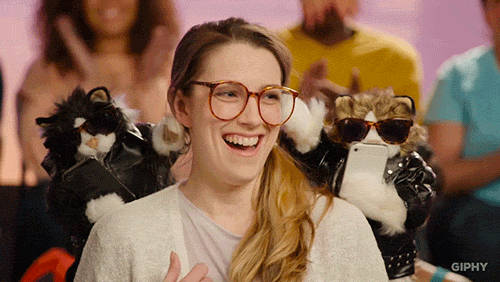 We do not need a reminder about how we are going to grow up alone with cats.
3. We miss our friends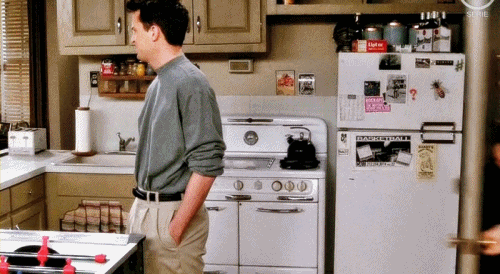 Being around family instantly brings us back to high school and how we couldn't wait to graduate and go off to college. We miss our friends, the pranks, and fun late nights we would have on/off campus.
4. "Can I get some privacy, please?"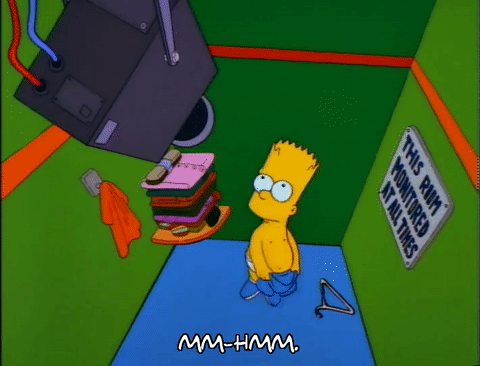 Speaking of old high school days, while on break, parents just waltz right into your room or are constantly knocking on your door. In college, everyone keeps to themselves in their room and if you want the privacy, just close the door and you are invisible to the world.
5. Having to ask to go out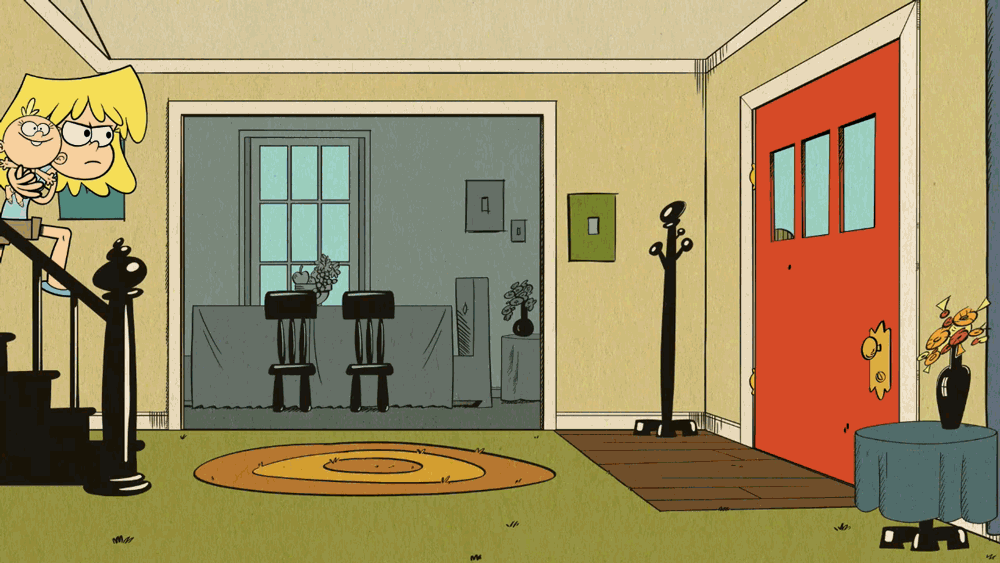 I remembered the first time this happened to me freshman year. I was going to the movies with some old friends, thinking nothing of it, I grabbed my coat and my keys and was just walking to the door. I then hear, "Where are you going?" "Out." "Out with who?" "My friends." "What friends?" You get the idea.
6. I cannot sleep in my bed at home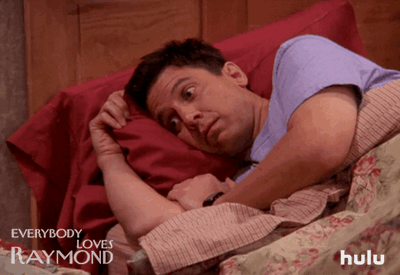 I don't know why, but once I got so used to my bed back in college, when I would come home, my bed here was not the same. I have friends who just sleep on their couch or in the basement because they feel the same way. Your bed at home does not feel like yours anymore.
7. "Do I need to do EVERYTHING around here?"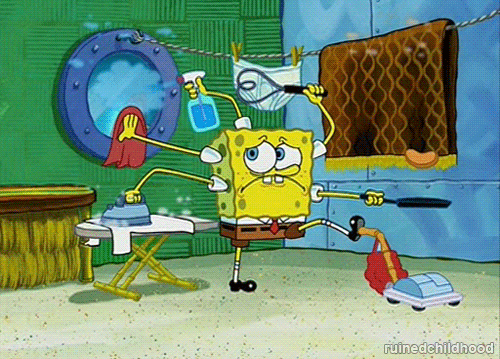 We are so used to just doing things only for ourselves that our family is so shocked when we don't automatically do things for them anymore. It's crazy, I know.
8. I forgot *insert favorite article of clothing*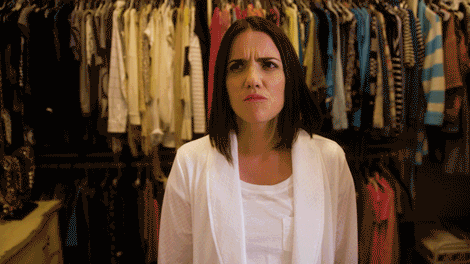 Going back and forth between school, you are bound to forget something. College is where all your favorite stuff is and if you leave it there, then being at home can sometimes be a drag
9. Seeing people you used to not like in high school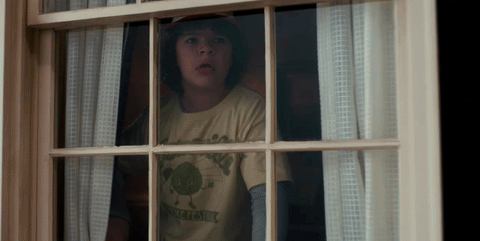 Whether it be at the grocery store, the mall or even around the neighborhood, you are bound to run into someone you used to know and don't talk to anymore. So what do you do? Do you just smile and wave? Awkwardly hold a 5-minute conversation on how you two should have drinks sometime? I honestly don't know. I am still trying to figure that out myself.
But even though all this could happen to you, there is still a part of you deep down that loves and missed your family.