As the year comes to an end, I can't help but think how much my life has changed in the course of 2017. This year flew by and has definitely shaped me. 2017 was filled with wonderful moments and some not so wonderful moments.
My spring semester of college ended in May and I faced a lot of struggles after finishing that semester. On top of it being a hard semester, and missing my dad a lot, I had gotten really sick over the course of the past year. I found myself in the emergency room, just trying to figure out why I was not feeling good. The doctors told me I had chronic migraines, so they gave me some fluids to rehydrate me and sent me home with some new medication.
Well, weeks passed, and I still wasn't feeling better. I found a doctor and he ordered a brain MRI, the results came back and they could see an infection that was close to my brain. Long story made short, I had a sinus infection growing for about a year, and I did not know it. My general doctor recommended that I saw an ENT so I found an ENT that used to work with my dad, and I made an appointment to see him. I had to wait a few weeks and it sucked because I still felt like crap.
July 5th finally came, and I anxiously went to this ENT with hopes I would get answers. He took a CT of my head, and I could see how bad my sinuses were. He gave me two options, to be on antibiotics for 6 months, or to get surgery two weeks later. I thought about it and chose the surgery. It was scary, I did not want surgery, but I had to do what was best for my health, and that was the best option. Surgery day rolled around on July 19th and I woke up more nervous than ever. I got up, prayed, and got ready for my surgery.
We arrived at the surgery center and they prepped me for surgery and rolled me back to the OR. I remember looking around the room before they put me under. A few hours later, I woke up in recovery, in a lot of pain. Recovery was a week, and it was so painful, but looking back at it now, I am so thankful that I made this choice to get surgery.
I am so blessed to have had so much support from my friends over the summer and around the time of my surgery. It was a hard time for me and my close friends did not leave my side once. It honestly changed my life, and my quality of life is so much better now. Headaches every day for a year and a half was tough, and now I am sitting here today typing this up, feeling better than ever.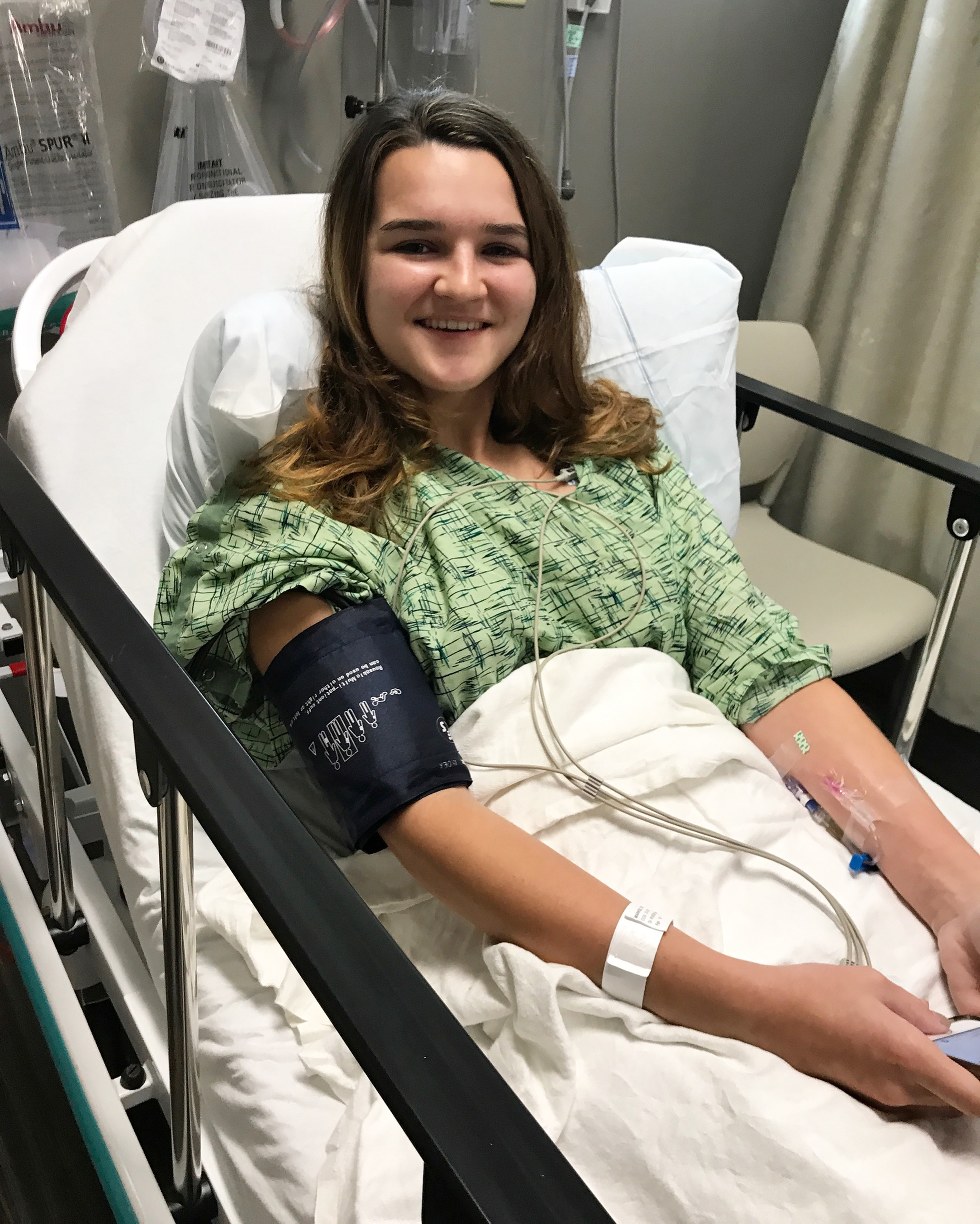 By the time I had fully recovered from my surgery it was time for me to start packing up to move out for my sophomore year of college. I was so excited to come back to school, and see all the friends who I hadn't seen all summer. I got out to Fort Myers, and unpacked my stuff and was reunited with Olivia who I am so lucky to call my roommate. Fall semester was a crazy semester for me. I was taking some pretty tough classes that kept me so busy, all the time. On top of my crazy semester, Florida got hit with a hurricane, and we were out of school for two whole weeks. That set the semester back a lot and added a lot of stress to the already hectic semester.
Being involved with Ignite and community group, really helped me to center myself, and see the important things in life, friends, and Jesus. Those nights were good breaks from school, and being able to take a step back and just learn about God, surrounded by great people was really needed. Towards the end of the semester, I also joined a Women's ministry called Delight. That ministry has really impacted my life, and I am so blessed to be a part of it. I am glad that God led me to that group. It is something that I will continue to be a part of until I graduate college. Although I struggled with my faith a lot this year, I was able to grow stronger in my relationship with Him by being a part of these groups.
This whole year has been a year of challenges, growth, excitement, and pain. I have made such amazing friends, and memories this year, that I know will last me a lifetime. I was also able to grow in friendships that I had prior to this year. I am thankful for the struggles that I faced this year, they made me a stronger person. Hardship builds character, and I am always willing to grow. I can't wait to see what 2018 has in store for me, and for everyone in my life.

Here are some highlights of my favorite moments of 2017: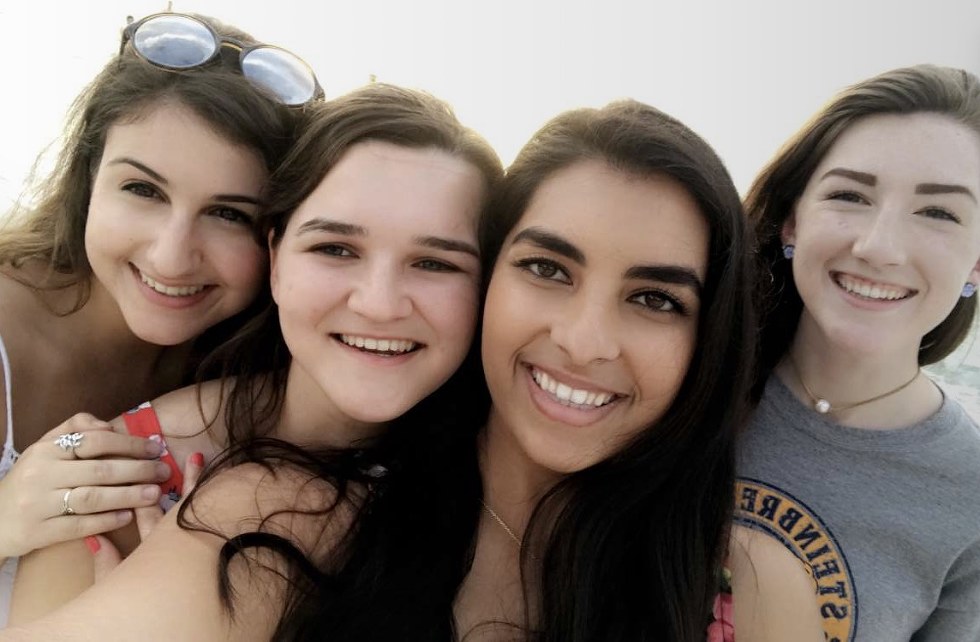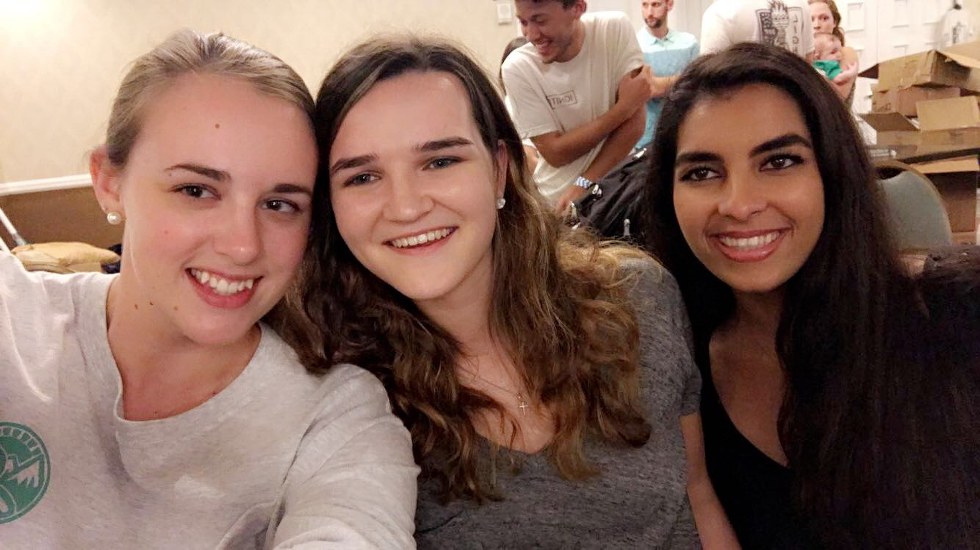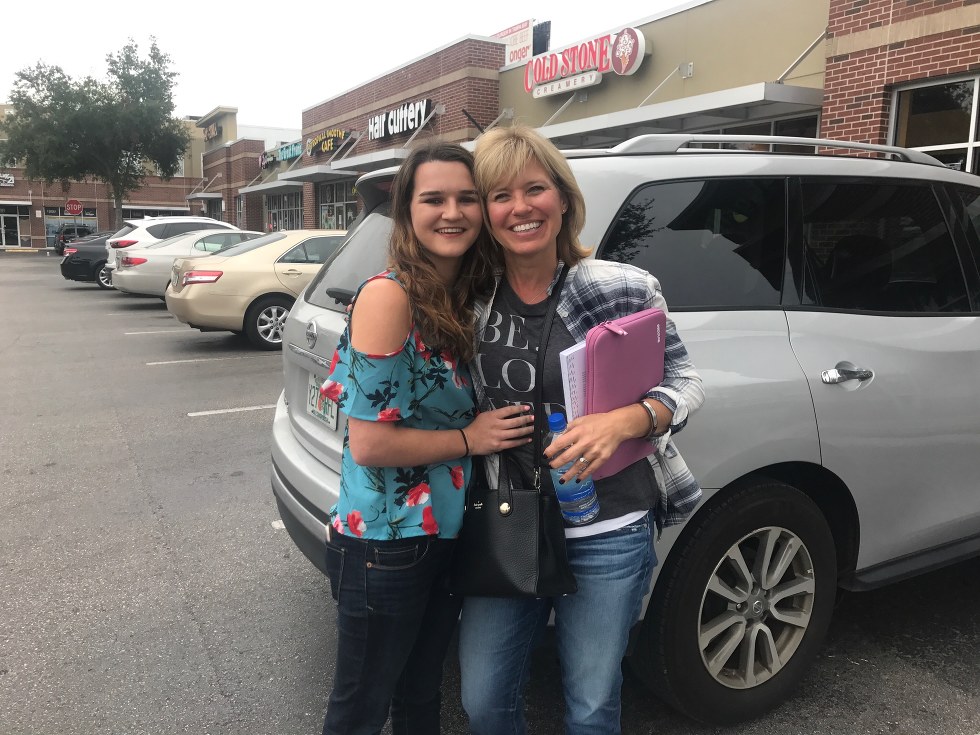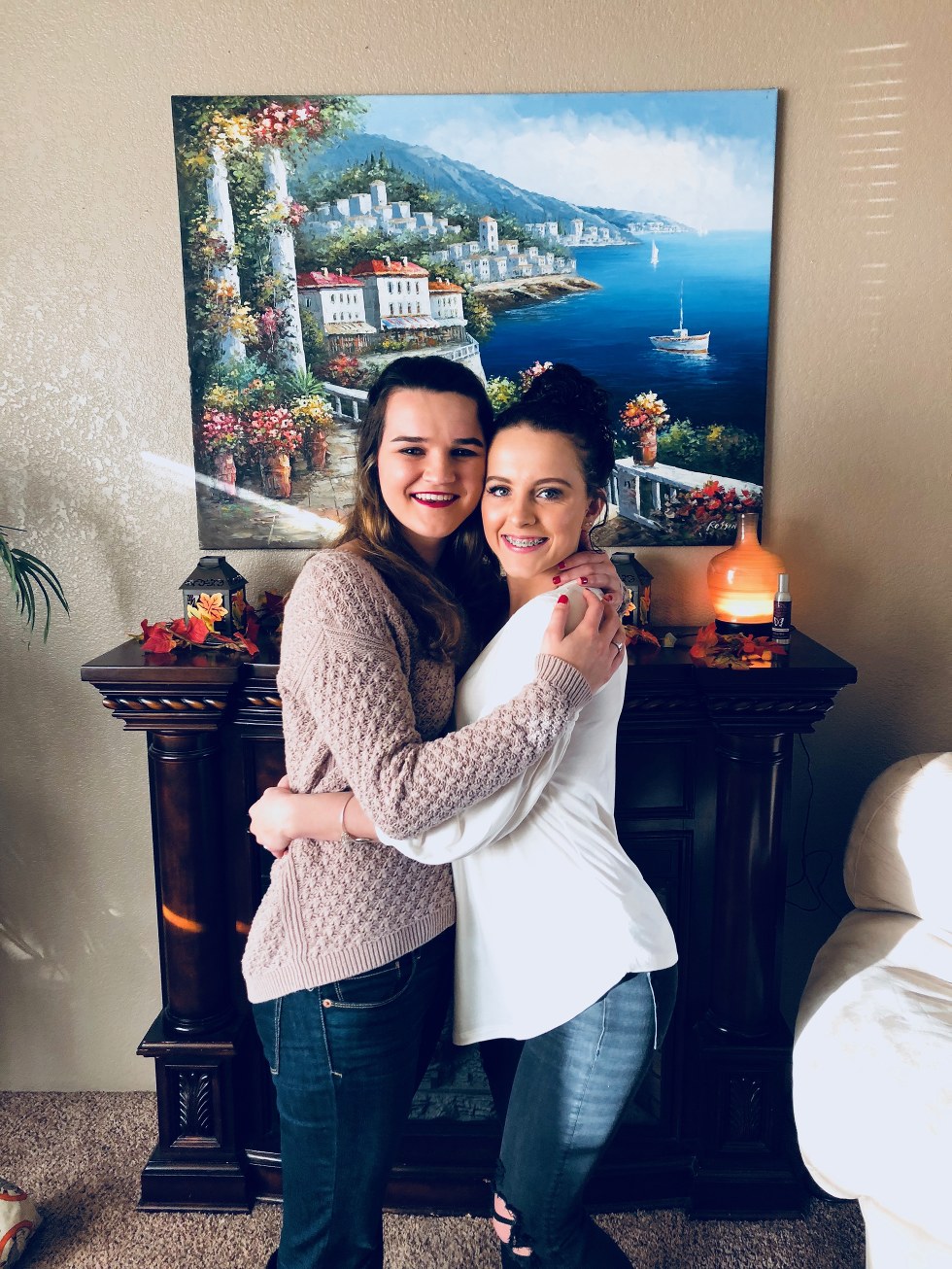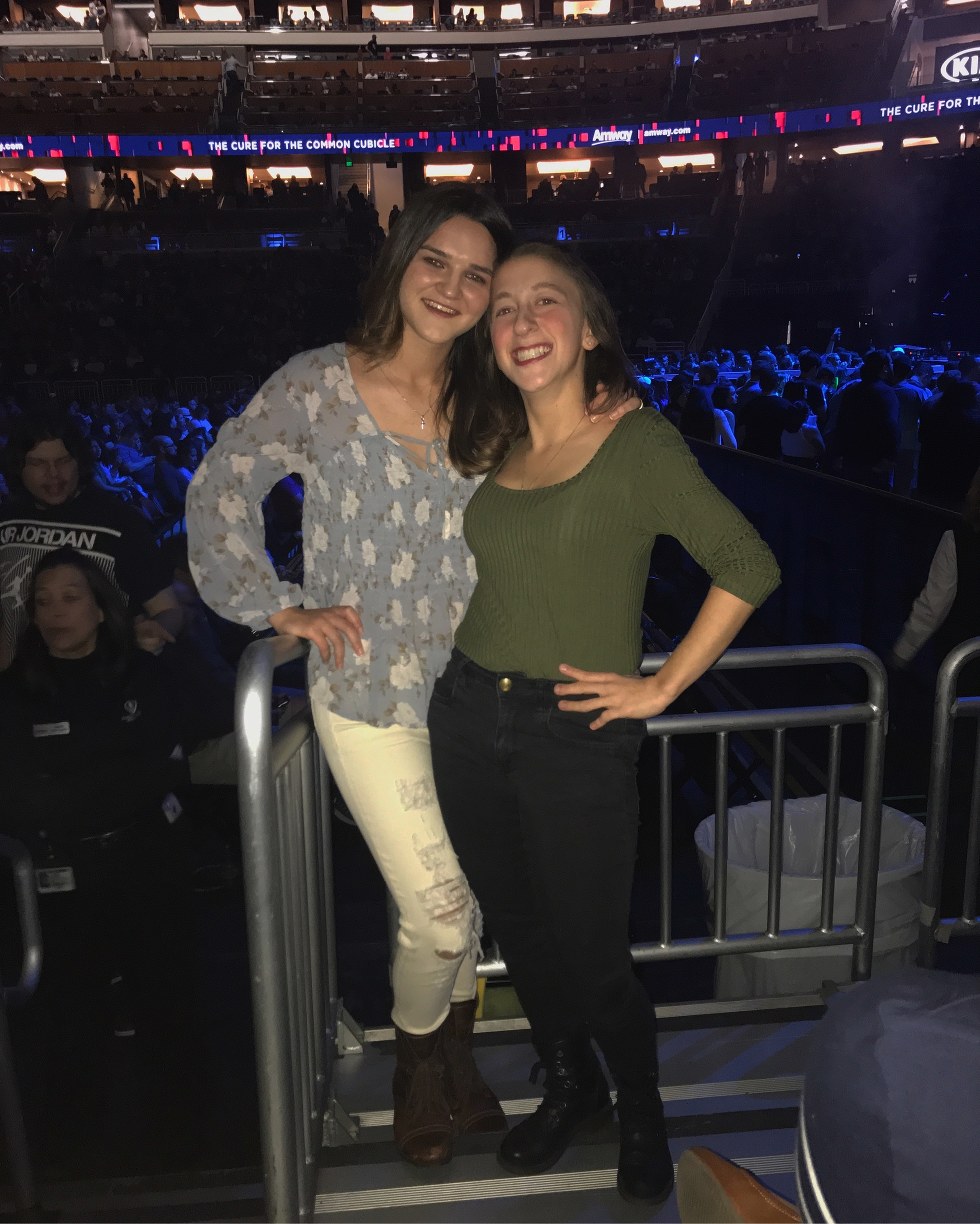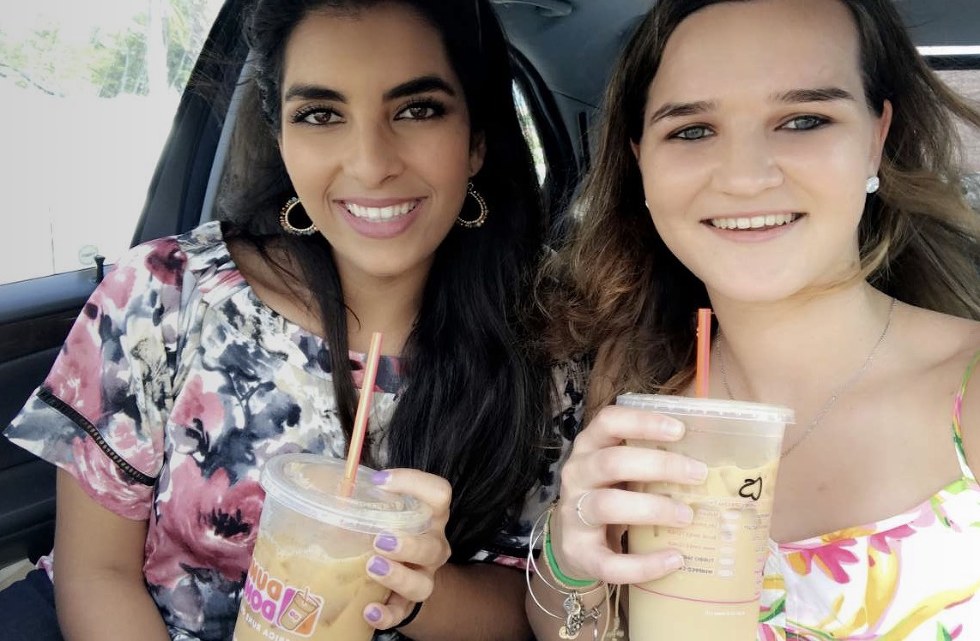 Cover Image Credit: Taylor Markee