I love the Christmas season, and I don't want anyone to get lost in all the busyness of finals and shopping. So, here are 25 reasons to be thankful for the most wonderful time of year.
1. Jesus's Birth
This reason for the season is number one. Christmas reminds us that we have a savior who was born to us on this day. The number one reason to be thankful for and remember is that Christmas is a celebration of Jesus' birth.
2. Christmas Music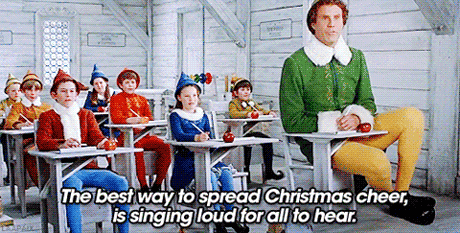 Christmas music has always been one of my favorite parts of Christmas. Right when December first comes, I can't help but play Christmas music ASAP. My favorite song has to be either "Carol of the Bells" or "Sleigh Ride."
3. Family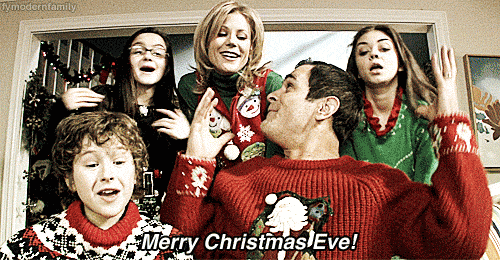 Having time to spend with my family during Christmas is something I am always thankful for. We are always so busy, and Christmas allows us to slow down and be together.
4. Traditions

From our classic Christmas movies to ringing the bells to wake up on Christmas morning, I am so thankful for our Christmas traditions.
5. Christmas Lights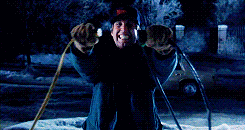 My dad and I always wrap the columns in front of our house with lights, and we're practically experts at this point. Driving through our decorated neighborhood and coming home to a house all lit up always makes me smile.
6. The Break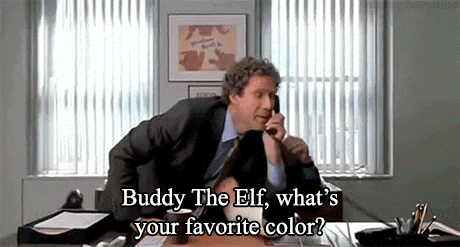 I am so thankful to have time off from doing work, so I can spend it with my friends and family.
7. White Elephant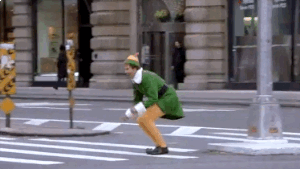 White elephant is basically a chance to buy the most unnecessary and funny gifts to give in a group of friends. Picking a random gift, opening it and having the opportunity to trade makes it so fun.
8. Gingerbread House Decorating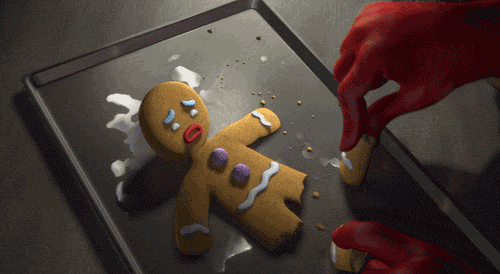 I love decorating gingerbread houses. We recently had a competition, and even though we came in last, I still had fun. By the way, we definitely deserved at least second-to-last.
9. Advent Calendars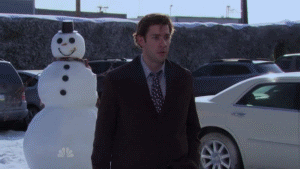 I have a sweet tooth, so having a calendar that gives me candy every day leading up to Christmas is pretty amazing. I am probably more thankful than my health is.
10. Christmas Movies

Leading up to Christmas, all the classic movies bring back so many memories. Our Christmas Eve tradition is watching "Elf".
11. Secret Santa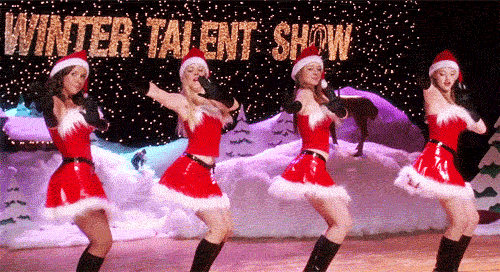 My friends and I do secret Santa every year, and I am so thankful to have thoughtful friends who love giving to each other.
12. Childlike Excitement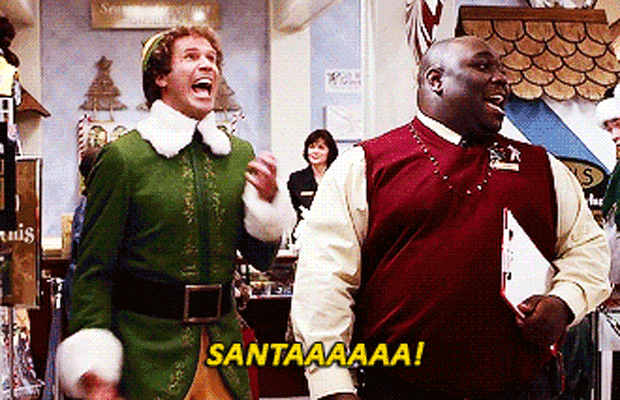 I still have trouble falling asleep on Christmas Eve. The childlike excitement in me has never gone away, and I am so thankful to always feel like a 5-year-old on this holiday.
13. The Christmas Tree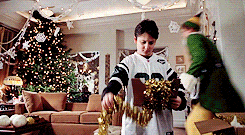 I am in charge of watering the Christmas tree in my house because I finally convinced my parents to get a real tree again. So, I am thankful for our real and good-smelling Christmas tree.
14. Nostalgia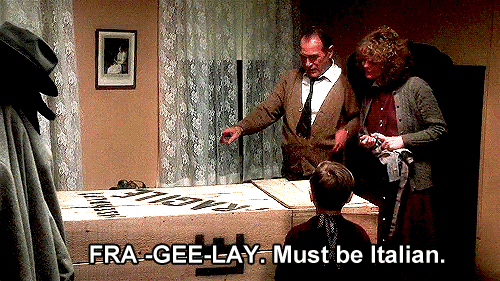 Christmas brings back so many memories I am thankful for. We always tell stories of past Christmases. Just bringing out the old ornaments starts stories of where they came from and which ones are our favorites.
15. A Season Of Giving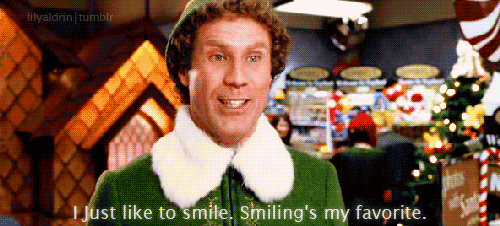 Around Christmas, people are in a spirit of giving. Everyone shows their love and thankfulness for each other this time of year, and I am so thankful for the generosity Christmas brings.
16. Hot Cocoa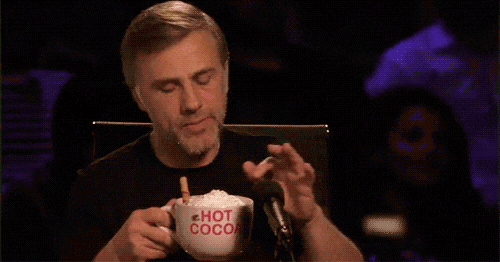 Hot cocoa with whipped cream, marshmallows and a candy cane to stir is happiness in a mug. I am so thankful for this warm reminder of the holidays.
17. The End Of The Year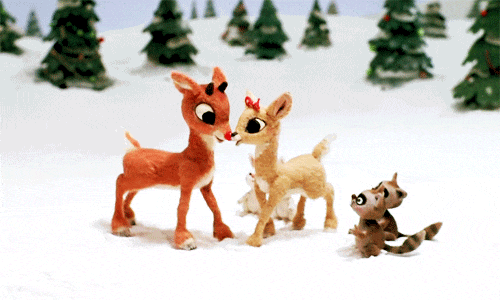 Christmas also marks the end of the year. Looking back on all the blessings and growth over the past year always makes me feel thankful, and the new year brings new opportunities and resolutions.
18. Hanging By The Fire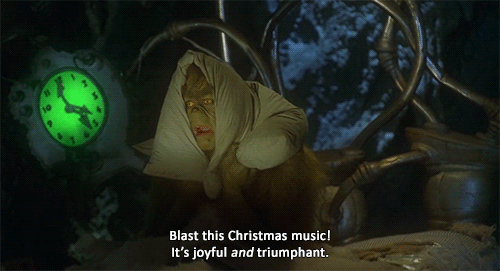 Listening to Christmas music by the fire is two things to be thankful for in one. Putting some fuzzy socks on and getting cozy with friends and family is a perfect night.
19. Tacky Christmas Sweaters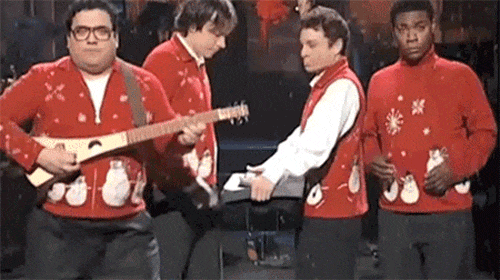 Tacky Christmas sweaters seem to get more elaborate every year, and they never fail to make me laugh. I am thankful for their itchy reminder to be joyful.
20. Decorations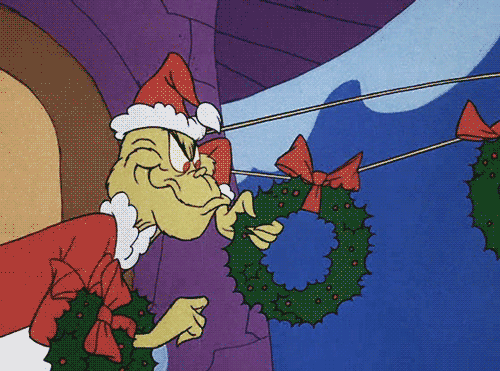 Bringing out all the Christmas decorations I have seen since I can remember brings back so many memories. I am so thankful for all the fat Santas, reindeer and wreaths decking our halls.
21. Love And Joy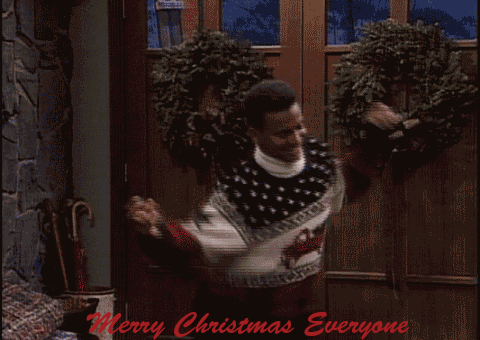 Christmas is a time to spread joy and love as it is the time when Jesus was born. Seeing the joy of everyone I know is something I am truly thankful for.
22. Friends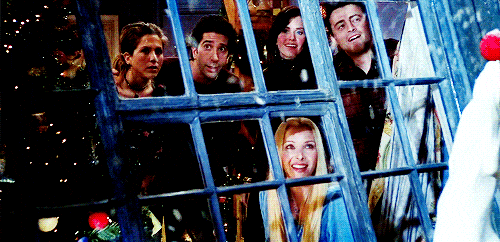 My friends are amazing, and spending time with them over Christmas break is something I am thankful for. Their loving and thoughtful selves bring so much joy to this season.
23. Christmas Parties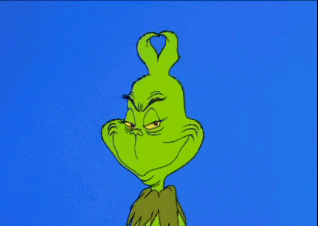 We recently just had a Christmas party that consisted of playing Just Dance for about five hours, and I am definitely thankful for all the laughs and fun Christmas parties bring.
24. Church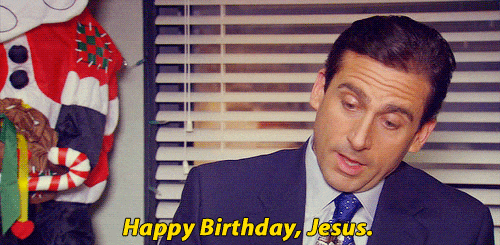 Church during Christmas time is wonderful. Along with hearing Christmas songs, it reminds me to never forget the reason for the season.
25. The Most Wonderful Time Of The Year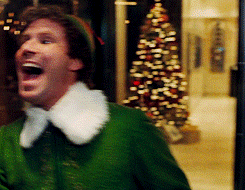 Christmas is truly the most wonderful time of the year, and I hope you find reasons to be thankful all around you.