Well, I'm sitting here trying to think of what to say and I honestly don't know where to start. If any of you have the privilege of knowing my grandparents, you should consider yourself lucky. I literally don't know what I would do without them. They constantly push me to be the best I can be, love me for who I am, help me with anything and everything and so much more. I couldn't think of two better people to look up to my whole life and strive to be like.
Thank you Nannie for coming to eat lunch with me as much as you could in Kindergarten because I cried almost everyday. It's the little things like that that I'll remember forever.
Thank you Pop for helping me with my homework every single time I call. Whether its Math, Science, or English you understand it all. Don't know what I would have done without your help on that project the night before it was due.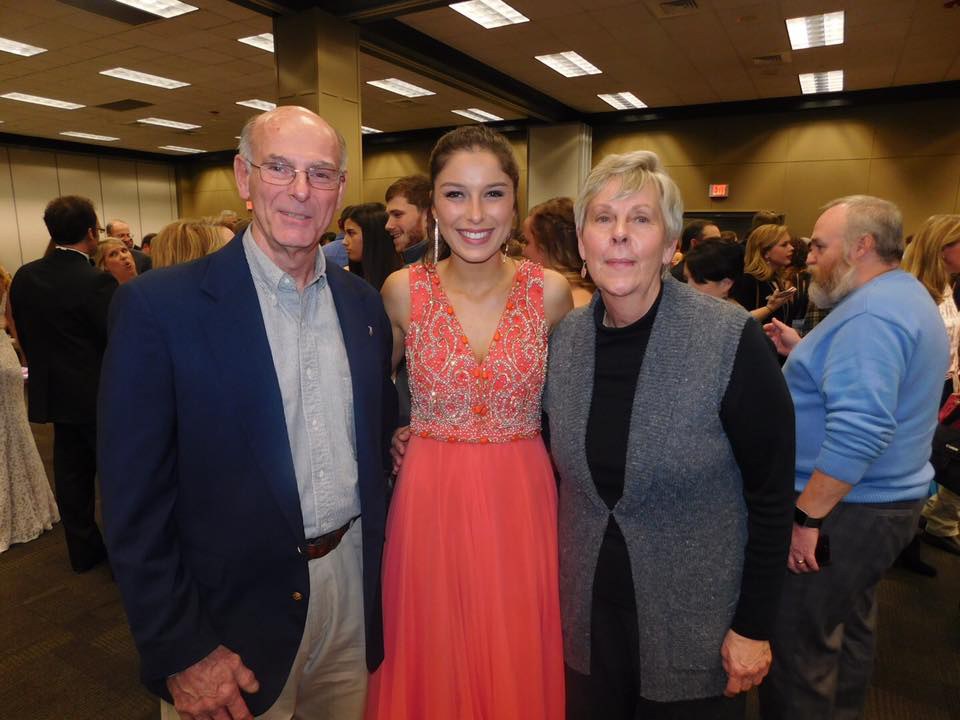 Thank you both for always pushing me to be the best I can be no matter what. Whether it was school, sports, or anything you both always pushed me outside my comfort zone and encouraged me to be the best me I could be.
Thank you for always supporting me. You have no idea how much that means to me and how appreciative I am that you both are always on my side. I wouldn't want to go to anyone else with my problems because I know that no matter what you both will help me get through it either way.
Thank you for raising my mom the way she is because without her I wouldn't be the person I am today.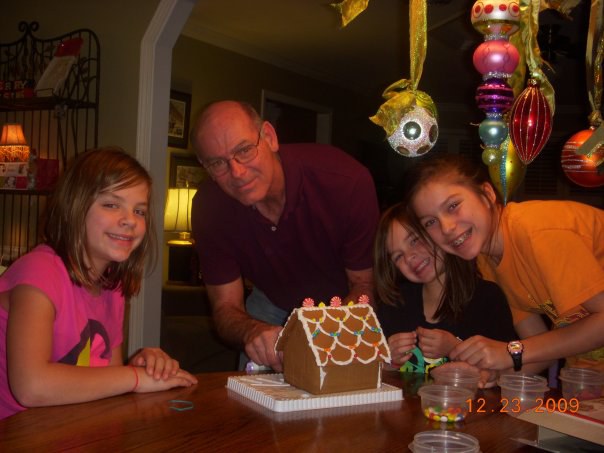 Thank you for always having the best food at your house and making sure I never go hungry. I can always count on Nannie to make something good!
Thank you Pop for always having a joke to tell and putting a smile on my face. Even if it takes me a minute to get it.
Thank you for never missing a soccer game or any function I had. Y'all will never know how much I appreciated you both being my biggest supporters and number one fans. Through the rain or shine, I could always count on y'all to be there cheering me on.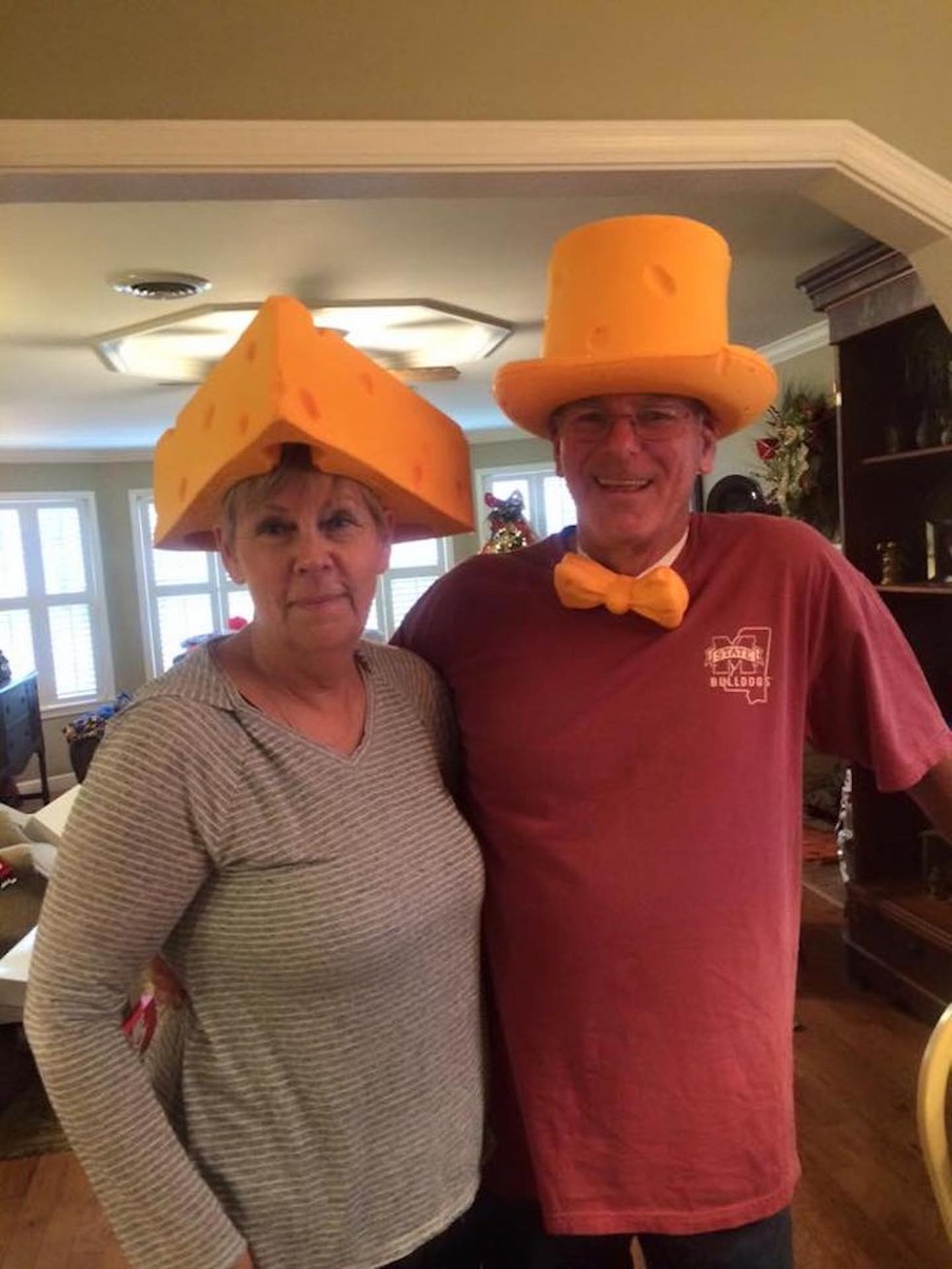 Thanking you for always challenging me in my faith and encouraging me to become a better Christian everyday. I look up to the people you both are and hope to be half the person you are today.
I could go on and on thanking you both for all you do. It would probably be a never ending list because you'll never know how thankful I am for the both of you. I hope you know how much I love y'all. I take you both for granted way too much and don't step back to realize just how much you do for me. Y'all are perfect in my eyes and I wouldn't want any other grandparents. God knew what he was doing when he made us family!
Love,
Your Granddaughter
Cover Image Credit: Georgia Kate Crawford