Dear Sorority Sisters,
Thank you for all that you have done for me throughout my three years at college. You have made my life so much more enriched from knowing y'all, past and present. I have learned to love and support of a bunch of friends who are just as enthusiastic about things as I am.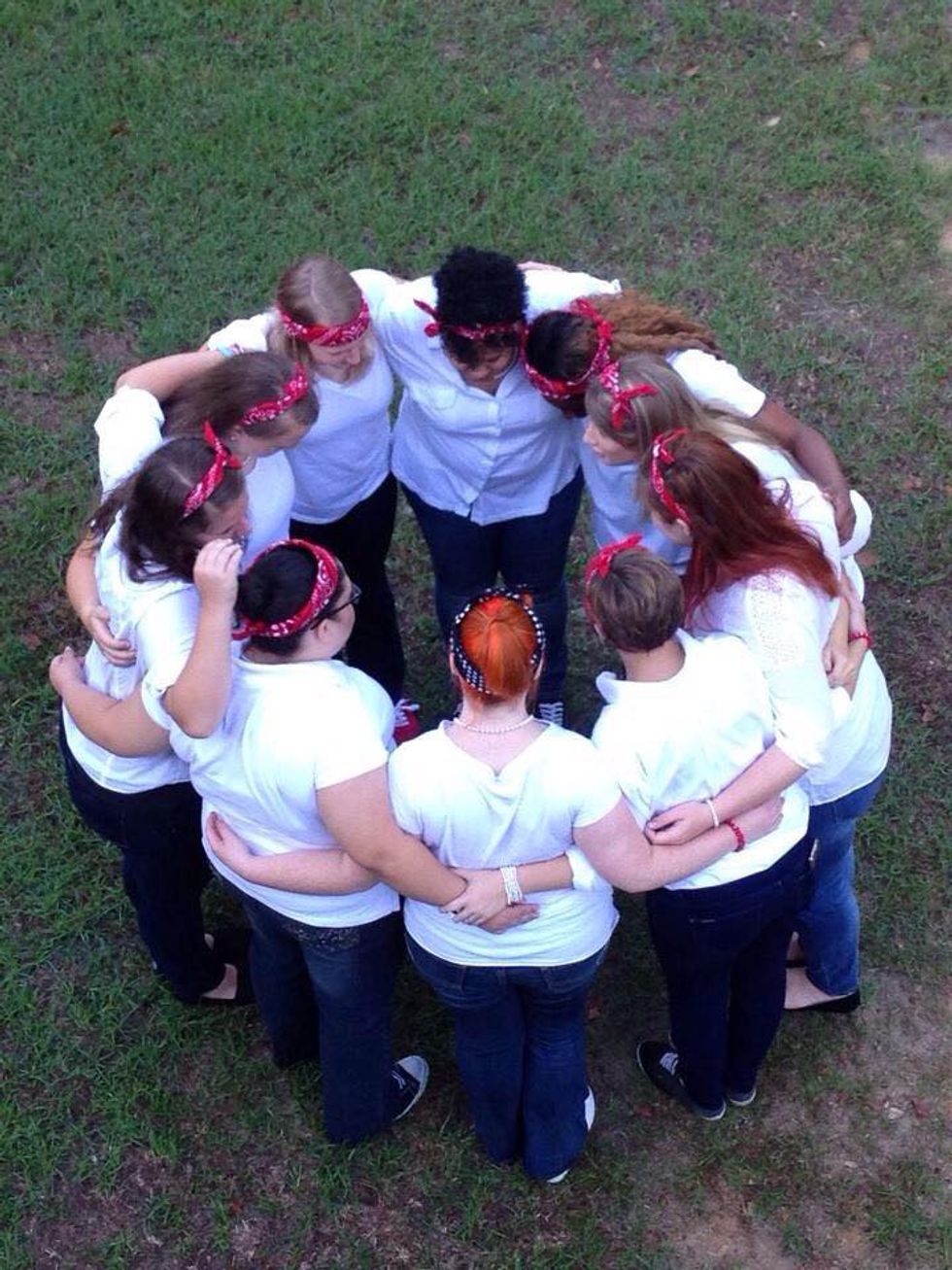 I have never met a group of girls who get me as much as you girls do. It does not matter past or present, and I know future ones as well. I have friends I can call upon at most times of the day (some of you guys like your sleep) and I will have an ear, a shoulder to cry on, or a partner in crime. Thank you for giving me my best girlfriend in college. If it had not been for you I do not think we would be as close are we are today. I love you beyond words.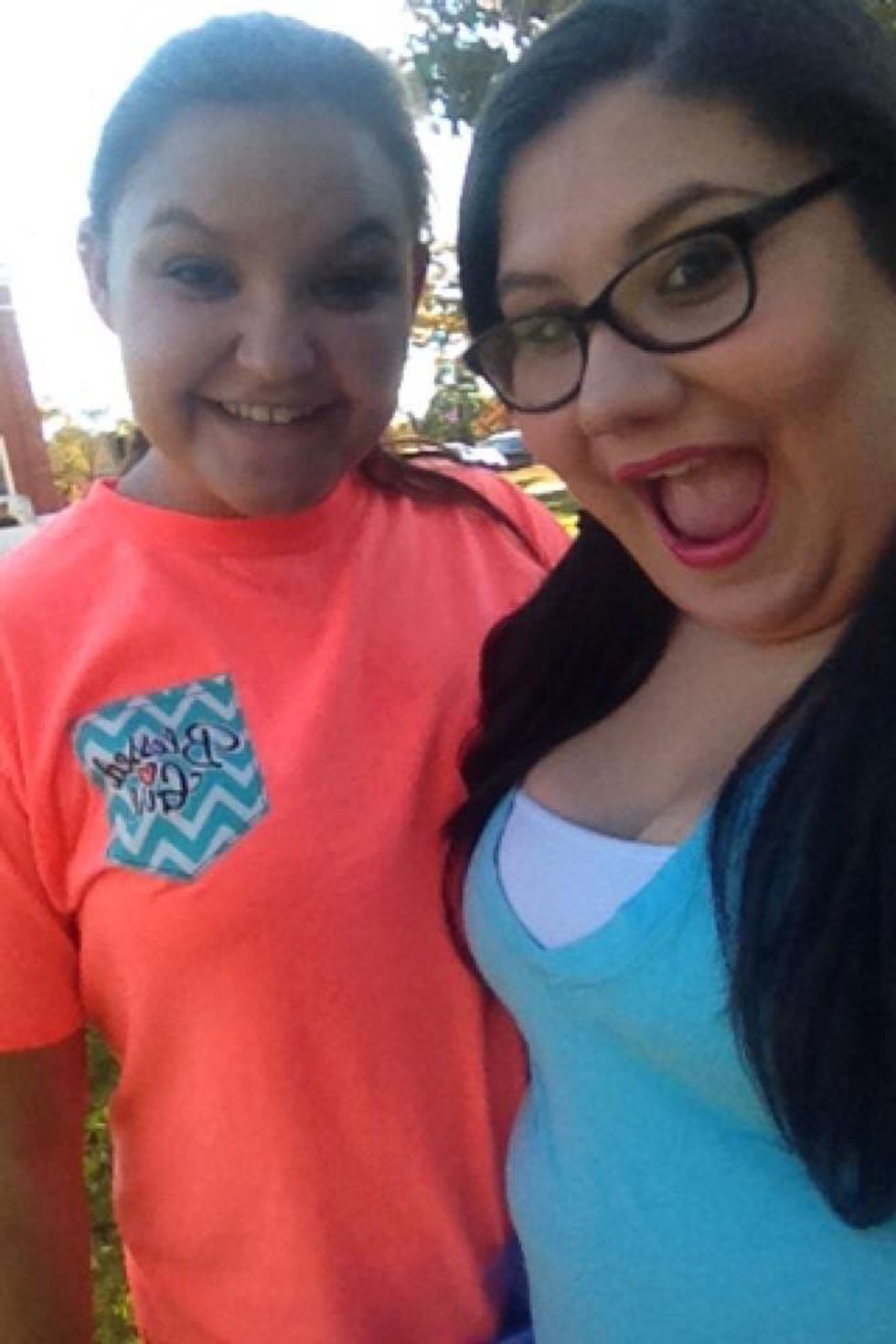 I never really had many friends who were girls growing up whom I was close with like I am with you girls. You are more than just sorority sisters to me; I consider you to be my extended family. I would do anything for y'all at any time of day (within legal parameters of course). I am excited for your wins and sad for your losses. I love watching y'all succeed in life and cannot wait to see where each of y'all lives take each and everyone, even if our paths just crossed for a brief while.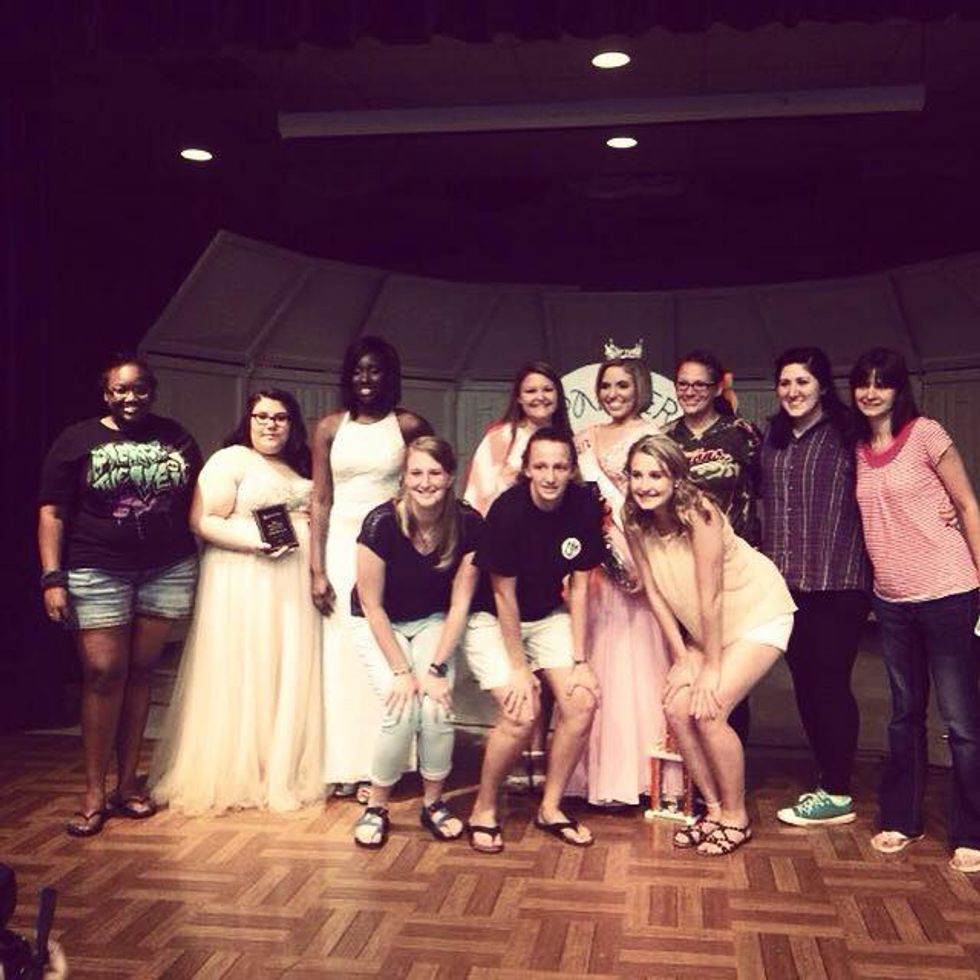 I know we may get upset with one another sometimes but we work it out and that is what family is about. We love each other despite our differences and accept each one of us as we are. Together our differences become our strong points, and we use each to build and strengthen the others up instead of tear down. We have had some of the best times together and I never want to forget all out times and our friendships. I know I will carry each one of y'all in my heart as long as I live. I will look back on my life in college with a huge smile because y'all were apart of it. Thanks for y'all do without even knowing it, I love you guys with my whole heart.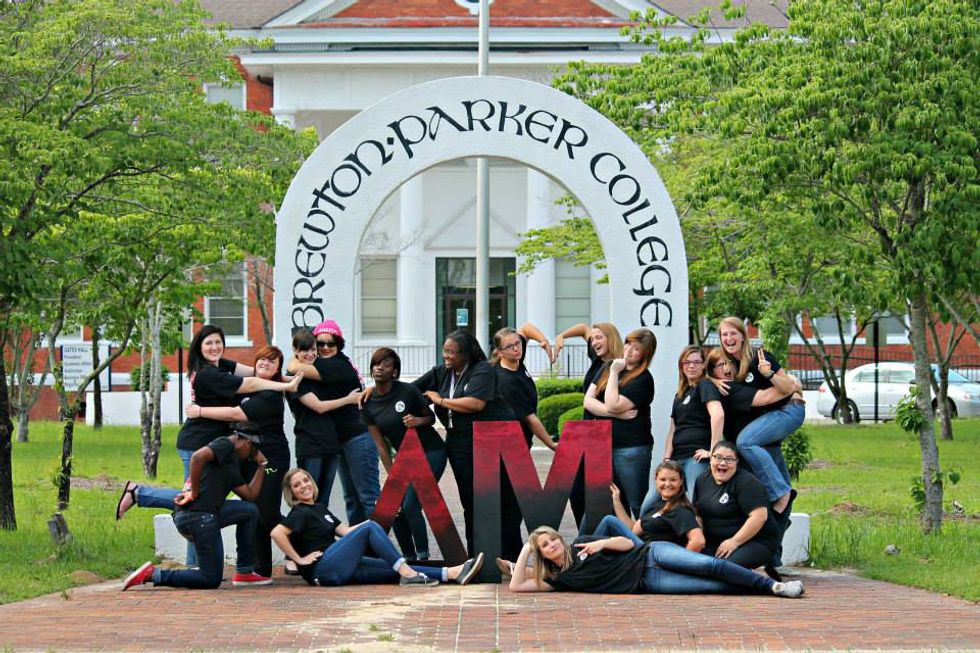 Love,
Hannah Wright OXOXOX