Ever get stuck in a fitness slump? Whether it's the Freshmen 15 or you're just plateauing, sometimes we need a little extra push. I started my fitness journey junior year of high school. Running was boring, weightlifting too intimidating, and classes too expensive. Then my friend introduced me to Blogilates, and my life was forever changed for the better. Here's why you should make the switch today, and not only change your body but your whole outlook on being healthy.
1. Cassey Ho is the peppiest fitness instructor you will ever meet in your life.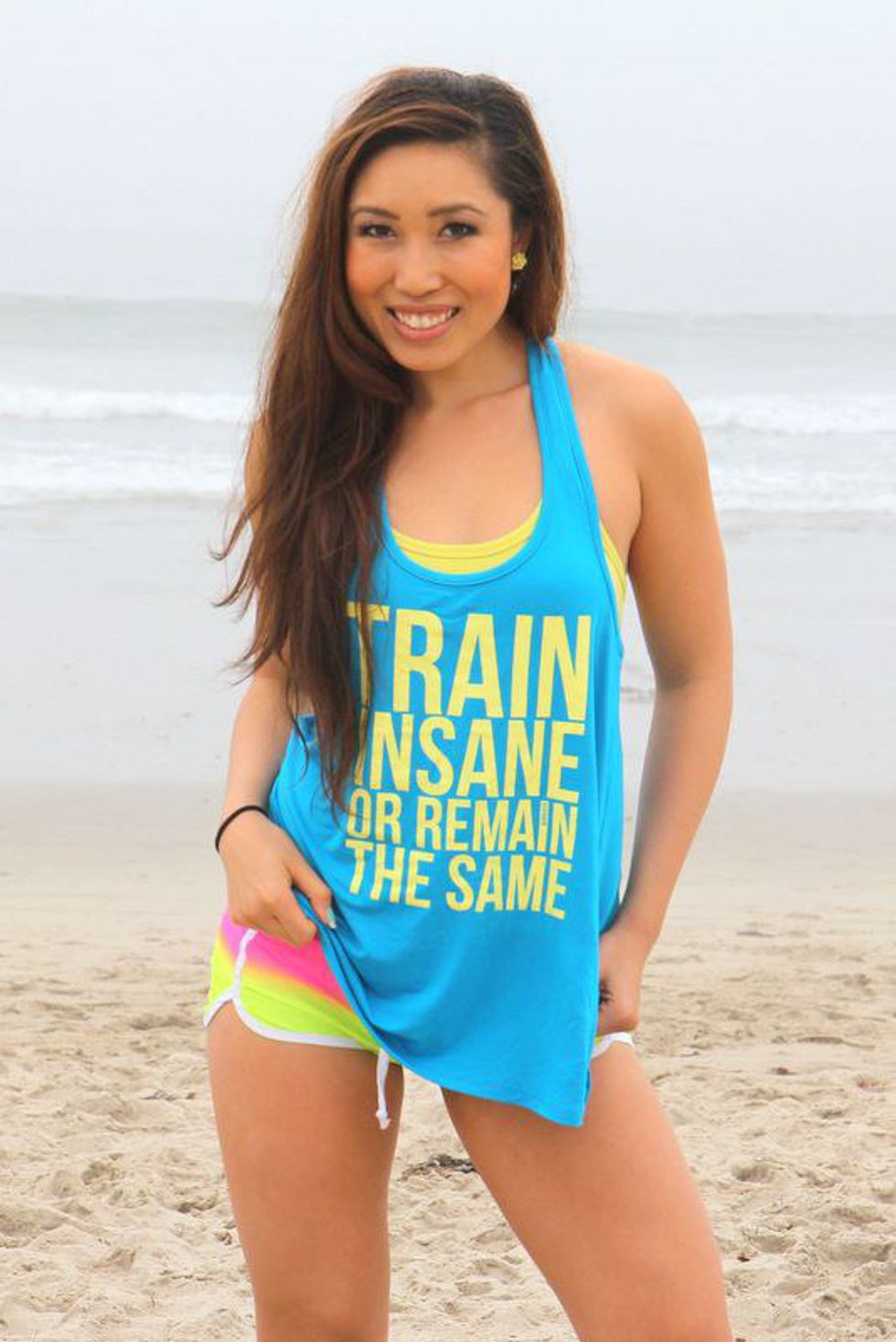 Do you want to be motivated but have fun at the same time? Cassey is your girl. She started on Youtube in 2009 and quickly became the #1 female fitness instructor on the website. She has an infectiously happy attitude, and inspires her viewers to work hard while loving their bodies every step of the way.
2. The workouts are hard. You will see results.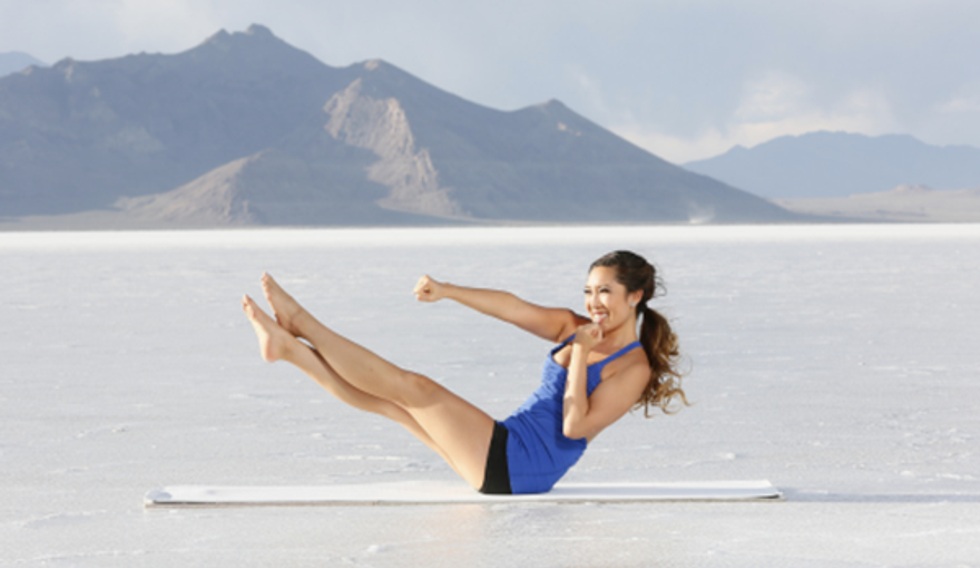 Pilates is all about using your own body weight to workout. Most of the routines are done on a yoga mat, but believe me, this is no relaxing stretch session. Whether it's a turbo abs series or a booty-blaster routine, Cassey will have you shaking from exhaustion in no time.
3. The workouts are hard. But they're super fun.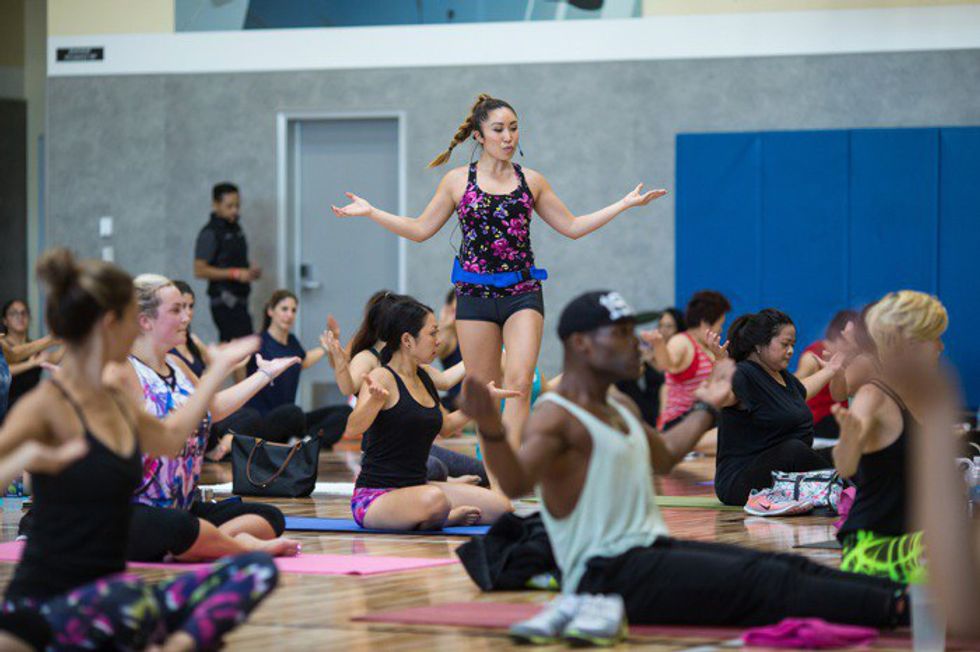 Cassey calls her type of pilates "Pop Pilates" because most of the routines are set to upbeat pop songs. One of her most famous videos is the "Call Me Maybe Squat Challenge," where viewers try to complete a 3 minute routine set to Carly Rae Jepson's hit single. Jepson herself saw the video and even requested that Cassey do another routine to her song "I Really Like You!"
4. If Pop Pilates isn't your thing, Cassey makes other fitness videos too.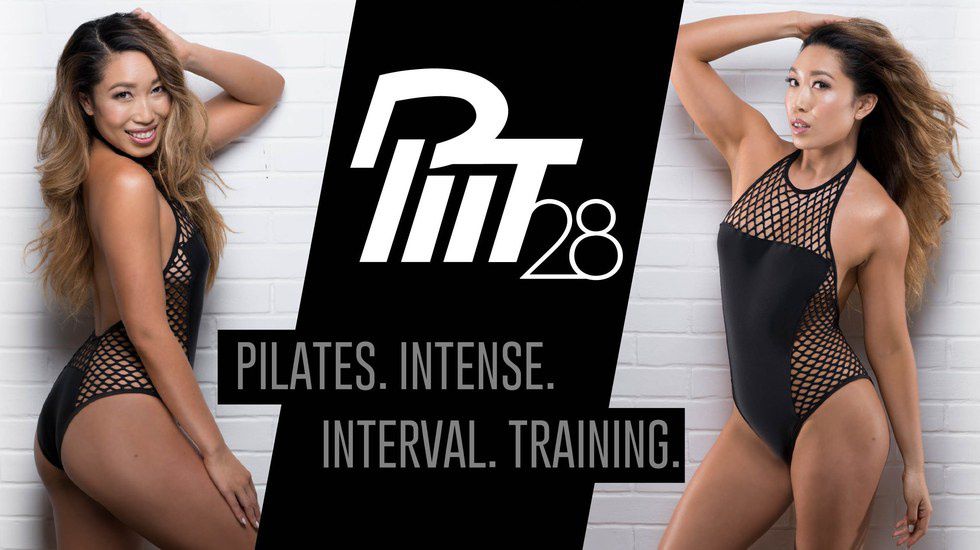 Cassey regularly introduces new programs for people to try. Her most recent is called PIIT28. It combines the best of pilates and high intensity interval training. This helps to burn fat and tone muscles, and is guaranteed to help you work up a sweat.
5. You don't have to work out alone! Pop Pilates is a huge online community.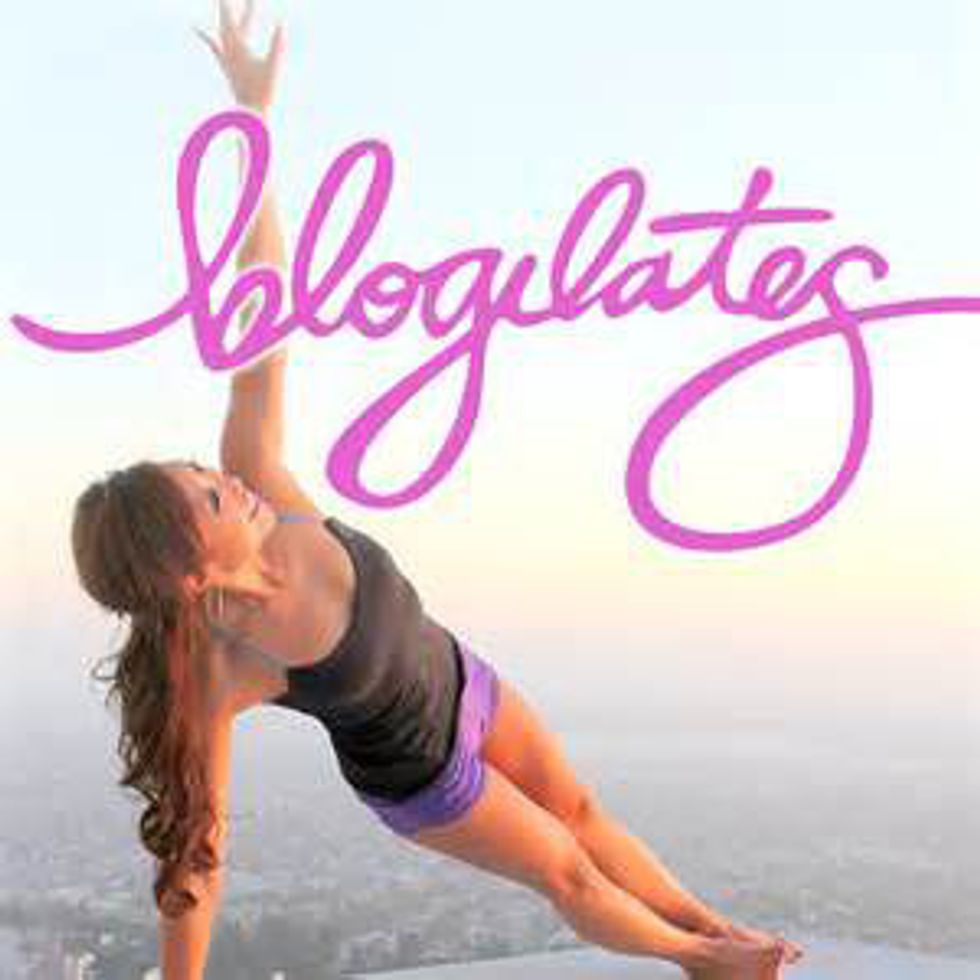 Cassey chronicles her workout journey online at Blogilates.com. There viewers can set up an account and connect with "Popsters" across the globe! Cassey regularly goes on fitness tours, and her Pop Pilates classes are even offered at select gyms around the USA.
6. Workouts are updated each week, so you never get bored.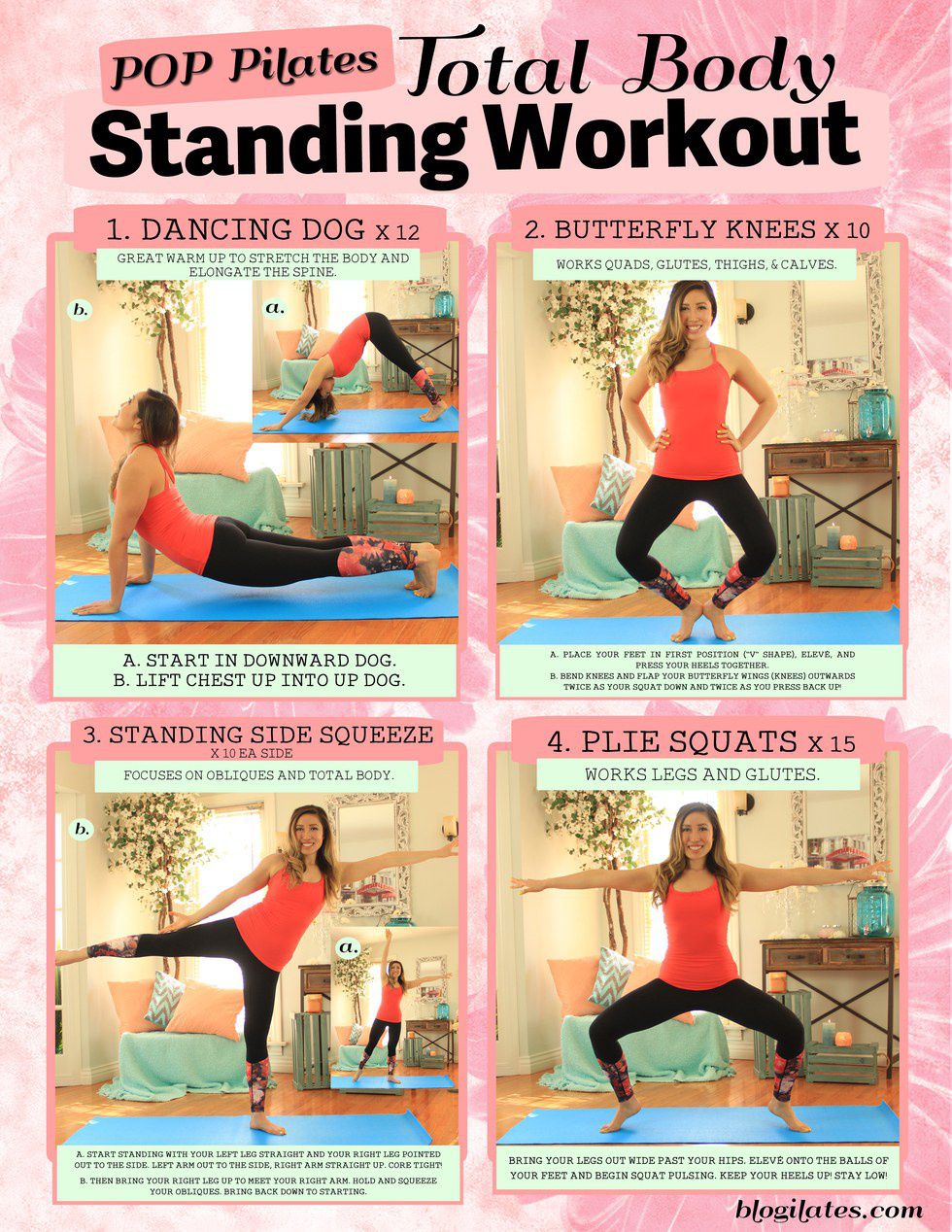 Every Tuesday, Cassey uploads a new fitness video to her Youtube channel. She also has playlists on her channel that viewers can sift through based on their workout preference. Not only does she sort videos by body part (i.e. abs, thighs, arms, booty, etc.) but she also creates mini series. Some popular ones are her Turbo series, designed for quick workouts, and her Bikini Blaster series to whip into shape for summer.
7. If you want a more structured regimen, Cassey offers monthly workout calendars.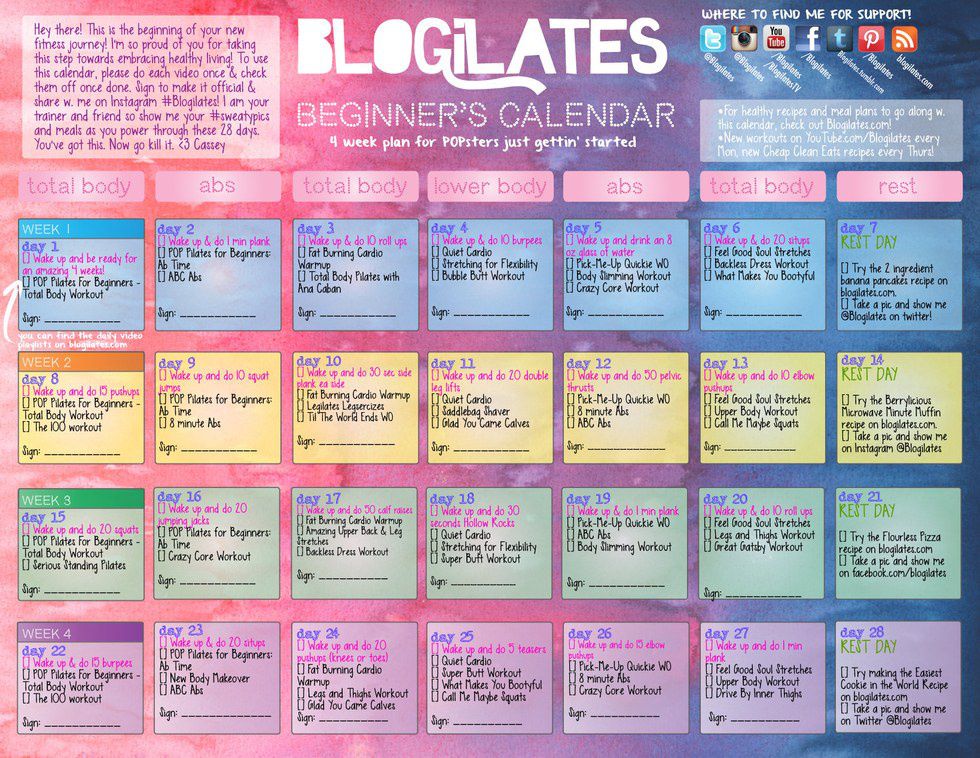 I like to have things planned out, so I was ecstatic to find that each month, Cassey provides a workout calendar complete with a list of exercises to do each day. If you feel like you need to start out slow, Cassey offers a beginner's calendar as well as an advanced version. Days are split up according to body part, and sometimes she includes a monthly challenge. The August 2016 challenge, for example, is to follow the 28 day flat abs workout on top of completing each day's circuit.
8. There's not only workout plans, but food guidelines too!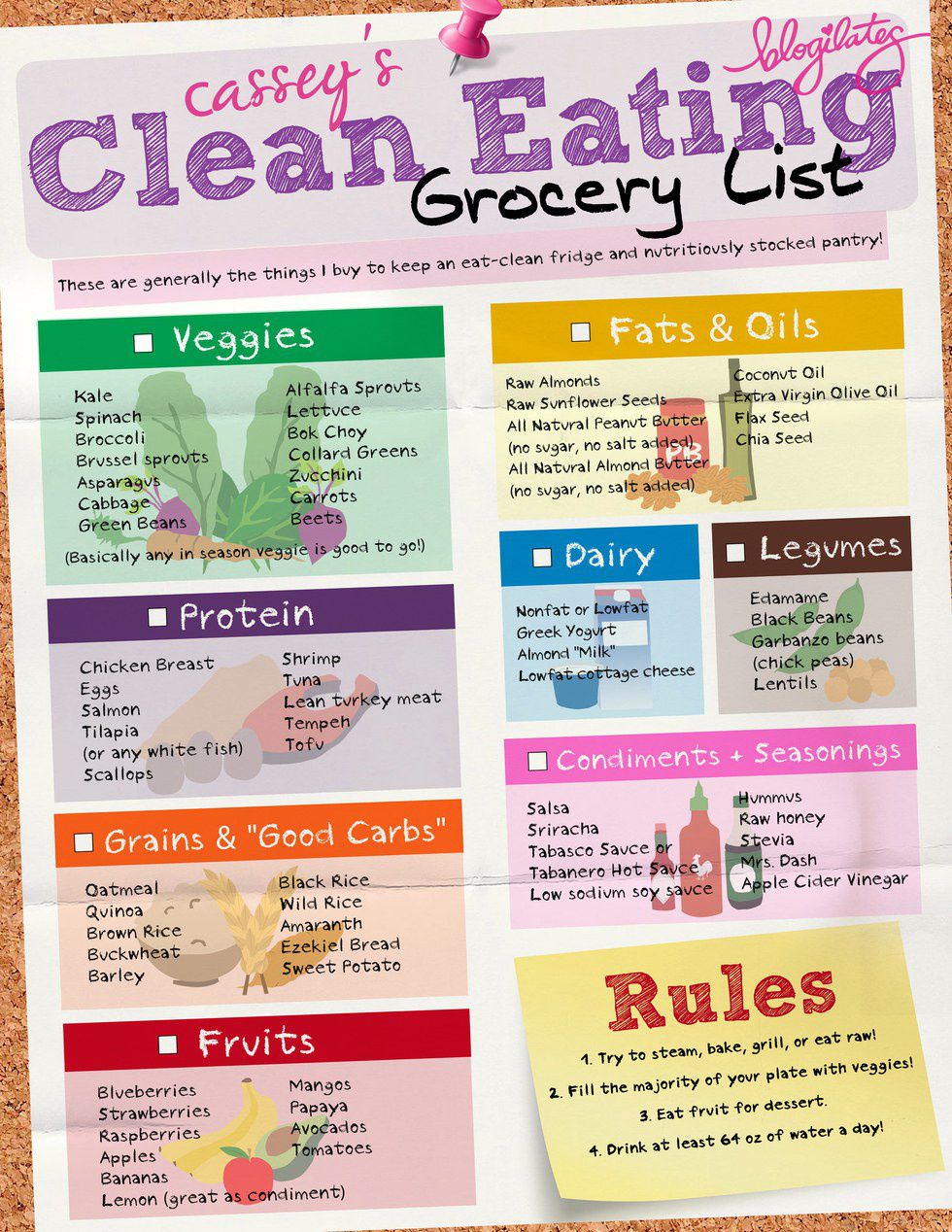 As Cassey says, abs are made in the gym and revealed in the kitchen. The key to a toned body is 20 percent exercise and 80 percent clean eating. Blogilates offers tons of useful food tips to stay healthy. This way you can look good and feel better at the same time.
9. Blogilates is so much more than just a workout tool.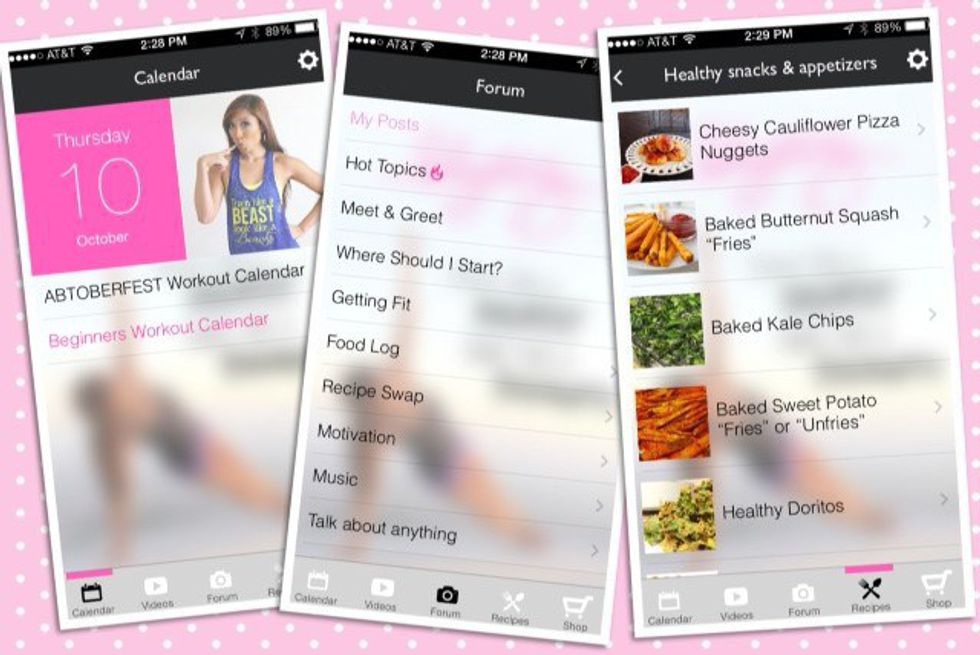 Blogilates released a beautiful mobile app that not only holds every single workout video, but also includes recipes and photo sharing. Users can connect with Popsters close to them, and they can post their fitness journey on the forum feature. Finally, there's a shop option where users can browse through Cassey's amazing collection of workout gear and clothing.
10. Blogilates is so accessible, there's no excuse to miss working out!

Blogilates is so easy you can do it in your own home. Even if you only have five minutes before class, Cassey has a quick workout for you. Blogilates isn't just a means to workout. It has the ability to change your entire lifestyle for the better. It's all about working hard so you can feel stronger. You'll find yourself loving your body no matter what it looks like.