Gossip Girl is a TV series about the scandalous lives of wealthy Manhattan teenagers. It's filled with more drama, suspense, romance and humour than any other show, and it's great for a day of Netflix binge-watching. GG ended after 6 seasons, but fans of the show are keeping it alive by watching and rewatching former episodes. Here's a list of 10 reasons that we fell in love with Gossip Girl.
1. Three words, eight letters, say it, and I'm yours.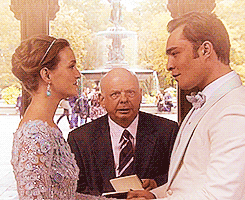 Chuck and Blair had the kind of relationship that a lot of people search their whole lives for and never find. Those two were madly in love, and always ended up finding their way back to each other, no matter what might have happened between the two of them. The Waldorf/Bass relationship made us all want to cry in some episodes, and it made us beam when they were finally married at the end. (Spoiler alert, sorry! XOXO)
2. Lil' J was so easy to hate.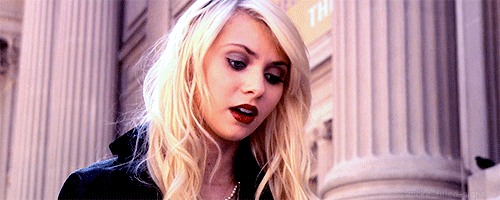 Did you even watch Gossip Girl if you didn't totally hate Jenny Humphrey? She was okay in the first couple of episodes, but after that she quickly turned annoying. It was like a common ground between fans of Gossip Girl, we may have all had different favorite characters, but we all collectively hated Jenny Humphrey the most.
3. Waldorf Dreams.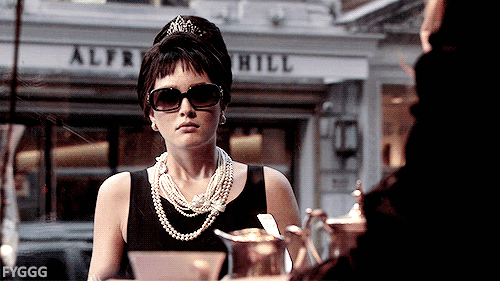 If you love Audrey Hepburn movies as much as most Gossip Girl fans do, it was super cool to see Leighton Meester (the actress who portrayed Blair Waldorf) dressed up like Audrey in all of Blair's crazy dreams. No matter what was going on in her life, if she had a dream at night, it was based on an Audrey Hepburn movie.
4. Blake Lively.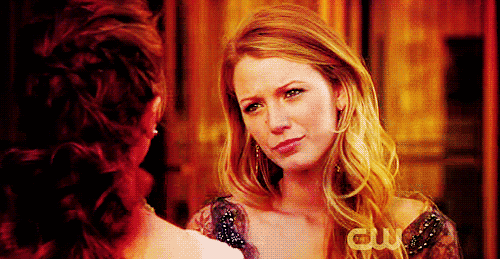 Blake Lively is gorgeous and sweet, so it's only fitting that Serena van der Woodsen was too. Serena was that character that no one could ever be mad at for too long, and it was because Blake did such a great job playing the part. She had the sweet, spoiled and sassy down to a tee.
5. Dan inspired us all.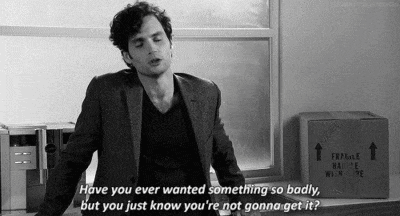 Dan Humphrey not only became a part of the Upper East Side, he also won his dream girl after six seasons of many ups and downs. He made us believe that anything was possible. Lonely boy quickly turned into not-so-lonely boy, and achieved his dreams of being a best selling author.
6. Rufus and Lily.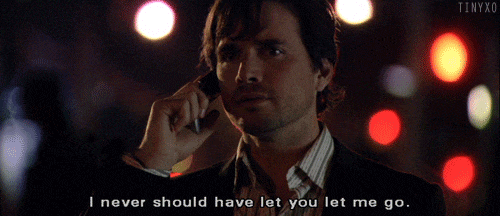 Yeah, they may have broken up, but for a couple of seasons, Rufus and Lily made us believe that true love would never die (until they got divorced, of course). Something about their story of forbidden love made us all root for them, especially when Rufus nearly stopped the wedding of Lily and Bart Bass.
7. Georgina Sparks.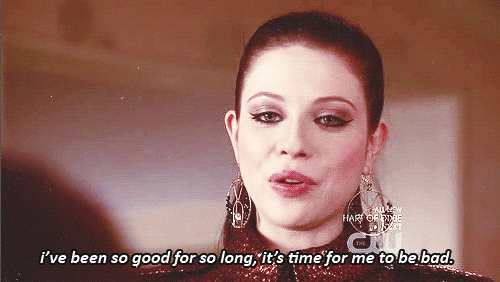 Georgina may have been a jerk, but she was the kind of jerk you just have to admire. Her scheming was pretty much Waldorf Level and nine times out of ten, she walked away the winner. She may not have had any friends and she had a baby her sophomore year of college, but at least she could ruin a life if she ever needed to.
8. Holiday Episodes.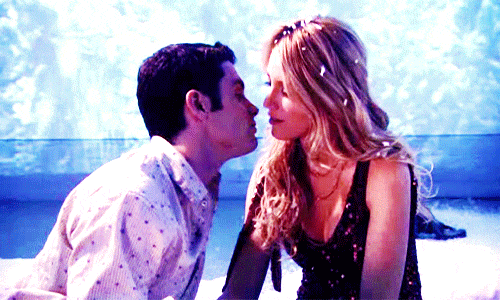 Nothing was better than a Gossip Girl Thanksgiving or Christmas special, because you got to see so much of New York City in the episodes. It made us all a little jealous of the cast and crew, who got to work in New York City during the most wonderful times of the year.
9. Gossip Girl was a savage.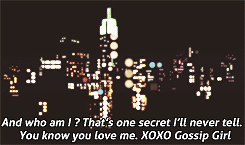 We were all waiting for who Gossip Girl would "spot" or expose next. She was basically cooler than everyone in the whole show, and finding out her identity during the very last episode was probably the most bittersweet and shocking moment of the whole show.
10. It made us feel like Manhattan teenagers.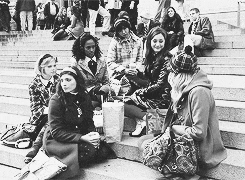 Let's face it, we all wanted to attend Constance Billiard or St. Jude's and dress in those cool uniforms and eat breakfast with S and B on the steps of the Met. After watching five or six episodes straight, you almost feel like you're in the show too, until you look out of your window and see your front yard instead of Central Park.
---
Gossip Girl may have ended, but the show will live on forever in the hearts of the show's fans. After all, you know you love it. XOXO, Gossip Girl.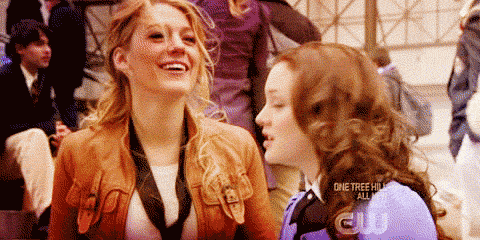 Cover Image Credit: youtube.com