We all have those weeks that feel even longer than eternal and just make us want to quit altogether. As the year begins to come to an end, the workload continues to intensify. However, I've found these ten songs to be something fun to look forward to during the long days and weeks.
1. Shake it Off by Taylor Swift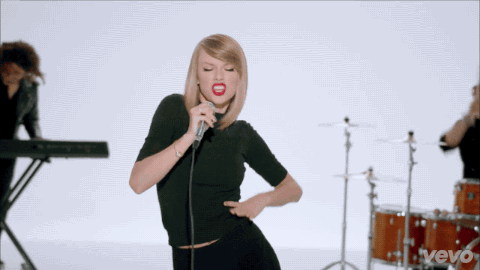 This is a perfect song for when you are trying to rid yourself of negative energy and just be you! Shake off the haters and keep doing your thing!
2. Last Friday Night by Katy Perry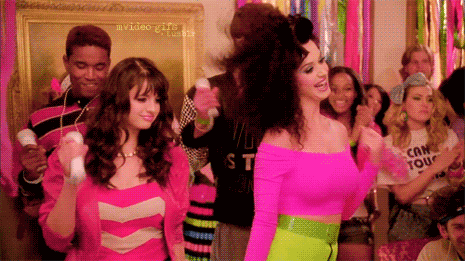 Even though it might only be Tuesday, this song reminds you that the weekend is coming soon. Keep pushing through to get to Friday!
3. Barcelona by Ed Sheeran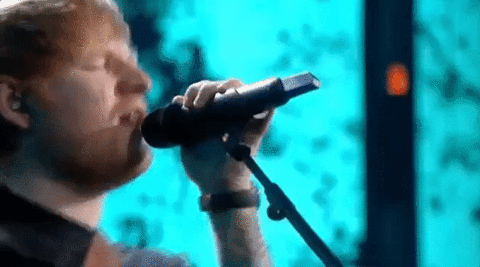 This song is great for the middle of the week when you wish you were...well, anywhere but here!! Escape to Spain, or whatever your happy place is.
4. Confident by Demi Lovato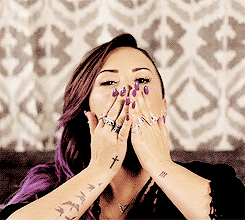 If Monday blues have your spirits down, allow Demi to remind you that if you can dream it, you can do it!
5. Break the Rules by Charlie XCX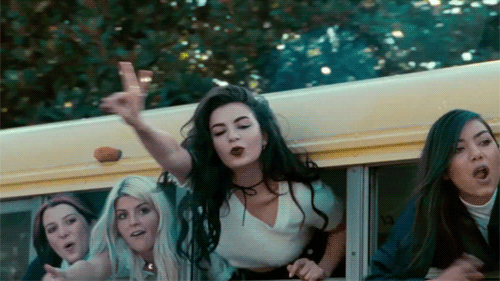 This song is relatable for all of us at one point in the week, when it seems the only way to escape work is by crossing some boundaries. You might not actually be able to break any rules, but at least you can live vicariously through the song.
6. 24K Magic by Bruno Mars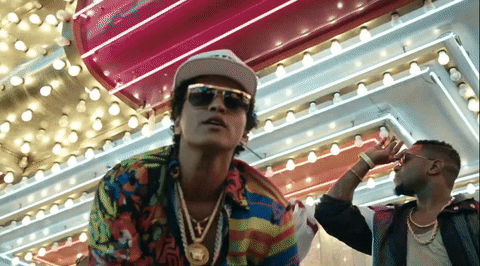 It might not be pay day yet, but listen to this song as you think about all of the amazing things you'll be able to buy when you get that deposit.
7. Here's To Never Growing Up by Avril Lavigne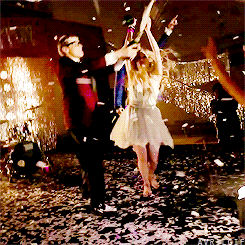 Just because you're a ~working~ adult now, it doesn't mean that you still can't act like a child. Don't ever allow yourself to completely grow up!
8. Thrift Shop by Macklemore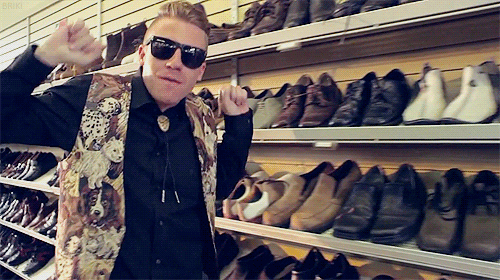 So maybe you've got no money now without your paycheck, but who says you can't have a little fun and go thrifting to pass the time?
9. Successful by Ariana Grande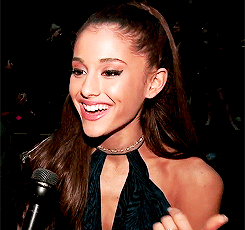 Remind yourself that this isn't all for nothing, you've been pretty successful so far!! Keep doing what you're doing.
10. Congratulations by Post Malone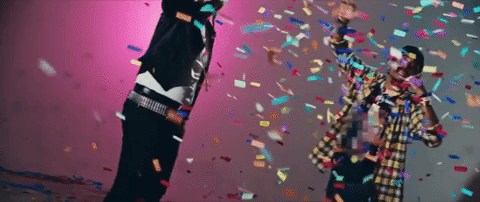 Hopefully by the time you've reached this song, you're feeling a little better about your week. And don't worry, all of your hard work is going to pay off, so congratulations!