Many of us think of Taylor Swift as the country-girl-gone-pop sensation that is taking the world by storm one lyric at a time. 
From the outside, that is definitely the case.   
However many don't realize that Taylor Swift is redefining the celebrity-fan relationship—one that we would typically characterize as we (the fans) gawk and stare in admiration as they (the celebrities) go about their fabulous lifestyles never acknowledging a single one of us.   
For Taylor Swift and her fans this is most certainly not the case. Taylor is breaking the boundary between celebrity and fan and is actually engaging with her fans on a daily basis.   
How you may ask?   
Through blog posts, blog following and even…. Drumroll please… sending them care packages. YES – Taylor Swift sends her fans packages when she sees fit.   
You read that right. Taylor Swift sends her fans care packages—AND they are actually from her AND they're actually pretty darn cool.  
This past Monday, November 17th, New Jersey resident and Swift super-fan Ally Moronese received a very large care package from Taylor Swift, full of fun winter presents and even hand written notes.
Moronese had been writing on her blog about some tough times regarding a move from her childhood home and Taylor Swift (who happens to follow this blog) as well as other fan blogs responded and one thing lead to another and she sent Ally a package which brought her to tears of joy (naturally).   
"When I first saw the FedEx guy with the package I was in shock!" said Moronese. "I opened the door before he even rang the bell and the box was so big I was shaking it was so amazing!"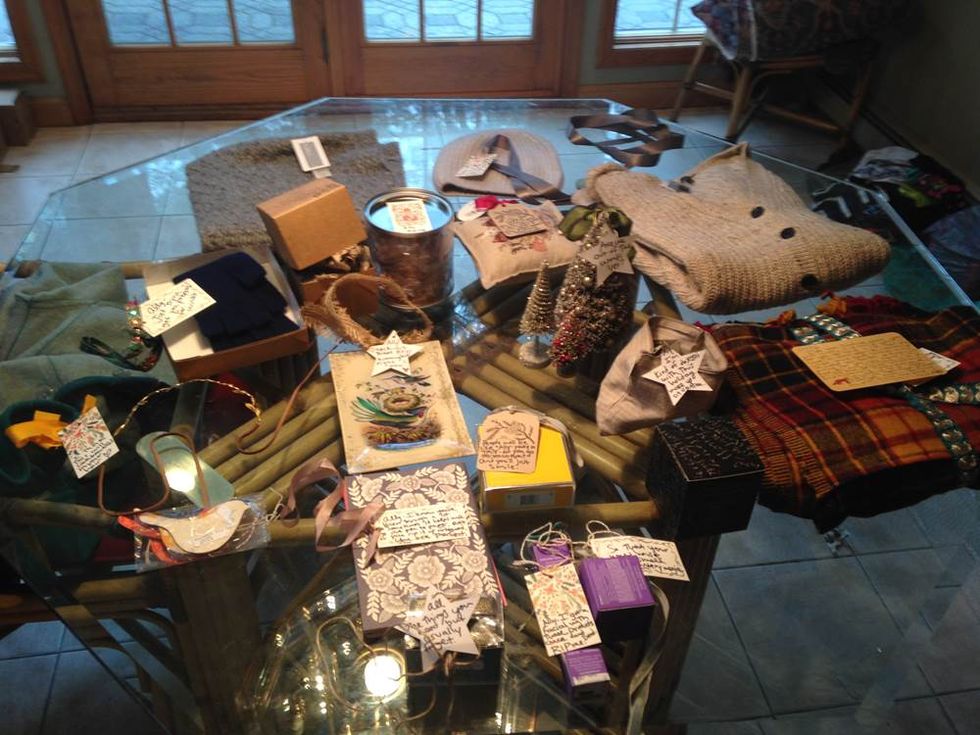 This isn't Taylor's only act of kindness and Ally wants to make sure everyone knows that. According to Moronese, Swift is a big proponent of fan interaction and has sent gifts to several other fans as well, some even arriving the same day as hers.  The recipients of these gifts from T-Swift have named this random act of kindness "Swiftmas" quoting in posts these random gifts were a nice way to kick off the Christmas season.  
Celebrities have the power to make the day, week, or even the life of the fans that they interact with and it is truly that simple.   
"I know so many friends that [Swift] has made happy jus by liking a simple post" said Moronese. Ally went on to say that she was not even expecting a package and was beyond happy that the celebrity even followed her on Tumblr.   
"I think that if artists try to interact with fans it gives them a reason to go out and support them" said Moronese. "I know I bought 4 copies of 1989 because of her being so grat and doing so many awesome things for us fans on Tumblr and through the Swiftsakes and Polaroids!"   
So is Taylor Swift setting a new celebrity precedent?   
Should more celebrities engage with their audience? It seems like Swift is doing something right. She is actually acknowledging her fans and their needs and the on-goings of their lives. She is interacting in a way that not many celebrities do by actually being behind the computer of a social media account and not having someone run it for her. When a fan reaches out she doesn't have some public relations coordinator gloss it over but is actually paying attention to the fact that they look to her as a voice of guidance and as an inspiration in their lives.   
"The biggest lesson I've learned is to just shake it off!" said Moronese (pun intended). "It doesn't mater what people think of you as long as you love yourself that is all that matters in the long run." 
Swift is influencing her fans through not only her words and lyrics but through her actions. Seeing how happy Ally was from a simple act of kindness on Swift's part proves that celebrities do have the power to help their fans—whether it's a tough time or not—they have the power to be there for their fans, the people who are supporting them and in turn allowing them to do what they do everyday.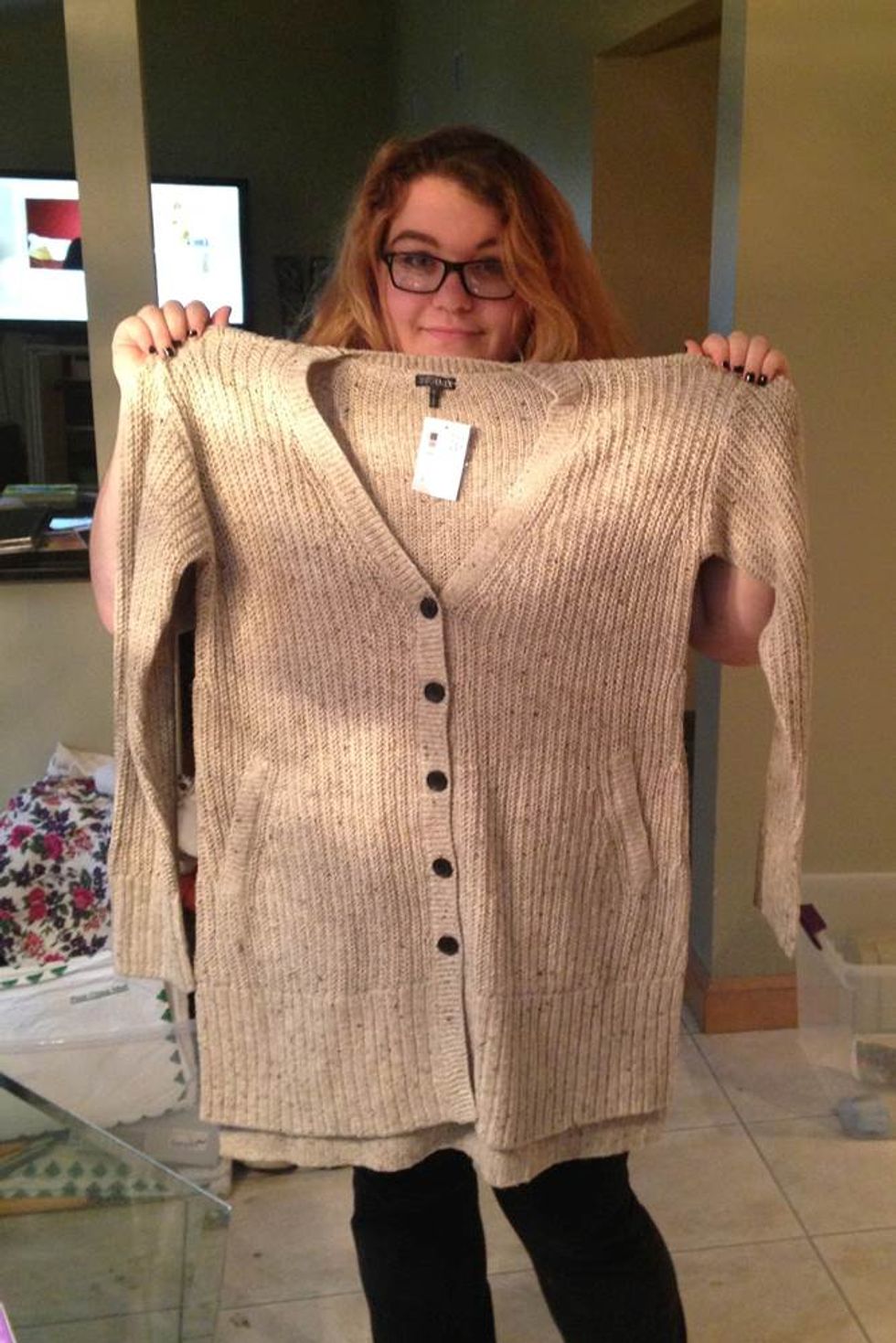 "[Taylor] is changing lives and it's so amazing!" said Moronese. "Each day it's something new for us and I really can't ask for anything better. I feel so lucky to be a Taylor Swift fan everyday!"   
I think Ally's reaction speaks for itself. T-Swift is changing the game and if the reactions of Moronese and the other Swift fans is any indication, more celebrities should take a page from her book.