Taylor Swift recently addressed her political views in an emotional Instagram post that ultimately endorsed candidates in the upcoming Midterms in Tennessee. This post came as a shock to all, whether in a positive or negative light, considering Taylor has remained mostly neutral since her rise to stardom years ago.
Although her post was honest, passionate, and raw, Taylor's words were addressed by none other than President Donald Trump. Now this reaction is not too surprising considering President Trump tends to respond to criticism often. However, his response was actually funny, regardless of your views on him. In an interview, Trump reacted by saying that he probably likes her "music about 25% less now".
Joke or not, I think that there are plenty of things that Taylor cares much more about than Trump's opinion on HER views. If I had to guess, here's 8 of them:
1. Anything dogs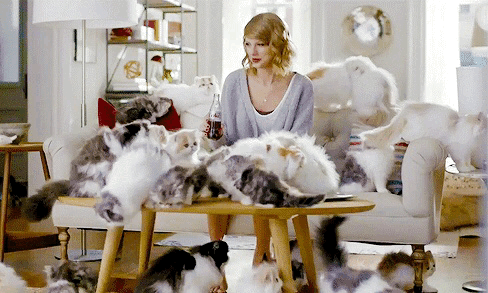 Okay maybe this is a slight exaggeration... But only slight. We all know Taylor's heart is with Meredith, Olivia, and all cats forever.
2. How Kanye really felt about Beyonce's video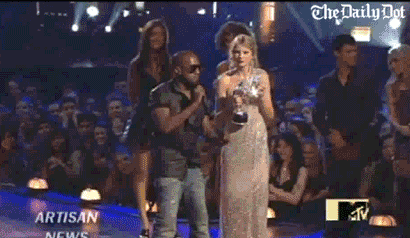 In case you forgot... You can relive this awkward moment again and again.
3. Dancing well in the audience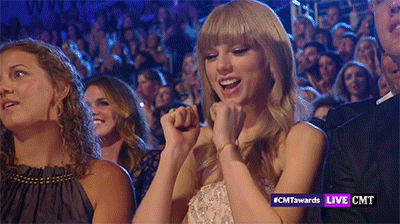 Taylor Swift Dancing GIF - Find & Share on GIPHY
I love Tay just as much as the next person, but her dance moves speak for themselves.
4. Her reputation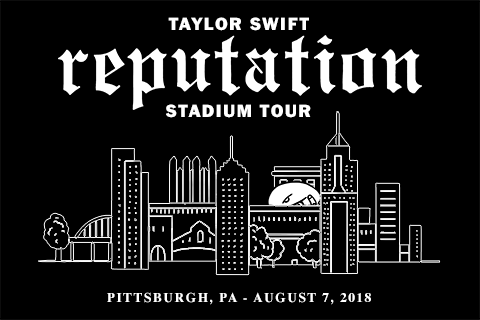 The album speaks for itself. Call her a snake for all she cares.
5. If the subjects of her songs figure it out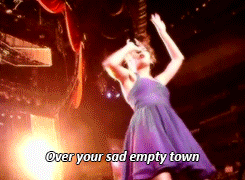 Don't do her wrong and you wouldn't have to worry about it anyway.
6. Having a real "song" with her beau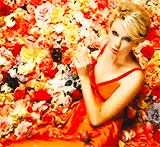 I mean, unless she'd rather a slamming screen door for the rest of her life.
7. What he tells his friends, her friends, and her about getting back together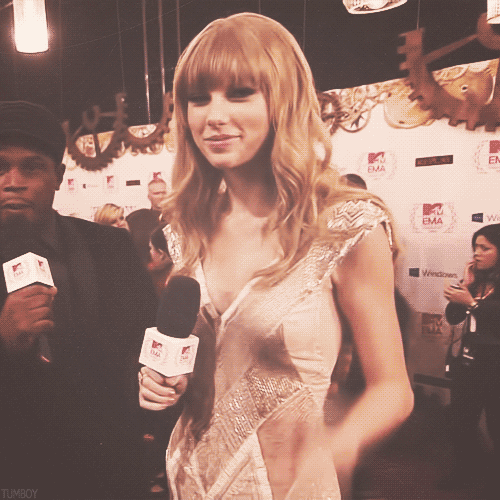 Regardless, they're not getting back together.
8. How badly you miss old Taylor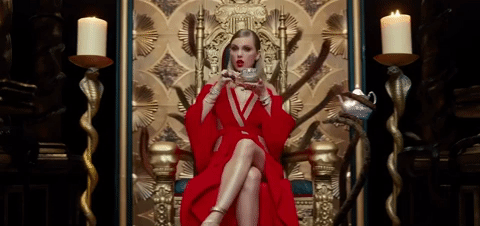 She can't come to the phone right now. Or like ever.
Safe to say, I'm sure Taylor doesn't care if Trump likes her 25% less than before. Or at all, for that matter.